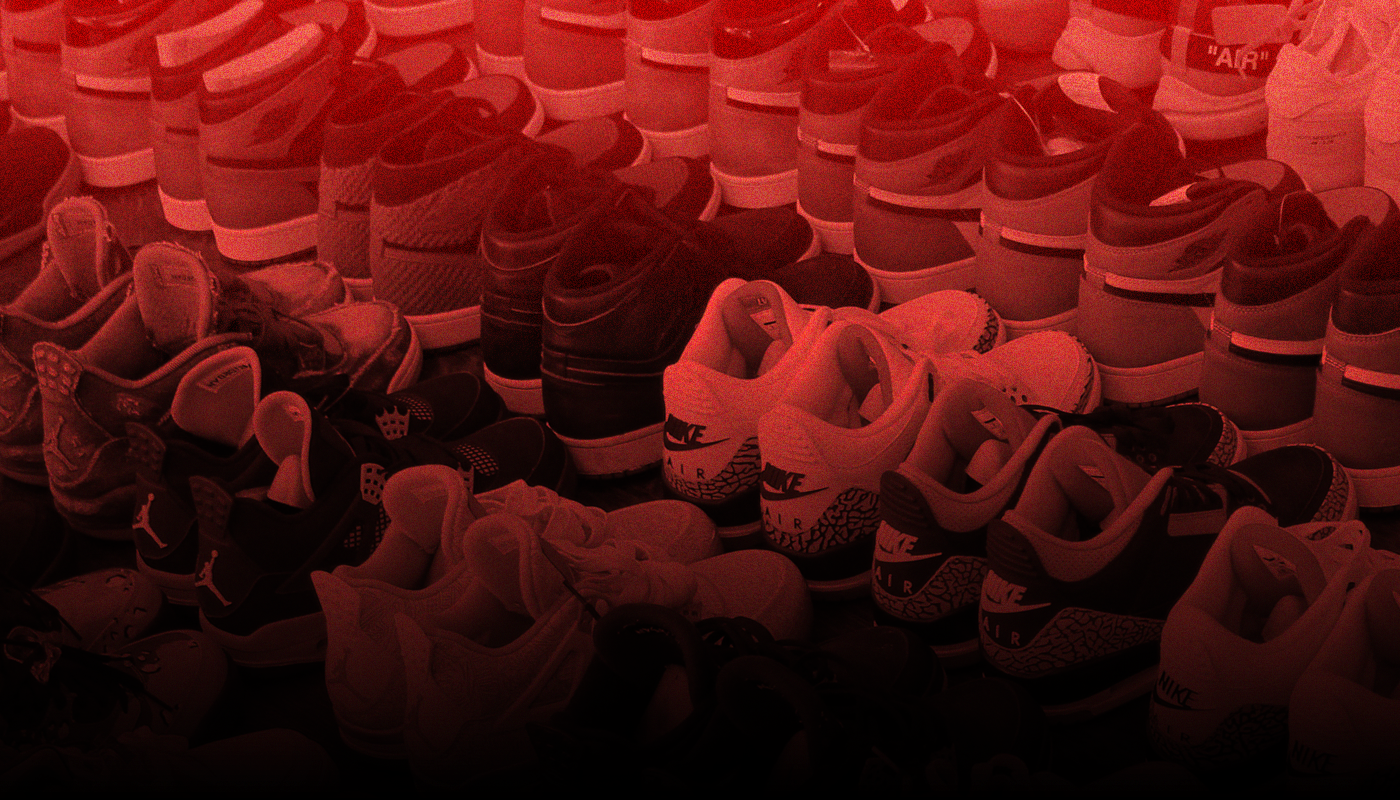 Managing Your Sneaker Collection in Categories
By Alex Wong
Every person who is reading this owns too many pairs of sneakers. Every one of us have wrestled with the idea of downsizing. Trust me, I know. I've seen all the marketplace posts of worn once sneakers, including my own. I've recently thought a lot about approaching my sneaker collection by placing them into different categories, which can hopefully help to correct past mistakes, and allow me to make better decisions in the future.
(Spoiler: it's not going to help me, because I never learn from my mistakes, but maybe it will be enlightening for some of you.)
With all of that in mind, here are some sneaker categories to consider, in no particular order.
"There's an actual practical purpose for shoes…"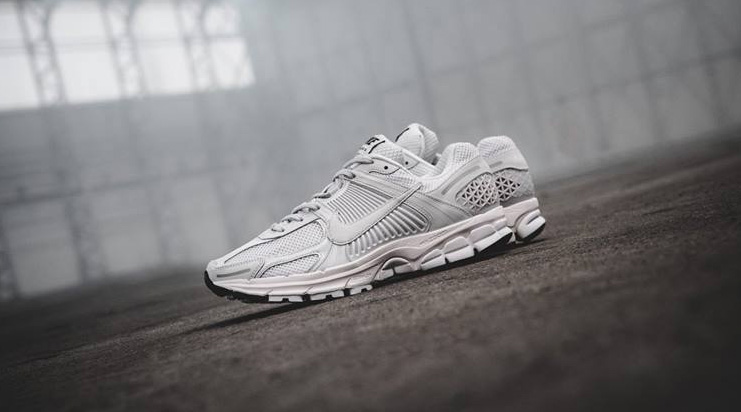 Every collection should start with the basics. I know this seems obvious when I talk about having a pair of everyday shoes, a go-to pair of white sneakers, boots for the winter, dress shoes for special occasions, but trust me, I know a lot of people—including myself—who skip these steps to chase sneakers that really have no practical purposes.
Recently I had to confront myself with the question: how are you capable of wearing a different pair of Air Max for every day on Air Max Day just like every other person on your Instagram feed but not have a proper pair of shoes for your friend's black tie dress code wedding? It's a pretty embarrassing truth for a 35-year-old, if we're being honest.
Make sure your collection has the basics, the essentials, the core piece to your capsule wardrobe, whatever you want to call it. Whether it's a pair of fresh pair of all-white Air Force 1s, or something else, consider practicality and function over form before you start diving into these next categories.
Recommendation: Nike Zoom Vomero 5 SP Vast Grey. These held me down for every vacation I went on last year.
"Timeless classics, everyone needs a pair…"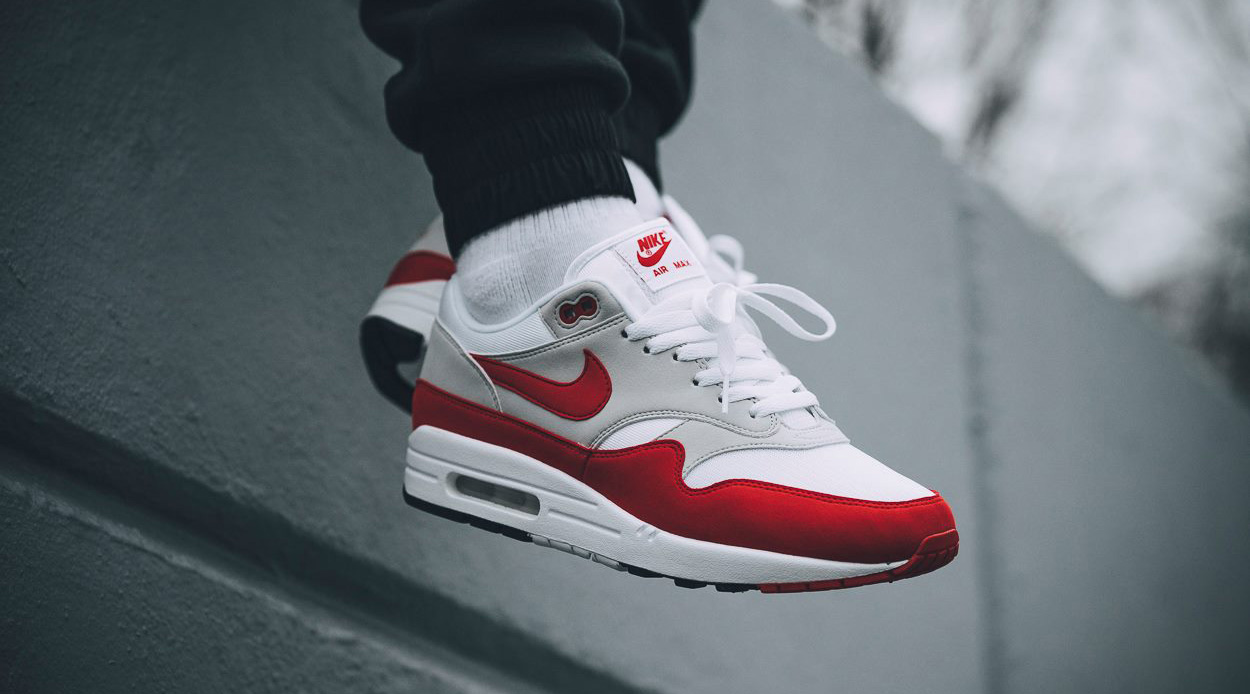 Once you've figured out the essentials, then it's on to classics. Every collection needs certain pairs, like the Air Jordan 1, which we wrote about extensively last month. It's funny to think about how attitudes have changed about certain shoes, like the Air Force 1, or the Air Max 1, or the Puma Suede, Adidas Superstar or Converse Chuck Taylors because they're widely available and usually sit on shelves by design
They're classics for a reason. Figure out which pair works for you and add them to the collection.
Recommendation: If you want a classic with a comfortable twist, I would suggest the Nike Air Max 1 Flyknit OG.
"I regret to inform you the hype got to me again…"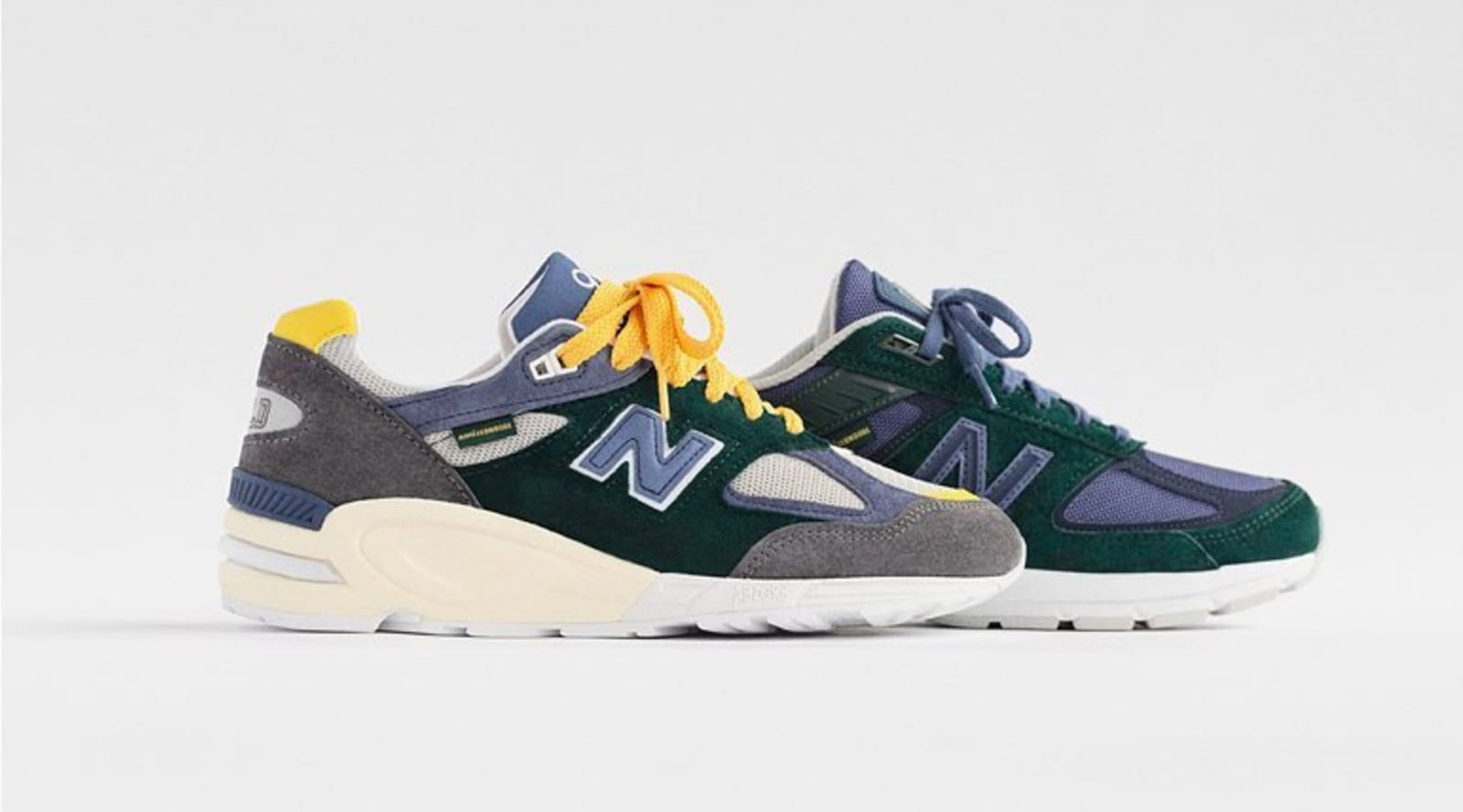 The hype gets to us all the time, especially [**sponsored content alert!!] when you have a SoleSavy membership and are able to stay on top of all the latest releases. Let's make a promise to each other that we can stop lying about how we're chasing after that next hype shoe because of how comfortable the shoe is or how great the material is. Sometimes the hype drives us, and that's okay. I've been swept up by the hype plenty of times, but I think it's important to separate this into its own category in your collection for several reasons.
First: is to manage your finances. Regardless of your situation, and unless you are getting hooked up at every retail store and on every brand's seeding list, copping every hype shoe for retail is unrealistic, and most of us end up dipping into the resale market. For a lot of us, that approach is unsustainable.
Two: I've always felt like your sneaker connection should say something about yourself personally. Which is why I think hype sneakers should be part of what you go after, but not the be-all end-all. Which brings me to the next category…
Recommendation: New Balance x Aime Leon Dore 990×2. The market price on these are ridiculous right now, if anyone reading this wants to cut down their collection and give me a pair for retail let me know? Thanks.
"This pair takes me way back…"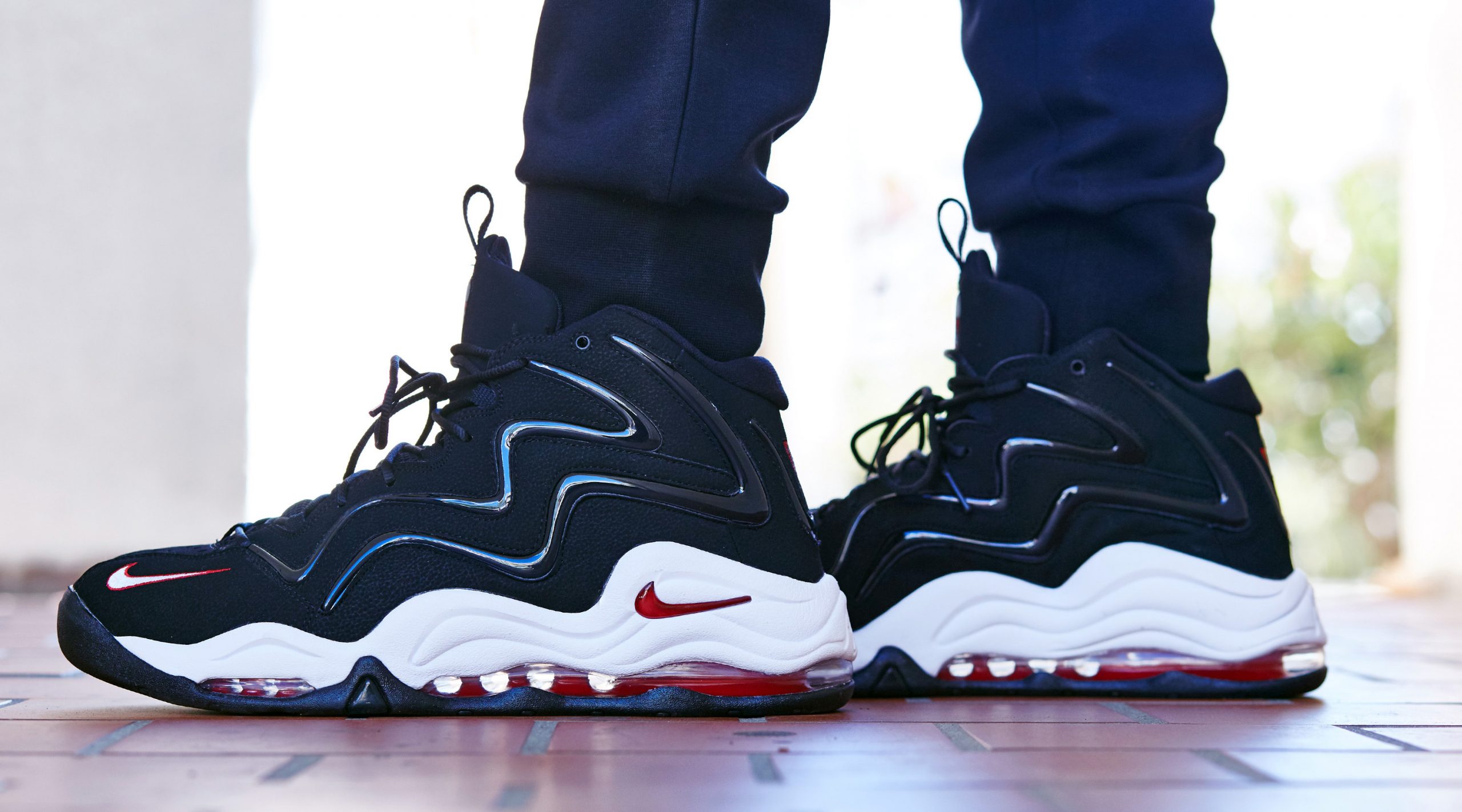 Every collection should have pairs that mean something to you. I guess some people call these their personal grails. My example would be the Air Jordan 12 "Flu Game," the very first pair of sneakers I owned growing up. I wore those every day for most of the last few years at elementary school. Back then, owning any pair of Jordans was a ridiculous flex.
The 90's Chicago Bulls teams were rock stars, and even owning the shoe that Jordan beat the Utah Jazz with while having the flu (or a hangover, which sounds more plausible to me to be honest) was amazing for the younger version of myself. The funniest part about this shoe is that years later, as I was sorting through my belongings in my parent's basement, I found the pair and realized it was a bootleg. The back heel said JORDON, not JORDAN.
My dad actually bought me a bootleg pair from China and I had no idea! Anyways, when the "Flu Game" re-released several years ago, I had to get a pair. I'm pretty sure they're still deadstocked, sitting in the back of my closet, but sometimes certain sneakers just have a particular personal meaning to you.
The whole point here is: don't just follow trends, find sneakers that mean something to you.
Recommendation: I can't really recommend anything here because this category is personal to each person, but I'm definitely looking to add a pair of the Nike Air Pippen which I also wore religiously growing up.
"I know this is excessive but…"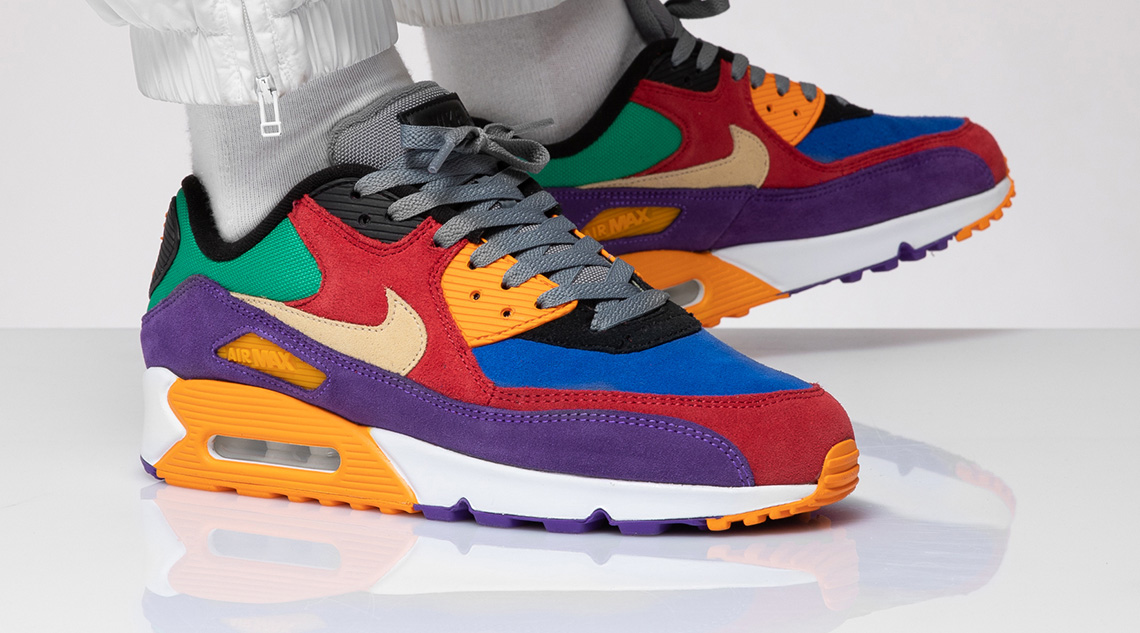 Once you figure out what's for you, lean into it. Listen, we're all here because we buy a lot of sneakers. If you're going to take on an expensive habit, you might as well figure out what's for you. If it's the Air Jordan 1, then go nuts. Highs, lows, mids (okay, maybe not mids…), general releases, hype drops, build an entire collection.
Or maybe it's the Air Max 90 (a personal favorite of mine). This feels like a good time to dive back into the Air Max archives because for the most part, they're not ridiculously overpriced overall. You might go through your collection and realize you have 15 pairs of the same shoes, but as long as you're curating to your own liking, you can justify it. After all, sneaker collecting is all about justifying everything.
Recommendation: Personally, the Air Max 90 is a comfortable and very wearable shoe with any kind of outfit. Why not start with the recently released Air Max 90 "Viotech." You don't have to break the bank for them, and it's a new twist on a classic Dunk colorway.
"How do I even wear these…"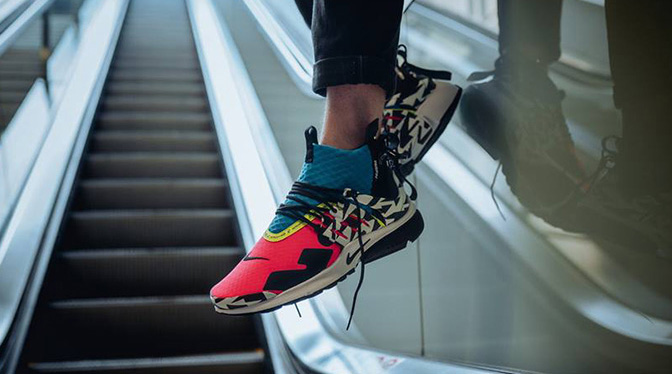 This took me awhile to realize, but it's important to know that not every single sneaker is for you. Just like every type of jacket or pair of pants isn't for everyone, the same applies to sneakers. I'm sure many of you have purchased sneakers that are just perfectly fine only to get them and realize: how do I ever wear these?
Listen, just because this Japanese guy on a street style blog can pull off a pair of shoes, doesn't mean you can too. Recognizing your limitations isn't some humbling process, it's actually pretty smart to figure out after a while if certain colors or models just simply don't jive with your everyday style, especially when we live in this world where it feels like we're supposed to constantly try to attain the next thing, over and over again.
I had this problem with the Acronym Presto "Racer Pink," a beautiful shoe in my opinion, but a shoe that doesn't really fit with my day to day style. So now, this beautiful shoe sits in my closet, collecting dust, while I remind myself to not make the same mistake again (trust me, I will).
All of that to say: figure out what works for you, and know that sneakers that work for other people might not be sneakers that work for you
Recommendation: No recommendations here except to exercise caution in what you buy lol.
"Wait, why did I buy these…"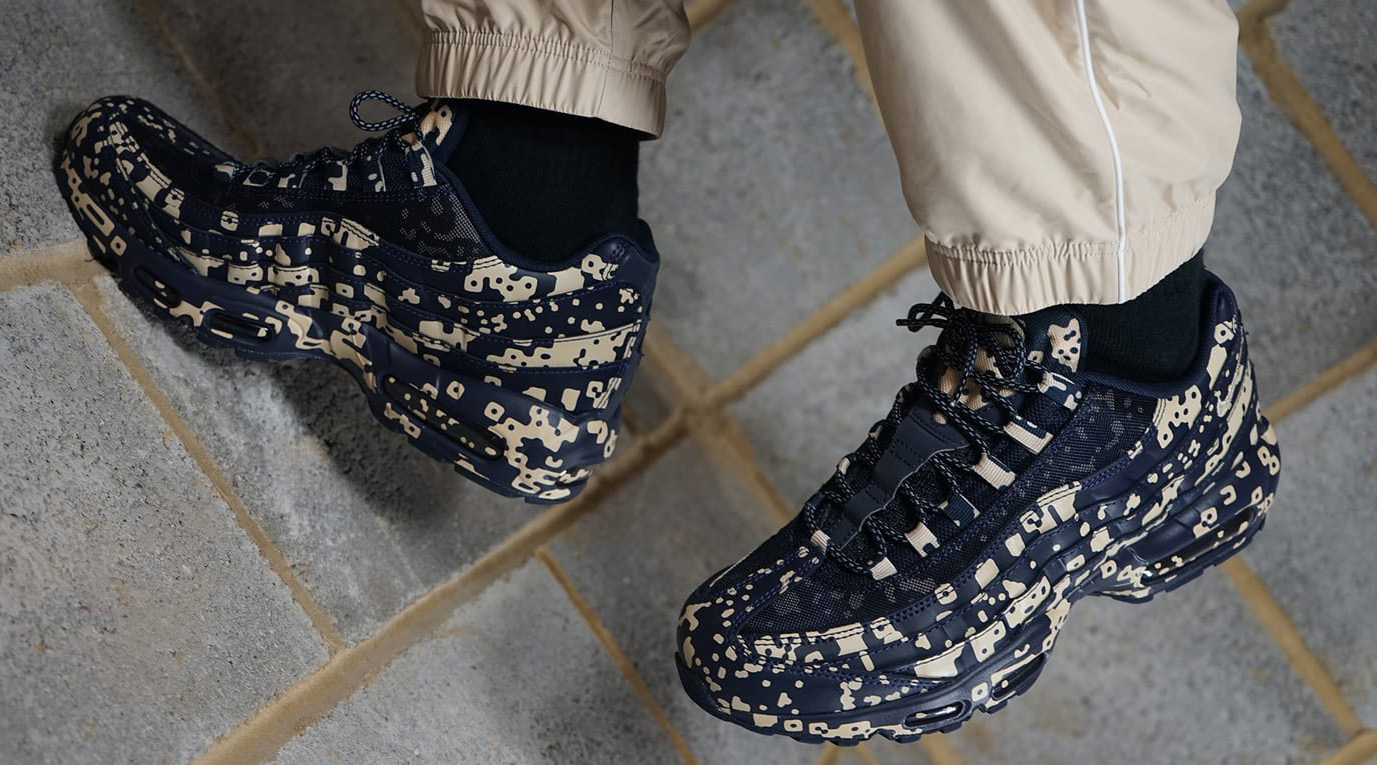 This might be the largest category of them all. I'm sure for some of you, on certain days, your entire collection might feel that way. Listen, I'm not telling you to completely stop your sneaker buying habit, but think about all those rage cops you had because you missed out on a hype drop, or how many times you had to post a pair in #marketplace over and over again and tell everyone you need these gone today. You don't want to be there again.
Trace through those steps, think about why you settled for a pair of shoes that you didn't really want, and figure out how you can stop doing that next time. Spoiler: you won't be able to. We're all going to keep copping, but hopefully at least we start thinking about how to make this less of an excessive habit, but a habit of excess with a strategic plan.
Recommendation: Keep buying whatever you want, because I know I will even though I'm trying to sound like the guy who has it all figured out.
Latest posts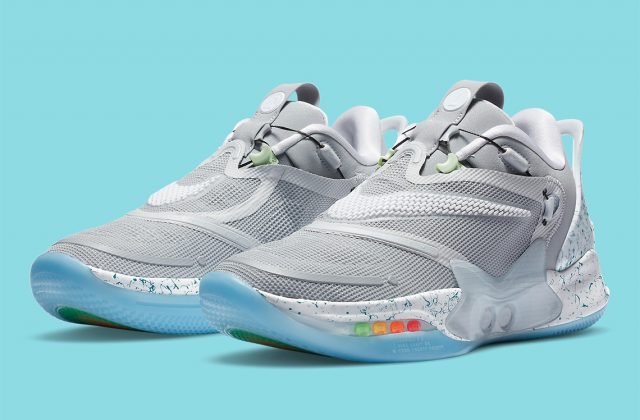 Nike Adapt BB 2.0 'Mag' Online Drop List & Release Info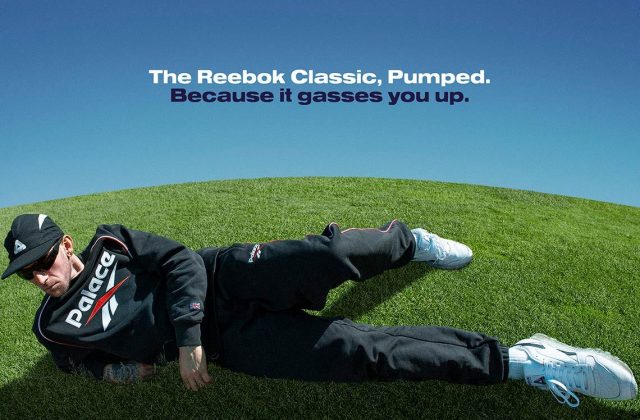 Palace Invents All-New Sneaker With The Upcoming Reebok Classic Leather Pump
SoleSavy membership
A SoleSavy membership provides you the tools and resources you need to successfully purchase the products you want for retail.
Exclusive release information and links
Instant links to purchase shoes in your size
Access to SoleSavy Courses and Lessons
and LOTS more perks!
learn more
Stay in the loop
Sign up to receive emails about feature articles, the latest release info, and exclusive access to SoleSavy memberships.