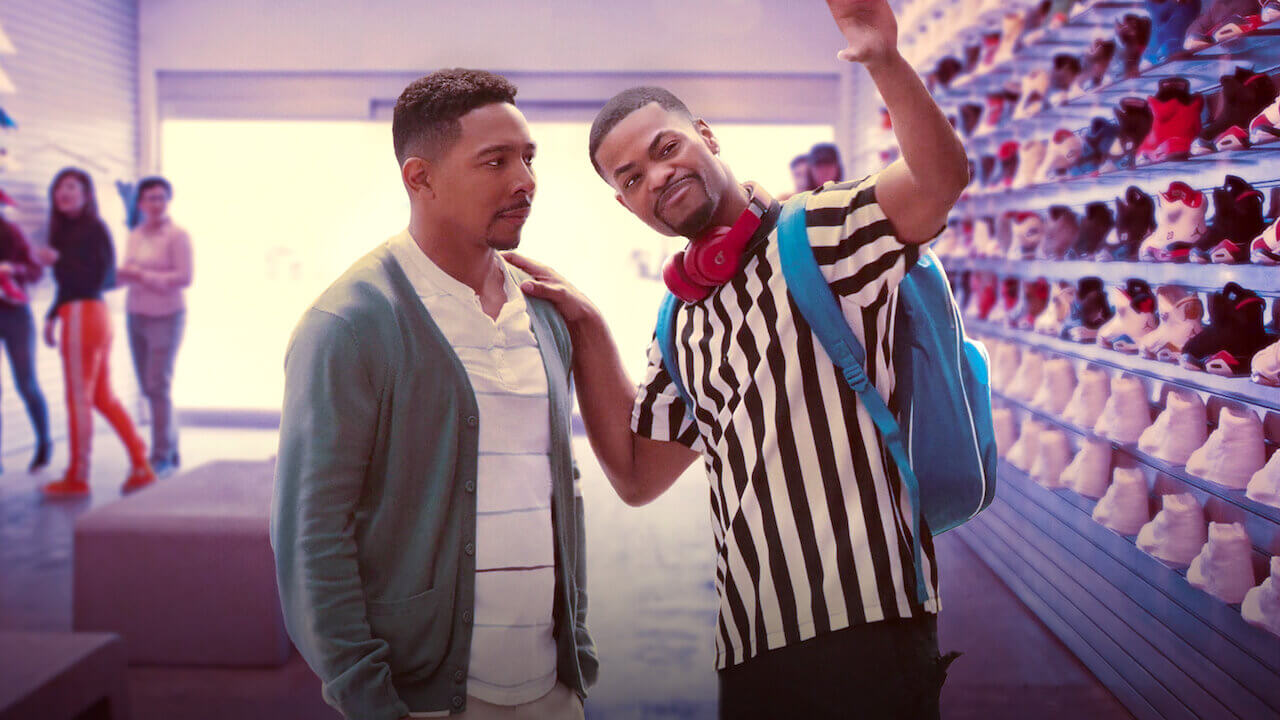 Netflix's "Sneakerheads" Show Review
By Alex Wong
—
Set in Los Angeles, Netflix's new six-part television series "Sneakerheads" follows the exploits of Devin, a retired sneakerhead turned stay-at-home dad who is pulled back into the game when he's convinced by his friend Bobby to bid $5,000 on a storage locker owned by fictitious former Los Angeles Laker player Jason Hoodak. 
The storage is as advertised, filled with grails for Devin to make his money back and then some, including the Air Jordan 1 "Shattered Backboard," LeBron 10 "Cork," Air Jordan 3 "DJ Khaled Grateful," Air Jordan 8 "Kentucky Madness PE," and a pair of Nike Air Mag (for reference, this pair alone is selling for $50,000 USD in a size 13 on StockX at the moment). 
The problem? When Devin and Bobby actually open the shoe boxes, there is only one shoe in each box. It turns out Hoodak's girlfriend, in a fit of rage after finding out she had been cheated on, burned all of the other shoes. This sends Devin on a six-episode journey of flipping sneakers, visiting the famous Sneaker Street in Hong Kong, and in between he also plays tennis with Mark Wahlberg and has to visit Jason Markk to restore some sneakers. 
If you're considering whether to spend two hours of your life watching Sneakerheads, here's an FAQ to help you decide.
So, this show is about reselling sneakers?
Yes and no. There are definitely specific elements to reselling, including lining up for sneakers and flipping them on the spot, and making multiple trades in order to land a grail which you can put on consignment at Flight Club, but it feels more secondary to Devin's actual journey of discovering what sneakers mean to him. However, the show is a great introduction for anyone who isn't in the world of buying sneakers and you probably would come out of it feeling as though reselling sneakers is a get rich quick scheme that is worth pursuing. 
You mentioned Mark Wahlberg makes a cameo on the show?
Well, an actor (who is actually Antiques Roadshow host Mark L. Walberg) plays the character. But there are plenty of cameos on this show. I won't spoil them all but if you're looking to watch Paul Pierce get trashed on a tennis court, this show is for you. Also, in the Sneakerheads universe, Hassan Minhaj is willing to pay $15,000 for a pair of Air Jordan 4 "Eminem x Carhartt."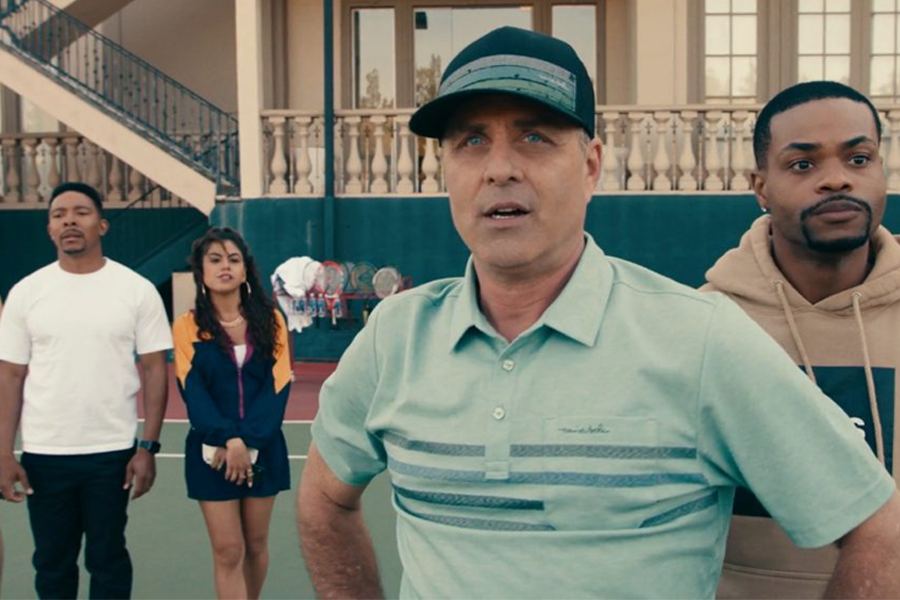 Is there another television show or movie comparison for Sneakerheads?
The only recent comparison I can think of is HBO's How To Make It in America, although that was more about two guys trying to make it in New York City's fashion scene. Entirely different shows, but similar themes and universe. I actually would call this show the sneakerhead version of John Hughes' The Breakfast Club. Whereas The Breakfast Club's main characters were based on high school archetypes (the brain, the beauty, the jock, the rebel, the recluse), this show's main cast is based on sneakerhead archetypes. Devin is the old head who can't believe you have to line up for sneaker drops now. Bobby is the guy who is also hip to the next release and thinks he can flip everything for a profit. We also meet Stuey, who is the new guy just getting into sneakers. Nori is the seasoned reseller who is connected with everyone in the game. And no sneaker show would be complete with the Asian dude in a Supreme backpack also trying to hustle everyone else. That would be Cole. 
So, is this show actually for sneakerheads?
I was thinking about this while watching the show. This is a very easily digestible show which only requires a two hour commitment from you, and for sneakerheads (I hate using this term), you'll get a lot of references along the way (like I laughed out loud when Jason Markk shows up as a potential life-saver for the crew in the final episode) than a general person might not appreciate. But the plot is universal enough that I don't think you need to know anything about sneakers going in. 
Which sneakers get the most love on the show?
Because we operate in the world of reselling, and Devin's goal is essentially to take $300 and try to turn that into a profit to recoup his five thousand dollar payment on the storage locker, plenty of hype shoes make a cameo over the course of the six episodes, including the original Air Jordan 1 "Off-White" and the Nike Air Yeezy 2 "Red October." Devin's favorite personal shoe is the Air Jordan 4 "White Cement," so that gets plenty of love. I actually wonder if this show will drive up the price of that pair. I know it sounds crazy. But we're talking about sneakers here. Anything is possible. Oh, also the first time you meet Devin he's wearing TOMS and yes he gets clowned.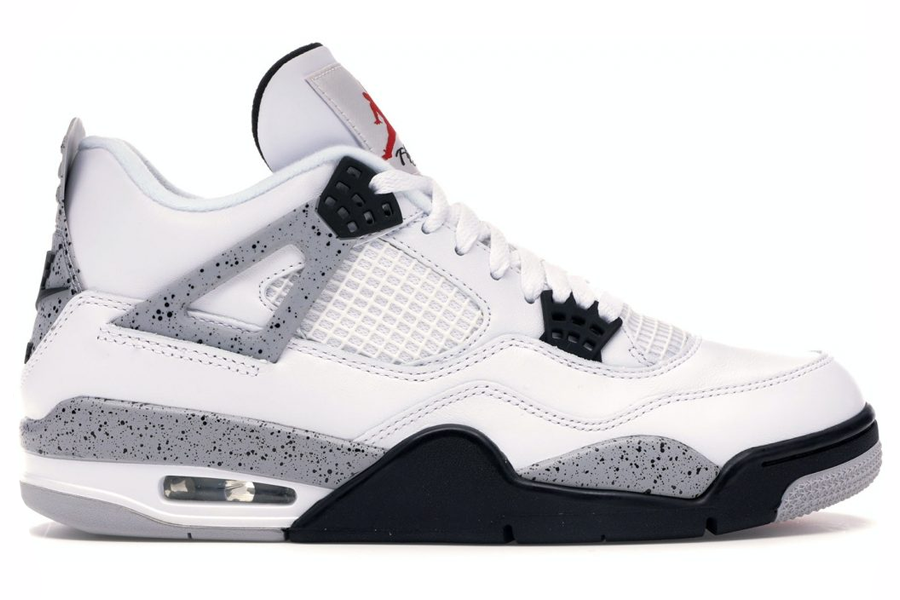 Wait, they go to Hong Kong?
Yeah. I won't get into the details, but they end up there. It involves NSYNC. No, Justin Timberlake—noted Jordan Brand ambassador—doesn't show up. 
The best storyline?
I haven't even mentioned Devin's wife Christine yet. She is, as you might imagine, not thrilled with Devin's re-entry into the sneaker game, but Christine finds herself getting into the underworld of selling and copping exclusive goods herself too. 
The most frustrating storyline?
I won't spoil the details, but most of the show revolves around the hunt for this grail pair of Jordans called "The Zero." There are so many plot holes throughout this chase including how the storyline ultimately ends up. I'll leave it to you to keep track of all of them while you're watching. 
So, you're telling me there are plot holes?
This is probably going to come off as gatekeeping, but yes, if you are thinking logically and put yourself in Devin's shoes (no pun intended), there are a lot of questionable decisions made along the way which all feel like they're simply to help move the plot from point A to point B. Think of Devin's journey as a choose-your-own-adventure plot, and there are plenty of times where he did not make the correct decision. 
The best idea on the show? 
This was a throwaway line in an early episode, but Bobby pitches an idea called Sole Mate, which is basically the Tinder app except everyone's photos are sneaker pics, and you swipe left or right depending on what's on everyone's feet. Actually not a bad idea…
What do you think worked about the show?
I actually like the extended cast a lot. Nori (played by Jearnest Corchado) and Stuey (Matthew Josten) are standouts on the show. Six episodes isn't a lot of time to develop a full cast of characters but Nori and Stuey have a lot of cool moments together. 

How could it have been better?
It feels weird to say but I think they almost tried to cover too many different things about the sneaker world in six episodes, and could have dialed back some of the plots and made it more straight forward. A lot of plots which reach their conclusion and get wrapped up in the final episode feels really rushed, because it feels like we just jumped around a lot with an assortment of characters. Also if they had the real Mark Whalberg. In an episode full of actual cameos, him being played by an actor was really distracting. 
Which character is most likely to join SoleSavy?
Stuey, for sure. This man is paying $50 an hour to Nori to shadow her and learn the game. The return on investment of an annual SoleSavy membership would be much higher. A no brainer for him. Bobby would join and then get kicked out for trying to resell sneakers he bought from the SoleSavy store for $20 profit on Facebook within the first two weeks. Devin would join, ask a million questions about how monitors work, and ask DP for a refund within the first three days. He would also accidentally post in #Announcements twice. 
So, should I watch it?
Yes. If this was 20 episodes, I would say, try the first few and see. But it's six episodes, and they fly by, and if you get bored just pull up StockX and look up every shoe they reference on the show. 
Latest posts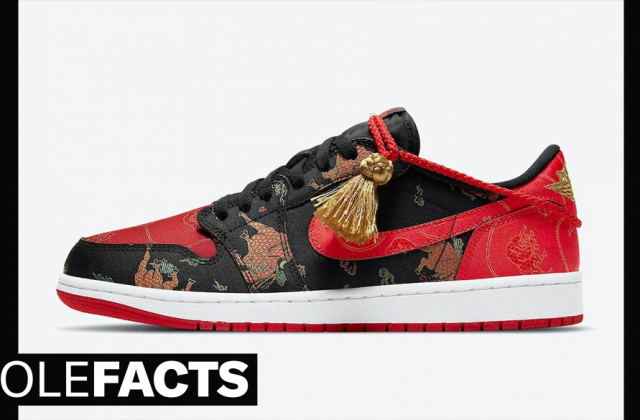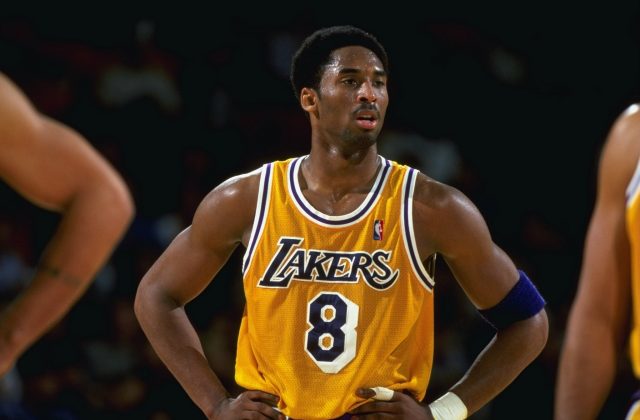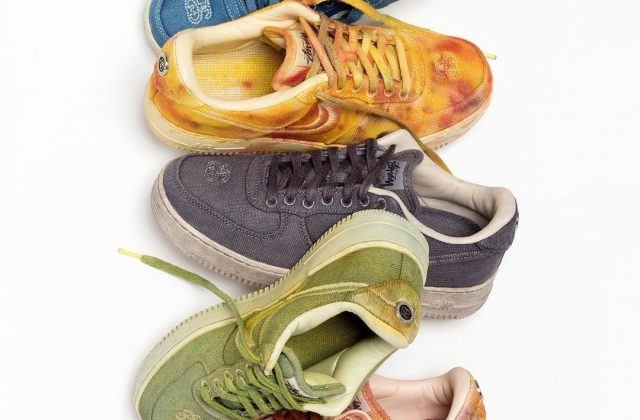 Stussy & Nike Hand Dyed AF1 Release Info
SoleSavy membership
A SoleSavy membership provides you the tools and resources you need to successfully purchase the products you want for retail.
Exclusive release information and links
Instant links to purchase shoes in your size
Access to SoleSavy Courses and Lessons
and LOTS more perks!
learn more
Stay in the loop
Sign up to receive emails about feature articles, the latest release info, and exclusive access to SoleSavy memberships.