The annual OHSU x Nike Doernbecher Freestyle program represents one of the best parts of sneaker culture. Each year, patient designers collaborate with Nike to create products and moments that transcend hype and shine a light on a cause that sneakerheads and casual consumers can get behind. SoleSavy is proud to be sponsoring the XIX event for the third year in a row, and we're pleased to introduce this year's design class. See below for the official press release, courtesy of OHSU Doernbecher.
On Friday, October 27, six young patients from OHSU Doernbecher will reveal their personally designed Nike sneaker, apparel and equipment collections. The Doernbecher Freestyle XIX patient-designers are: Sydney Little, Macey Bodily, Hailey Leyva, Hugo Covarrubias Molina, Christopher Musquiz Jr. and Garrett Amerson.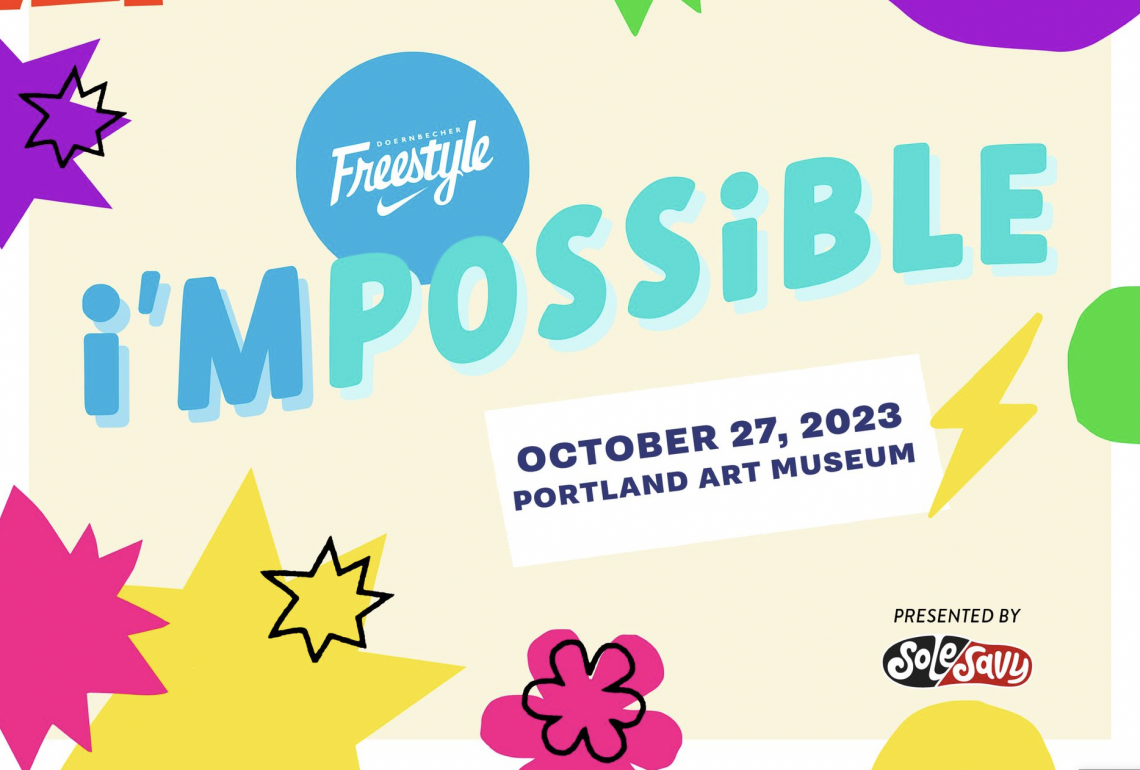 The Doernbecher Freestyle program is back for its 19th year, with six new patient-designers ready to share their inspiring stories and unique designs with the world. 
As part of a partnership between Nike and OHSU Doernbecher Children's Hospital, the Doernbecher Freestyle program provides the opportunity for young patients to collaborate with Nike creative teams to design their own limited-edition collection — including footwear, apparel and equipment — with all profits benefiting the hospital. The big reveal of the full collection is slated for October 27.
Over the years, Freestyle has featured the incredible stories and creativity of more than 116 young patient-designers, as well as hundreds of Nike employee-volunteers, and engaged thousands of generous donors and community members. 
The sought-after collections have been auctioned and sold — with Nike donating 100% of the retail profits — to help raise more than $33 million for the children's hospital. These funds help cover the cost of care for families in need, expand pioneering research that benefits kids around the world and supports specialized care unavailable anywhere else in the region.
"Freestyle is always my favorite night of the year. These kids are undergoing extraordinary and challenging health journeys, so it's incredibly rewarding to bring them this once-in-a-lifetime experience," said Dana Braner, M.D., FAAP, FCCM, Credit Unions for Kids chair and professor of pediatrics (critical care) in the OHSU School of Medicine, and physician-in-chief of OHSU Doernbecher Children's Hospital. "Freestyle allows Doernbecher to deliver exceptional care to children across Oregon and the region, and we're so grateful for the community support and industry partnerships that make this program possible."