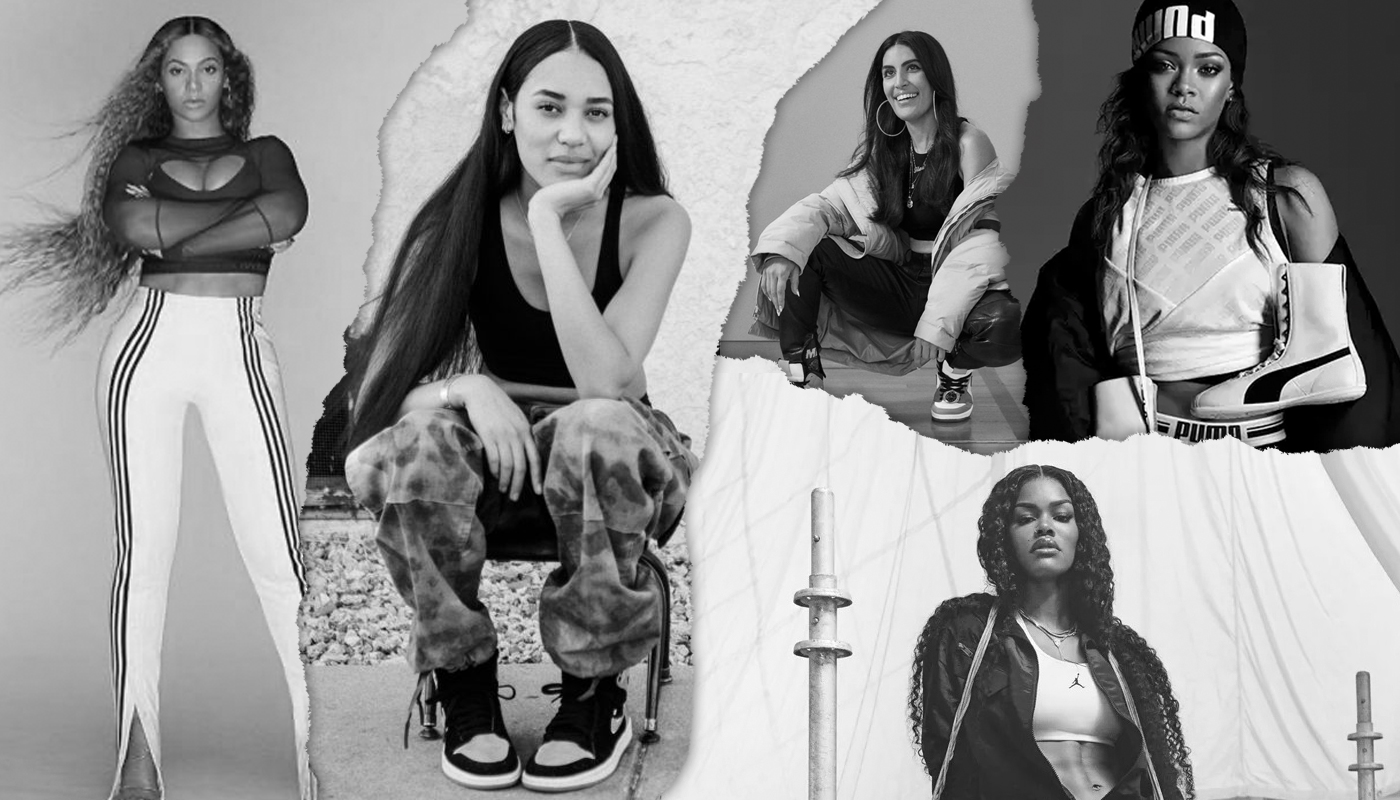 Sneaker Brands Are Finally Paying Attention To Women
By: Anna Bediones
It's been almost seven years since I wrote The Struggle of Being a Female Sneakerhead for Complex. I'd have forgotten about this if not for the occasional reminders via outlets referencing it all these years later, mostly for lack of more female-focused resources, along with readers who have reached out to me about it.
Was there really that big of a void in women's sneaker media, that we needed to continuously recycle the same narrative, over and over again?
It feels weird, that in 2020, I'm still seeing the same outdated anti "shrink it and pink it" discourse. This was the strategy before but it's not anymore and I'll touch more on this shortly.
I never really thought about what it meant at the time I wrote that article, but today, I realize a lot of the new sneaker girls never really had to experience that. A lot has changed since then, and even more has changed since I first uncovered a whole community of sneaker enthusiasts in the early 2000s through NT, ISS and FSF. I even remember signing a FemaleSneakerFiend petition for brands to drop more heat in women's sizing. I logged off my dial-up internet, crossed my fingers and waited.
For a long time, the options were extremely limited. Many of the early "female sneakerheads" are big Jordan wearers because it was one of the few brands that catered to small sizes outside of performance or overly feminine designs. Granted, it was GS (grade school) sizing with a few women's (girls) only releases but it was what we had.
Brands have made remarkable progress, especially in recent years.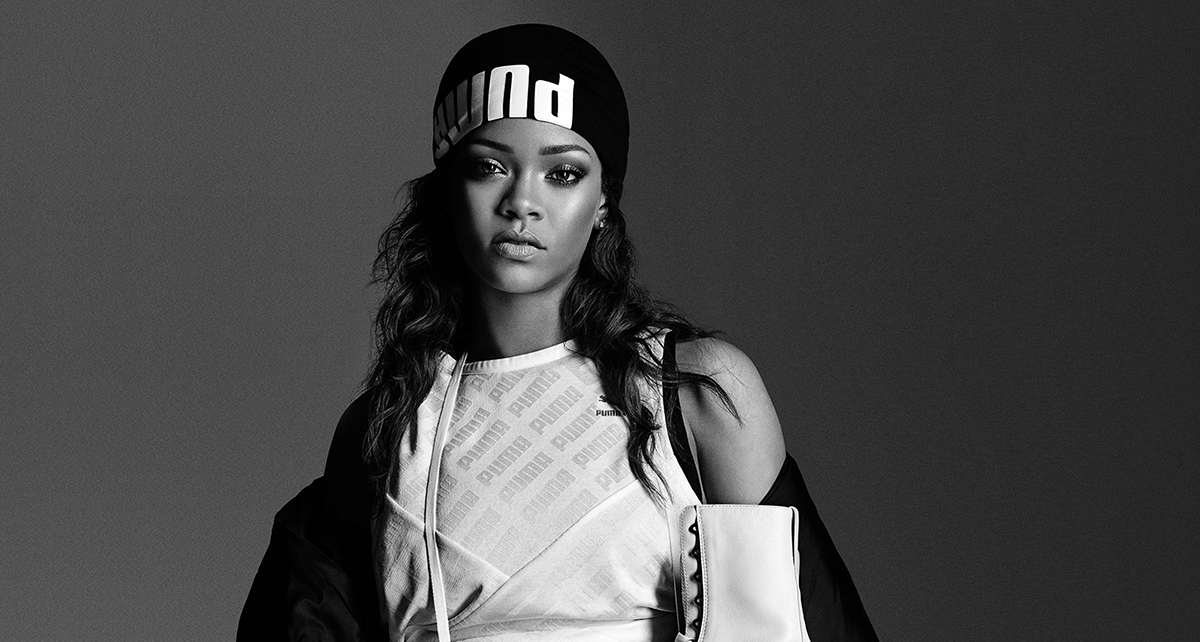 One of the first glimmers of hope came in 2010, when creative director, DJ and designer Vashtie became the first woman to collaborate on a Jordan sneaker: an Air Jordan II with a lavender suede upper. This sneaker release felt like the start of something amazing, but didn't quite pick up steam. It still belonged to the underground community.
In 2012, there was a huge uprising in "athleisure," unofficially led by Adrianne Ho, a model who flawlessly mixed streetwear, sneakers and athletic wear. For a long time, sneaker girls were either wearing bikinis or the full Foot Locker fit — J's with the matching graphic tee and fitted. Finally, a middle ground emerged. Women everywhere emulated Adrianne's look, most simply broken down into the following pieces: a Nike sports bra, tights, some kind of Supreme jacket or accessory and a pair of sneakers. It wasn't just "sneakerheads" anymore; we were going mainstream, slowly but surely.
For a moment, I was convinced Nike was going to drop women's sizes in the Nike Air Yeezy's when Kim Kardashian posted a photo of Red Octobers in a family size run. Kanye had been rebranding Kim's entire look so it made sense for him to care about sneakers being made for women. It felt… within reach. Had he not ended his relationship with Nike so abruptly, maybe this could have been reality. After all, he later went on to release his adidas Yeezy sneakers in small sizes (men's 4, 5.5 women's).
This is around the time that brands finally started to adapt. We saw changes in how they styled their campaigns and many even created their own athleisure content. More and more sneaker releases were releasing in small sizes. To take it further, they were also betting big on women to lead the way. From seeding influencers and signing entertainers, we were seeing more unconventional partnerships with women who weren't necessarily "sneakerheads.' To name a few: Kylie Jenner and Puma and then later adidas, Bella Hadid and Nike, Gigi Hadid and Reebok, Ariana Grande and Puma and many more. We even saw luxury brands such as Celine and Chanel dip their toes in the sneaker category more.
In 2014, Puma went all-in and named Rihanna their new creative director. Rather than sign her as a brand ambassador, they left their fate in her hands — a unique move on their part, given that Puma's DNA was so heavily dependent on its old school heritage. Rihanna gave the brand an entire new flavour.
Now here's where it really gets good.
Aleali May's 2017 collaboration with Jordan Brand made her the second woman to do it. Her iteration of the Air Jordan 1 transcended women — it attracted an unprecedented amount of hype across genders, coveted by both men and women. This is the day "shrink it and pink it" died: brands were finally understanding and it wasn't being limited to women's only releases.
Virgil Abloh's "The Ten" collaboration with Nike released in the same year, starting as small as a size 4 men's. I have this theory that male collaborators are more inclusive when they have wives/children. Look at Kanye, Virgil and Travis Scott.
Historically, Nike has released many of its sneakers in small men's sizes, which is vastly different from youth sizes, but it wasn't all the time.
In 2018, Jordan Brand debuted "Season of Her," its first women's collection, a capsule of 10 satin Air Jordan 1s in pastel colourways. I wrote about why it matters for Sole Collector, and to quote myself, "It's not that [brands] weren't listening, it's that it wasn't the right time." We needed other women to grow the community, to create a real consumer base, before brands could go all in on us.
Since then, we've seen more incredible progress.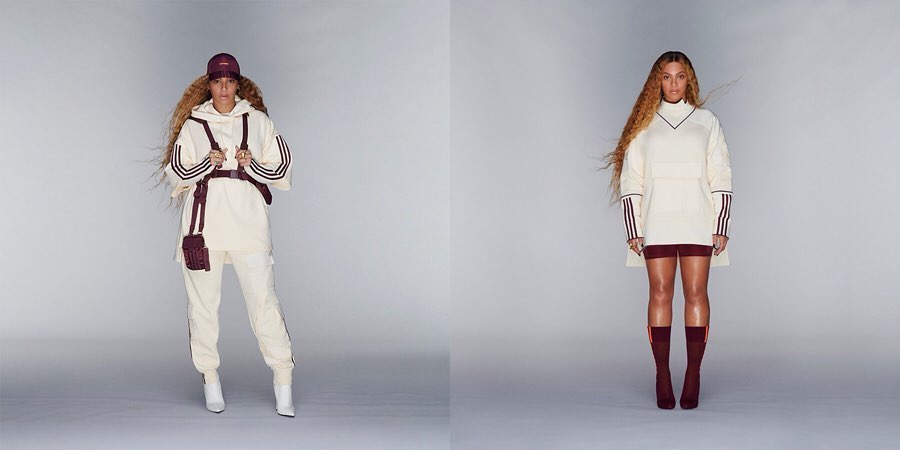 In 2019, adidas signed Beyonce as a creative partner and in early 2020, her debut collection launched with a lot of noise, seeding incredible care packages to select influencers with a personalized card "from" Beyoncé.
Jordan Brand continued their efforts with more women's collaborations such as Rox Brown, Vogue and Melody Ehsani, who released her second Jordan sneaker earlier this year. They also released a long-awaited women's apparel line, partnering with Teyana Taylor to be the face. Let's also not forget the AJ1 Satin Shattered Backboards, a highly coveted release that could have easily been a men's pair.
Some brands, such as KITH and Aime Leon Dore have been catering to the female consumer since their inceptions in 2011 and 2014, not just by creating inclusive products, but also by hiring women and putting them in the forefront. Over the span of 10+ years, I've seen KITH owner Ronnie Fieg employ young women on his team such as Mellany Sanchez, Emily Oberg, Jackie Kim and Danie Sierra. Meanwhile, ALD owner Teddy Santis continues to preserve the genderless aesthetic while also protecting inclusive sizing in his assortments.
In addition to women's exclusive sneakers, brands are also embracing a more genderless approach. For example, many sneakers have adopted extended sizing, which now states both the men's and the women's size on the box. Not all sneakers come in youth, women's and men's, but I think it's safe to assume that at this point, the only sneakers still being divided by GS/men's are retros.
Do brands still have ton of work to do, yes. But to say that brands are still not catering to its female consumer would be completely false and misinformed. It's not perfect, but if you've been here from the start, you don't take any of it for granted.
Latest posts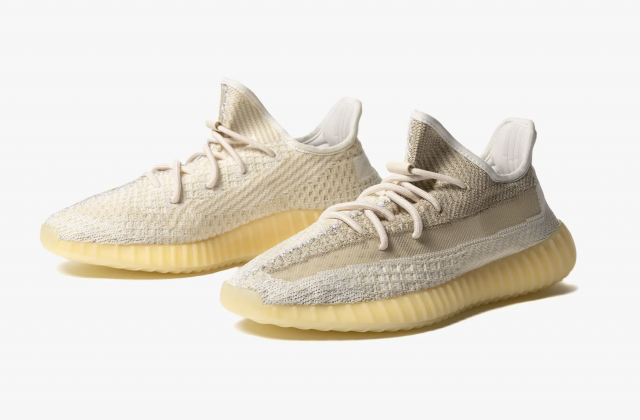 Adidas Yeezy 350 V2 'Natural' Online Drop List & Release Info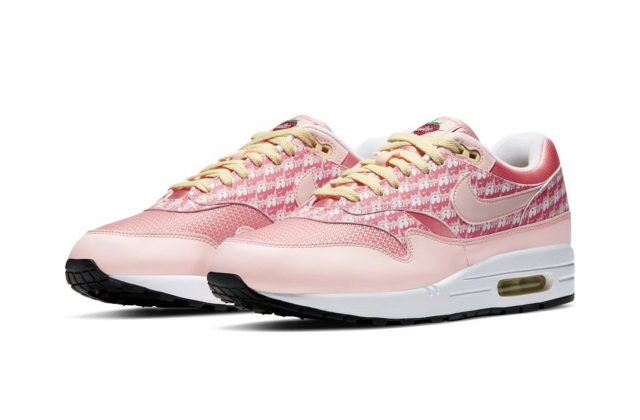 Nike's Air Max 1 "Strawberry Lemonade" Releases November 4th
SoleSavy membership
A SoleSavy membership provides you the tools and resources you need to successfully purchase the products you want for retail.
Exclusive release information and links
Instant links to purchase shoes in your size
Access to SoleSavy Courses and Lessons
and LOTS more perks!
learn more
Stay in the loop
Sign up to receive emails about feature articles, the latest release info, and exclusive access to SoleSavy memberships.