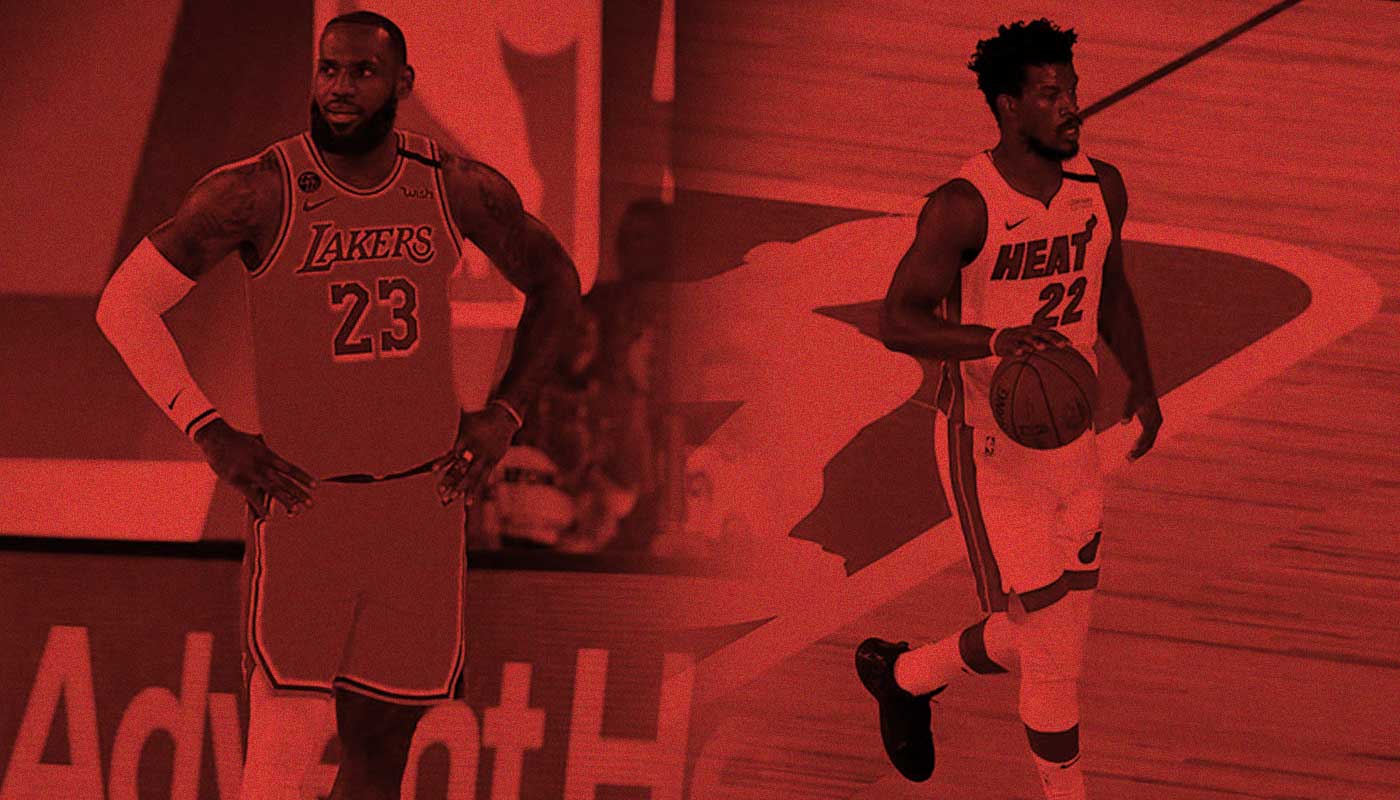 Which Sneaker Brand is Winning the NBA Finals?
By Eddie Vargas
—
After a strange but exciting playoffs in the Orlando bubble, the NBA Finals will see the preseason favorite Los Angeles Lakers face off against the unexpected underdog Miami Heat. In regards to the various sneaker deals held by both team's players, there's a lot to parse through. There are the obvious heavyweights such as Lebron James' long-running sneaker deal with Nike but there's plenty of other heat (no pun intended) to be found on-foot during these finals courtesy of brands like adidas and Puma. With 34 players in total, we've taken a look at what shoes they'll be rocking on the court when that opening tip off is thrown.
---
Nike – 23.5 Players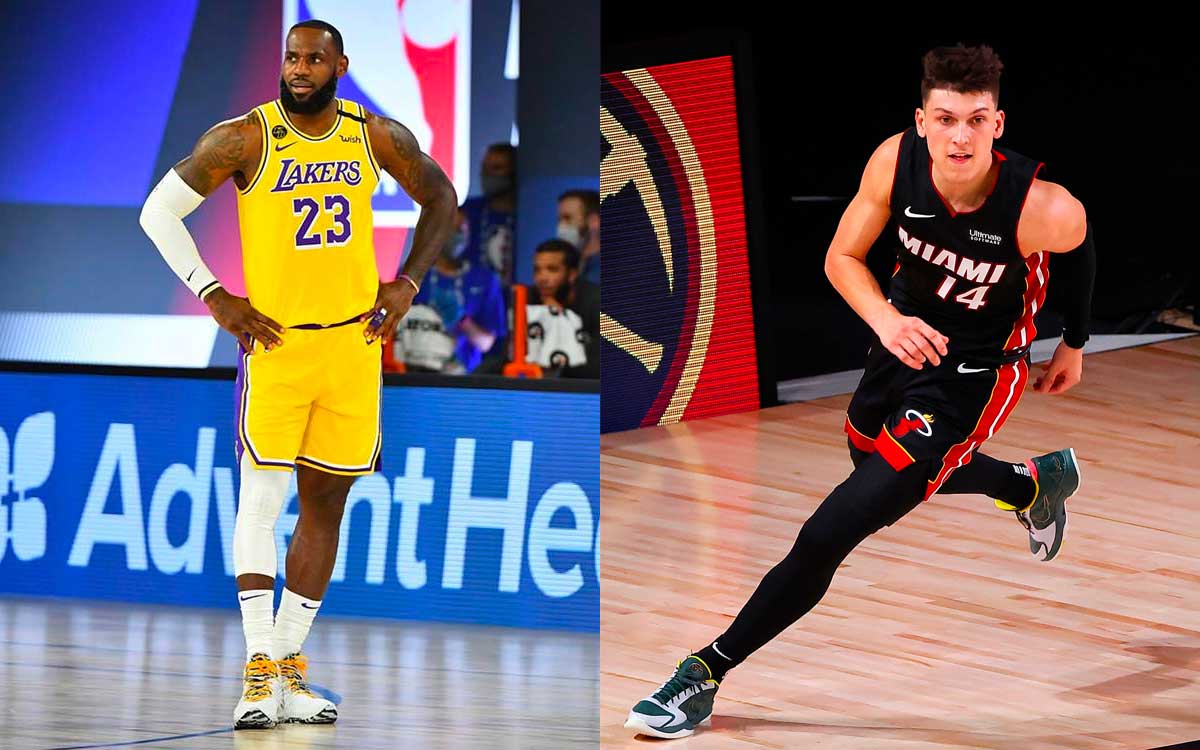 As expected, Nike takes the lead, not only in the number of signed players but also in the sheer number of unsigned players that choose Nike Basketball shoes as their defacto brand. If they're not already signed elsewhere, they're wearing Nikes on-court. On the Lakers alone, all but two of their players are either signed with Nike or lace them up for game days. Most popular amongst both teams' players this season are the Nike Kobe Protro 4 and 5 silhouettes in a variety of colorways, including several player-exclusives. Serving as a way to honor the late Kobe Bryant and take his past models to a new performance level, the Kobe Protros are genuine favorites of several NBA stars. Another popular Nike model is Giannis Antentokounmpo's latest signature shoe, the Zoom Freak 2. Found not only on the feet of his' younger brother and Lakers player Kostas Antentokounmpo but also fellow teammates like Kentavious Caldwell-Pope and the Heat's Bam Adebayo. Kevin Durant's signature KD 13s have also been found on several players' feet across both teams.
Lakers Players:
Kostas Antetokounmpo
Kentavious Caldwell-Pope
Alex Caruso
Anthony Davis
Jared Dudley
LeBron James
JaVale McGee
Markieff Morris
JR Smith
Dion Waiters
Quinn Cook – Cook has been lacing up Nikes on court but he was spotted pregame in the unreleased "Yellow Toe" Reebok Question the Kobe Bryant famously wore during his sneaker free agency.

Dwight Howard – Howard is no stranger to sneaker deals and signature models but it's unconfirmed whether Howard has a Nike deal at this stage of his career. That hasn't stopped him from playing a big role for the Lake Show in his former teammate Kobe Bryant's signature shoes. It's no secret that Howard is a fan of the Kobe line as he showed off his extensive collection before the season started.
Rajon Rondo – Most recently signed to Anta, the veteran guard has been alternating between Nike and Puma all postseason.
Heat Players:
Bam Adebayo
Jae Crowder
Tyler Herro
Solomon Hill
Andre Iguodala
Meyers Leonard
KZ Okpala
Kelly Olynyk
Duncan Robinson
Chris Silva
---
Puma – 4.5 Players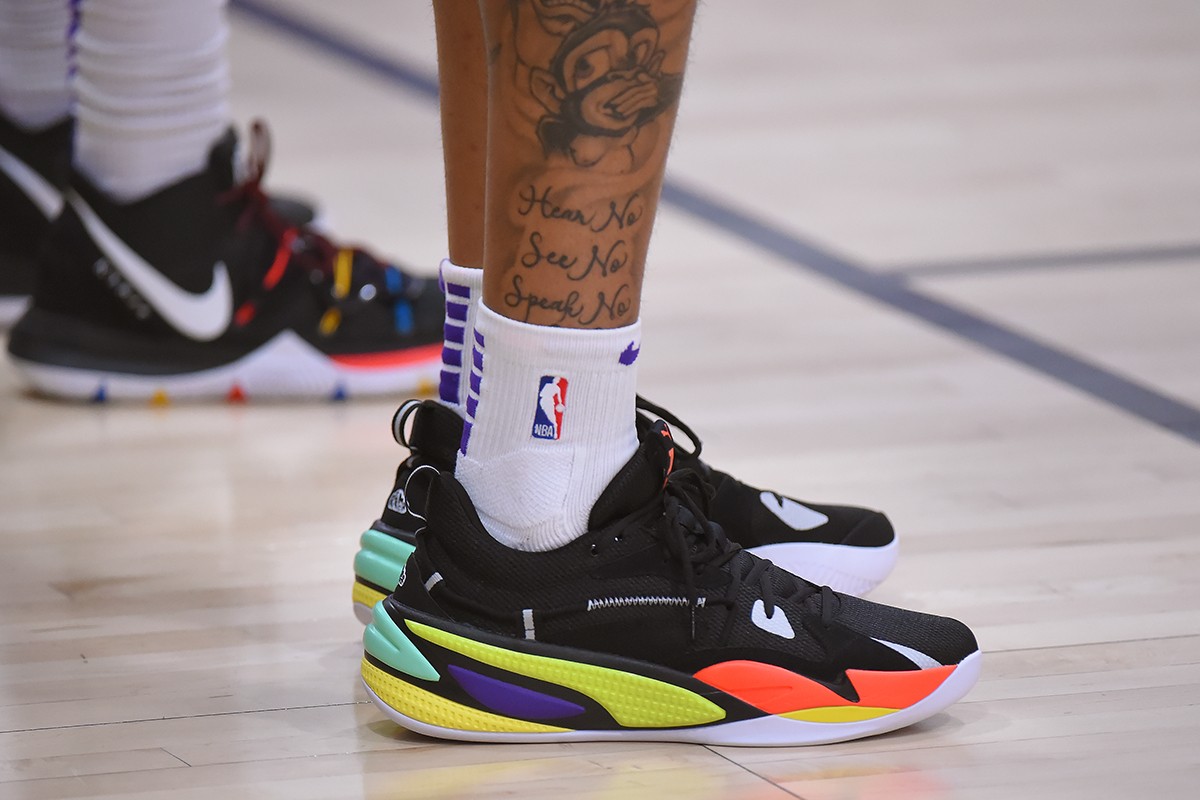 Photo: PUMA / BILL BAPTIST / NBAE
Puma Basketball is our unexpected runner-up with three signees, each of which has been rocking their own RS-Dreamer PEs throughout the season. The steady rise of Puma's Basketball line has been impressive, nabbing rising stars like Kyle Kuzma has helped cement the brand's legitimacy as not only a stylish, lifestyle brand but a respectable performance footwear brand in their own right. J. Cole's RS-Dreamer silhouette hs been especially popular amongst its signees throughout the Bubble. Regardless of who wins, Puma will have a player on that stage which is a big win for the brand who just relaunched its basketball business in 2018.
Players:
Danny Green
Kyle Kuzma
Derrick Jones Jr.
Kendrick Nunn
Rajon Rondo – Most recently signed to Anta, the veteran guard has been alternating between Nike and Puma all postseason.
---
Jordan Brand – 1 Player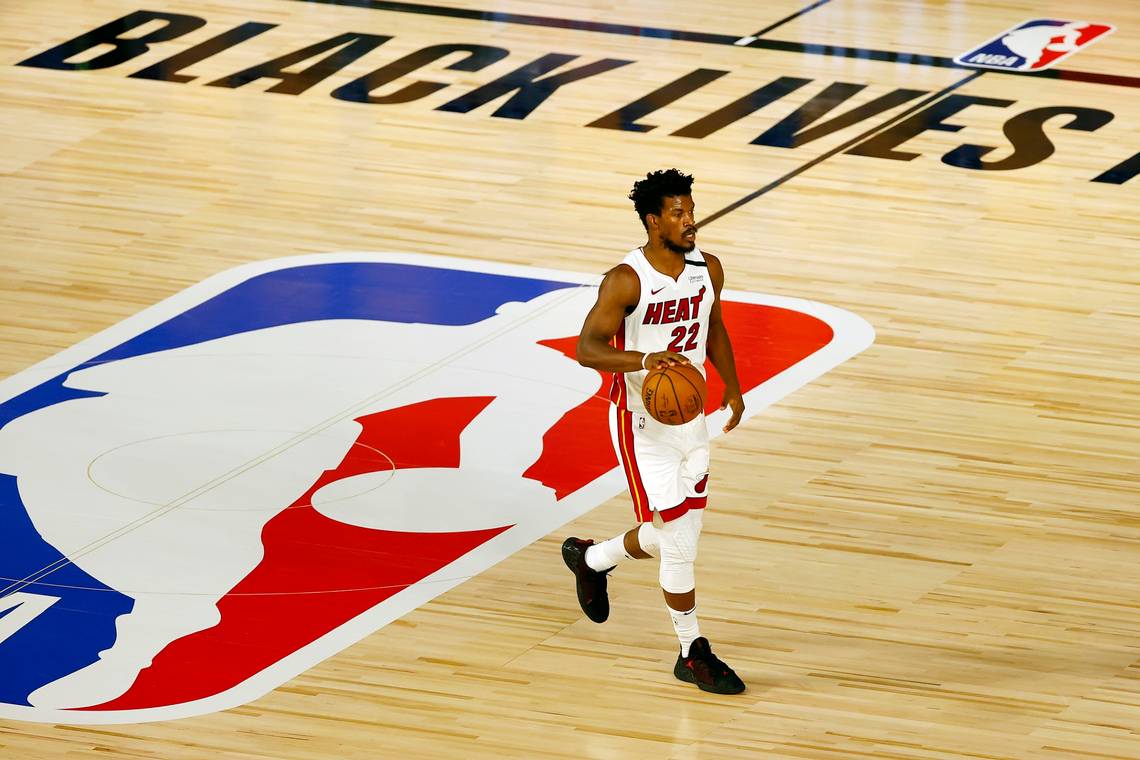 (Photo via miami herald)
Jordan Brand has always been a quality of quantity brand when it comes to endorsers but it is interesting to see it not have one official signee in the Finals. Surely this would have been a big stage for the newly launched Air Jordan 35 had Kemba Walker and Jayson Tatum advanced but former Jordan Brand athlete Jimmy Butler has other plans. In perhaps what is the strangest sneaker storyline in the Finals, Butler and Jordan Brand mutually agreed to part ways at the beginning of this year but Jimmy Buckets has still been playing exclusively in his old Air Jordan PEs. They got him this far so expect more of the same in the Finals.
Players:
Jimmy Butler
---
adidas – 1 Player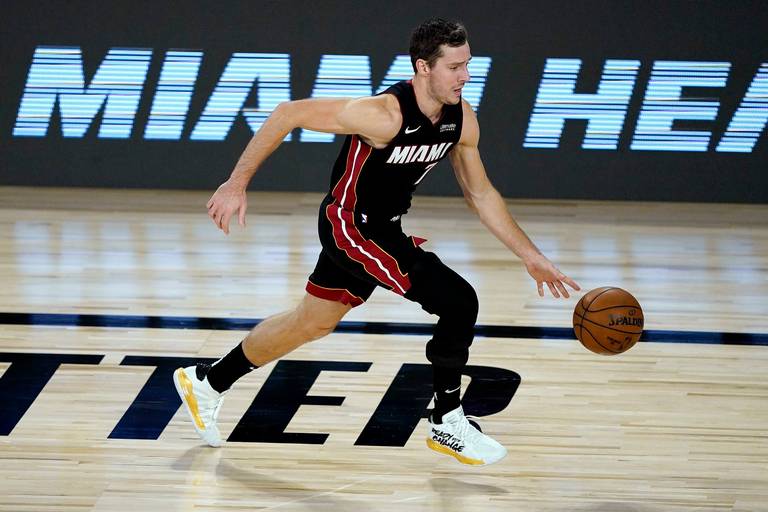 (Photo via miami herald)
While adidas would easily be the runner-up during the regular season, these Finals the only player to represent the Three-Stripes is Goran Dragic. While Dragic used to be a Nike signee, his apparent new deal with adidas sees him mostly rocking Dame 6s on the court.
Player:
Goran Dragic
---
Li-Ning – 1 Player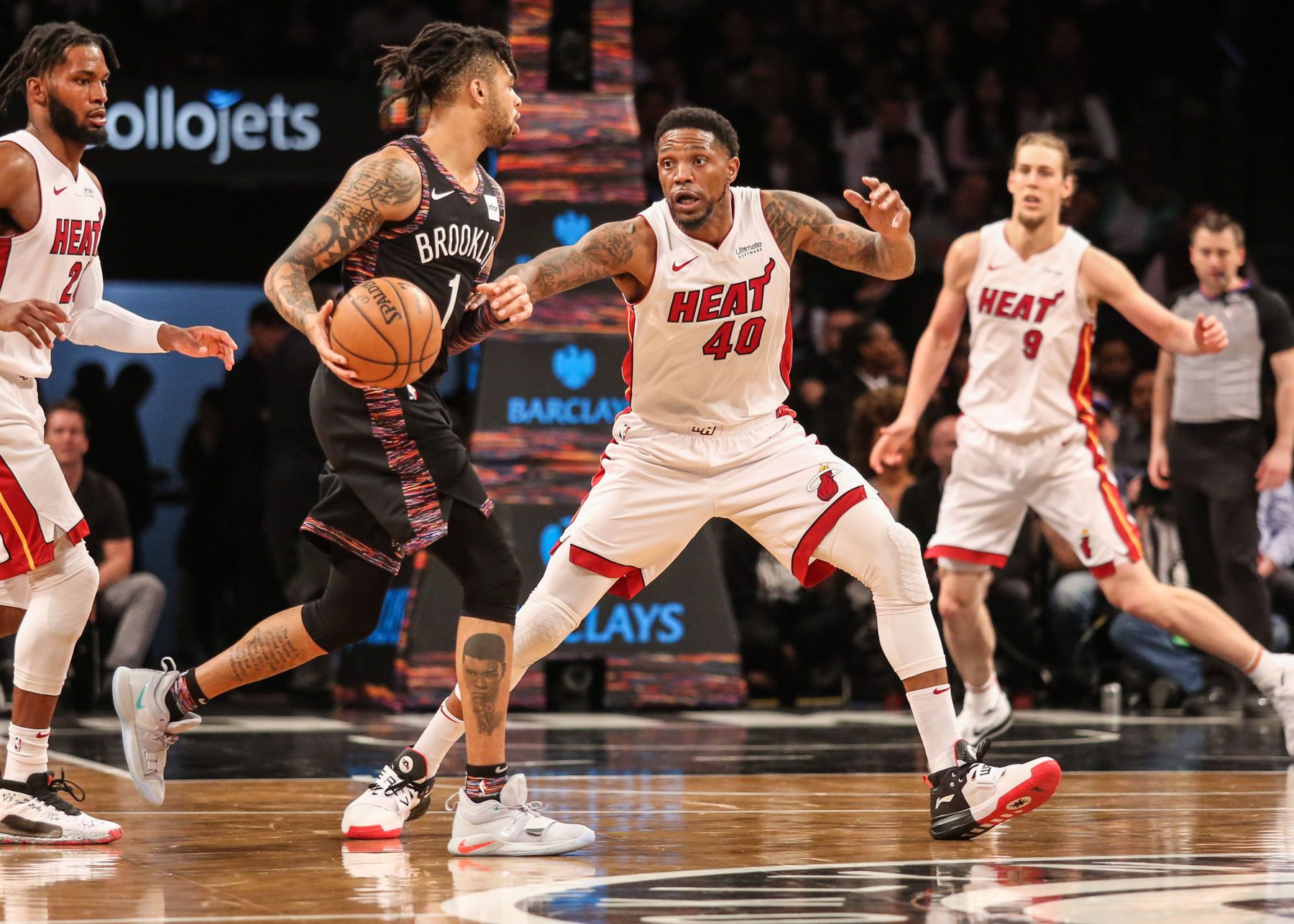 (Photo by Wendell Cruz/USA TODAY)
The Miami Heat OG has been a long-time rep for his former teammate Dwayne Wayde's Way Of Wade line of shoes from the Chinese sportswear brand, Li-Ning.
Player:
Udonis Haslem
---
BONUS – Coaches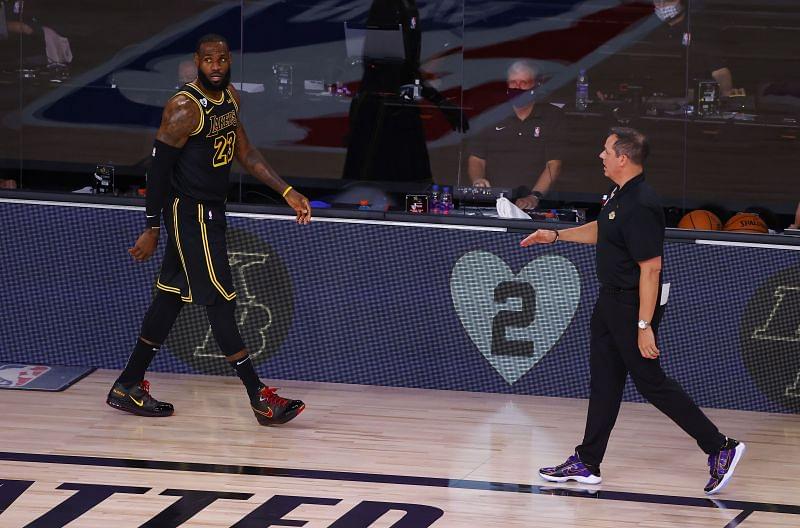 The relaxed dress code in the Bubble has allowed coaches from each staff to flex a little more than they typically would with a traditional suit. To no surprise, most of the Lakers staff have been wearing Kobe's to honor the Los Angeles legend. On the other side, Erik Spoelstra is a big Air Jordan 3 fan and has been wearing different colorways throughout the season.
There are the numbers but it's important to remember that any brand can steal the show regardless of who has the most players repping. Kawhi Leonard and New Balance proved that last season.
Latest posts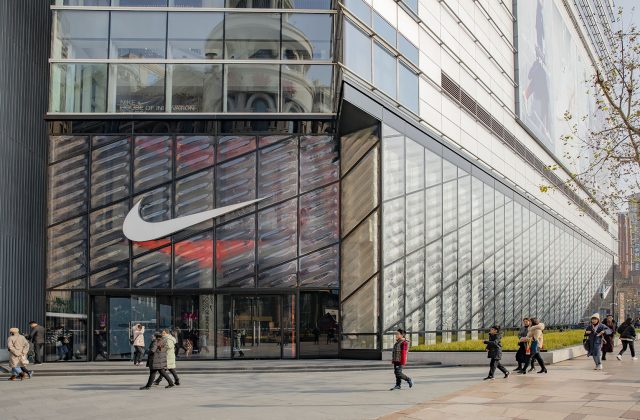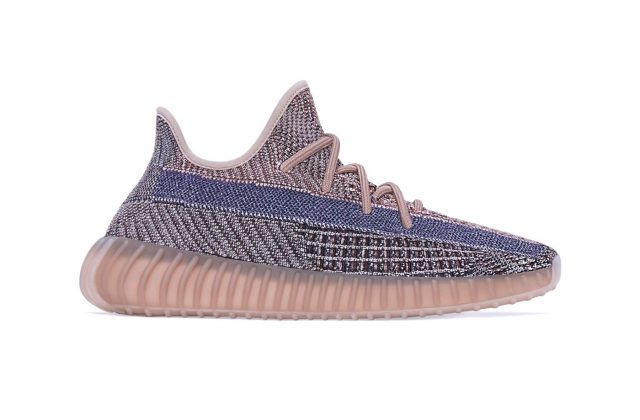 adidas YEEZY BOOST 350 v2 "Fade" Releasing November 11th
SoleSavy membership
A SoleSavy membership provides you the tools and resources you need to successfully purchase the products you want for retail.
Exclusive release information and links
Instant links to purchase shoes in your size
Access to SoleSavy Courses and Lessons
and LOTS more perks!
learn more
Stay in the loop
Sign up to receive emails about feature articles, the latest release info, and exclusive access to SoleSavy memberships.