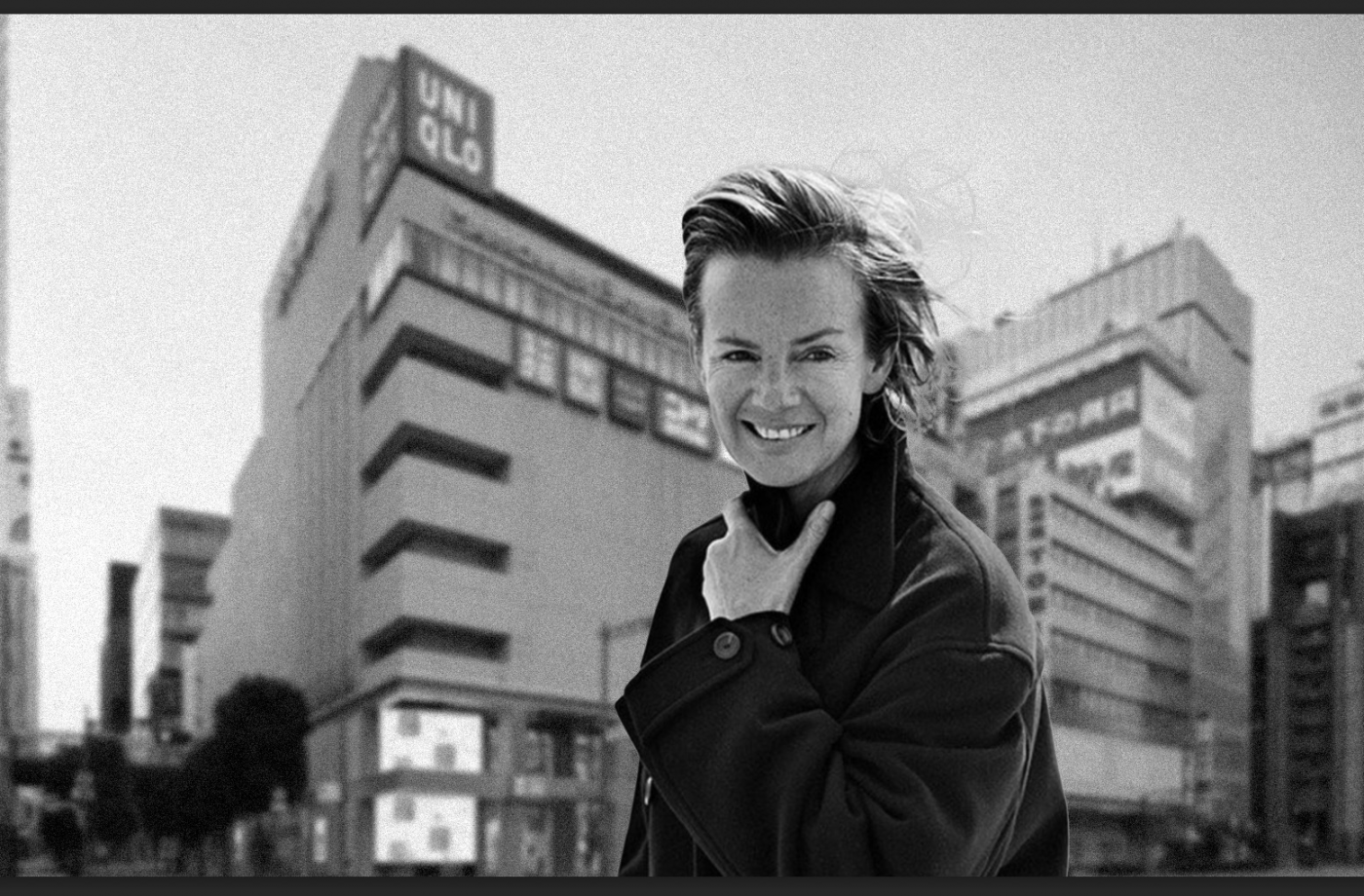 Why the Jil Sander x Uniqlo +J Collaboration Is Important
By Dean Hilario
–
Following the massive success that came with their Fall / Winter effort last year, Uniqlo x +J is set to return for a Spring / Summer collection. The last collection was released to much acclaim, to say the least. So much so, that most of the online release was sold out in minutes, lineups were apparent, and chaos ensued at some stores in Tokyo, Japan. Uniqlo often gets categorized as a "mall brand"; often mentioned in the same breath as the Zara's and the H&M's of the world. However their ability to pull off collaborations with established names like Engineered Garments, JW Anderson, Christophe Lemaire – and of course Jil Sander – puts them in a league of their own.
In 1968, Jil Sander founded her eponymous label. With her impeccable take on sophisticated minimalism, Sander went on to become one of the most revered designers in fashion. She rose to fame along with contemporaries at Prada, Maison Margiela, and other world-renowned fashion houses of the era.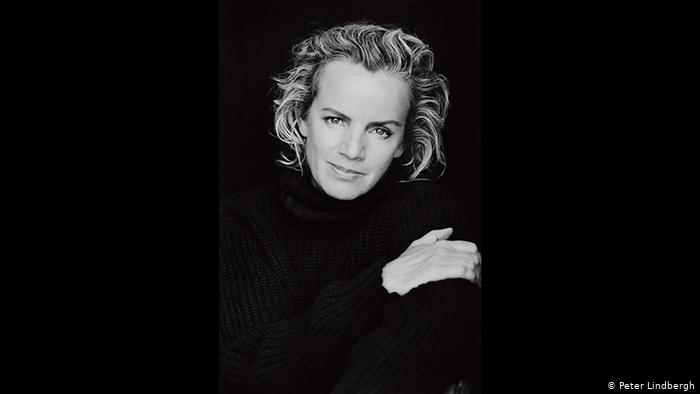 However, in 1999, the Prada Group bought 75% of Sander's company's shares. After multiple disagreements with the Prada Group CEO, she abruptly left the company. In 2003, she was brought back as the company's head designer, only to leave again in 2004. Sander returned again in 2012 to replace then lead designer Raf Simons before leaving her eponymous brand for good after just three short seasons. Giving up the brand named Jil Sander, and any usage of the name in an official capacity, Sander would thus adopt the "+J" moniker. Jil Sander was recently sold by the Prada Group to OTB, the same company which now owns Maison Margiela.
Before her final return, Sander agreed to a partnership with Fast Retailing (Uniqlo's ownership group) in 2009 where she would go on to become the brand's creative director, thus birthing the first +J collection in the process. 
While this 2009 collaboration was great in its own right, the return of a +J x Uniqlo partnership couldn't have come at a better time. Greenwashing had become more rampant than ever with brands quickly crafting their own "sustainability" narratives. And while this is a conversation for another day, many consumers have since shifted their shopping habits to become more conscientious consumers, leading to a decline in fast fashion's once airtight hold on the mainstream.
In the same breath, the high-end fashion houses continued to build themselves up on the idea of exclusivity and aspiration. While the Uniqlo's of the world are busy trying to sell to anyone and everyone, the other end of the spectrum is constantly gatekeeping, often making their product inaccessible to the "regular" consumer.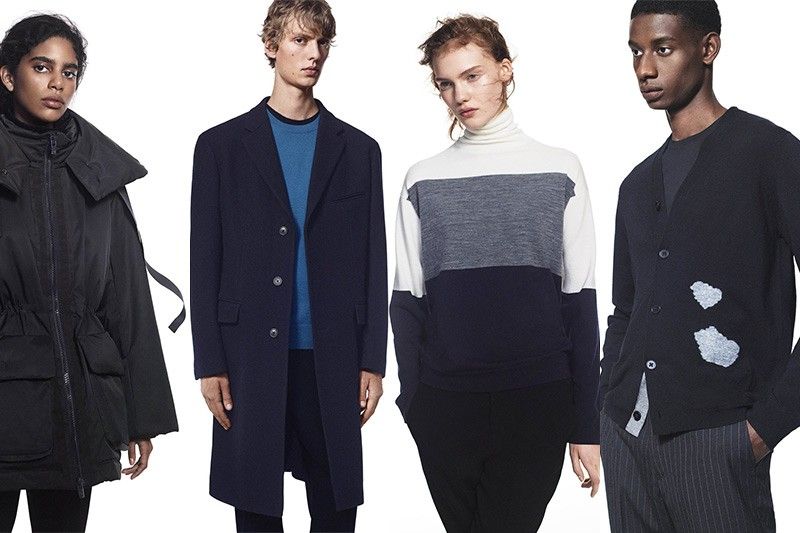 This brings us to the upcoming collaboration with Jil Sander and the Uniqlo x +J line. Here we have a highly regarded designer coming back from an almost decade-long hiatus in design to work with Uniqlo, one of the planet's biggest fast-fashion brands. While Sander isn't the only collaborator in Uniqlo's arsenal, her stature is one that cannot be understated. She could have easily gone on her own way and designed clothes independently or under a new name, but she chose to partner with Uniqlo. 
I'm all for democratizing good style and making it more accessible, not just in price but in availability. In a convesrsation with The Cut, Sander tells them "Uniqlo's buying power, logistics, and distribution network make it possible to design high-quality clothes with a contemporary message at democratic prices." This collection hits on exactly both of those things, and in a way that not a lot of other collections or entire brands can hold a candle to. Oftentimes, most mid-level and high-end luxury brands give an 'I can just get that at Uniqlo' sentiment. But now, you can say you have Jil Sander taste, on a Uniqlo budget.

The light down jackets were last season's clear fan-favorites, and they get a spring remake in the Mountain Parka that retains much of their shape while shedding weight and making it more appropriate for the warmer months. The Oversized Blouson is also another great piece that can easily be paired with even the most streetwear-heavy wardrobes. The best part of this collection, in my opinion, is the numerous available options of shirting. While the classic buttondown collars are present, the spread and stand collars offer different takes that are more contemporary. Shirts are great and easy ways to elevate any outfit, especially in the warmer months when layering isn't always an option. All the striped shirts are great, short and long sleeve. However, the Supima Cotton Oversized Stand Collar Shirt is the clear standout here. The Selvedge Slim Fit Straight Jeans are a great entry to more relaxed jeans, it's hard to find any other selvedge denim that competes at that price too. For those who are looking for a more 'dressed-up' look, the Wide Fit Tapered Easy Pants will are a great comfortable option, featuring an elastic waistband, and a loose fit throughout the legs. While we are big fans of shorts with inseams above the knee, the Wide Fit Cargo Half Pants are great for those who are into a bigger silhouette.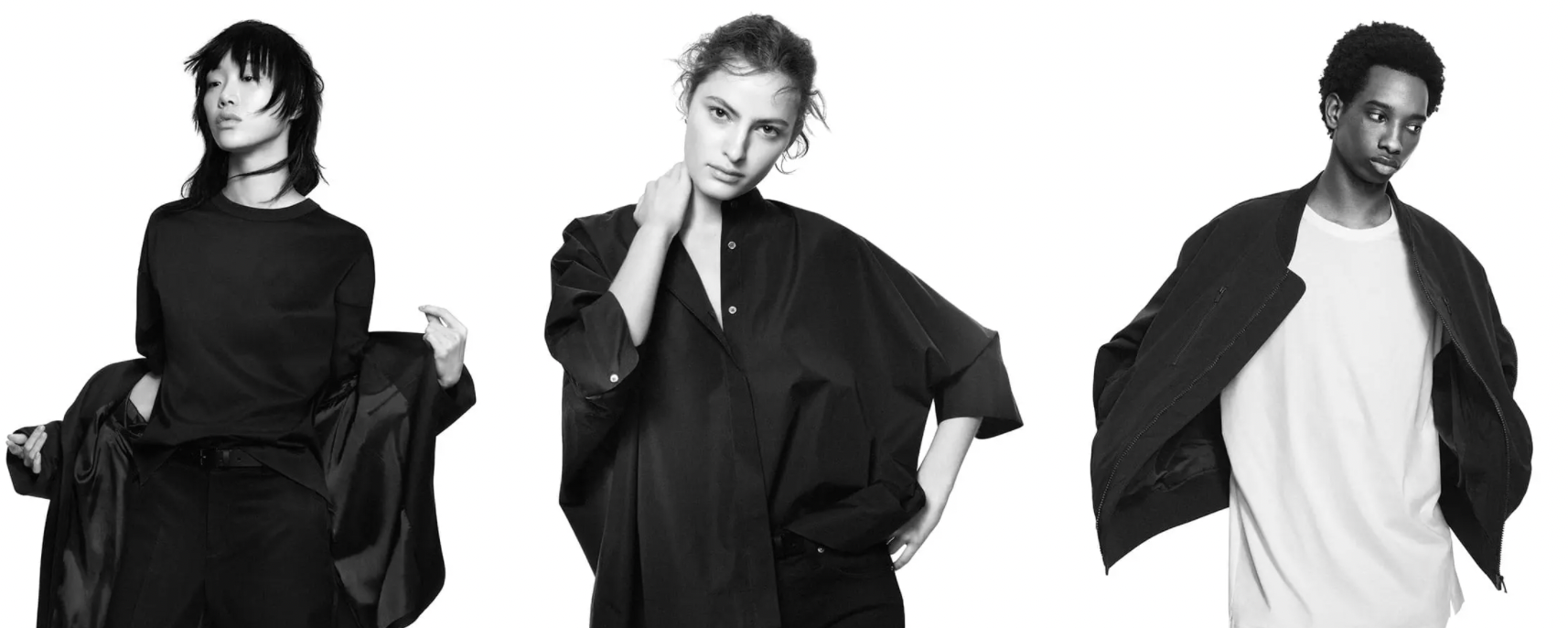 On the women's side, much of the same strengths are present. I'd even go as far as to say that as a whole, the women's collection is stronger. There is greater variety in the pieces, and the outerwear is excellent. The Oversized Shirt Jacket, along with the Soutien Collar Short Coat, is among the best pieces that Uniqlo has this season. The shirting shares similarities on the men's side but with even better options and the same can be said for the pants. The women's side typically pushes the boundaries of minimalism further than the menswear, and that stays true for this collection.
Sander describes her latest collection as "quiet optimism". In her own words, "The colors are beautiful but understated, classy and of great clarity. I continue to look for quality, also in textile innovation. The overall idea is sophistication, a kind of purity that lets us think of regeneration and a fresh start." Minimalism often gets mistaken for dull and unimaginative, but there is sophistication and elegance in the clothes that can be easily overlooked. As we finally start inching towards the end of the pandemic, Sander hopes to make people excited about getting dressed again. 
As we look forward to a time when we can really start going out again, we'll gravitate to more than just our sweats. But in this case, comfort doesn't have to be compromised by elegance, they can go hand in hand. Some might argue that access is the antithesis of luxury, but Jil Sander is saying otherwise, and she makes a pretty damn good case. 
The Uniqlo x +J Collection is set to drop on March 25th in North America.
Members, expect more release information closer to the date.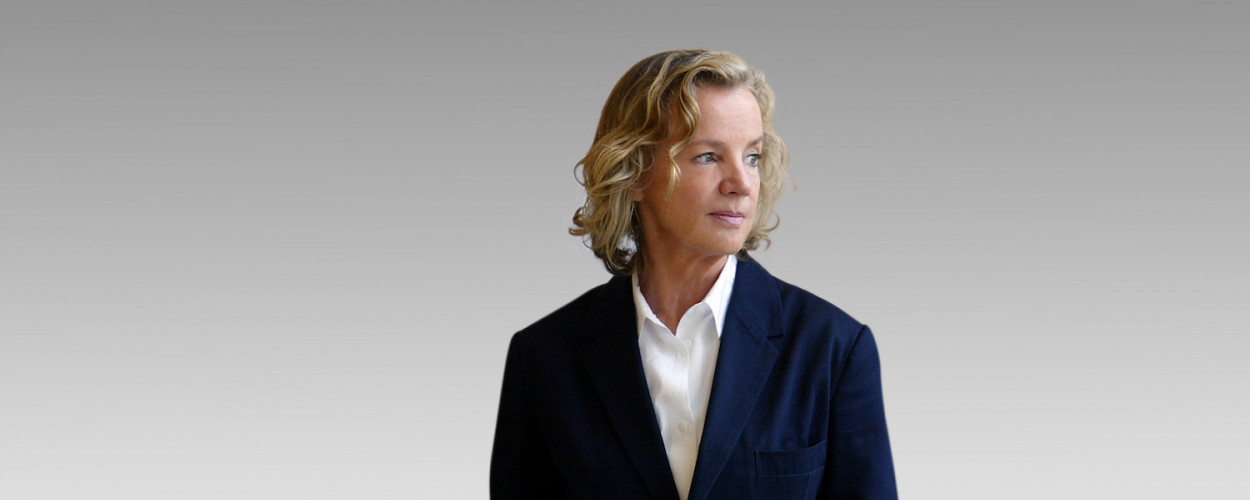 Latest posts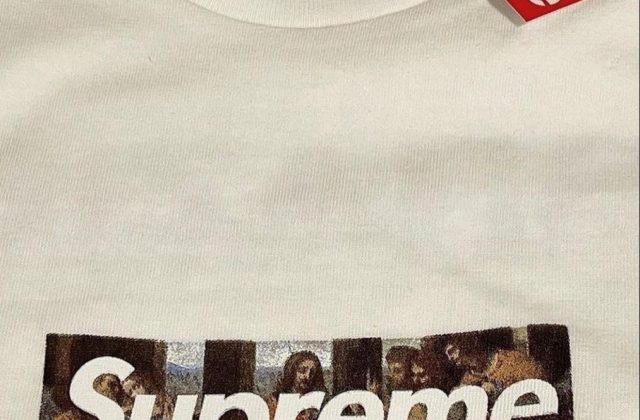 Supreme Milan Box Logo Tee – Online Drop List and Release Info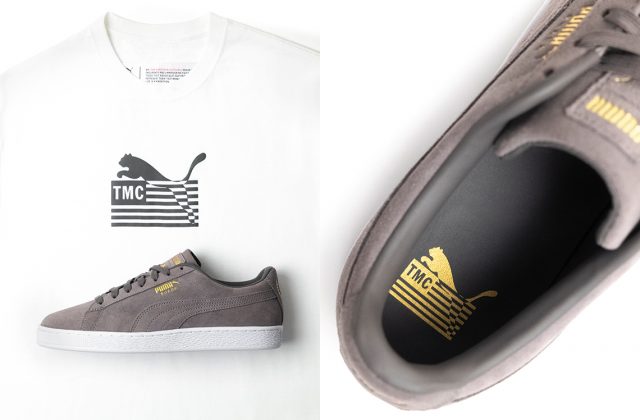 Puma x TMC 'Nipsey Hussle' – Online Drop List & Release Info
SoleSavy membership
A SoleSavy membership provides you the tools and resources you need to successfully purchase the products you want for retail.
Exclusive release information and links
Instant links to purchase shoes in your size
Access to SoleSavy Courses and Lessons
and LOTS more perks!
learn more
Stay in the loop
Sign up to receive emails about feature articles, the latest release info, and exclusive access to SoleSavy memberships.