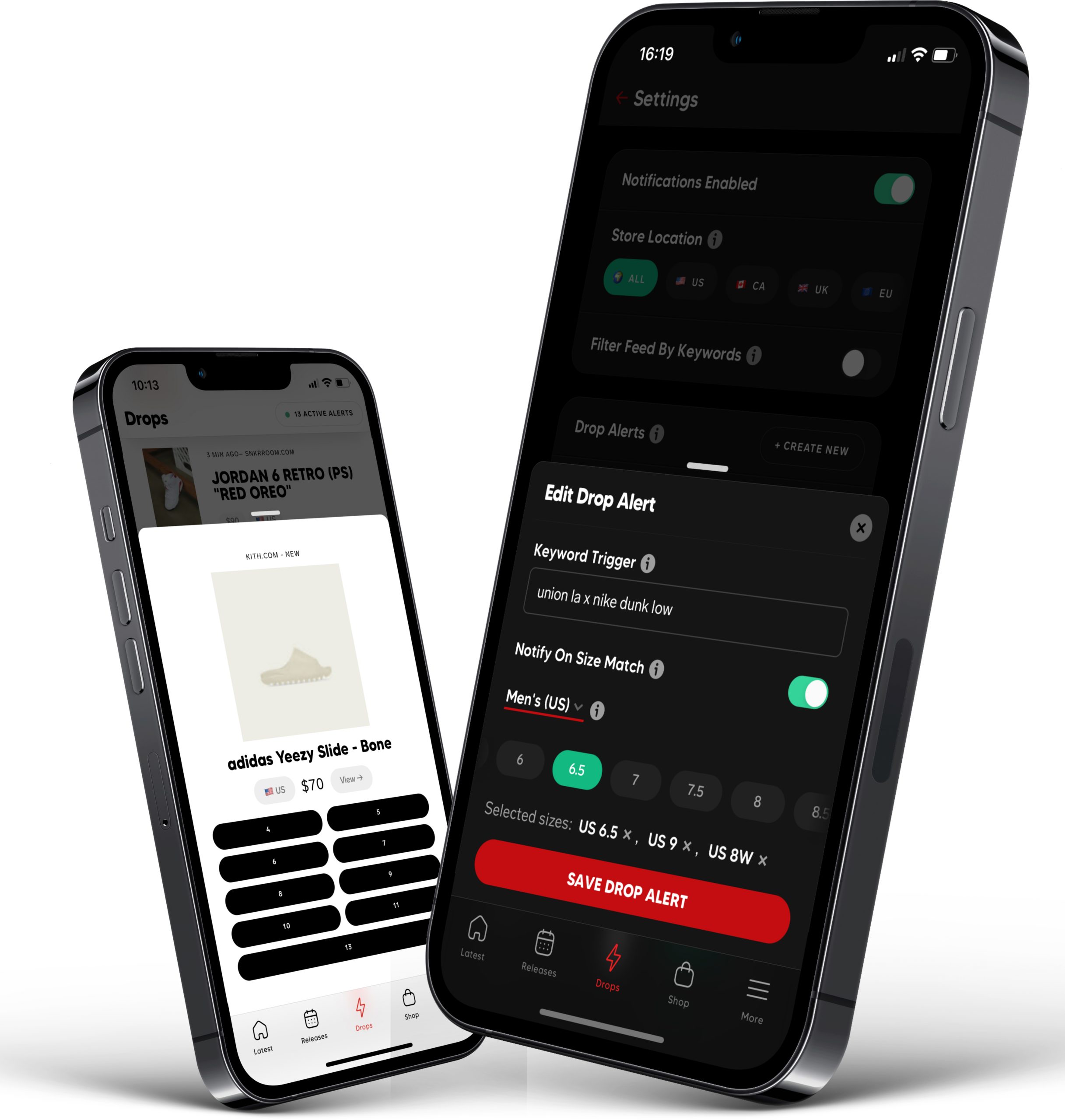 Cop on-the-go
Manage and enter sneaker raffles worldwide
In-depth Release Strategy for upcoming drops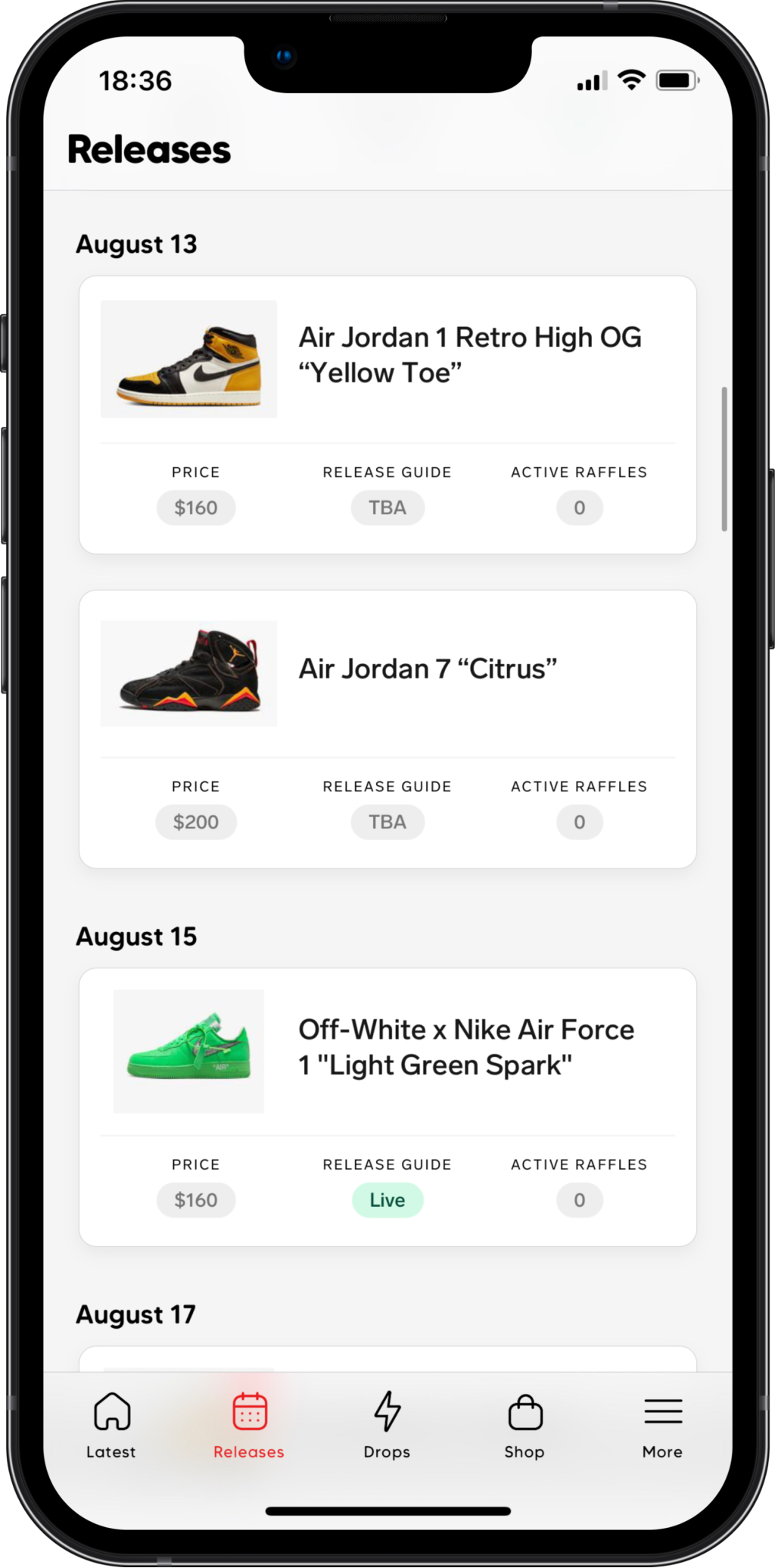 See what's coming
Updated Release Calendar
The latest news in the sneaker industry
Breaking news notifications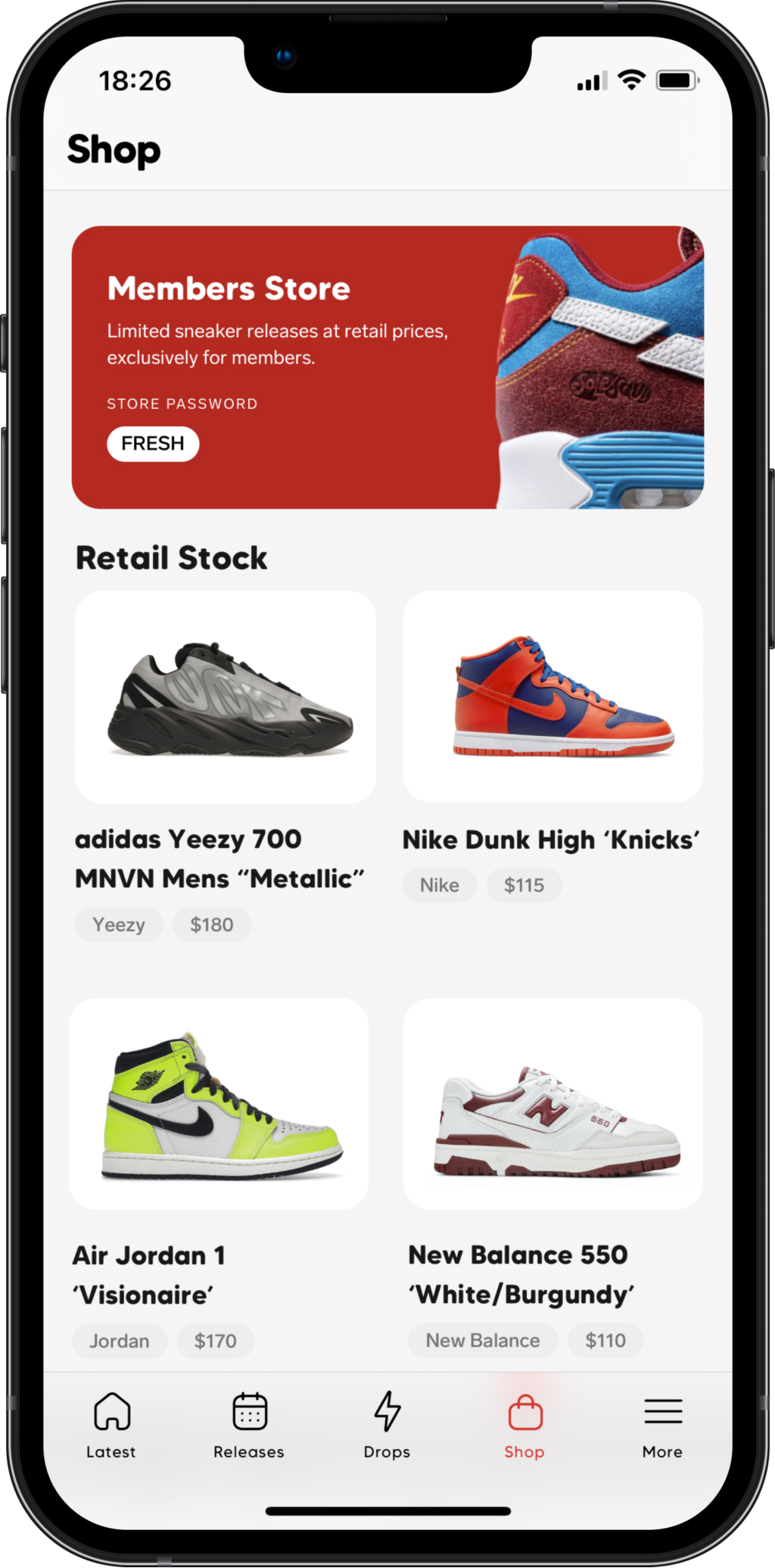 Shop hidden gems
Find the best releases for retail-or-less
Weekly discounts
Explore more of our membership benefits
App Review
Onlyinthe416ix , 2022-03-20
Get your sneaker game up
You are missing out if you haven't joined SoleSavy. They provide you with all the latest news and ways to cop for retail! If you are a sneaker head then this is definitely for you! Best decision I've made by far ???

App Reviews
zelaznog23, 2022-02-07
Sneaker drop function is 🔥🔥🔥🔥
Love this app. Sneaker drop function is amazing. But dangerous to your wallet. You've been warned.

App Reviews
______dee, 2022-03-17
SoleSavy is legit
The sneaker monitors do the work and you get access to newly released and hard to find shoes at retail. The guys behind the brand are also highly knowledgeable and are always one step ahead of the curve. Memberships also include a endless member benefits which make it so worthwhile. Win win.