We're building a platform to make buying, selling, and trading sneakers fairer for sneakerheads, and more fun for everyone. That means more human connection, more transparency, and no buyer or seller fees.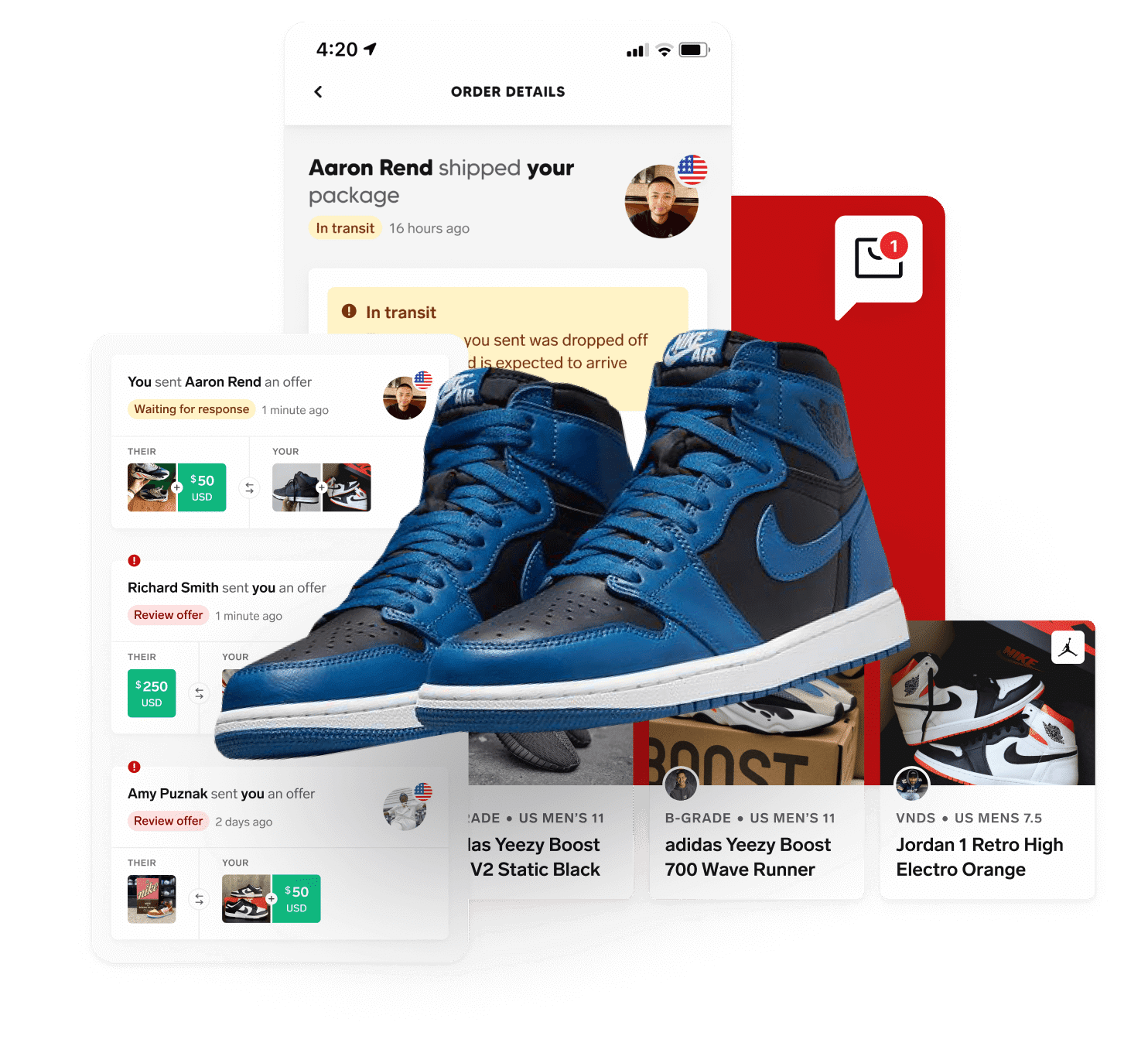 Dear SoleSavy Member,
Our ambition has always been to make it more fun to be into sneakers. We've hit some big milestones along the way – selling over $2M worth of sneakers for retail, and hosting over $500k in prizes. Now there's an even bigger milestone to hit, by introducing COLLECT by SoleSavy.
So, what's the vision? To be the opposite of every marketplace you've used before.
That started with building Trades as a core functionality. Finally you can buy, sell, and trade – all in one app. We also wanted to make transacting safer for buyers, so we've set up identity verification through KYC for every member. And because we have members, we're not relying on transactions to make a profit, so you won't pay any additional SoleSavy fees when you buy, sell, and trade.
We're fortunate to be in a position where we build with and for our members. So when we launch, don't hesitate to drop us feedback in your community.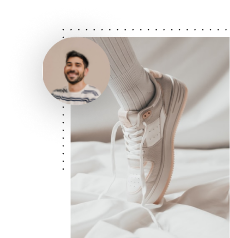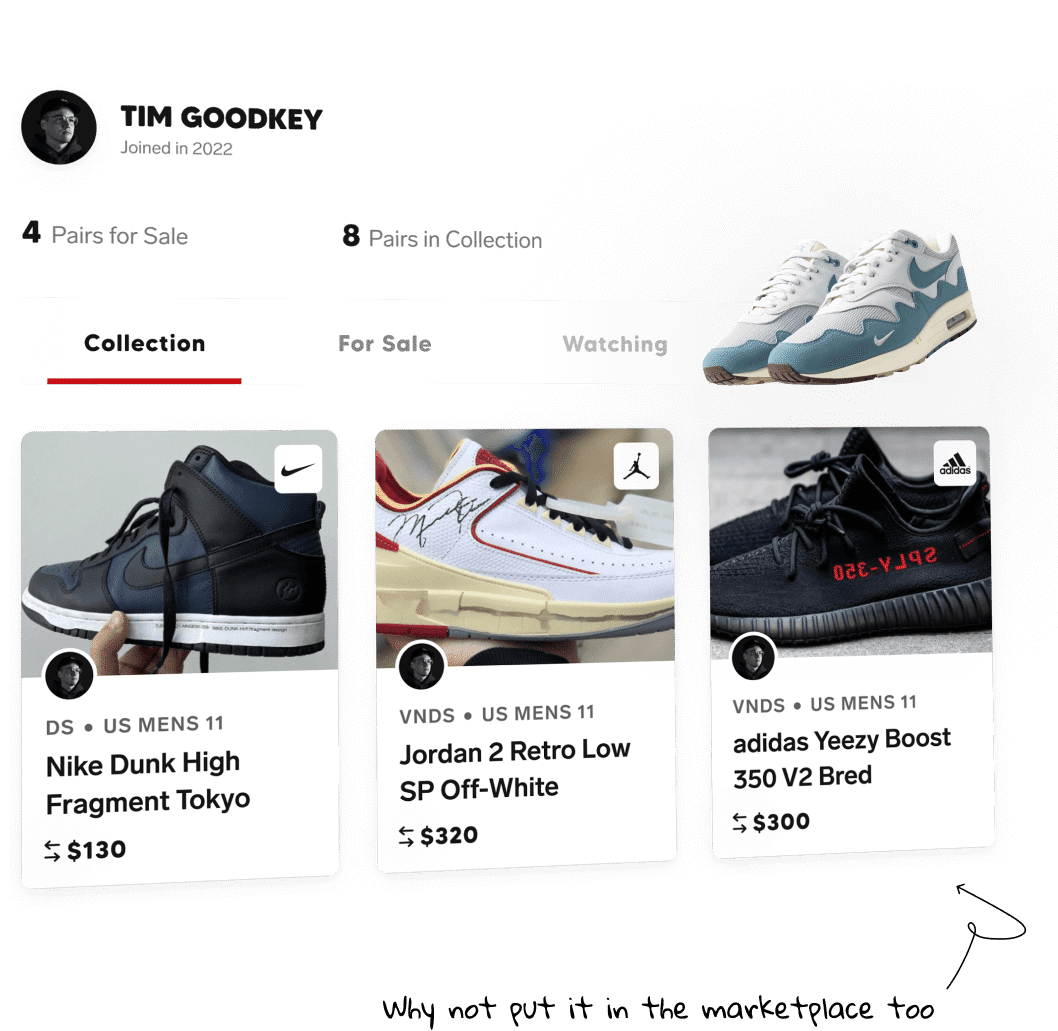 Trust who you transact with.
To prevent fraud, every buyer and seller has their identity verified via KYC

Better deals from people who want to wear sneakers, not profit from them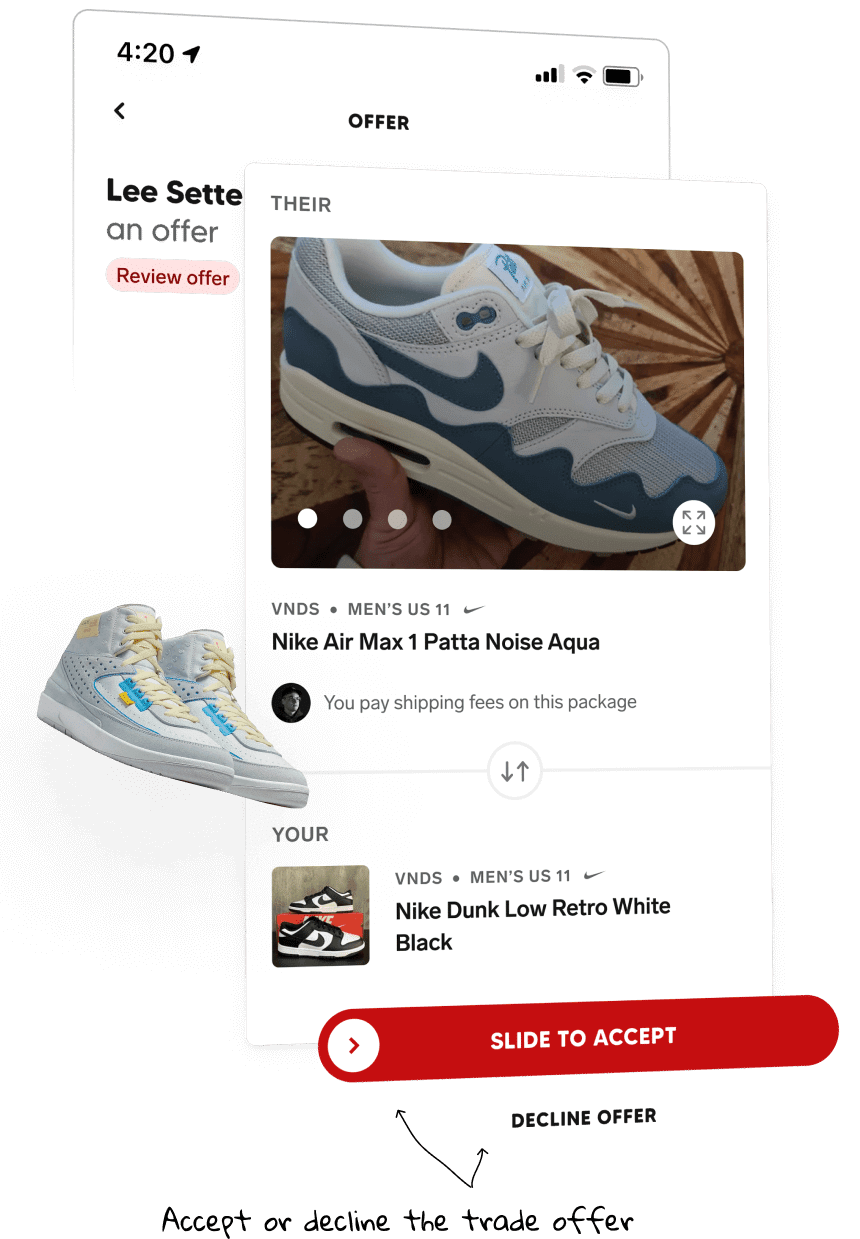 Make an offer they can't refuse.
New and used sneakers

Add cash to sweeten your offers

No insane resell prices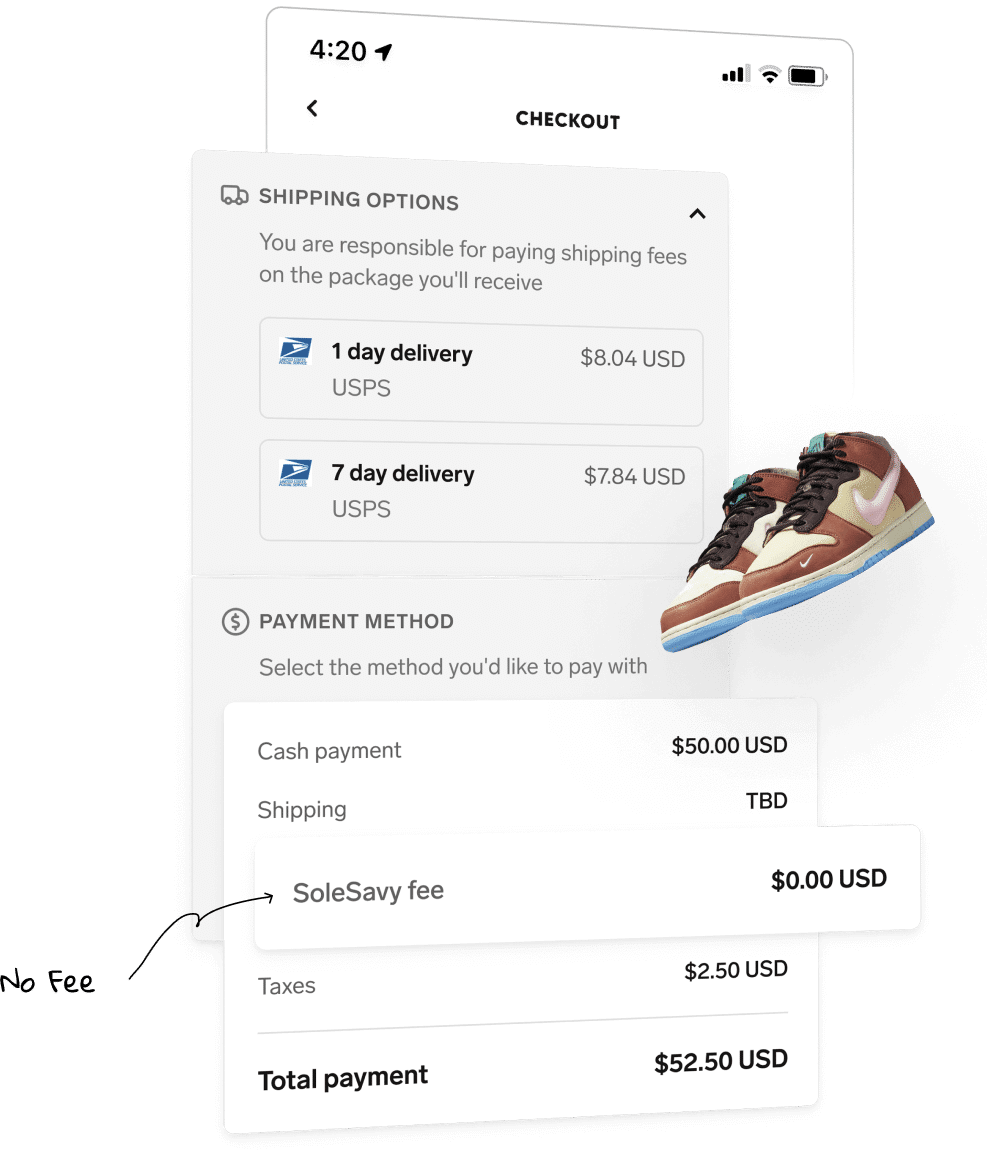 Save money on fees.
No middleman fees* from SoleSavy

More flexibility to shop how you want
* Please note this does not include legally required taxes, merchant fees, or shipping
FAQs
Only SoleSavy Premium members can use COLLECT.

COLLECT by SoleSavy was built for the community, by the community. Members are encouraged to price sneakers at retail or less, or in select cases over retail if they provide proof of purchase.

Not only can you buy and sell, but you can also trade! Offering more flexibility for you to make deals with other members of the community.

COLLECT is included in your Premium membership fee

At this time, COLLECT can only be used in the United States and Canada

There is no limit on the number of shoes that you can sell

Know Your Customer (KYC) is the identity verification process that COLLECT implemented to ensure all members on the app are who they say they are.

- SoleSavy works with Stripe to conduct KYC. Stripe builds technology that's used by companies around the world like Amazon, Google, and Zoom.
- Banks and other financial institutions are legally required to comply with KYC in order to prevent financial crimes and fraud.
- Verification credentials can include a few different things like ID card verification, face verification, document verification, and address verification. In our case, SoleSavy asks users to submit a government-issued identification document (like a driver's license or passport), along with a selfie taken from within the Collect app.

Members are only required to go through the validation process once. Until their identity is verified, they're unable to proceed with:
- Listing items for sale on the marketplace
- Making an offer on a listed item
- Buying an item

Learn More

The SS Member Protection Policy ensures coverage in the event a product is:
- Deemed as inauthentic
- The incorrect item or does not match the item description or images provided*
- Missing a key feature that was highlighted in the original listing**
- Never delivered or provided tracking information

If any of the above issues applies to your transaction, we ask that you contact us either by submitting a request to our customer support portal or by emailing [email protected] We believe in the integrity of our members and value their commitment to SoleSavy. As part of the SS Member Protection Policy, we firmly believe in members receiving authentic and as promised products within any transaction of our marketplace, or your money back. Once the customer support has validated a lack of trust within any transaction dispute, SoleSavy will provide a full refund to members if an item purchased and/or traded turns out to be inauthentic or was otherwise misrepresented in its listing.

SoleSavy may allow you to return an Item in limited circumstances.

If the item you receive is not as described on the Service, then you may request a return by reporting the issue through the Service or by emailing [email protected]

In each case within three days after delivery (as determined by the tracking information on the label) of the Item.

All sales are final. However, if it has been more than 5 business days, and the shipment is not fulfilled, you may cancel the transaction and request a refund.

SoleSavy screens potential members to protect all members from reselling. We also continuously monitor the community to make sure that there is not any reselling behavior. If we have sufficient evidence proving someone is a reseller, we will remove them from the community.

However, if a member initially purchased sneakers above retail, and they want to sell them for the same price that they paid for them, they can do so. The seller just also needs to provide a receipt that shows that they paid a higher cost.

Starting on Jan 1, 2022, marketplaces are required by the IRS to issue a Form 1099-K for all sellers who receive $600 or more in sales.

You only pay taxes on profits you make above $600. For example, if you bought a pair of sneakers and sold it for retail, or if you made a trade, these transactions would not be taxed. For example,
- If you buy a sneaker for $200 and sell it for $200, this would not require payment of taxes.
- If you trade a sneaker for another sneaker, this is also not a taxable event for 1099-K purposes.
- If you buy a sneaker for $200 and sell it for $400, you have profited $200 and if your sales YTD are high enough you would be required to claim that income as per the IRS tax reporting requirements.

SoleSavy will provide sellers who need a 1099-K for the 2022 tax season by January 2023.
Join SoleSavy to access COLLECT