Remember the good ol days? Sneakers were (relatively) easy to get, great sneakers were hitting sales, and Jordan 1's cost $160.
Let's bring that back and party like it's 2017.
To help celebrate our 5th anniversary, we're dropping pairs of the Air Jordan 1 High OG 'Royal Reimagined' early and below retail.
Yeah, you read that right, a cool $160.

When & Where
SoleSavy members (Premium & Mobile Plus) will receive exclusive early access to the Air Jordan 1 High OG 'Royal Reimagined' on November 1st, 2023 for $160 USD.
The release will take place exclusively on the DROPS by SoleSavy app. If you don't have it yet, you can download it here.
This release will only be available to our users in North America (US & Canada), as well as the UK.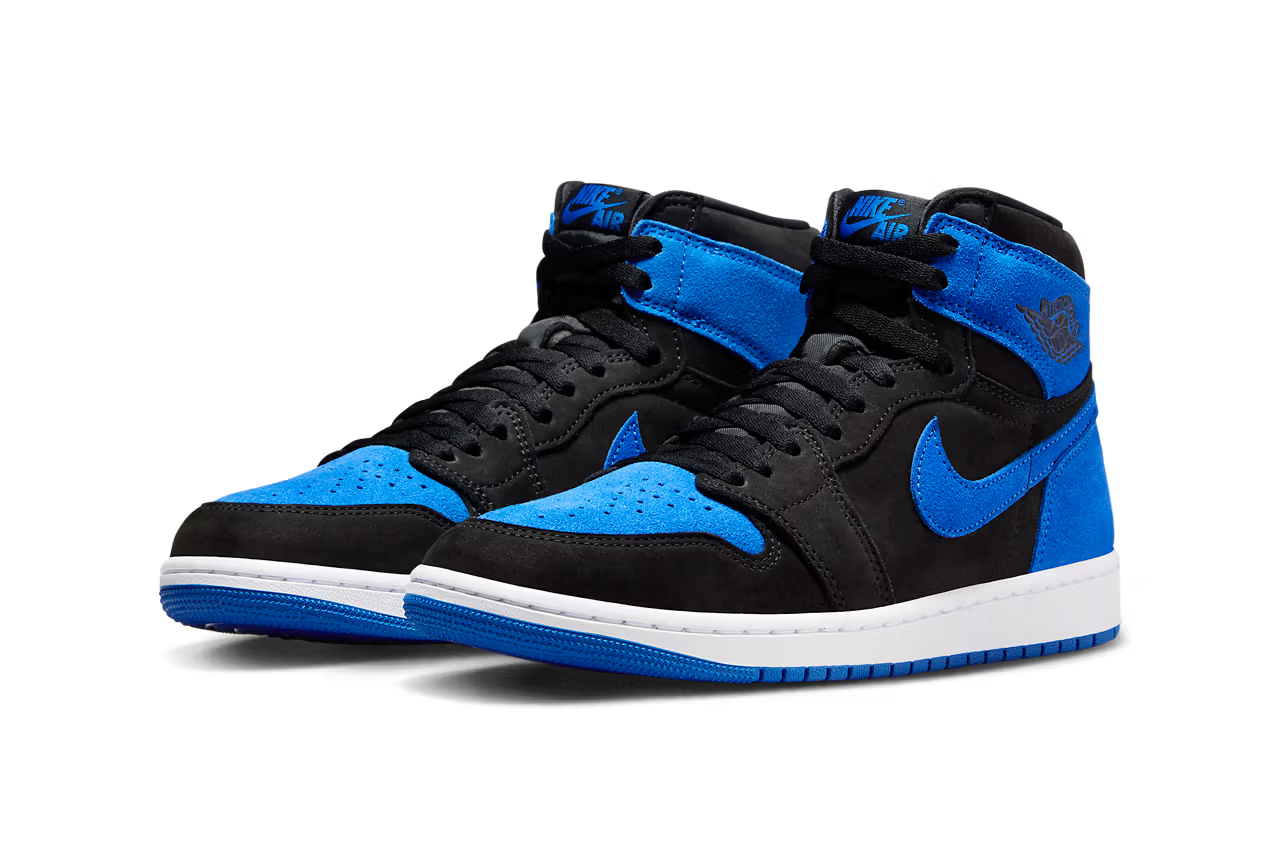 How Does It Work? 
Similar to our Drops on DROPS series, we'll be releasing the sneakers via our DROPS app.
The only way to get notified is by setting up your keywords and waiting to get notified when the sneaker releases. The recommended keywords will be in the 'Release Guide' section when you tap into the sneaker. Bot protection will also be on for this release.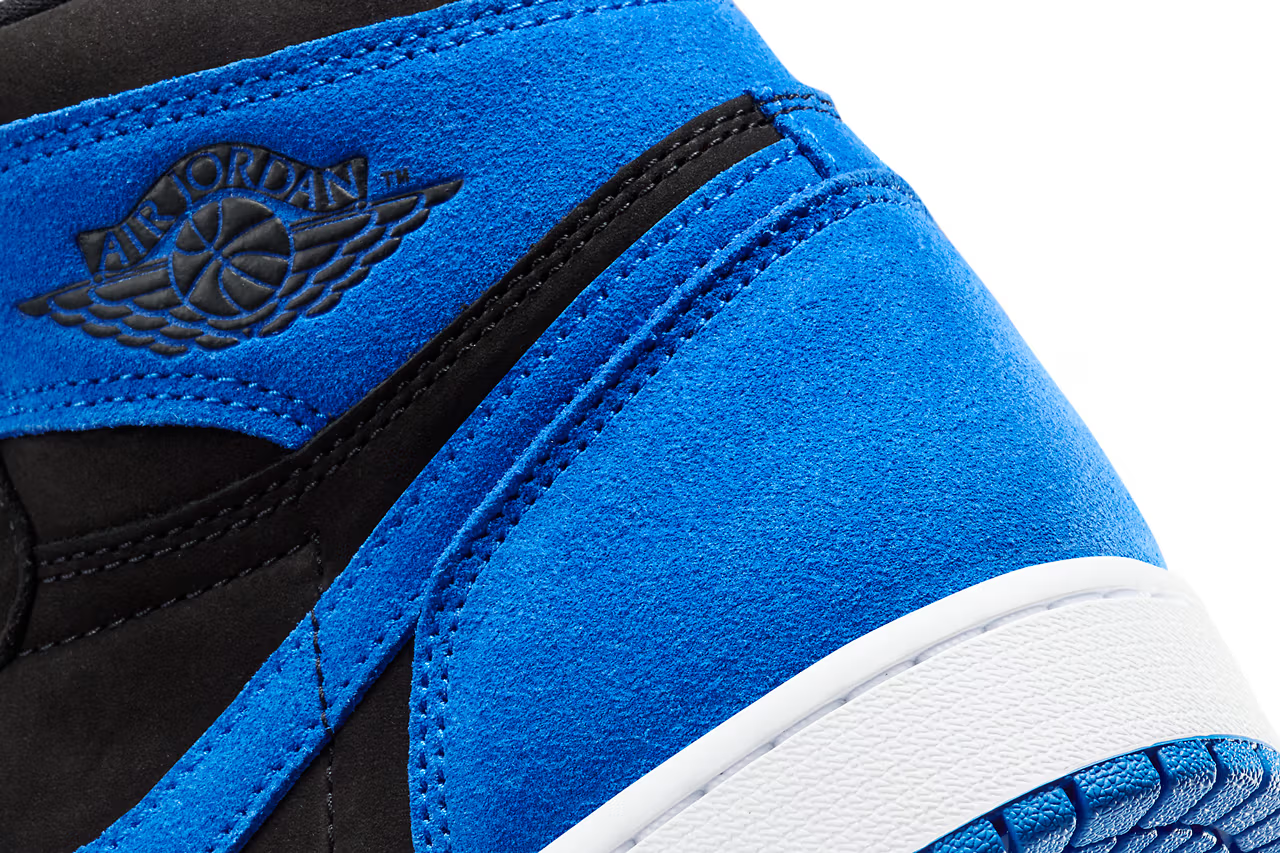 I'm a Member, How Do I Get Set Up?
Head to the 'Releases tab' in the DROPS by SoleSavy App, and find the listing for the Member Exclusive: Air Jordan 1 High OG 'Royal Reimagined' release
Scroll down to the 'Suggested Keywords; section, and add (+) the provided Drop Alert Keyword
At drop time, hit the Drop Alert push notification, select your size, and complete your purchase with the provided bot protection answer
I'm Not a Member, How Do I Get Access?
Download the app, and upgrade your account to either Premium or Mobile+. You'll gain access to: release insights, DROPS notifications, special promos, and much more!
We recommend adding some keywords of sneakers releasing in the next week or so, so you can get notified and see what it looks like.