Ahead of the Crenshaw Skate Club x Nike SB Dunk Low release, our team did a bit of a deep dive into what CSC, how it started, and the inspiration behind the shoe.
"I grew up skating with my friends in South Central Los Angeles.
When I would watch skate videos and flip through skate magazines, I rarely saw people who looked like me and my friends. So, I decided to start Crenshaw Skate Club to represent us in the skate industry. But, I did not want the representation to stop with just me and my friends.
The overall goal of Crenshaw Skate Club is to represent and empower inner-city skaters all over the world."
– Tobias McIntosh, Founder of Crenshaw Skate Club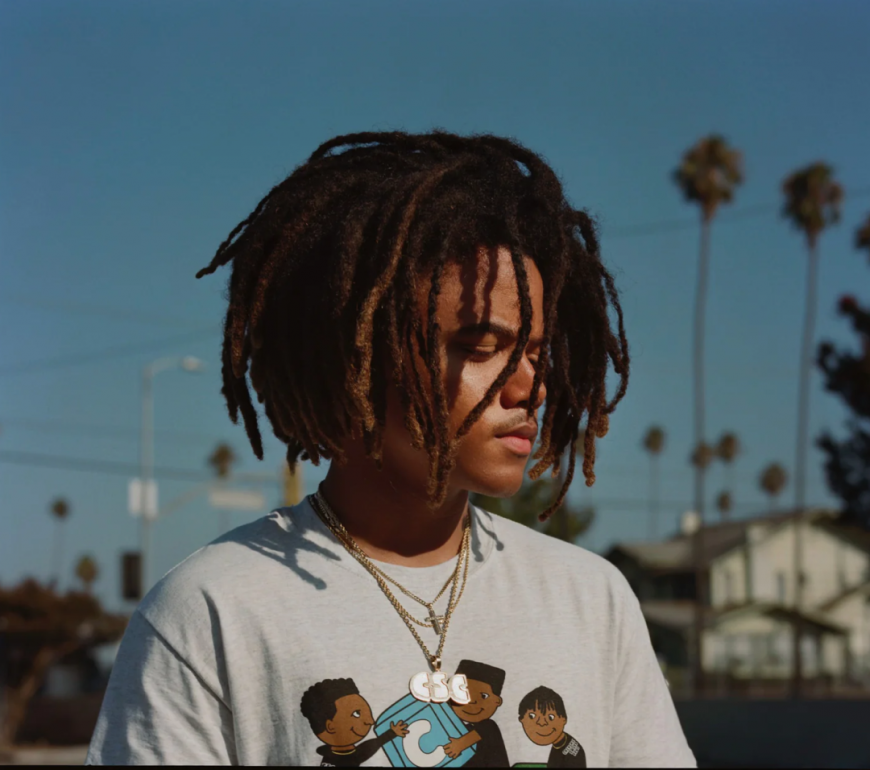 It all started with a shirt we could all wear when we went out—if we all had a shirt that would be dope. But "Crenshaw Skate Posse"… sounds kind of corny on a shirt, so Crenshaw Skate Club had a ring to it. We had the first shirt and felt like a team. It was dope. For all the people who made fun of us for not playing sports, we had a jersey now. That was a special moment.
Anywhere we went, people knew where we were from. Then people started asking how they could buy them.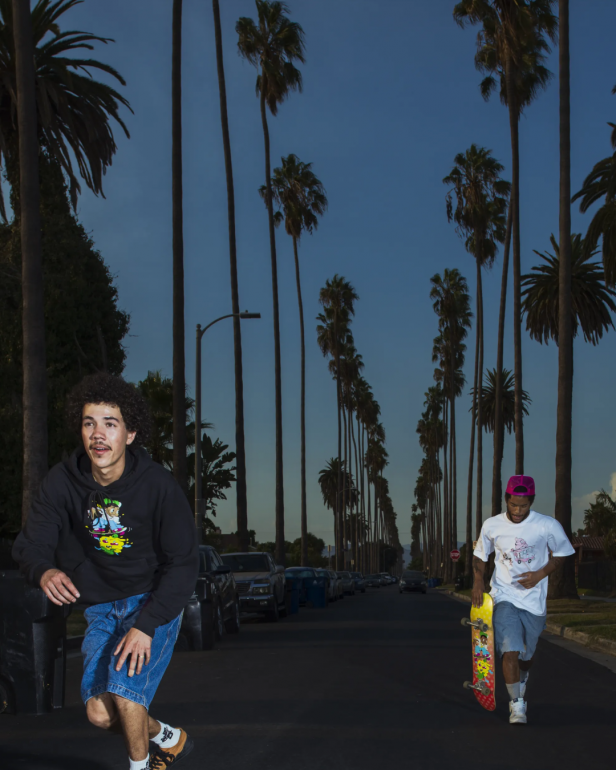 Crenshaw Skate Club's list of collaborators is impressive, already. The likes of BBC Icecream, Lacoste, and even the LA Clippers have tapped the brand for collaborative projects. Supreme has also given the company its nod of approval by stocking their apparel in store.
Though the company's bread and butter has been tees and hoodies – their recent collaboration with BROWNS (below), a boutique out of the UK, shows us the range the brand has at its disposal.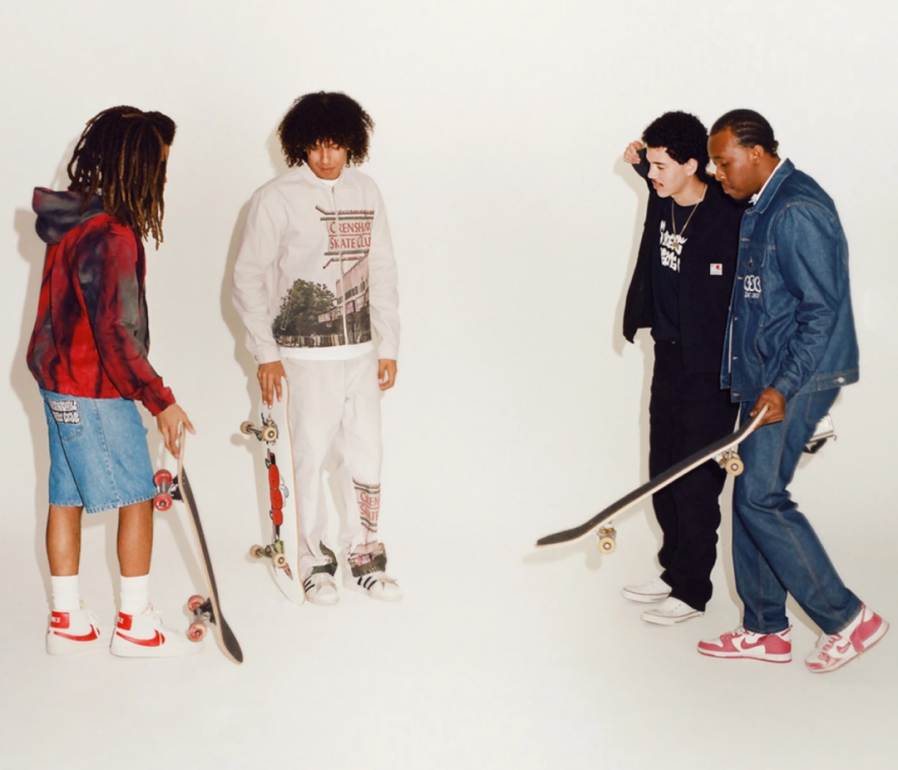 Since 2017, the goal of Crenshaw Skate Club has been to represent and empower inner city skaters all over the world. What better way to celebrate their mission than with an official collaboration with Nike Skateboarding.
The pair builds off the distinct hues and patina from the neighborhood's iconic sign at Crenshaw Square, and is littered with Easter Eggs and details that speak to the brand's past and the community that it calls home.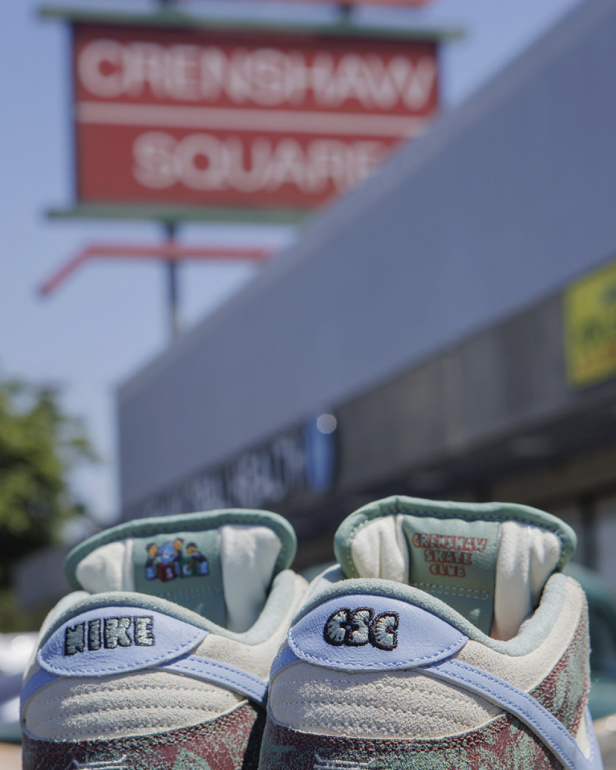 Staying true to their mission of putting on for their community, Crenshaw Skate Club hosted a Jam Session in South LA at the Charmette Bonpau Skate Plaza where they hosted an early release of their collaboration via raffle. Attendees needed to present a valid identification card with a South LA address in order to enter.
The Nike SB x Crenshaw Skate Club Dunk Low releases August 5th on CrenshawSkateClub.com and at skate-shops worldwide. Download the DROPS by SoleSavy app to make sure you aren't missing out on any active raffles or release information today.