Ahead of the third and final iteration of the HAL STUDIOS x ASICS GEL-1130, our team did a bit of a deep dive into what HAL STUDIOS® is, how it started, and the inspiration behind the shoe.
HAL STUDIOS® is a multi-faceted creative house based out of Australia – founded by Matthew Thomas and John Bouquet.
Matthew Thomas is the owner and founder of Australian streetwear retailer Highs & Lows, which has an impressive resume spanning across nearly two decades.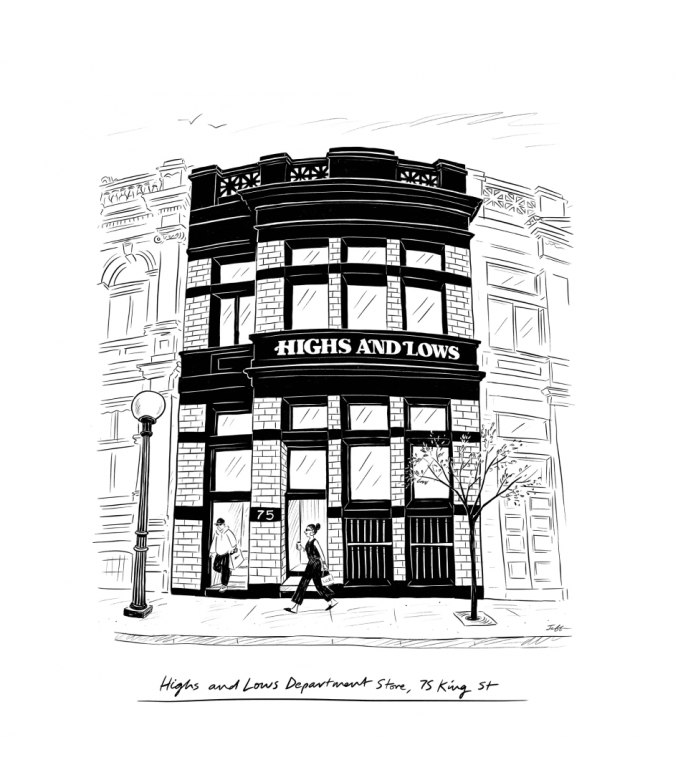 In 2021, Matthew Thomas was joined by designer John Bouquet, and the two created a new imprint under the Highs & Lows umbrella – dubbing it HAL STUDIOS®.
The new offshoot was created with the vision of celebrating an enduring spirit of experiment and investigation through continuous refinement. The brand has since become known for it's elevated basics and high-quality garments – blending simplicity with comfort.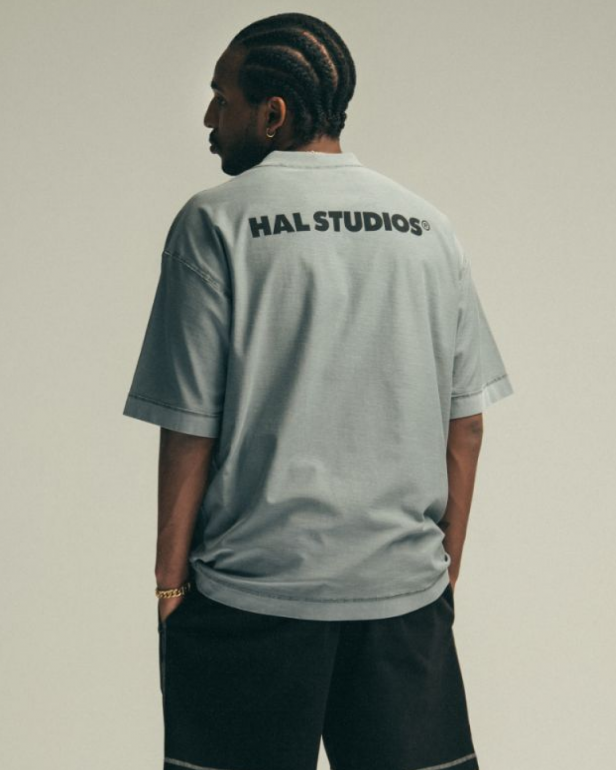 In April of 2022, HAL STUDIOS® teamed up with long-time partner, ASICS, to release their first sneaker collaboration, the ASICS GEL-1130 "EARTH". Though the collaboration was a huge success, it proved to be one of the most difficult retail purchases of the year.
Luckily for fans of the project, this was just the start of what would be a fantastic run from the duo.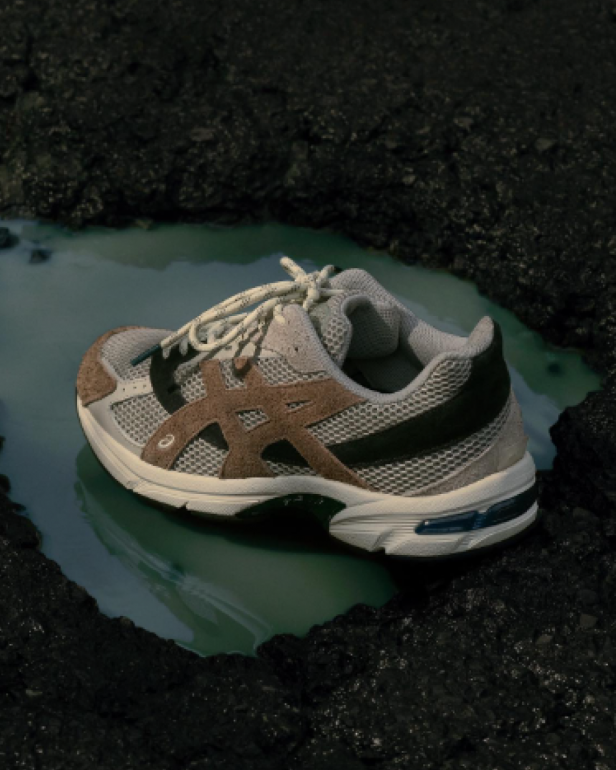 Thomas & Bouquet took demand and hype into account when they released the second sneaker from the collection – the ASICS GEL-1130 "FOREST". Originally slated for a Spring 2023 release, HAL STUDIOS® opened pre-orders for the FOREST colorway in the Fall of 2022.
The pre-order, and the subsequent first-come-first-served launch in the spring of this year helped the FOREST rendition become an instant contender for one of the best releases of the year.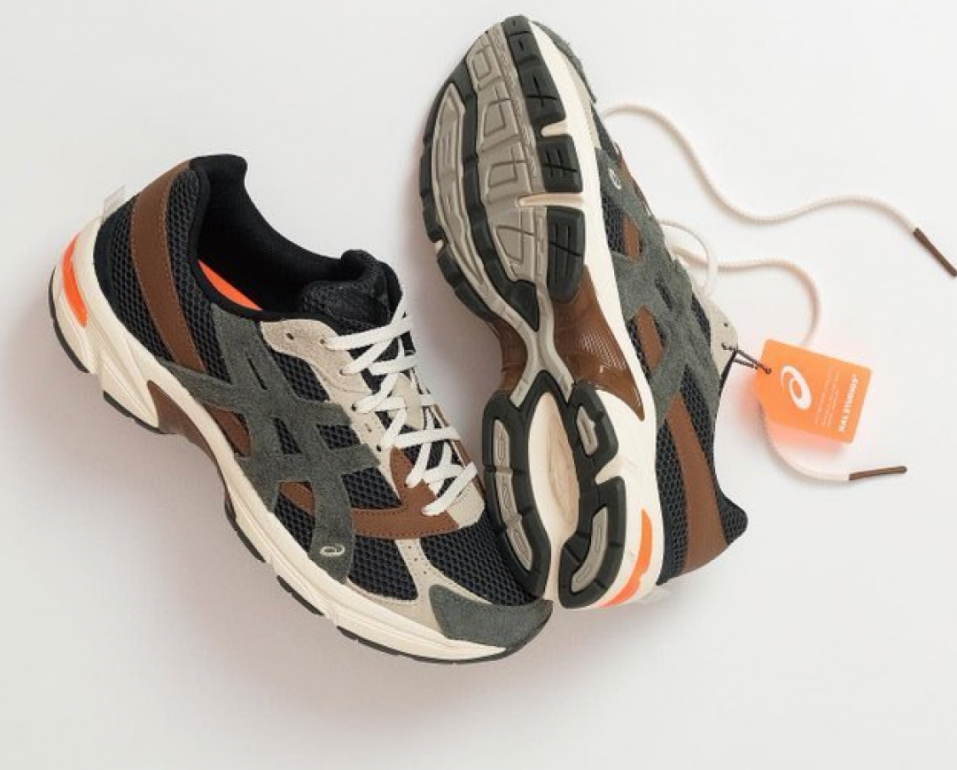 This month, HAL STUDIOS® will release the final chapter in their debut project with ASICS – the GEL-1130 "GLACIER". Earlier this week, customers who previously purchased an ASICS collaboration through their website were granted early access to purchase the sneaker – adding to the thoughtful and intentional release strategy employed by the brand.
Through this collaboration, fans have been able to see first hand the process of releasing a sneaker, and adjusting to demand and excitement as they go. As is the ethos of the brand, it was truly a case study that we were able to witness first hand, in real time.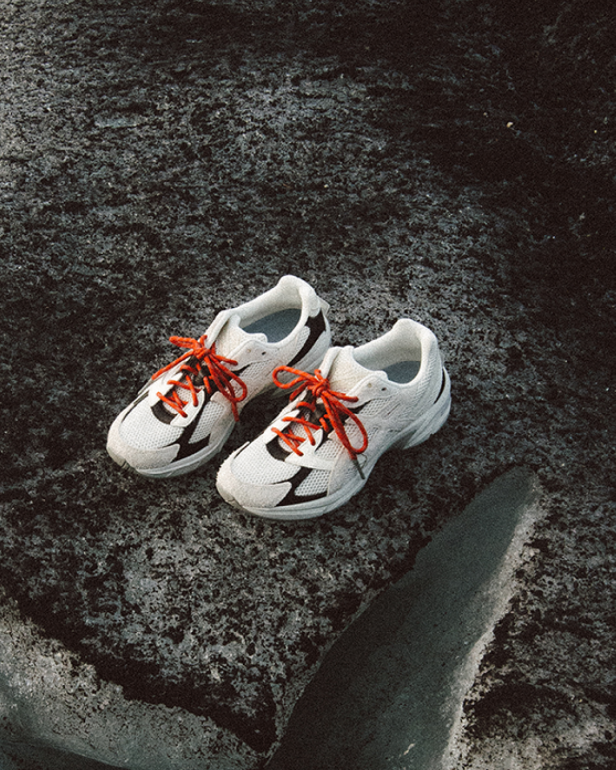 The HAL STUDIOS® x ASICS GEL 1130 "GLACIER" releases August 16th at 6AM EST on halstudios.net, with a global release hitting ASICS partners on August 25th.