Fake shoes, replicas, variants, B grades, counterfeits … aren't unfamiliar terms for anyone in modern-day sneaker culture. The business of fake sneakers has come a long way over the last decade. The fake industry is valued at a whopping $1.2B and seems to only be gaining steam, according to Brand Monitor.
If you have spent any time on sneaker TikTok, you've likely had that knot in your stomach. There seems to be a storm of authentic support of sneaker replicas. Seemingly, Gen Z sneakerheads are becoming advocates for ever-growing replica purchases & content.  
"I found the best dupes on DH gate they were like $60"
"The color is a little off, don't really care"
"These feel like perfect Nikes"
This generation may have already given up on the trials and tribulations that are necessary to acquire shoes in recent years. Let's be honest, whether it's raffles, SNKRS, or in-store lineups (COVID-safe ones), it's harder to get shoes than it ever has been. Not to mention if you are a teen, generating the income for $1,200 shoes on the aftermarket is not ideal on what seems like a bi-weekly basis.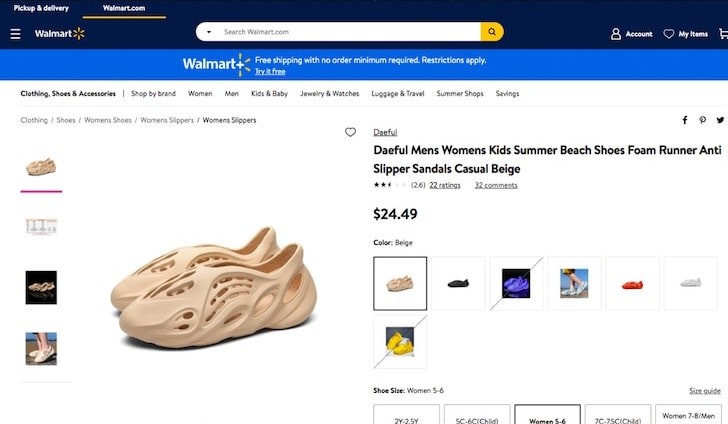 Recently, it's more than just Gen Z – alternatives to the real thing are being offered by even Walmart – recently legal action was taken by Kanye West over these overt imitations of the ever-popular Yeezy Foam runners. 
What is interesting about this shift – is the change in mindset against older generations that established a culture of purity and gatekeeping. We all know Millennial 'heads who would shun anyone with fake shoes, especially something coveted. 
Personally, I have witnessed people laughed out of legendary Toronto sneaker stores in the mid-2000s for wearing Jordan 1 mids let alone replicas.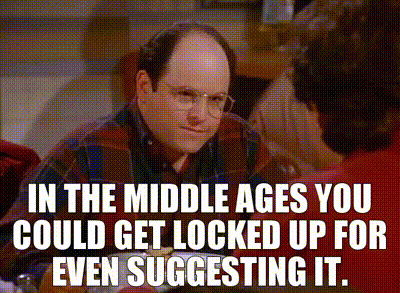 Ironically those same generations are also to blame, having laid the foundations of this consumer culture. The old phrase – "One to rock, One to stock" is indicative of greediness that is engrained in the culture. Increasing resell value frustration isn't a younger head experience solely.  Collectors of all ages have issues with the new values and hoops required. The reality is, resell has become normalized, how many times have you caught yourself saying, "well, I only paid double," "all good, at least it wasn't over $1,000."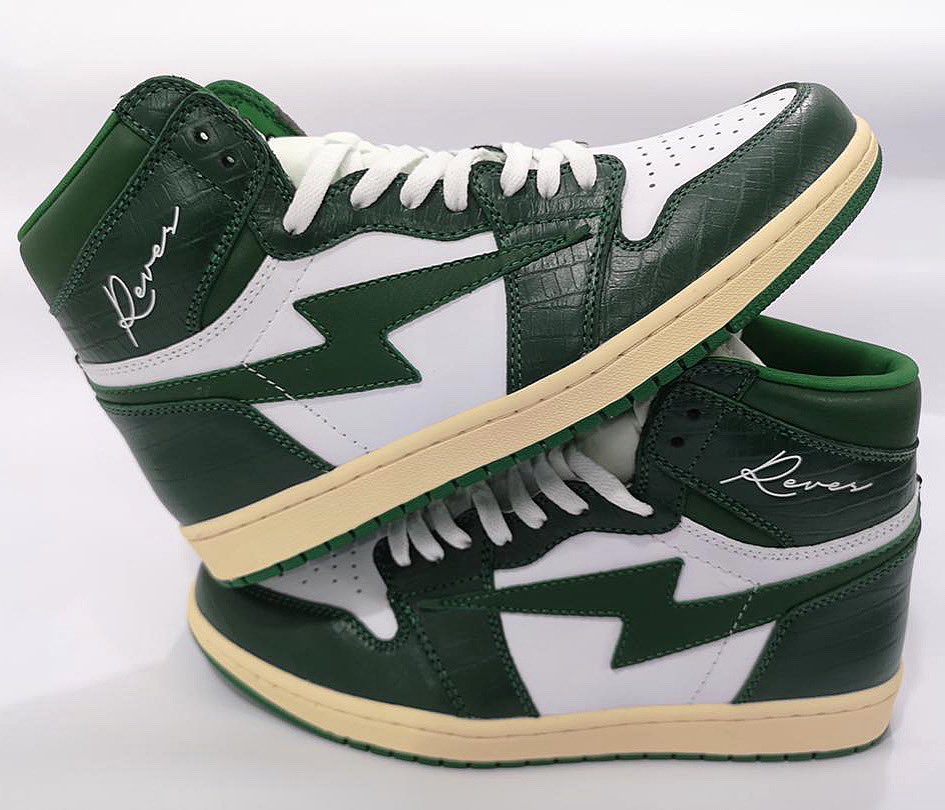 The real question: is it acceptable? Can we live in a world where replicas and originals can co-exist? It's an interesting evaluation as the sneaker subculture is becoming mass. Other industries such as art and furniture experience similar dynamics but the replica producers have found ways to legitimize themselves through transparency, licensing, and accessibility. 
In the art world, this dynamic exists, but it is a little more complex. Artist variants, prints, and open editions provide a different consumption pattern than shoes do. It's not very often a coveted shoe can have the rights to the design sold at an IKEA for a fraction of the price. Not to mention in those situations, you are more aware of what you are buying vs. secondary market sneaker purchases. 
A further level up, in segments of the art world, replicas can serve as a tax shelter to devalue art and relative value gains. If you have ever watched recent episodes of HBO's "Billions," you've seen Bobby Axelrod go to extreme lengths to display original art while sneakily storing the replicas.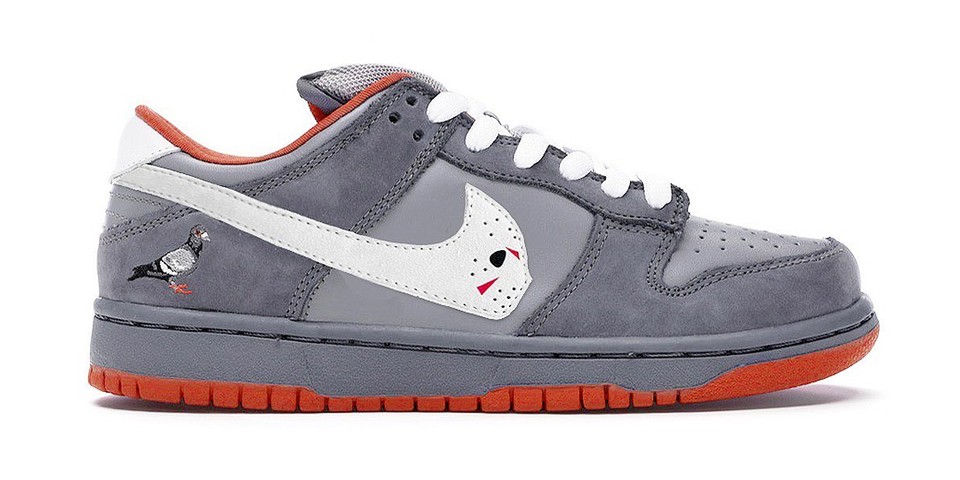 This also exists in the furniture industry, but it doesn't necessarily have the same stigma. Replica furniture is also a staggering business but is never labeled as black market or illegal. Iconic designs from legends such as Eames can be found at respectable furniture stores globally at a high-quality output. 
We have also seen a slew of what can be identified as Bootlegs. The now infamous Warren Lotas in addition to what seems like an onslaught of Jordan 1 & Nike Dunk bootleggers with anything but a swoosh on them seem to be releasing weekly.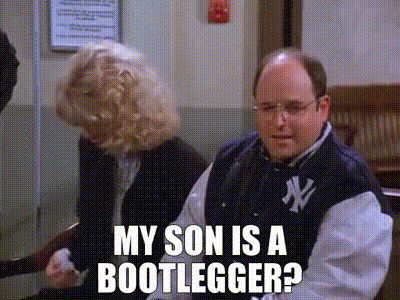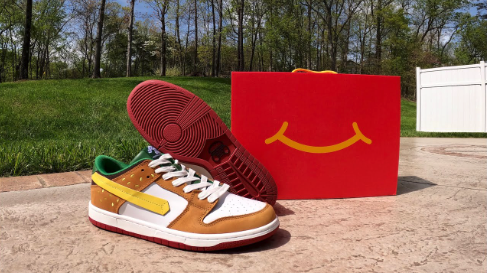 These businesses & creators above have gone the way of the replica furniture manufacturer it seems. The major takeaway here being – if you know what you're buying without deception – support and revenue can materialize. However, as seen via Kanye vs. Walmart and Nike vs. Warren Lotas, the big brands are taking measures to protect their footprint. Nike recently filed a patent for the Jordan 1 silhouette to prevent continuous offenses. 
The overarching concern: the great lengths fakes have come. This isn't 2004 where you see a product wall full of Gucci print-covered air forces along with teal, yellow, and orange Jordan 11s that you have never seen in your life. Fakes and authentication have become ever more challenging. StockX, GOAT, and now eBay are fiercely competing to provide customers with peace of mind. 
KickWho is a leader in the fake space, they not only have a range of products; new, old and unreleased but provide quality construction, quality assurance (i.e. ability to review multiple pairs for flaws), and are not shy about showing off all the fine details of their products. Just look at both pairs of fragment x Travis Scott x Air Jordan 1 – the leather is … too good? Have we even seen sacai x Fragment confirmed yet?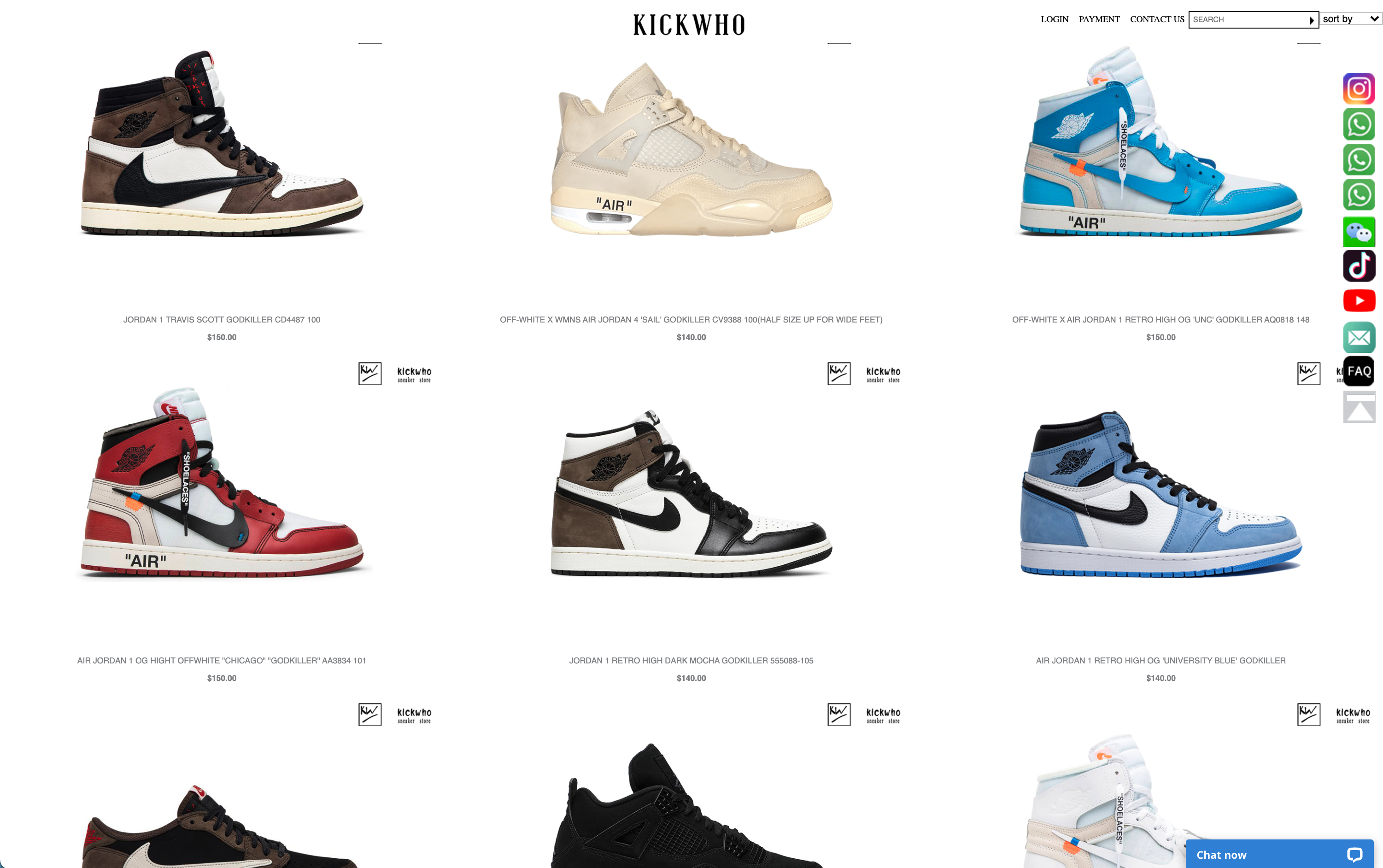 Companies like Kick Who go to great lengths to build and reiterate these fakes, to the point they even have tiers of fakes – from some research on a range of sites – the replica industry for coveted sneakers refers to them as "god killer" – which sounds like a radical Dragon Ball Z reference – however analyzing a pair could have you feeling all sorts of ways. 
What is more concerning, however, is how the science of identifying fakes is losing its accuracy. An anonymous Instagram source has explained to me the success rate at which they are getting fakes through some of the above-mentioned resell services on a consistent basis – claiming above 70%. 
In addition, we've seen it elsewhere, in 2018 claims of industry-leading consignment stores such as Round Two had some incidents selling fake shoes, but everyone is entitled to some mistakes, right? Things can slip through the cracks if we are being realistic. 
And it's not just Nikes, Yeezys, or Jordans. The designer space has its fair share of improving fakes. There is an entire subreddit titled "Quality Reps" focused on finding the best quality fakes in the game.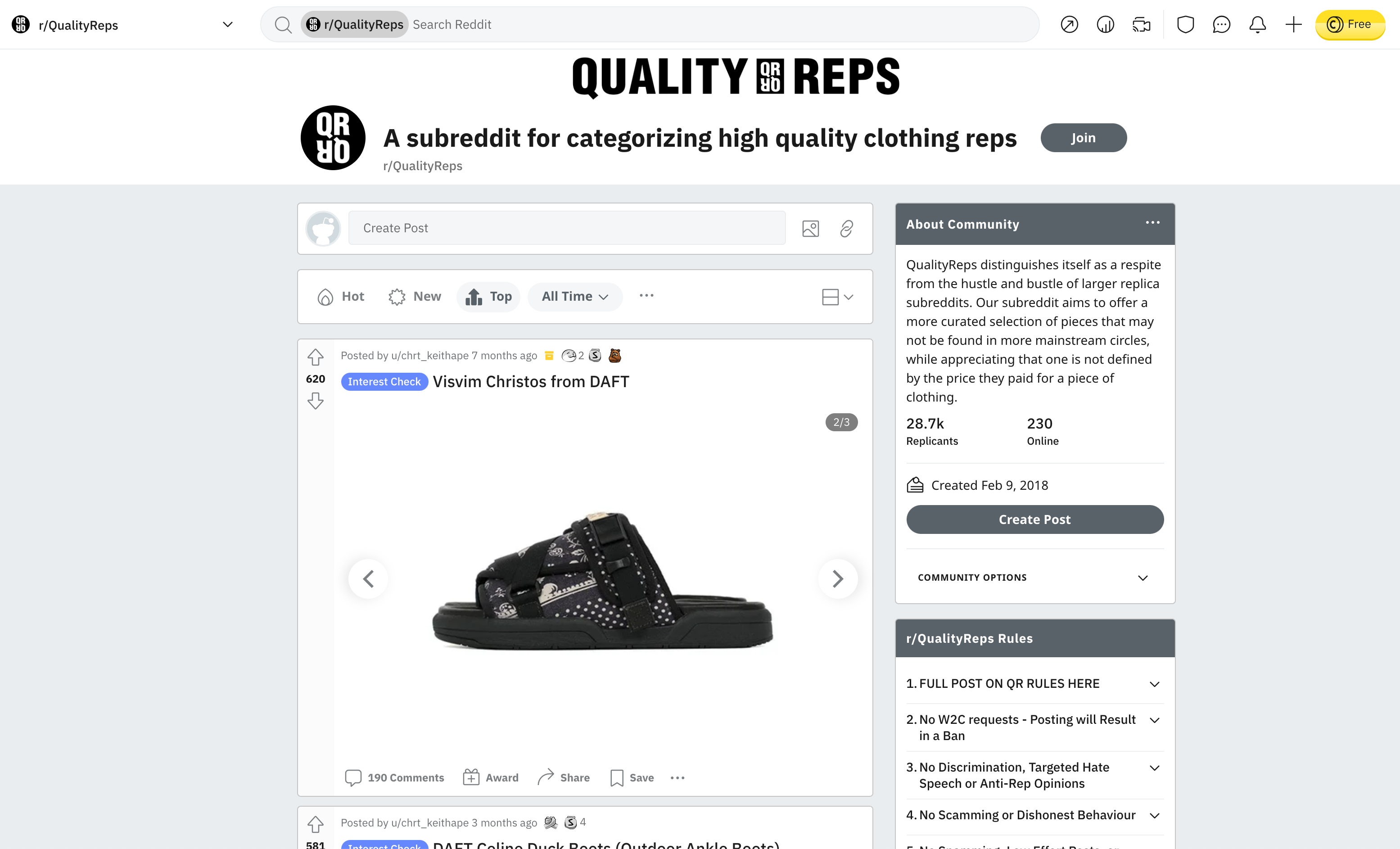 Archival/Avante Guard fake manufacturer DAFT makes some outstanding quality Rick Owens Dunks, Guidi's, and even more recently Visvim Christos. If you have ever been fans of some of these silhouettes, you have likely thought to yourself, "how can I get some rick Dunks when they're $10K," or "are there even wearable pairs on the market?" or "let alone I can't even find pairs at this point." They even sell the vintage versions for the extra level of believability. 
Another can of worms, Nike does not own their manufacturing facilities where their shoes are produced. A quick TikTok or YouTube search can lead you down a rabbit hole of fake producers claiming the real pairs are made at their factories and that they are just cooking up 1:1 replicas off the books. At these extremes, are they even fakes at that point?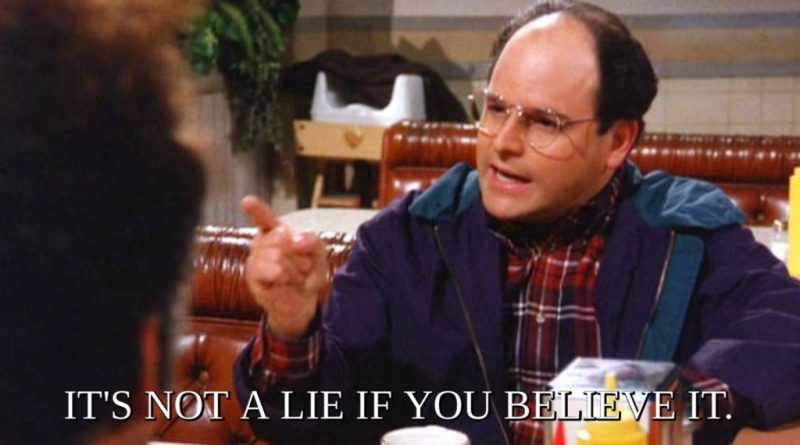 It's definitely an inner battle that heads of all ages have faced. Whether it's buying them for yourself, questioning your peers, or speculating how that Instagram creator you follow all of a sudden has every legendary SB in seemingly mint condition, we also can't forget the IG pages both personal or self-proclaimed leakers that have the early pairs before the friends and fam. 
You could also argue that wearing fakes of obscenely priced or impossible to acquire shoes is more purist and more for the love of the game. It signifies that you don't really care what others think, and you would do anything to be able to rock a silhouette or specific colorway. 
On the other side, what's the morality of it all. Putting in the work is a key element of being a collector or enthusiast of anything. Lots of collectors have put in years of work, saved up money, and even traded possessions to get the real deal. The purist mentality is the cornerstone of the subculture, so it is kind of a spit in the face of those who work so hard to be tested and true. 
Do you really need the shoe that bad that it had to be a fake? Sometimes things are better kept out for your own league or should act as a motivator to better position yourself for acquisition. Or do you fake it till you make it or… do you go into debt for the real thing? 
"Purists don't take shortcuts"
– Sharad Vivek Sagar
But as mentioned and in summary, it's on you. Wearing fakes (assuming you know they're fake) is ultimately a personal decision. You need to feel comfortable and confident, some thick skin could help too. Getting called out is very much a reality, but so is getting called out and the shoes are real. Could you get away with it? At what scale? In your city? At a party? Let's say a post featuring your fakes goes viral? Maybe… you're standing far enough from the camera, maybe you have your best-flared gallery dept denim or baggy cargoes to hide some key details. Just remember, that you will consider it and the real shoe will give you that inner peace and eliminate social anxiety.