Joe Freshgoods is undisputedly one of the go-to hit-makers in the footwear industry right now. Fresh off the success of his New Balance "Inside Voices" collection, the Chicago creative and entrepreneur is collaborating with Vans. Joe took to his Instagram Stories to tease the "Everything Happens For a Reason" box and written message that reads "Bitch, I'm Back."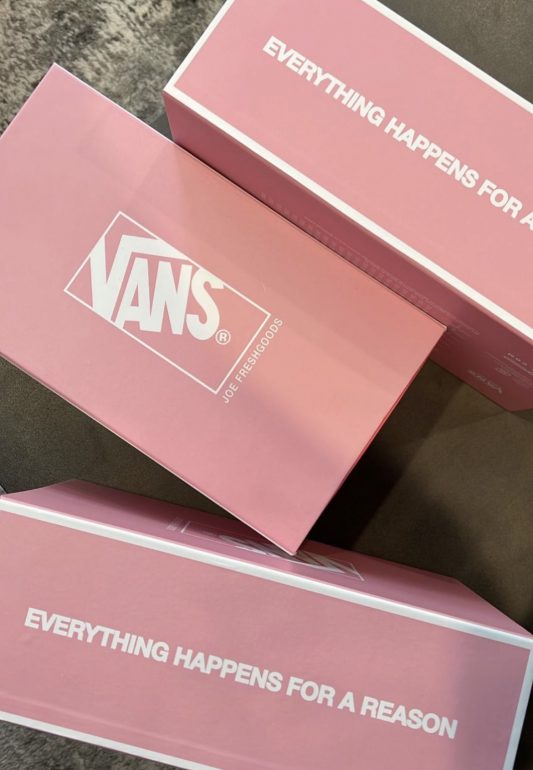 As we've stated before, Joe has been rewriting the rules of collaborations. While he isn't the only one doing it, his freedom to work with multiple brands at the same time is a win for creatives and consumers alike. Stay tuned for more details on this collaboration and Joe's signature storytelling that will undoubtedly accompany it.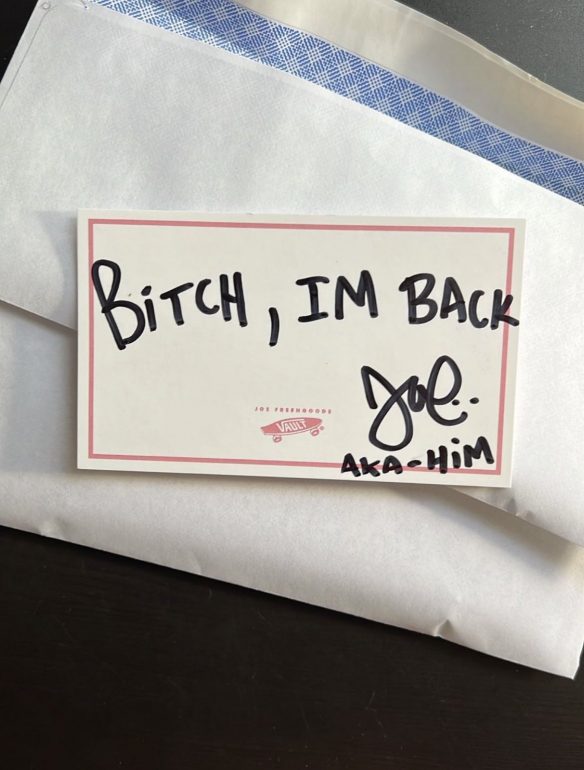 How to Buy for Retail
Join SoleSavy to stay ahead of releases like this one and grow your collection. A SoleSavy membership unlocks our buying tools and connects you with a passionate community.