Cop the sneakers you want for retail with our technology
Beat the bots with our tools and technology that help you grow your collection and tap into our community of passionate sneaker enthusiasts.
Join the Waitlist
Join Our Waitlist
Enjoy the benefits of membership
Grow your sneaker collection
Access tools to increase your chances of beating bots and buying the shoes you want for retail. Buy, sell, and trade with members you can trust and purchase select sneakers for retail directly from us.
Accurate info & release guides
Personalized Drop Alerts for faster checkout
Members-only drops at retail prices
Assist by SoleSavy to increase checkout speeds
Connect with a passionate community
Whether you're new to sneakers or an OG sneakerhead, you'll feel welcomed by a community that feels like an extended sneaker family.
Stay ahead of the game
SoleSavy knows sneakers. Read up on the latest and greatest buying methods, or receive 1:1 support from our team of experts.
1:1 support from a dedicated team
Courses and training on methods and techniques
Live zoom sessions during important drops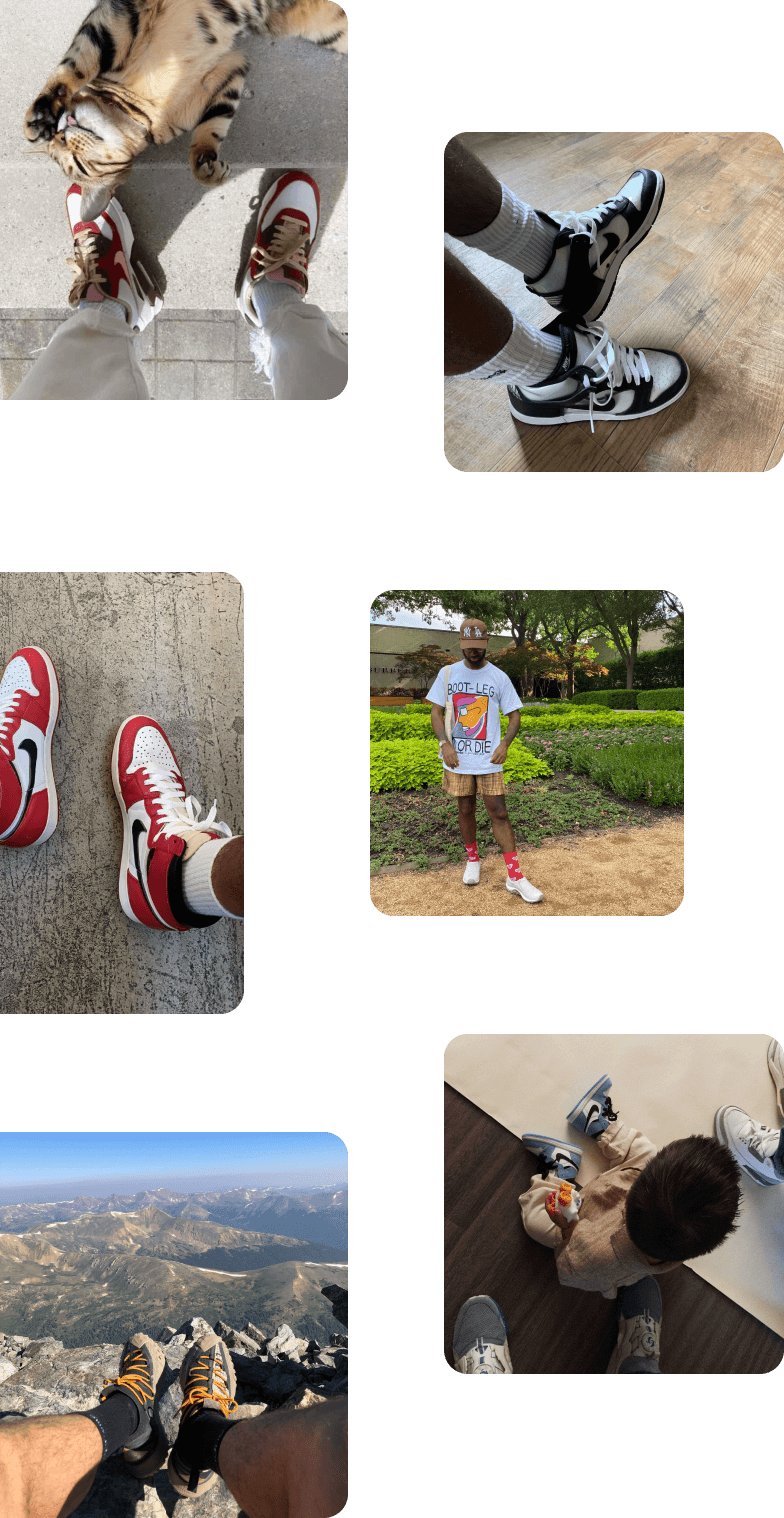 What members are saying
What members are saying
I'm so grateful to have joined. I'm finally getting the shoes I've wanted and have even had the opportunity to get shoes for my family too. I couldn't be happier.
As the sneaker industry changed, I began to lose my passion for the culture. I joined SoleSavy hoping to change that, and it surpassed my expectations. I've copped more sneakers for retail than I have in the past 5 years and built genuine connections along the way. SoleSavy isn't just a community, it's a family.
If you want to buy sneakers for retail and you're tired of paying resell, just join! The information SoleSavy shares really makes it worth it. If you put in the work, you'll find the rewards.
When I joined SoleSavy, I was looking for tools to finally build the shoe collection I've always wanted. However, I have gained something more than that — a community who looks out for each other in the world of sneakers and beyond.
The SoleSavy 1-1s helped me learn how to pre-cart and cop sneakers manually. I have gotten sneakers that I wanted from a release (using the pre-cart method) and restocks. Wow!!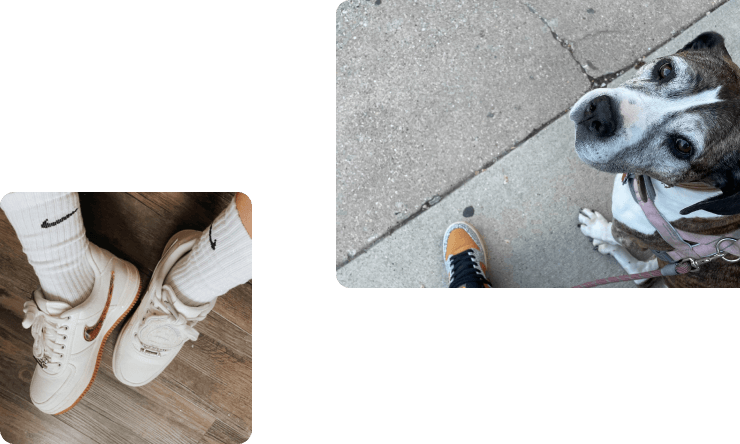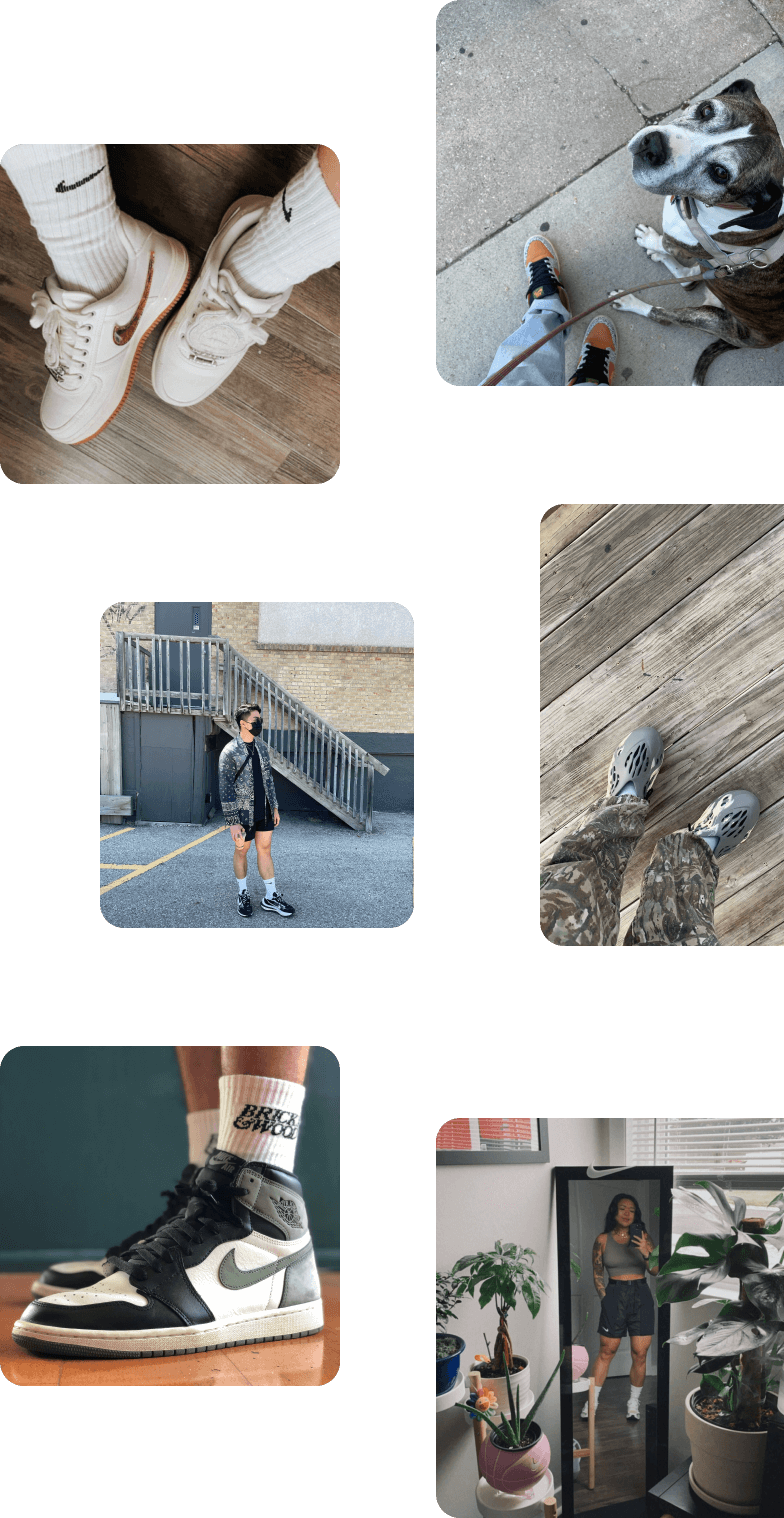 As featured in
Plain and simple, it's a refreshing and innovative new way of purchasing kicks without worrying about bots and or resellers, and if you haven't already heard of them you might want to think about jumping onboard.
What started as a small group of fellow sneaker enthusiasts disillusioned with taking Ls every weekend now has several thousand members. Through SoleSavy, these members can share knowledge, latest pickups, and generally engage each other on the topic of sneakers.
How SoleSavy works
When you join, we'll onboard you to help you get more wins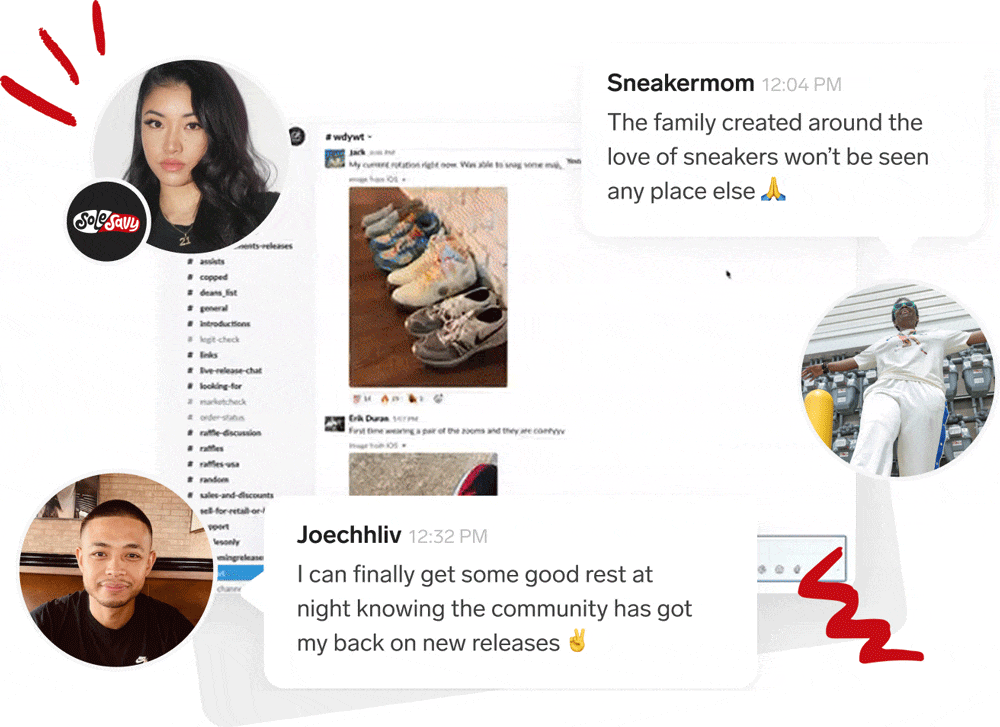 Join our private messaging platform
Follow channels you like, from releases, to deals and discounts, to #wdywt

Buy, sell, and trade your sneakers, and let the community know what you're looking for

Get to know people in your city and sneaker size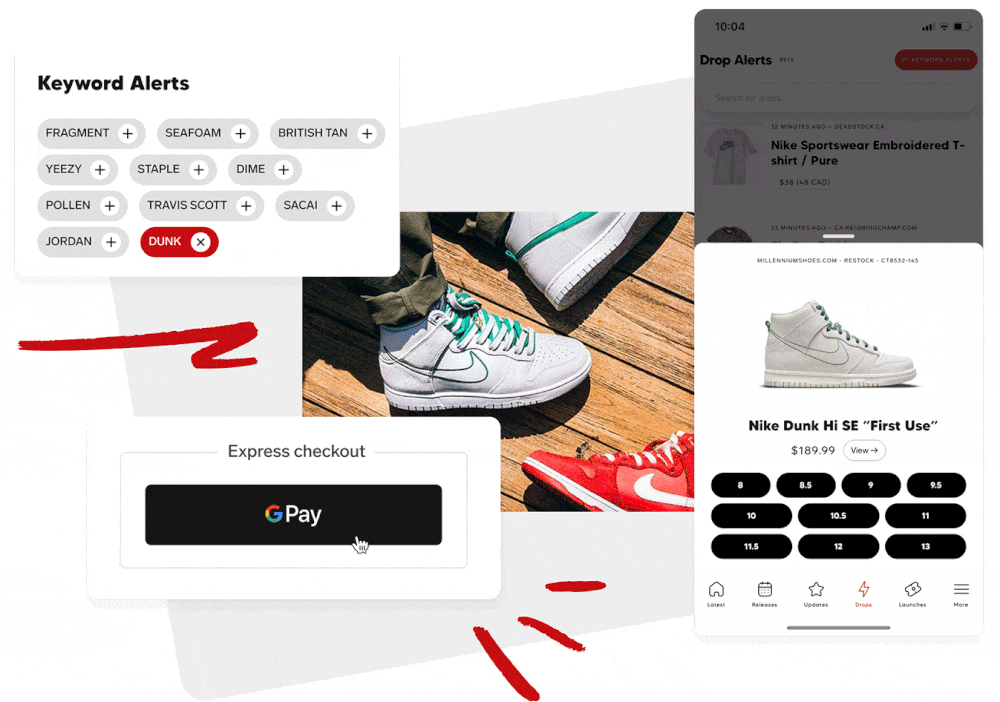 Unlock premium features on the SoleSavy app
Set up personalized drop alerts

Read upcoming release guides

Manage all your sneaker raffles in one place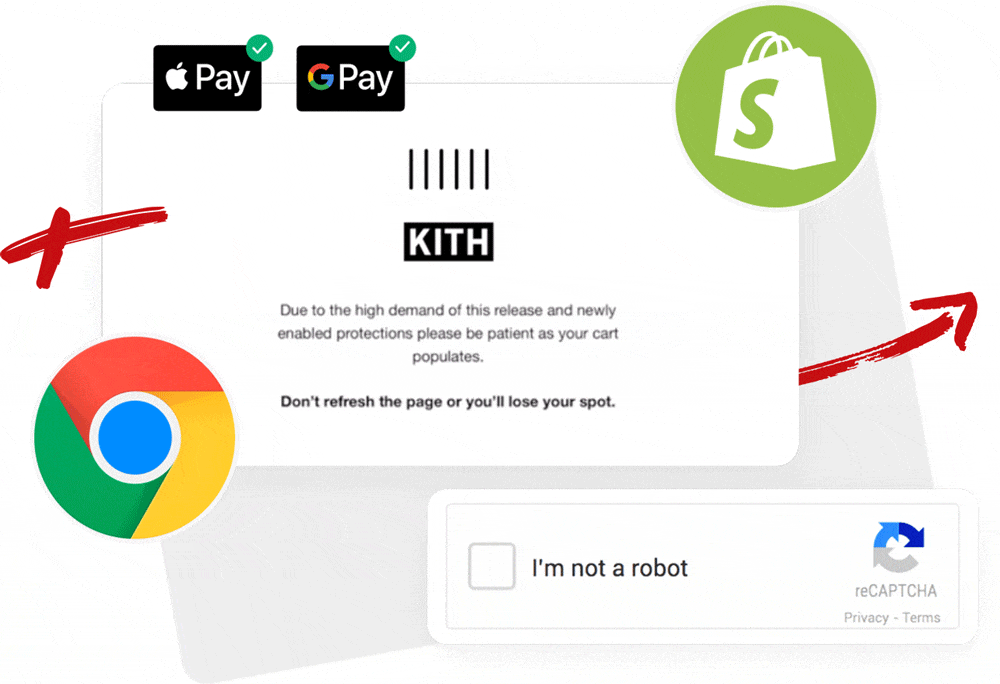 Get up to speed and stay ahead on Solesavy.com
Schedule 1-1 training sessions with sneaker experts

Access our library of video courses, training tools, and education centre

Use our simulator training tool to practice buying
Unlock the world of sneakers
Grow your collection, and make connections. Together with our members, we're building a better sneaker experience.