Nike, Inc. has announced leadership changes highlighted by a new Jordan Brand President, Sarah Mensah. Mensah previously served as the Jumpman as Vice President/GM for North America and worked for the Portland Trail Blazers for 19 years. She is succeeding Craig Williams who entered the role in 2019. During the last 4 years, Williams helped Jordan Brand double its revenue and become the second-largest footwear brand in the United States. He will now serve as Nike's President, Geographies & Marketplace.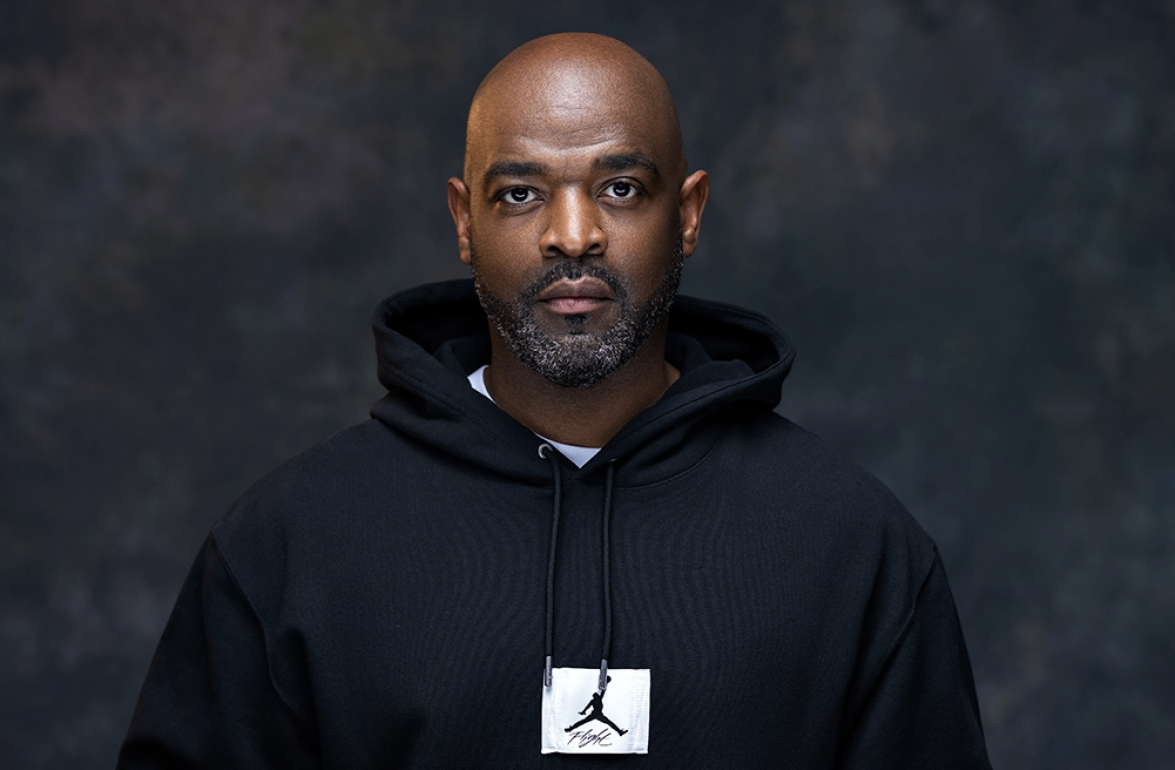 Image of Craigs Williams via Footwear News
For more changes across Nike, see the full press release here.