Klutch Athletics has signed its first NIL athlete, and many predict he'll be the top pick in next year's NBA Draft. Kentucky Freshman and 2023 McDonald's High School All-American Justin Edwards becomes Klutch Athletic's first NIL athlete and the first basketball player at any level to sign with Rich Paul's upstart sportswear company. Founded earlier this year in partnership with New Balance, the brand already boasts an impressive roster that includes NFL stars Chase Young and Will Anderson Jr. "It means so much to me to join Klutch Athletics and be the first college athlete and first basketball player on the roster," Edwards said.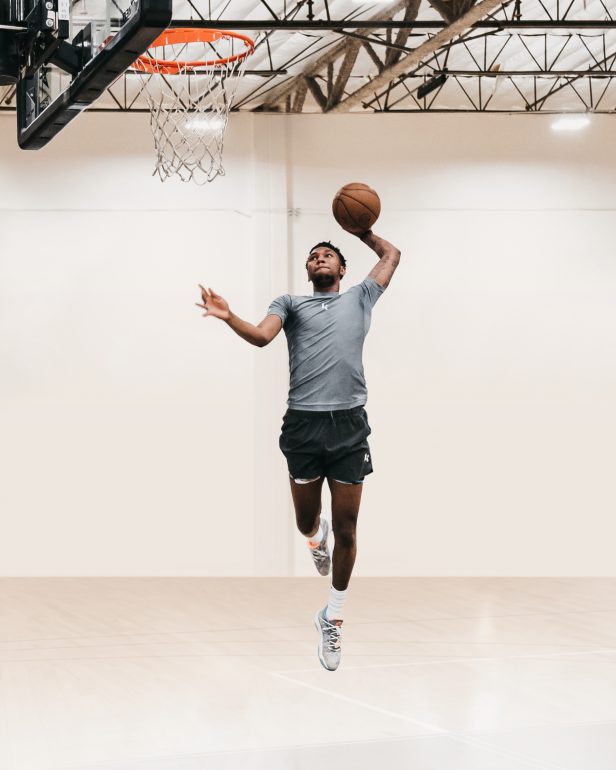 The signing signifies how big of an impact NIL and athlete empowerment can have on college sports and the longstanding relationships between top programs and brand sponsors. Kentucky has become synonymous with Nike thanks to its sponsorship that dates back to 1997 and how many Wildcat standouts sign with the Swoosh as pros. Players can now sign with brands that aren't their university's official sponsors, which is a significant win for athletes who have historically been left out of those lucrative deals. The University of Kentucky's contract with Nike will prohibit Edwards from playing in New Balances, but Rich Paul is confident in Edwards' influence on and off the court. "I can't think of a better fit to be our first college athlete and first basketball player. Not only does he have outstanding skills on the court, he's also a young man of great character who cares about his community and embodies what it means to Be Klutch," said Paul.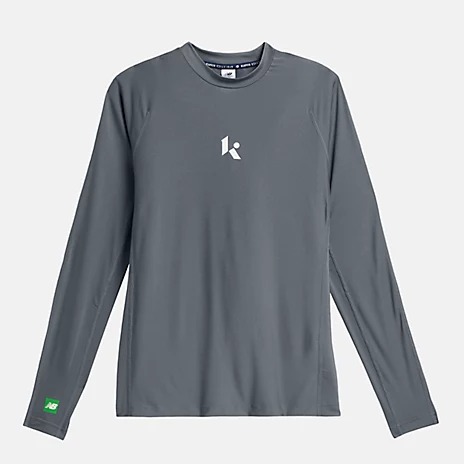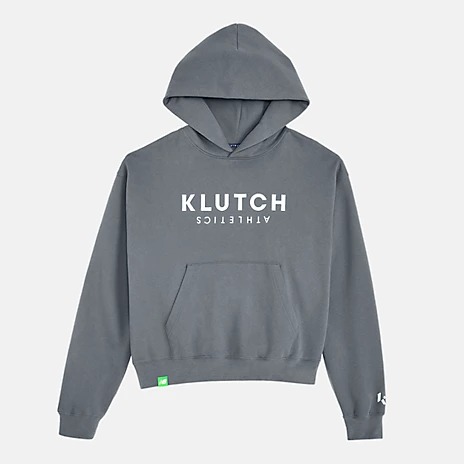 The Klutch Athletics by New Balance collection is available at select retail locations across North America and online at https://www.newbalance.com/klutch-athletics/.