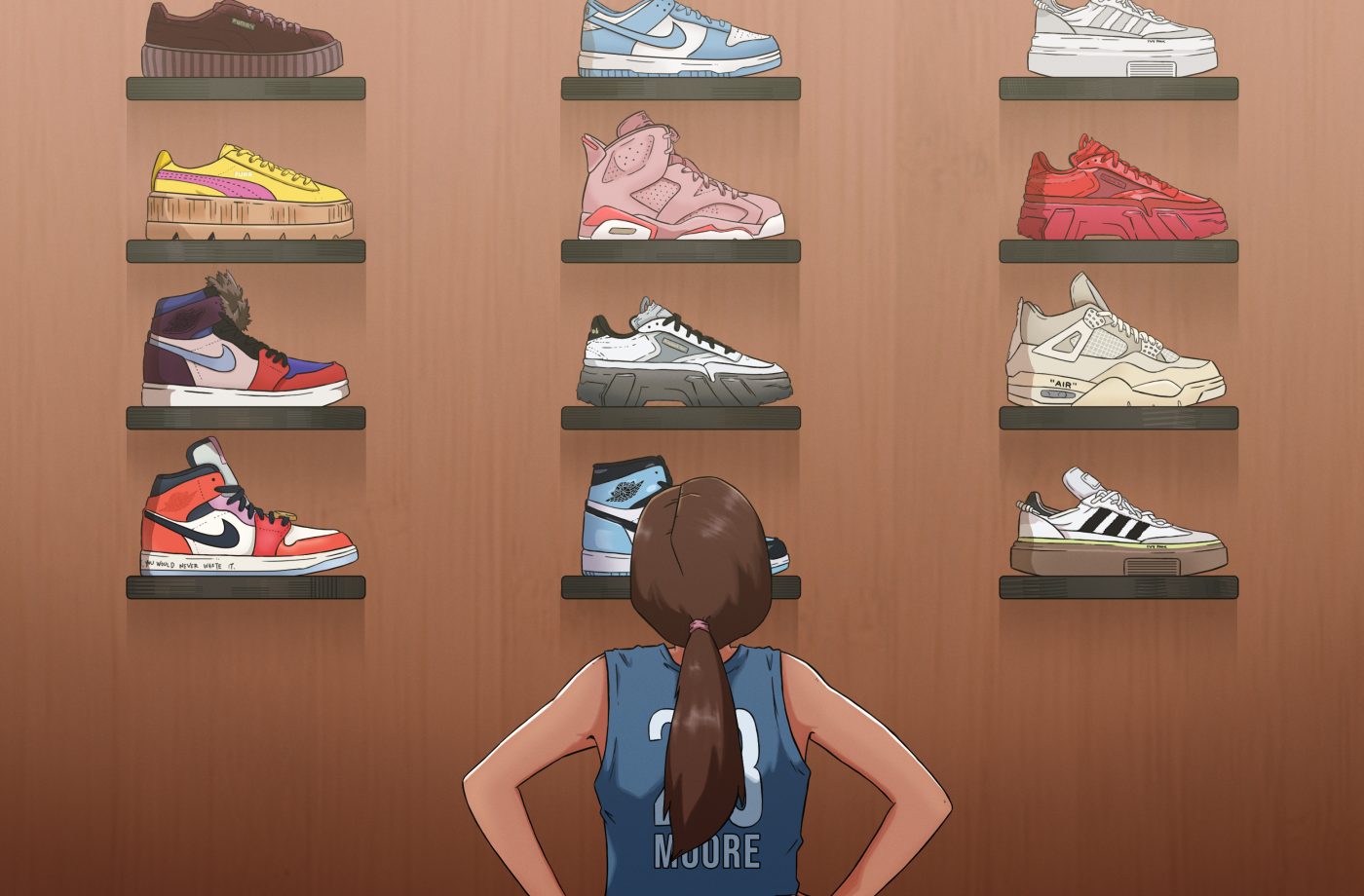 Long Live Women's Sneaker Exclusives
–
Welcome to International Women's Month. Cue all the women's events, campaigns, and Zoom panels galore. Cue the promises of strength, empowerment, and equality. Cue the 31 days of boss babes!
In the spirit of this important month, let's dive into the landscape of women's sneakers, so that we may continue this conversation beyond March.
Historically, brands have followed a "shrink it and pink it" approach, which has been denounced by women since the beginning of time. Personally, I believe this narrative is outdated and misinformed but I'll forego that thinkpiece either for another day or, throw it away altogether, never to be discussed again. Could go both ways. I personally love purple.
Today's version of that has evolved into "we don't want women's exclusives, we want inclusive sizing." While that sentiment certainly carries some potential, it's also largely misinformed and counterproductive. We can and should want both. It also ignores the fact that an increased amount of high heat in recent years came in inclusive sizing. The number of units and who ultimately got them is another story.
Brands have started committing more energy towards women's initiatives, and finally recognized the buying power of women. There is also an increased demand for women's products as sneaker collecting continues to take over the mainstream.
The sneaker industry has seen monumental shifts in the last four years. Sneakers that would normally sit on shelves, sell out in seconds, and hit the aftermarkets selling for significantly more than retail. Depending on the model, it's not uncommon for sneakers to resell for upwards of $500, and sometimes even beyond $1,000. Sneakers have become increasingly challenging to purchase for retail, which creates an even larger disconnect for the female consumer.
First and foremost, to address the challenges and shortcomings of brands, the first question is, "what does a woman look like?"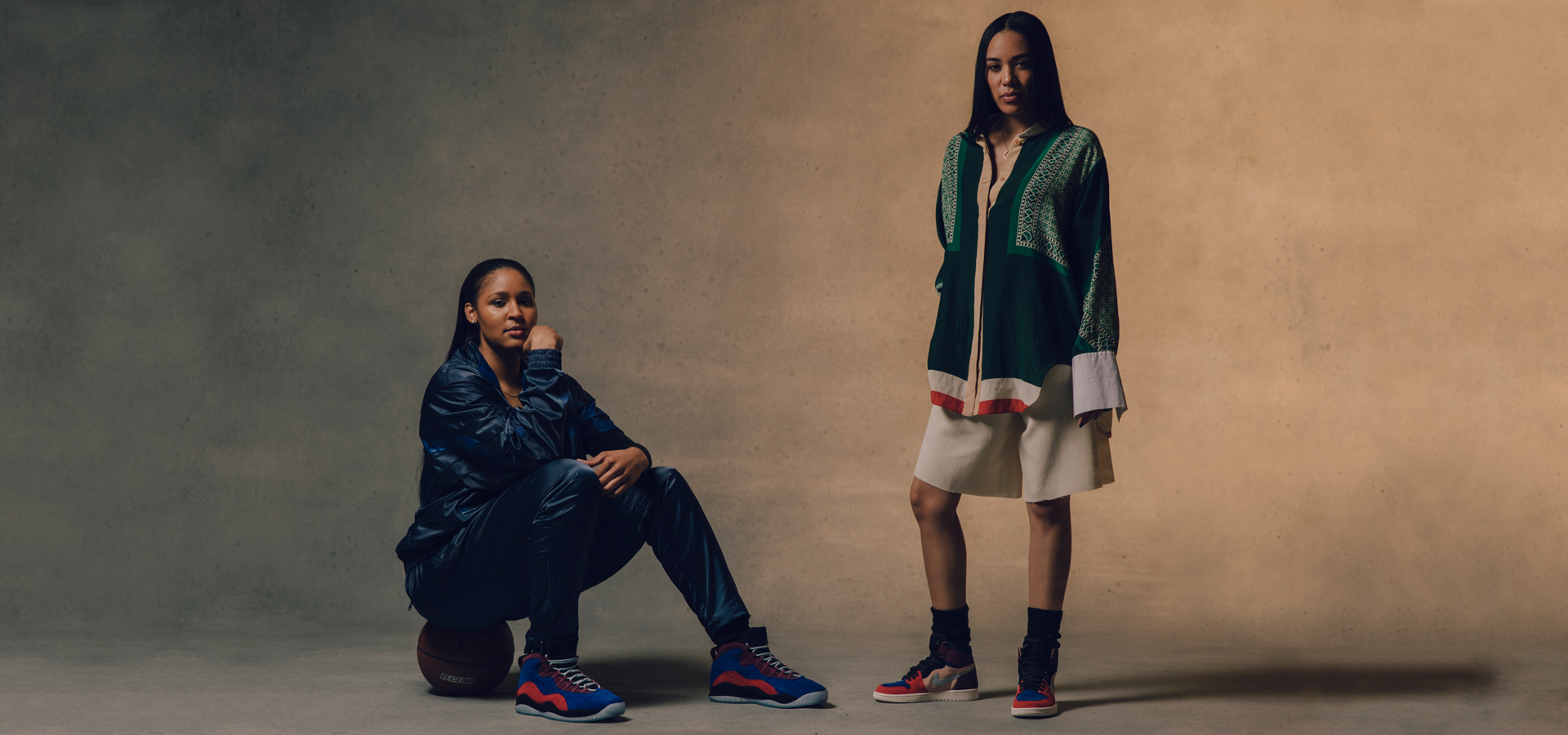 Women like Vashtie, Aleali May, Melody Ehsani, and Yoon Ahn have made waves with their brand collaborations and will go down in history with some of the best releases of all time. However, we are only scratching the surface of serving the full picture of what women like and look like.
In conversation with L, better known as @el.leche on Instagram for their hilarious PSAs and a face you'll likely see at every insider sneaker event from NYC to Paris, the subject of gender is raised. "I think women should have exclusives. But my problem is when the exclusives are so based on this false genderhood… you're not giving me what I asked for."
L offers a whole other perspective being overlooked: "People just have a very closed idea of what inclusivity means and we forget about entire communities. No one is speaking up for you. There are not enough voices being heard in these rooms." People can only speak to their own experiences, and when there is such a limited range of people telling these stories, it is reflected in the product. Gender is especially fluid in 2021, whereas the images of a "woman" are oversimplified in the media.
Jean Chung, General Manager of HBX sums it up perfectly: "alongside the evolution of sneaker culture, the female profile has also been evolving — especially for the millennial and gen Z woman. Women's involvement in culture, sports, art, fashion, and business is ever-changing, and what we conventionally recognize as "sneaker culture" is becoming obsolete, dated, and irrelevant by the hour. Our inspirations, references, leaders, and lifestyles blur the lines of gender norms. It's important to make those women's specific initiatives mirror the lifestyles we live daily, tying us closer to our sneakers."
Conversations with Jean over the last month as she gears up for the US launch of HBX have contributed to the inspiration of writing this article. She has plans of her own to rethink how women are approached through the lens of sneakers: "At HBX, we continue to listen to our community and push this narrative forward, actively curating and networking niche brands that we feel represent the diverse inspirations of the modern woman. It is important for sneaker culture to work hard to lead that narrative as well. It needs to be more than making "prettier colorways for girls". It's about finding the right leaders and the authentic, wholesome messages, therefore identifying cultural reference points that make us more attached to the sneakers we love and create a culture that is fully ours."
The real issue is not women's exclusives, but rather the assumption of what women want, what a woman looks like, and who is making these decisions. The more women we have in these rooms, as designers, as collaborators, as decision-makers, the closer we can get to what women want.
Shelby Weaver and Abby Albino, owners of Toronto boutique Makeway, the first women's only standalone sneaker store in Canada (that we're aware of) agree as well. "There's never going to be a one-size-fits-all solution," says Abby.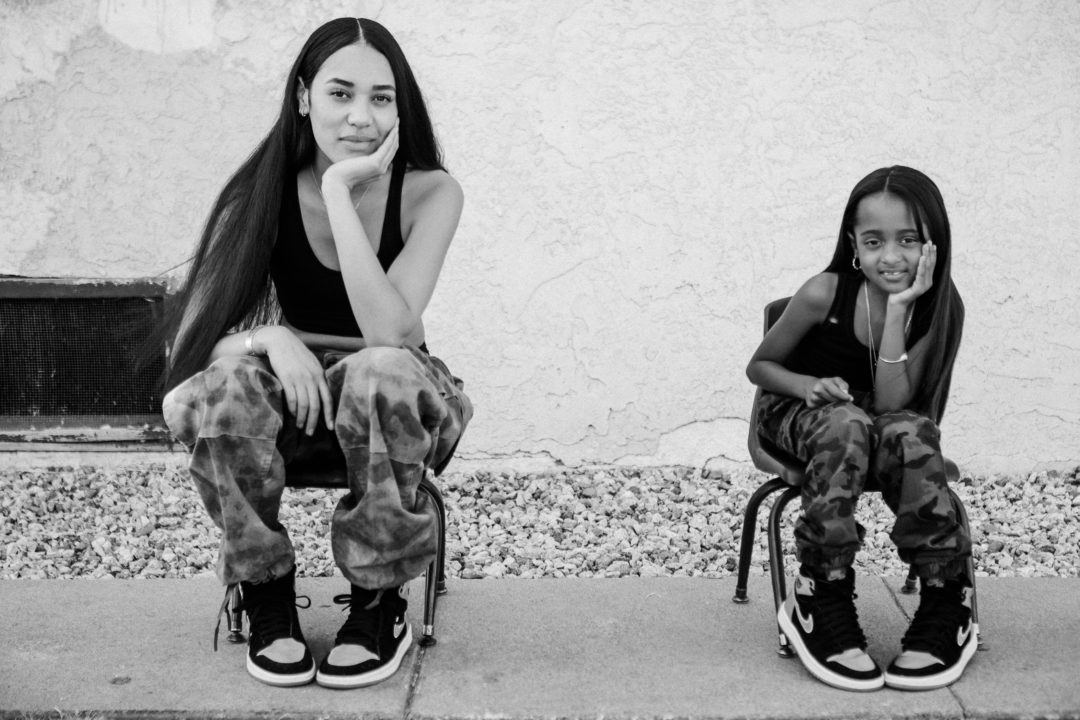 With regards to the women's exclusive sneaker releases, Shelby believes, "a lot of these women's adaptations have been rooted in female stereotypes that we don't necessarily subscribe to, and are archaic in nature. If those are the only iterations you do, but it's just one aspect of your female strategy, that's okay… but that can't be the only adaptation."
Women are complex creatures. The result of having an endless range of what a woman is is an even more complex range of women consumers. It is not possible to generalize what a woman wants in a sneaker as women have different entry points into sneakers, whether it's sport, fashion, comfort, or beyond. It's important to unsubscribe from this standard of what's "cool" and allow people to feel comfortable choosing what they believe is cool. As the community grows, so does the consumer base.
The key to growing this community is to create a safe space for women to learn and be themselves. One way that Makeway aims to promote this is by lending their space to the community and facilitating opportunities for BIPOC womxn creators.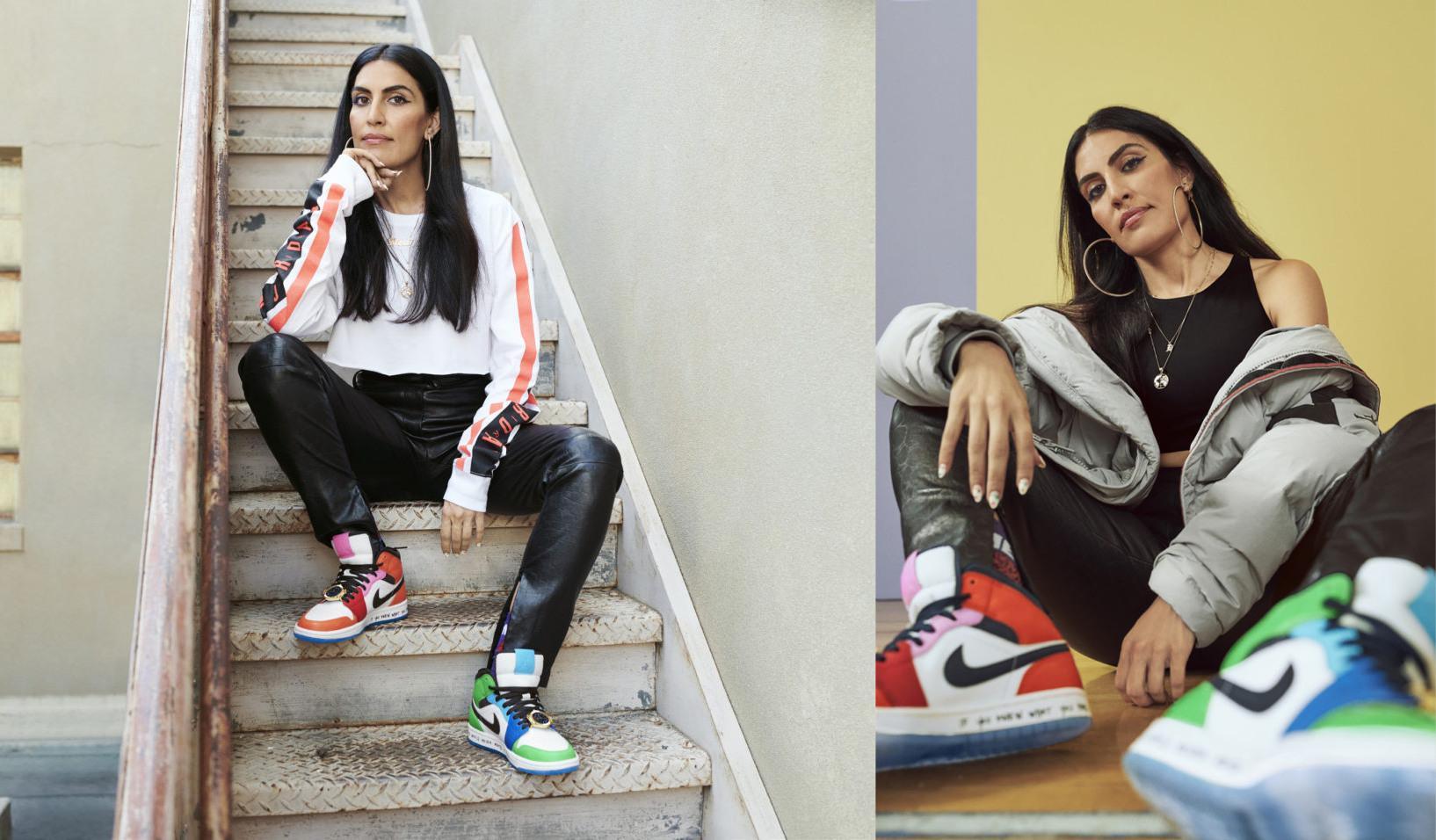 Lola Plaku, also known as @iluvlola, founded Girl Connected for the same reason. Lola is a veteran in the music business, having worked with big names like French Montana and The Weeknd, and launched her second Puma sneaker collab just last year. Her mission has always been to advocate for women in the arts and provide mentorship. When asked why it's important to have women's-focused initiatives, she responded, "It's important to me because we're not the majority in a lot of spaces. There are not as many women executives (especially in the music business), there aren't as many mentors available to women." 
While Lola's expertise lends itself more to the music business, the same sentiments can be applied across almost every industry, which answers the question of why brands must continue to invest in women's initiatives.

It's not completely wrong to disapprove of the women's exclusive efforts from brands, but it's counterproductive to request its removals altogether. Some of the best women's releases of all time happened in the last 5 years, and stand up next to men's sneakers in "best of" lists. Some of these sneakers are designed with a different consumer in mind — many of them exist outside of our little "sneakerhead" bubble.
Jordan Brand has been pouring more into the women's category with exclusives, beginning with the Season of Her collection in 2018, and evolving into full apparel offerings that have been strong from the jump (in my opinion), and some very high heat sneakers in between. Aleali May has shot 4 for 4 in her Jordan collaborations and is about to drop a fifth sneaker soon — impressive when you realize that is more than most men on the Jordan roster. Melody Ehsani's sneakers were both highly coveted as well. Her Jordan 1 (mid!!!) is reselling for upwards of $1,000. Olivia Kim's AJ4 is what I envision to be the most accurate version of a "Black Cat." And of course, lest we forget Vashtie, the first woman to collaborate with Jordan Brand over a decade ago.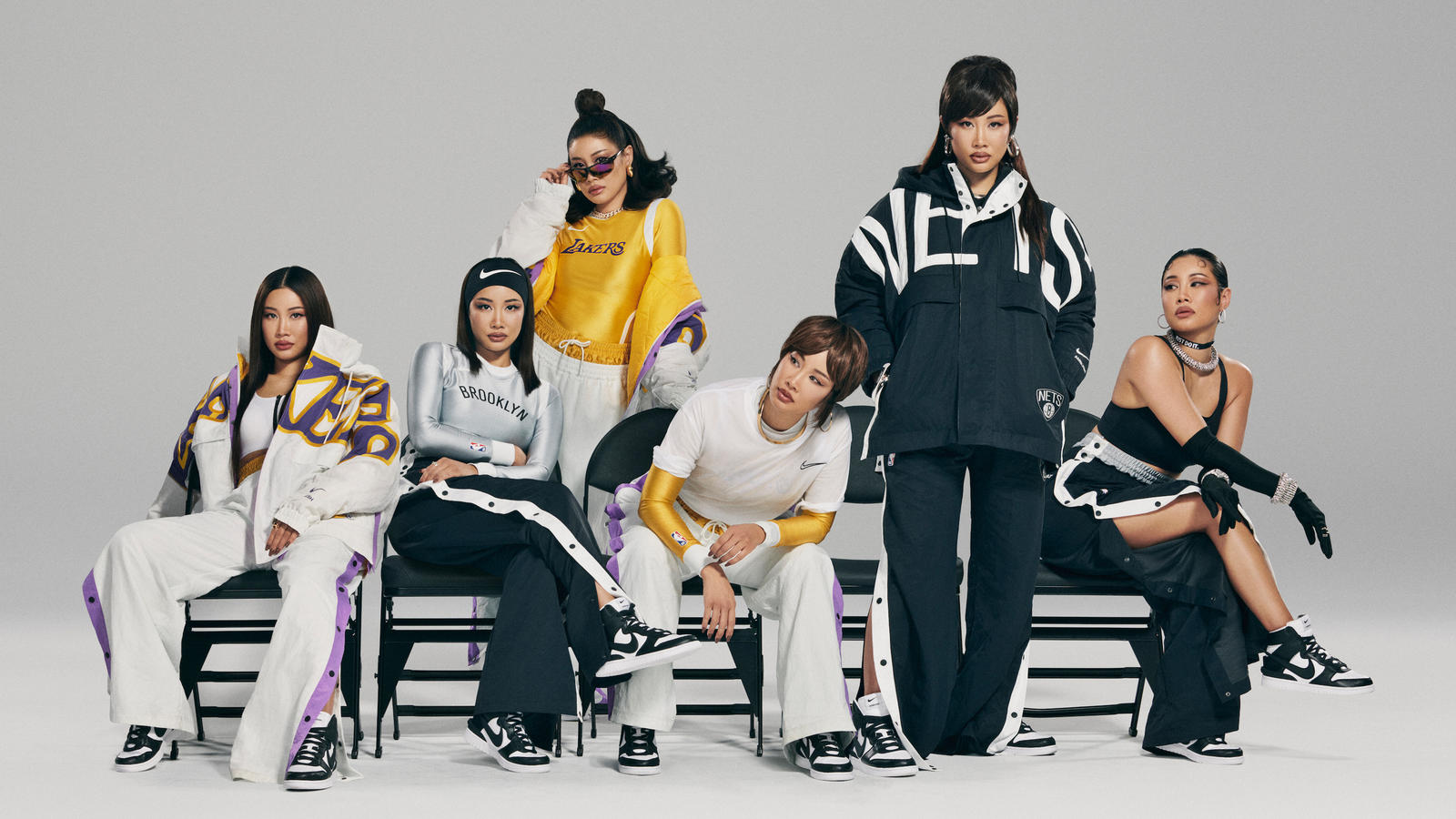 There are also women's exclusive releases that don't have a name attached to them: the AJ1 "Blue Chill", AJI "Satin Shattered Backboard", AJ1 "Twist", AJ4 "Mushroom", the Jordan Women's OG… the list goes on. These were all pretty attainable at launch by the way, and some still are.
Yoon Ambush has added her own flair to her sneaker collaborations with Converse and Nike, a more reimagined version of sneakers, as opposed to Aleali and Melody's more traditional "sneakerhead" approach. She caters to a consumer who doesn't necessarily follow sneakers but has a different approach to style. Yoon's Converse with the platform midsole is still a favorite of mine to date. Her Dunks from late 2020 and early 2021 were nearly impossible to get.
Beyonce's adidas x IVY PARK collection continues to sell out in seconds, which, like Yoon, caters to a wider audience. The latest collection of latex bodysuits, dresses and platform sneakers, serves another layer of women who buy sneakers.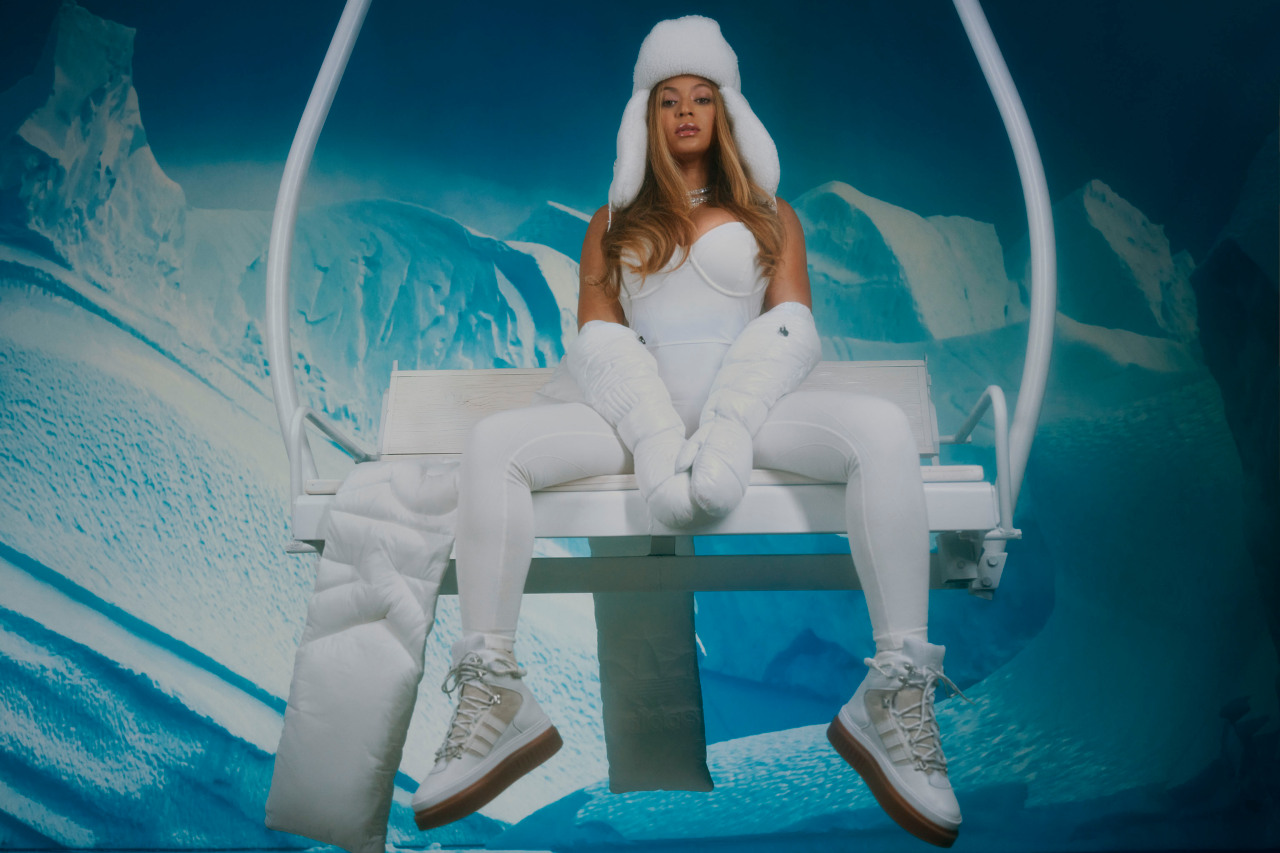 I recently participated in an adidas x Girls Are Awesome campaign, which included OG sneakers (Forum Hi, Forum Low), and a new platform version of it. This serves three different styles right off the bat. The apparel also included the standard adidas tearaway pants but switched things up with a pencil skirt. The skirt was not for me in that context, but I could see someone getting a fit off in that with heels.
Another collection that I personally have come to like, which will come as a surprise to anyone who knows me, is the Reebok x Cardi B collaboration from 2020 and trickling into 2021. Mind you, I do tend to like platform soles for some reason (I also really liked the Puma Creeper from the Rihanna collaboration back in 2017). When I think of that collection, and of Cardi B, it makes sense for them.
I say this comes as a surprise because I think it's easy to categorize me as a more traditional sneaker person, but I do try to keep an open mind. I understand that every women's sneaker release is not made for me and that there are so many different types of women who buy sneakers. It's not for any of us to say that one makes you more or less of a sneakerhead than another, and in my opinion, that's a big part of the problem we have right now.
Everybody has bought into a standard of "cool" that doesn't really exist: Air Jordan 1's are cool but only if they're not mids (personally hate this discourse btw!), other shoes aren't cool if they're not collabs, collabs are only cool if we all agree we like this person… the list goes on.
How do we expect people to stop following hype when we continue to perpetuate these sneaker myths and judgments? Of course, everybody chases the same sneakers — we collectively convinced ourselves to, in order to gain the respect of our communities.
There is an unfair higher standard of what women need to fulfill to pass the sneakerhead check. Bella Hadid got roasted for not knowing every sneaker she picked out on Complex Sneaker Shopping, but neither do many men who end up on that show. I won't pretend I didn't laugh at the Bella memes, but it's not because she didn't know her sneakers. Homegirl made me chuckle!
It's entirely possible to like sneakers and not know everything about them. It's equally as important to not adopt this echo chamber to pose as an "OG". There is value in having the humility to be a beginner at something — we all were, once upon a time.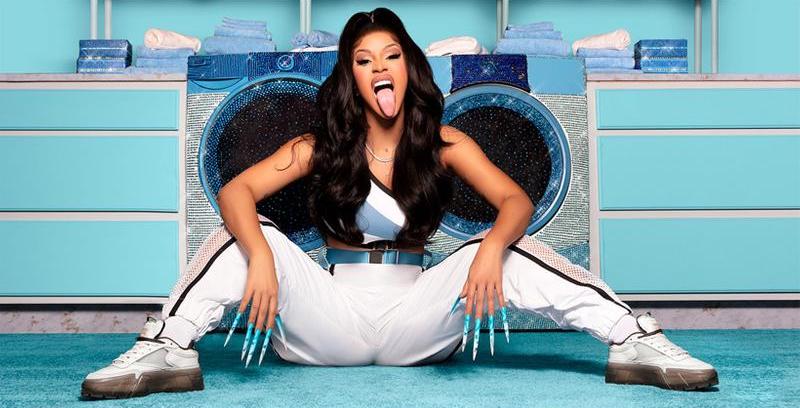 Laize Ann Bacay, a SoleSavy community member adds: "I love history and stories behind things, but in my opinion, this is daunting for most women. Moving forward, we just need to break the barriers in order to grow the women's sneaker community: there is no right or wrong way of appreciating a shoe."
As women, and maybe as more seasoned members of the sneaker community, it's imperative that we create a safer space for other women to like what they like. This will help you understand why women's exclusives land the way they do — they're also often designed by women as well. Do we really want to live in a world that recycles the same silhouettes over and over and nothing else? Or where our demands simply end at "give us what men get."
We've always known that women can't be put in a box — and that's why women's exclusives need to exist, in every iteration imaginable. From traditional sneaker silhouettes in gender-neutral colors to platforms and whatever else women at brands come up with.
There's a long way to go but to say we don't need women's exclusives is to undermine how good they've been and women as a whole. That narrative is counterproductive to what we all want for the future of women's sneakers and imposes a belief of a "real" sneakerhead. As long as brands continue to dig deep and make a real effort to represent as many stories as possible, we'll continue to see progress. Women are not one-dimensional and neither are their sneakers.
I'm optimistic and excited about the future of women's sneakers. Next month, SoleSavy will launch its first exclusive women's community. If interested, sign up here.

---
Image 1 – 3 via air.jordan.com
Image 4 via news.nike.com
Image 5 via WWD
Image 6 via Reebok
Latest posts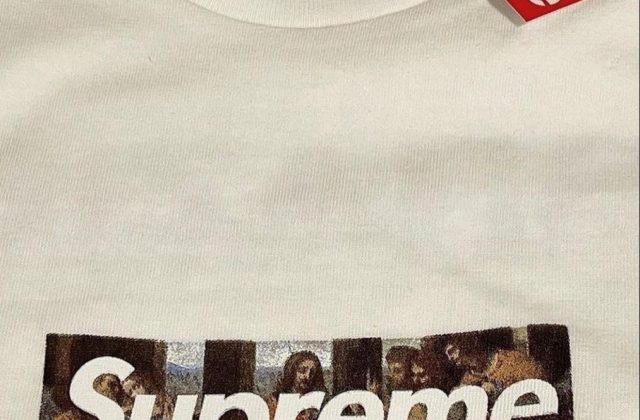 Supreme Milan Box Logo Tee – Online Drop List and Release Info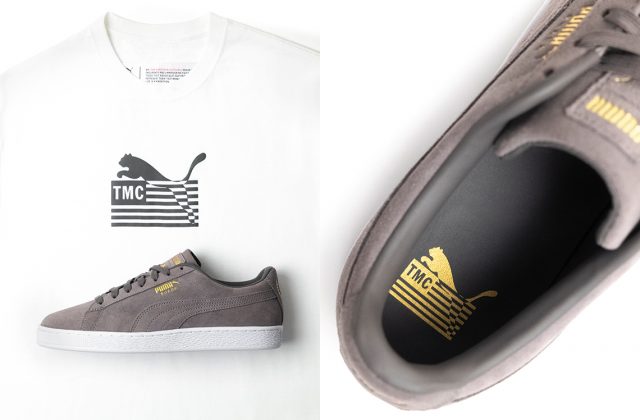 Puma x TMC 'Nipsey Hussle' – Online Drop List & Release Info
SoleSavy membership
A SoleSavy membership provides you the tools and resources you need to successfully purchase the products you want for retail.
Exclusive release information and links
Instant links to purchase shoes in your size
Access to SoleSavy Courses and Lessons
and LOTS more perks!
learn more
Stay in the loop
Sign up to receive emails about feature articles, the latest release info, and exclusive access to SoleSavy memberships.