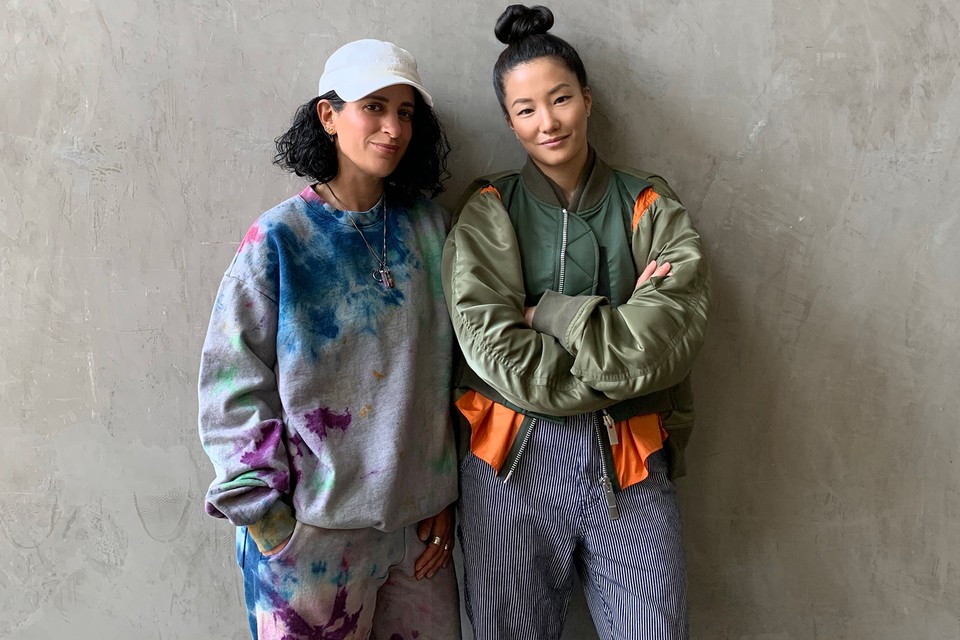 New Platform Common Ace Aims To Be Premier Hub For Women's Sneaker Shopping
As highlighted through a recent interview with Forbes, Common Ace is a new e-commerce platform that is aiming to put convenience and efficiency at the forefront of the women's' sneaker shopping experience. Founded by Sophia Chang and Romy Samuel, the idea for Common Ace was born out of a shared frustration with retailers and other e-commerce platforms constantly asking "what can we do" to make the proliferation of women's sneaker shopping better instead of creating that change themselves, With this passion in tow, Chang and Samuel took their shared experience and knowledge of art, design, consulting, streetwear and sneakers and launched Common Ace on May 15th of this year.
Common Ace works by using combining sleek and intuitive UI to help its users easily navigate through multiple retailers all on one website. Long gone are the days of keeping multiple tabs open and comparing back and forth between different prices, regions, and styles. Common Ace puts together a constantly updating, curated selection of the best in women's sneakers from brands like Nike, adidas, Off-White, and Acne Studios and lets you compare the prices and styles all within the website. Regarding the site's emphasis on accessibility and selection, Chang told Forbes: "[Other e-commerce sites] are either really nice and fancy with a great UI, but not the best selection of sneakers or those that have amazing releases but not a user-friendly experience with ads blocking."
Samuel has a background in the booming IT industry of the 90s across the world and currently works at fashion powerhouse KITH. Chang has a BFA from the Parsons School of Design and has previously collaborated with PUMA on the "Brooklynite" collection which would become the brand's highest-grossing lifestyle offering of 2014. With deep roots in the realms of fashion, tech, and design, Common Ace has built itself from the ground up and proven itself as the premier hub for women's sneaker shopping online.
Check out the Common Ace website for yourself here and follow its founders on Instagram at @romromyyy (Romy Samuel) and @esymai (Sophia Chang).
Images by Common Ace.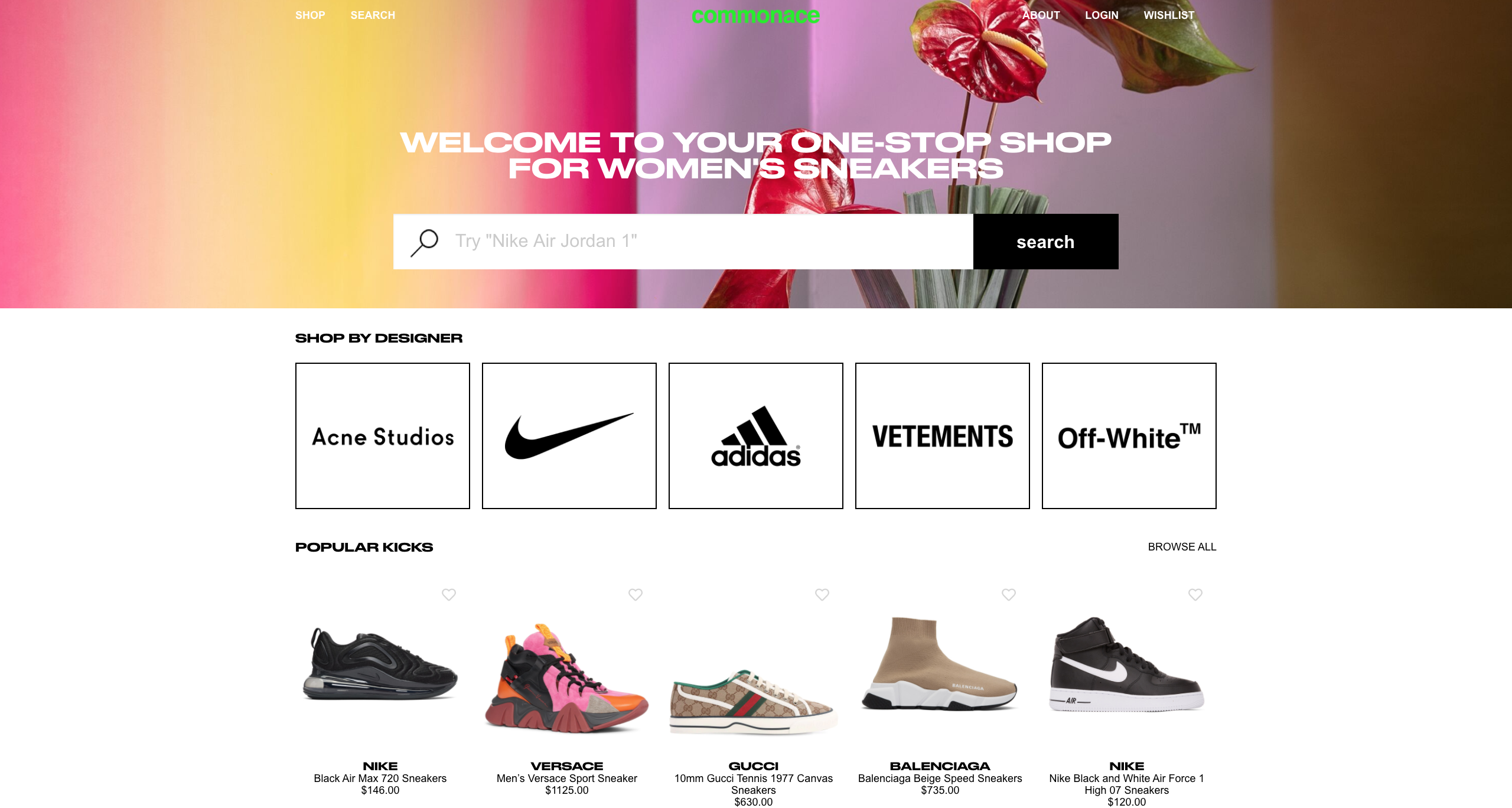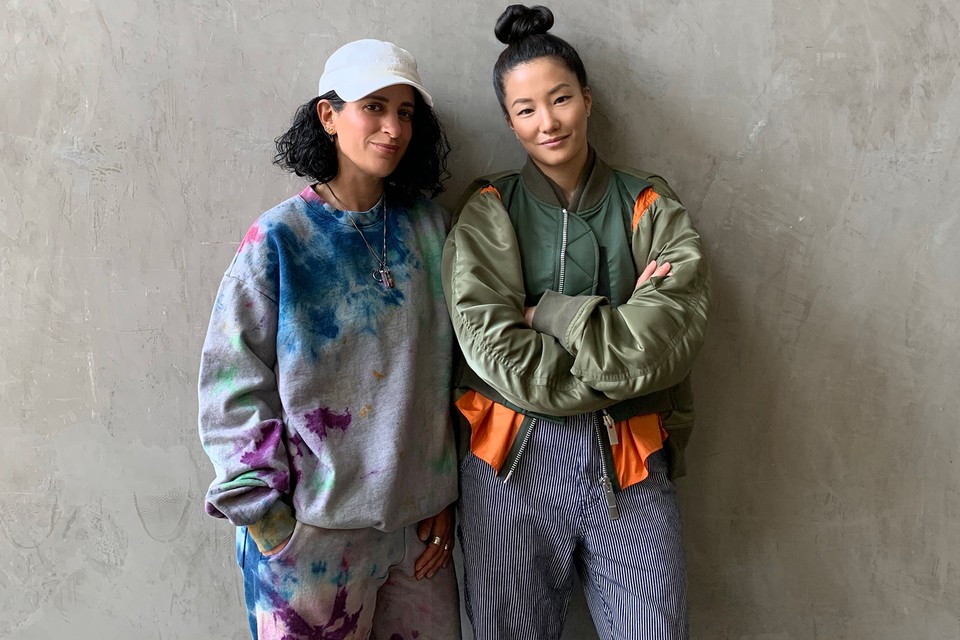 Pictured (left to right): Common Ace co-founders Romy Samuel and Sofia Chang
Latest posts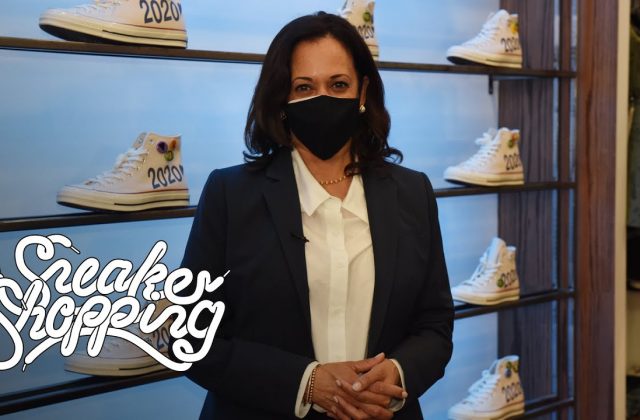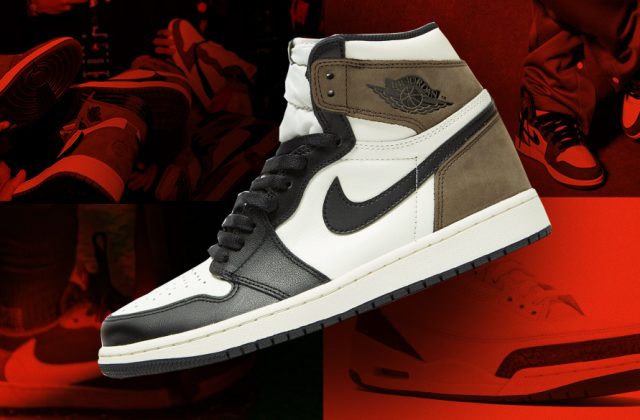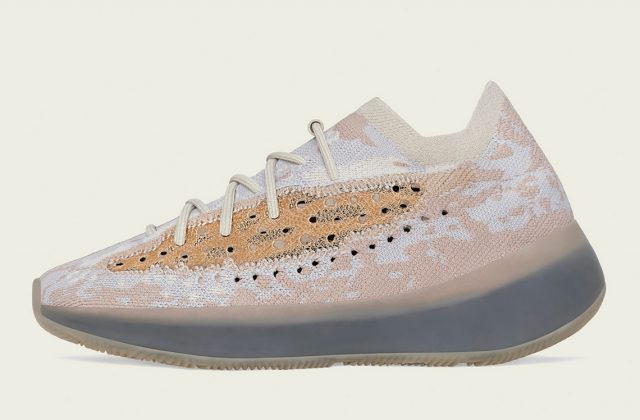 Member Store Updating Happening Saturday
SoleSavy membership
A SoleSavy membership provides you the tools and resources you need to successfully purchase the products you want for retail.
Exclusive release information and links
Instant links to purchase shoes in your size
Access to SoleSavy Courses and Lessons
and LOTS more perks!
learn more
Stay in the loop
Sign up to receive emails about feature articles, the latest release info, and exclusive access to SoleSavy memberships.