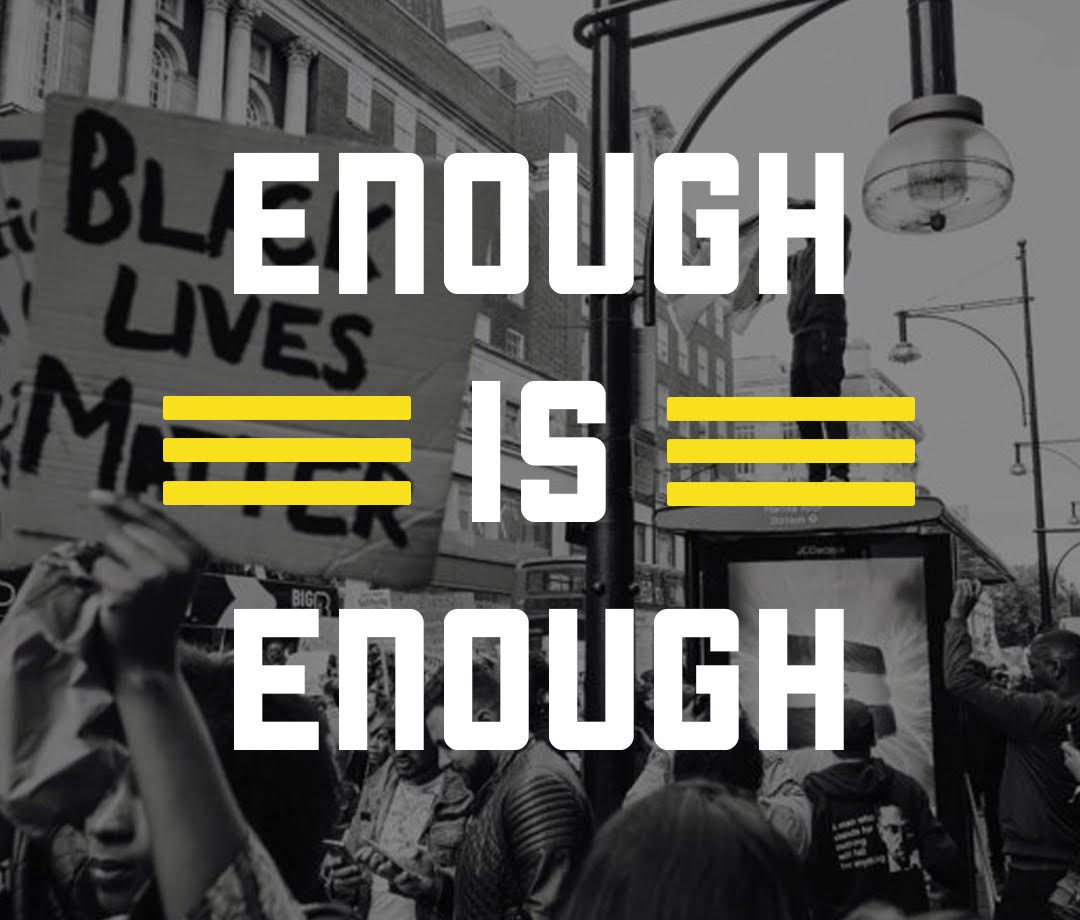 Racism Exists. It's Time To Take Action.
The pillar of SoleSavy is our community and the family that's created internally from our common interest in sneakers. We feel it is our duty to provide our followers and members with the correct resources and information they need to not only stand with those affected but to finally take action.
Racism exists. For anyone to say otherwise is ignoring the reality that the African American community and other BIPOC communities have to deal with every day. What happened to George Floyd and countless others who have lost their lives is no accident.
We want to help amplify the message being spread by other brands, stores, and individuals in our industry. For those of you who have the means to make a donation, we are also providing a list of various platforms helping fight for the change that's needed to stop racism and police brutality.
We will continue to update this page with resources and information as it becomes available. 
Resources
Black History Month Library
This Google drive is filled with multiple literature and essays regarding black culture, the history of anti-black & racism and so much more. Use these resources to help educate yourself.
Black Lives Matters Resources
A resource that includes petitions you can sign, where to make donations, who to text/call,  protests to attend, resources for protesters and more.
How to End Mass Incarceration
A 2017 long-form essay from Leftist Socialist magazine Jacobin which dissects the framework behind the historically oppressive American Prison System. Written by Roger Lancaster, a professor of anthropology and cultural studies at George Mason University in Virginia.
How to Make this Moment the Turning Point for Real Change
As millions of people across the country take to the streets and raise their voices in response to the killing of George Floyd and the ongoing problem of unequal justice, many people have reached out asking how we can sustain momentum to bring about real change.
Opportunities for White People in the Fight for Racial Justice
The ideas captured on this website, very much a work in progress, have been developed to support White people to act for racial justice. It draws from ideas and resources developed mostly by Black, Brown and People of Color, and has been edited by Black, Brown, and People of Color.
NAACP – We Are Done Dying
Business as usual is costing Black Americans their lives. The NAACP has started a social movement and we need your voice to make one thing clear: We Are Done Dying. Join us, as we urge Congress to take every measure in ensuring we protect Black lives.
Where to Donate
Stream to Donate
This video project was created to offer people a way to donate to #blacklivesmatter without having any actual money or going out to protest themselves. 100% of the ad revenue this video makes through AdSense will be donated to the associations that offer protester bail funds, help pay for family funerals, and advocacy that are listed in the beginning of the video.
Split Donations
Support organizations fighting against racism and police brutality.
The American Civil Liberties Union
The ACLU dares to create a more perfect union — beyond one person, party, or side. Our mission is to realize this promise of the United States Constitution for all and expand the reach of its guarantees.
The Bail Project
The Bail Project, Inc. is a non-profit organization designed to combat mass incarceration by disrupting the money bail system ‒ one person at a time. TBP has helped pay bail for over 10,500 people across the US. The group is currently offering its services to arrested protestors across the country.
Black Lives Matter US
BLM mission is to eradicate white supremacy and build local power to intervene in violence inflicted on Black communities by the state and vigilantes. By combating and countering acts of violence, creating space for Black imagination and innovation, and centering Black joy, we are winning immediate improvements in our lives.
Black Lives Matter Canada
A platform upon which black communities across Toronto can actively dismantle all forms of anti-black racism, liberate blackness, support black healing, affirm black existence, and create freedom to love and self- determine.
Black Voters Matter Fund
Black Voters Matter focusses on increasing black voter turnouts in the States through its policy change advocacy, community organization, increasing voter registration, and occasionally funding other activities and organizations around election times.
Community Based Bail Funds
Support these 38 community bail funds today. Split a donation to all the bail funds listed on this page, or allocate specific amounts to individual groups.
Minnesota Freedom Fund
The Freedom Fund remains committed to #FreeThemAll. We say again: it is wrong to cage people, to jail those who are not a risk to themselves or their communities, to imprison those who cannot afford to pay the ransom of bail, and to hold in detention those whose "crime" is being born in a different part of the world.
NAACP Legal Defense and Educational Fund
Help to advance LDF's efforts to protect voting rights, reform our criminal justice system, achieve education equity, and ensure economic justice for all.
Sneaker Industry Speaks Up
adidas
Take action. Things won't change unless we create that change.
A Ma Maniere
Our communities are enraged, and rightfully so. As protests for racial justice, equality and opposition against police brutality take place across the nation, some of our stores have been subject to looting and destruction.
Complex Sneakers
We are living in unprecedented times.
Jordan Brand
I am deeply saddened, truly pained, and plain angry.
Lapstone Hammer
We at Lapstone & Hammer have always used our platform as a voice for positive change in our community. We will continue to do so as we take a stand against systemic racism in this country. Together we can break the cycle of racism by teaching our children and leading by example to ensure peace for the next generation.
NAACP
Our oppression has reached its boiling point. The world is watching as our nation burns. It's time to stop watching and take action! #WeAreDoneDying
New Balance
Not just words, but peaceful action. Sign the petition.
Nike
Let's all be part of the change.
Reebok
To the black community: We see you. We stand in solidarity with you. This can no longer be the status quo.
Union LA
We will be ok. But what I want people to remember is that the Genesis of this whole thing is that police are killing black people!!!
Latest posts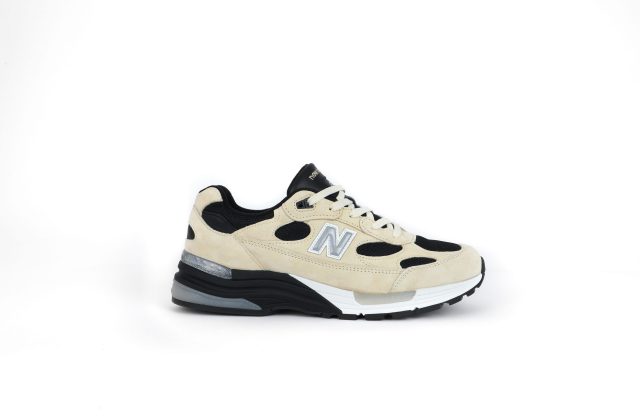 Studio FY7 x New Balance 992 Online Release Info
Air Force 1 Unlocked – Community's Best
SoleSavy membership
A SoleSavy membership provides you the tools and resources you need to successfully purchase the products you want for retail.
Exclusive release information and links
Instant links to purchase shoes in your size
Access to SoleSavy Courses and Lessons
and LOTS more perks!
learn more
Stay in the loop
Sign up to receive emails about feature articles, the latest release info, and exclusive access to SoleSavy memberships.