Fear Of God ESSENTIALS, adidas Y-3, YEEZY GAP – what do all these brands have in common? Well, they're all diffusion lines. For the uninitiated, these are called "diffusion lines", a term that refers to the affordable sub-brand of a much larger parent company. You may be an avid consumer of one of these diffusion lines without even knowing it. The Japanese fashion house COMME des GARÇONS is a great example of this. Whereas a white dress shirt from one of CDG's men's lines could cost you upwards of $400 USD, CDG PLAY offers similar shirts for about half the price alongside several other logo-laden basics at lower prices.
Uniqlo is another great example of a brand creating effective diffusion lines. Rather than being a luxury brand making affordable clothing, Uniqlo brings in prominent designers from around the globe to create accessible versions of their high-end clothing. Some of the best examples of this include Uniqlo U, a cheaper version of Lemaire by Christoph Lemaire, and the upcoming +J collection from Jil Sander.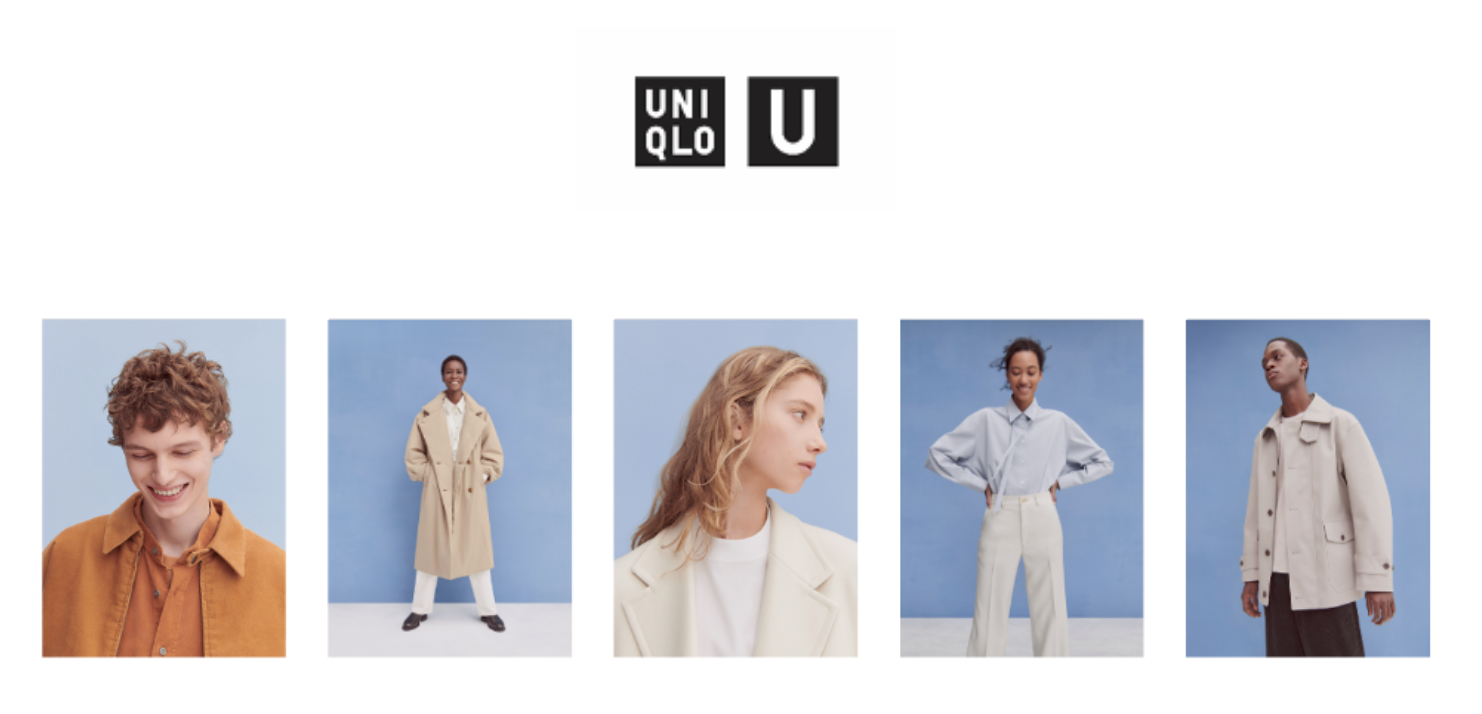 Nowadays, it seems like more and more designer labels have cozied up to the idea of ready-to-wear clothing and doing away with the gatekeeping ways of old. Amongst our 2000+ SoleSavy members, these diffusion lines have proven time and time again to be among the most popular brands across the board.  But beyond the obvious cash grab, why are diffusion lines so important in the present day? Let's look at the ever-growing popularity of Fear of God ESSENTIALS for starters.
While most items from mainline Fear of God can range anywhere from $450 USD for sneakers to $1000+ USD when it comes to some of their outerwear, ESSENTIALS arrives at a much smaller price point and is stocked at various non-luxury retailers. Whenever our staff here at SoleSavy gets the early scoop on upcoming ESSENTIALS drops or restocks that have yet to be announced anywhere else, members are quick to the uptake, flooding our feeds with #copped posts. Members share styling tips and sizing information with one another and even trade or sell pieces to other members for retail or less. Few other brands get this kind of community engagement and it is in large part due to the newfound accessibility of a once unobtainable brand.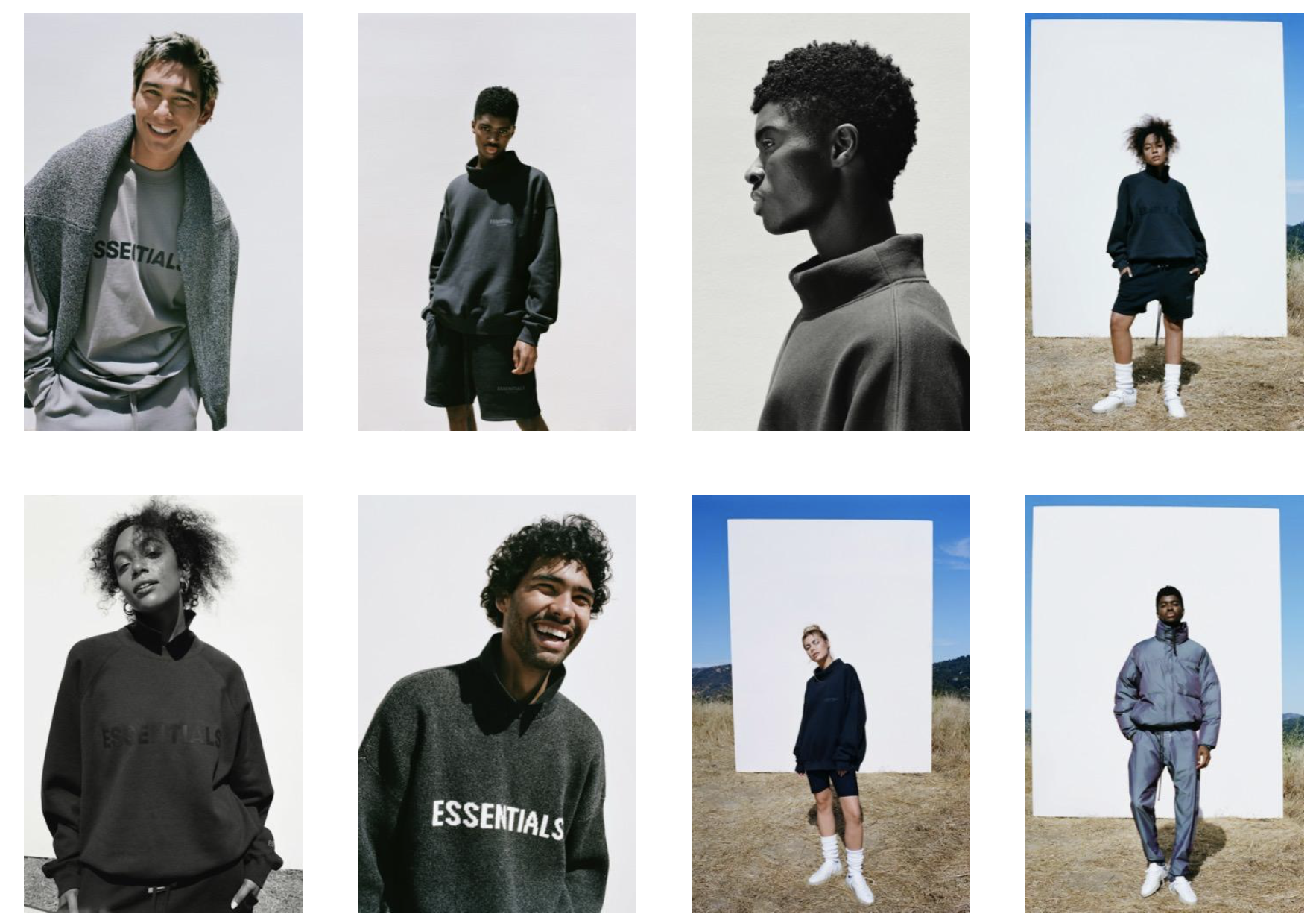 When a brand creates a new diffusion line, it isn't so much "selling out" as much as it is the logical next step when you realize many of your designers' biggest fans – and potential customers – are actively being kept out of the conversation. Diffusion lines are the first step at ending this kind of gatekeeping.
With the announcement of YEEZY GAP arriving next year, Kanye West's upwards trajectory is something to marvel at and learn from. There are times when diffusion lines come as a result of one brand linking up with another company that already the infrastructure to mass-produce at cheaper prices.
While collaborations are a short-term method of getting high-end names at lower prices – Off-White x Nike, Supreme x anything – full-on sub-labels provide long term accessibility. These partnerships have the ability to completely change the trajectory of both brands. Such was the case when West joined forces with adidas back in 2015.
Although mainline YEEZY apparel is still available at luxury pricing, the adidas partnership has since helped democratize how Kanye West products get into the hands of real fans and the middle class, not just the uber-wealthy, while simultaneously elevating adidas into the public consciousness again. When West first moved to adidas after his short stint at Nike, he expressed a desire to make his once-inaccessible, highly limited collaborations get in the hands of anyone who wants a pair. A desire that has since become a reality.
In a 2015 interview with Ryan Seacrest, West said:
"… Be patient because we'll make more Yeezys. Eventually, everybody who wants to get Yeezys will get Yeezys; Adidas has promised me that because there are so many kids that have wanted them that couldn't get them. I talked to the heads at Adidas, and they said we can make them."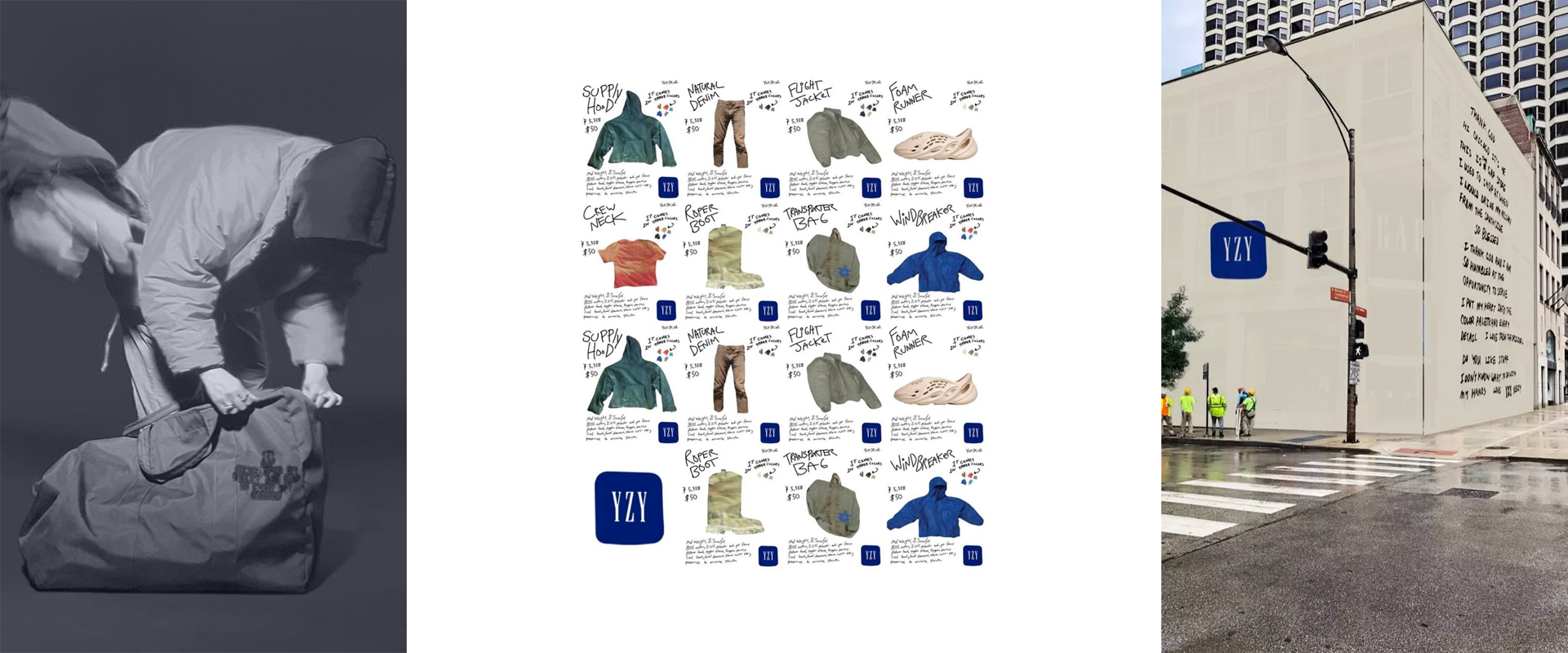 Fast forward to 2020 and while adidas Yeezy sneakers still regularly sell out, they are produced in substantially higher numbers and stocked in most major boutiques. In SoleSavy alone we've helped hundreds of members buy Yeezys over the last two years, showing that while supply continues to go up, demand has – for the most part – surely not declined.
But can a diffusion line hurt a brand's image as well? There is a fine line that these brands have to walk in order to not oversaturate the market and have customers become bored of your newest releases.
In a conversation with Glossy, Howie Khan – one of the authors of streetwear and footwear bible, Sneakers – said:
"… [This is] the goal for the diffusion lines of luxury brands: Give them a taste of the brand, and they'll come back and buy down the line. But for others, it backfired, because they lost control."
In fact, for many labels, the diffusion line is less so an attempt at democratizing fashion like Yeezy did but rather a completely different way of making products coveted and thus inaccessible. Khan continues:
"[With diffusion lines] you're still not serving everyone with such a limited collection. And if way more people have a shot at purchasing it, the lines will be longer. It seems like a commercial play to reach a broader audience, yes, but what it's going to do is make the brand more coveted."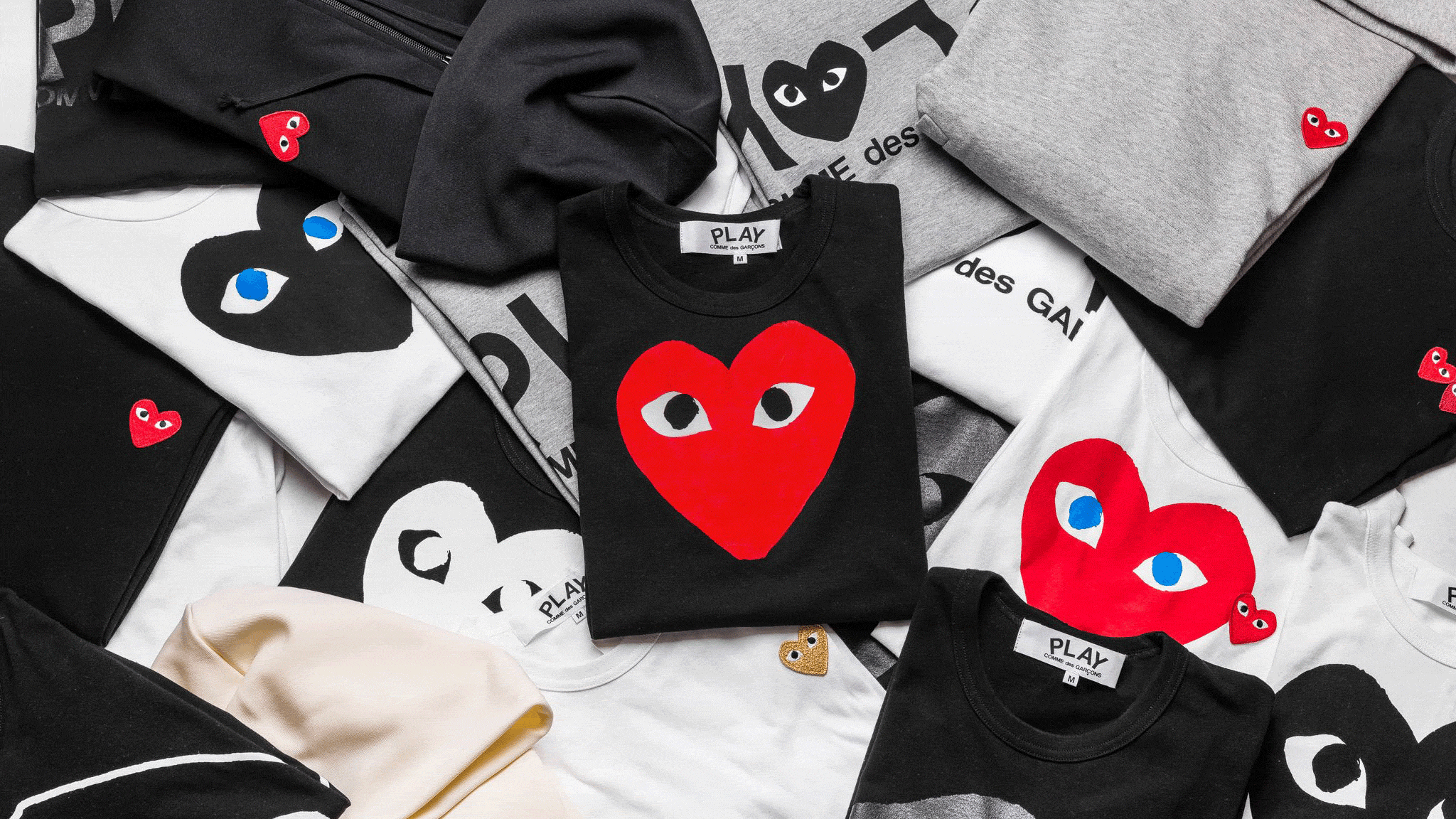 Now, rather than ignoring the middle-class, diffusion brands can release products at cheaper prices but make them just as, if not more, limited than ever, barring those who don't have the time or knowledge to cop upon release.
With SoleSavy we try to lower that gap and give you the knowledge and tools needed to beat the bots and resellers that so often target these more accessible, but highly coveted releases.
Diffusion lines are welcomed by the masses but looked down upon by elitists who see it as a one-way ticket to making your brand "uncool", just because you reach more people. Fashion and streetwear should never be about out flexing people online or adhering to some imaginary vision of what is or isn't cool or doesn't resell on the aftermarket. Sneakers, streetwear, and fashion, in general, are all about expressing yourself. It's about buying and actually wearing what you like as an extension of your personality – something that is at the core ethos of the SoleSavy community.
For customers, it's important to make informed decisions about where you spend your money. The best brands know when to hold and when to fold, while the rest are cursed to drift away, forever gathering dust at your local department store's discount racks.
We're wishing the best for YEEZY GAP.
–
Click here to learn more about SoleSavy's benefits and join our waitlist today.
---
Image via Uniqlo
Images via Fear of God ESSENTIALS
Images via GAP
Image via Capsule