Out with the old, in with the new. That's what spring cleaning is all about right?
If you're looking to freshen up your rotation just in time for Spring, you've come to the right place. Quick plug, make sure to download & use COLLECT by SoleSavy if you're looking to offload some pairs to get some funds to buy new ones, like the ones listed below.
We spent hours looking through IG moodboards, TikTok trends, and hit the streets to see what the best sneakers you can get for retail are right now. (Disclaimer: literally none of that is true – we just googled some of the best recent drops)
As an added bonus, we took the extra step to give you some recommendations on a pair of socks that would match the best with each pair, courtesy of our friends at Strideline. Make sure to use code SOLESAVY25 for 25% off your order.
Now let's get to the list.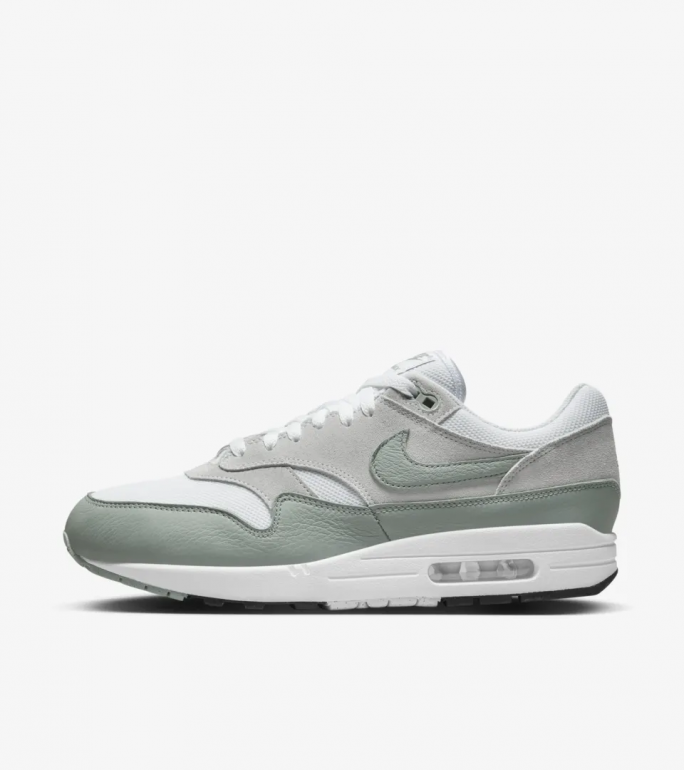 Nike has been pushing the Air Max 1 HARD this year, as we've seen many releases over the past couple of months. We were debating on adding the Big Bubble Air Max 1 here, but decided to go with a more neutral colorway.
The Air Max 1 'Mica Green' is a perfect example of a slept-on, great sneaker that is available on many sites, like SNKRS direct. You add up the comfort, traditional colorblocking, and a clean, pastel green color, and you've got a pair that you'll be wearing over and over again.
You'll probably be wearing these either with shorts or a lounge pant as the weather turns nicer, so the Eco-Collection 4 pack socks are the perfect pair of socks to keep cool and show off the sneaker.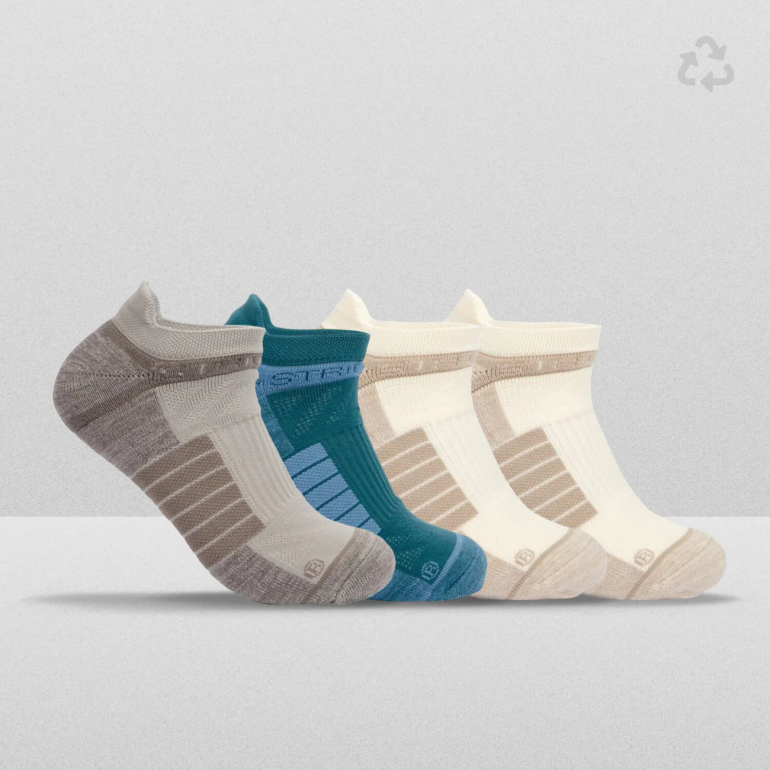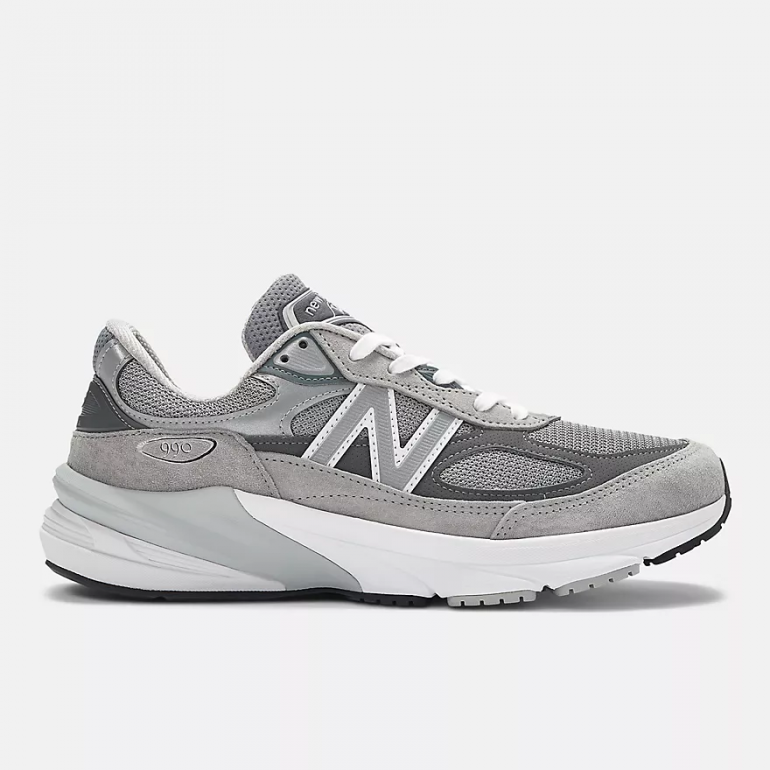 The New Balance 99x series has been a fan favorite for a long time, but the recent energy that has been put into the line by collaborators and the MADE IN USA line has vaulted it into mainstream appeal.
The latest iteration of the 990 is the V6, and the classic 'Grey' colorway is where you should start if you're looking to dive into the New Balance world, or just need a new pair of daily's. Similar to the Air Max 1 above, the combo of comfort + style is unmatched. Get 'em direct from New Balance.
You can continue the all-grey tones with the Basic Mid Crew. It's Grey Day everyday.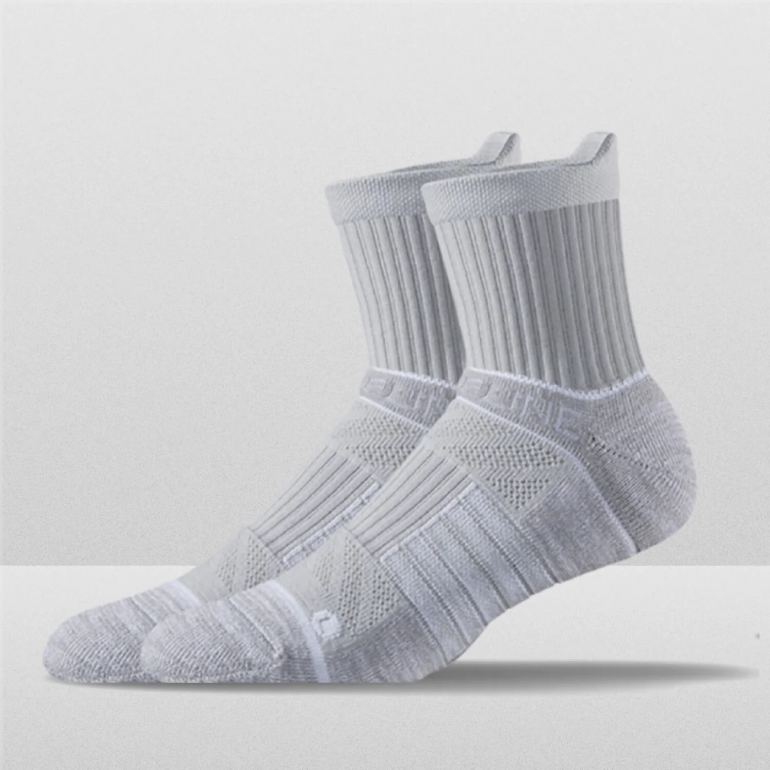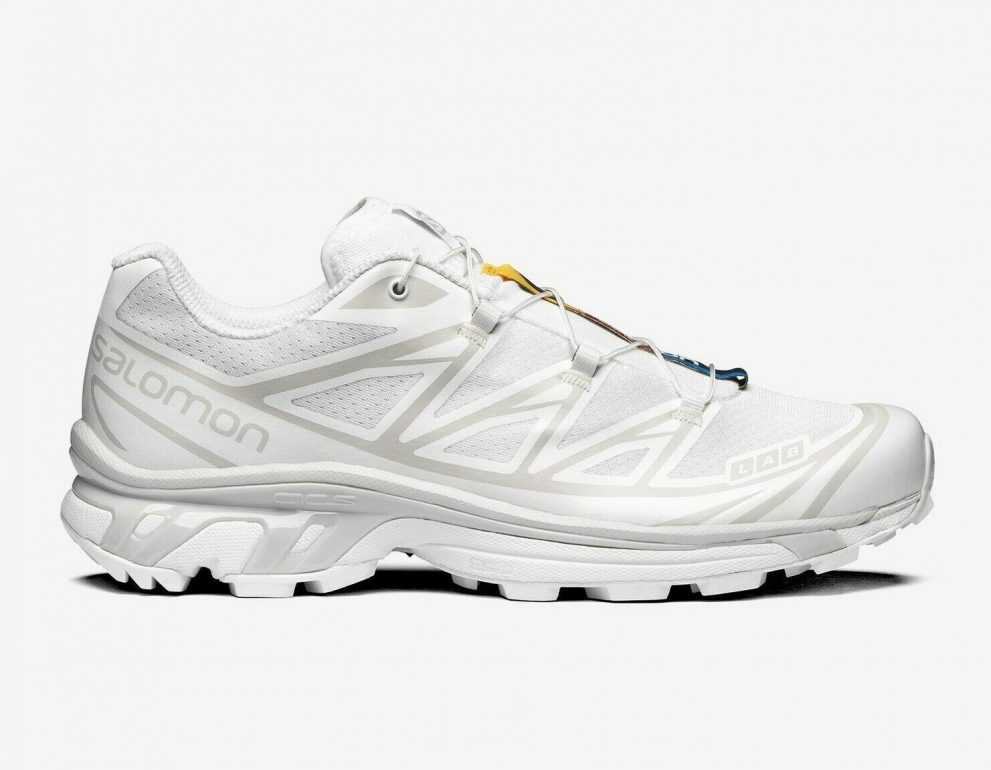 We promise we were joking about scrolling through moodboards and TikToks earlier, but if you were to dive into to any of them, you'd probably see a Salomon XT-6 eventually. Truth is Salomon has been putting out  great sneakers for quite some time now and it's much more than just a 'niche' sneaker at this point.
There are a bunch of great colorways in the XT-6 model but our favorite for the Spring has to be the 'White/Lunar Rock' You can pick up a pair for the streets or to go on the trails at retailers like Steadbrook.
The 'Heather Grey' Combed Cotton Crew socks would really compliment the 'Lunar Rock' hits.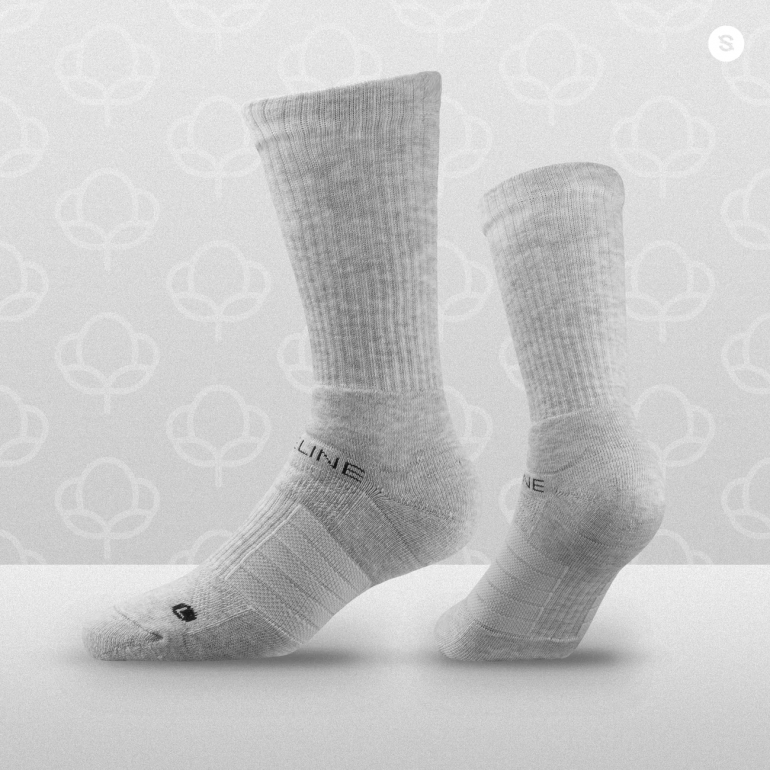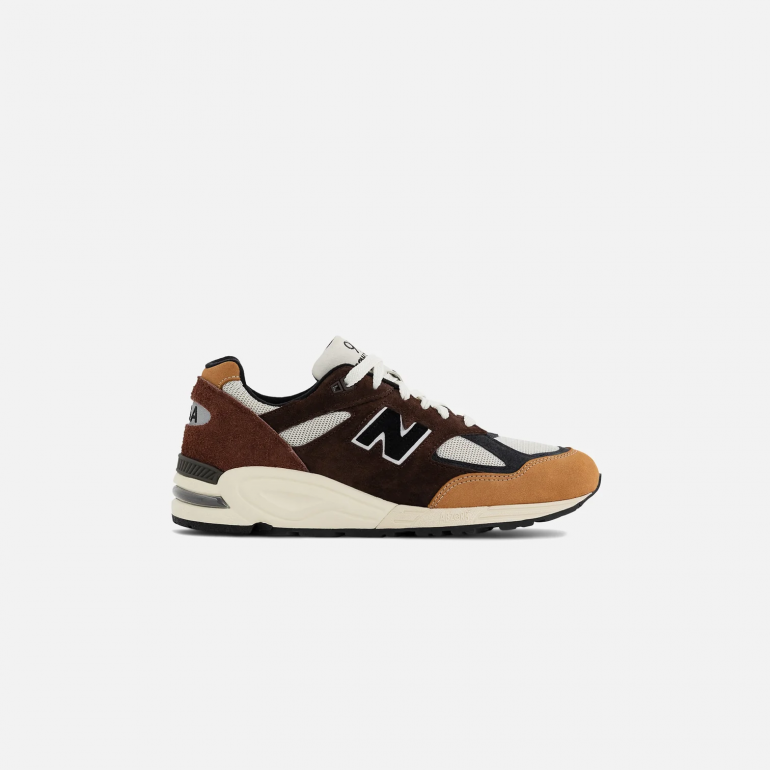 Rounding off our list is another pair of New Balances, also in the 990x family.
This iteration is the 990v2 MADE IN USA in the 'Black/Tan' colorway. Teddy Santis has been in charge of running the MADE IN USA line for the last couple of years and we have seen plenty of great pairs readily available for anyone to scoop up.
This is a recent release that may not scream 'Spring' right off the jump, but it's a versatile pair that lets you get some unique fits off now, and also once Fall hits. You can pick up a pair right now at retailers like KITH.
The 'Caramel' edition of the Combed Cotten Crew Sock is our preferred go-to for this pair.