The international pandemic couldn't keep the NBA down for long it seems. The 2019-2020 NBA season officially restarts July 30th with 22 teams playing solely at the Disney World Resort in Orlando, Florida. While we wish the best of health for these Orlando-bound teams, its hard to shake the sheer oddity of the whole matter. For starters, while the season will still be televised, the NBA announced and then rescinded a new rule stating there would be no pre-game tunnel walks. Players would be expected to show up in uniform rather than use the tunnel walk as an outlet of creative expression and fashion for the league's players. Realizing that this pre-game ritual is as much a part of basketball culture in 2020 as the games themselves, the NBA quickly rescinded this new rule later that same day.
With the NBA's wild fits allowed to see the light of the day again, we've been keeping close tabs on each players' sneaker game thus far. Stuck in one location for the entirety of the season, players came with large sneaker rotations in tow, debuting new models along the way. With seasoned tunnel walk stunters like LeBron James and PJ Tucker having had months to up their style game, we've compiled some of the best sneakers we're seeing during the NBA Bubble.
---
Kobe Protros Are Everywhere
Devin Booker leads the pack with a Syracuse Orange/White Kobe Protro Player Exclusive.
1/2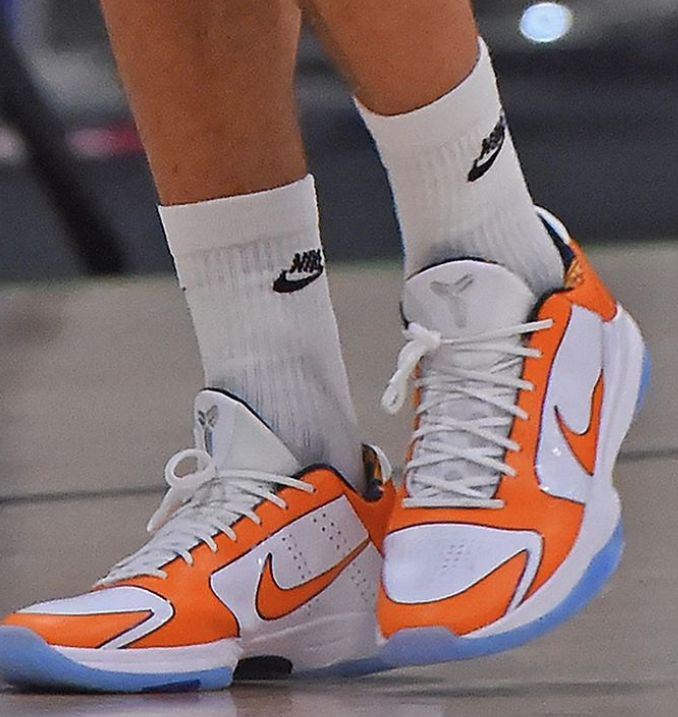 2/2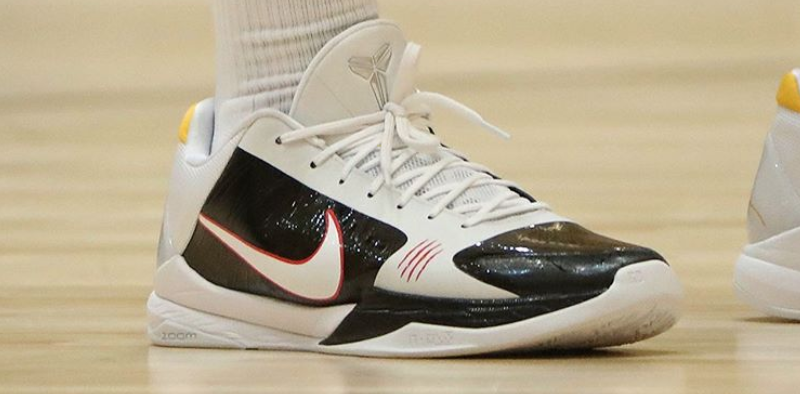 Buddy Hield rocks the upcoming "Alternate Bruce Lee" colorway during practice.
Photo by Joe Murphy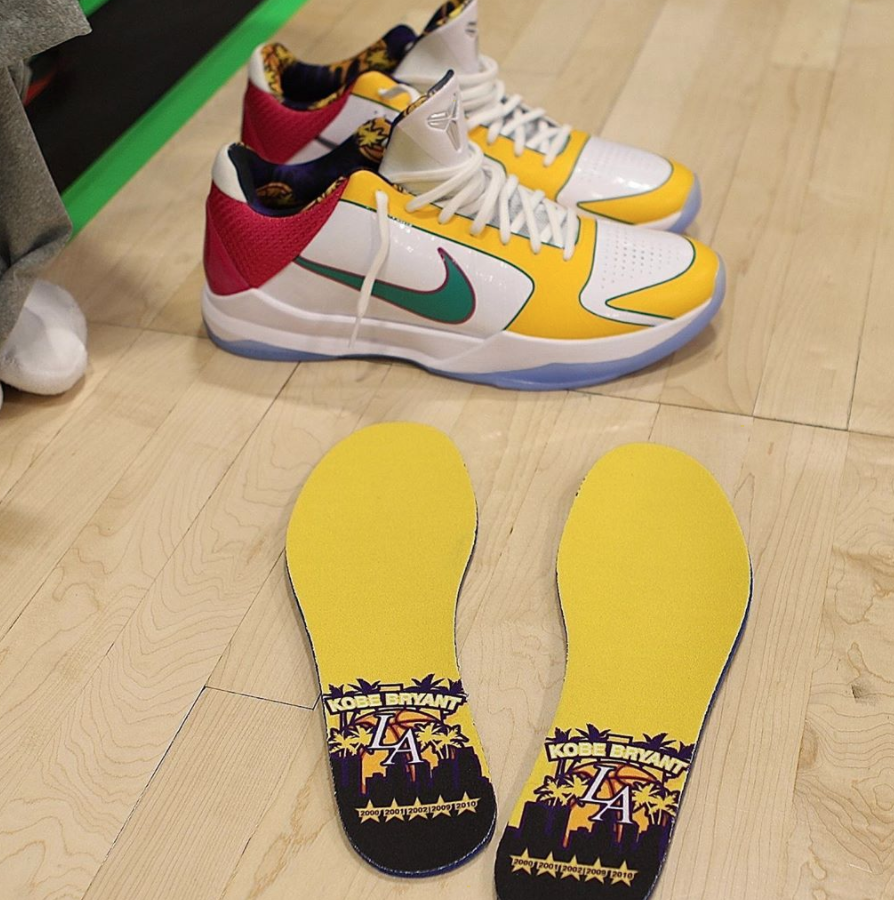 PJ Tucker's kick game stays undefeated with this LA inspired PEs. 1/2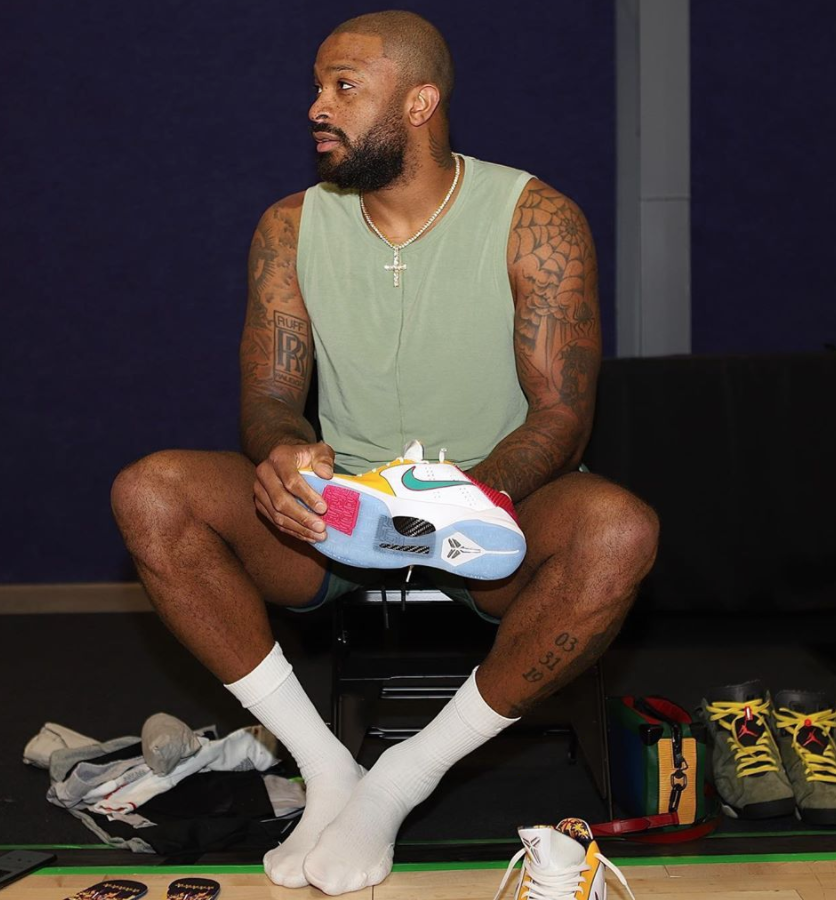 Tucker casually lacing up his PEs with some Travis Scott Air Jordan 6 Retros in the back. 2/2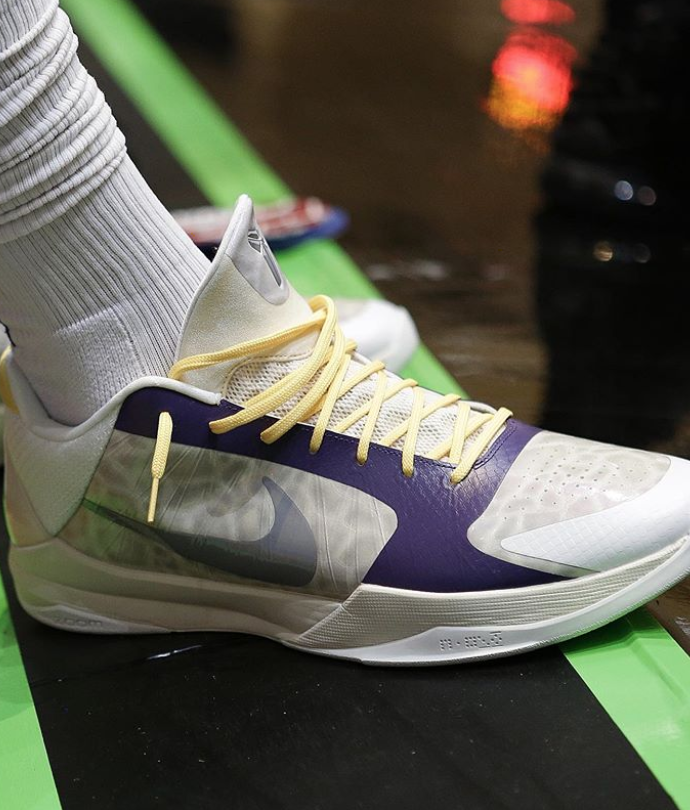 Anthony Davis pulls up to practice in his some understated Protro 5s.
---
New Models Galore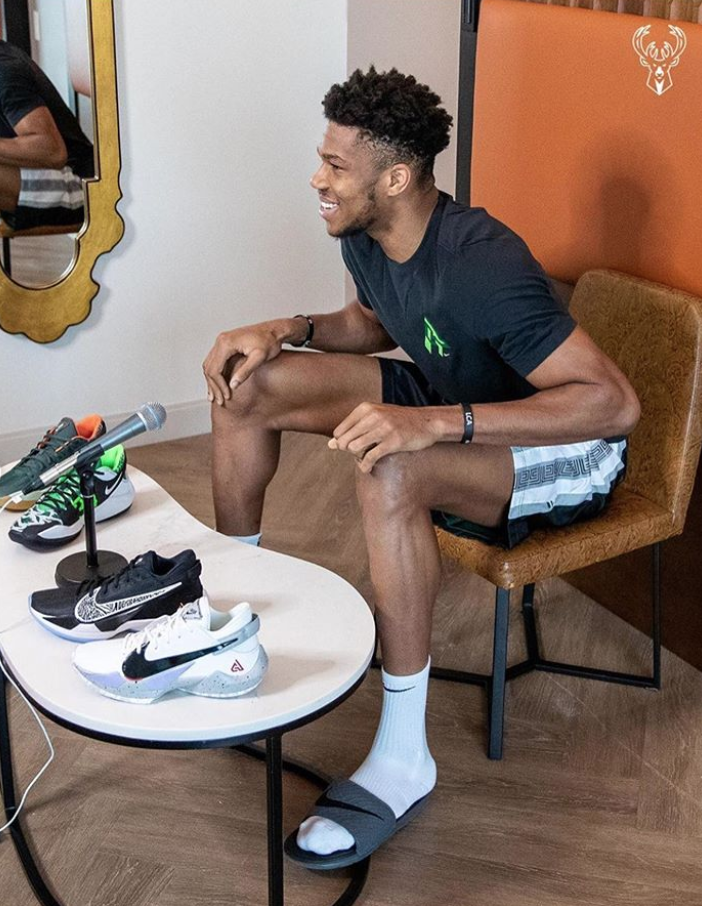 Giannis Antetokounmpo previews the first four colorways of his latest signature sneaker with Nike, the Zoom Freak 2.
The Nike Zoom Freak 2 gets its on-court debut during the Milwaukee Bucks' scrimmage on July 23rd
Photo by jdg7873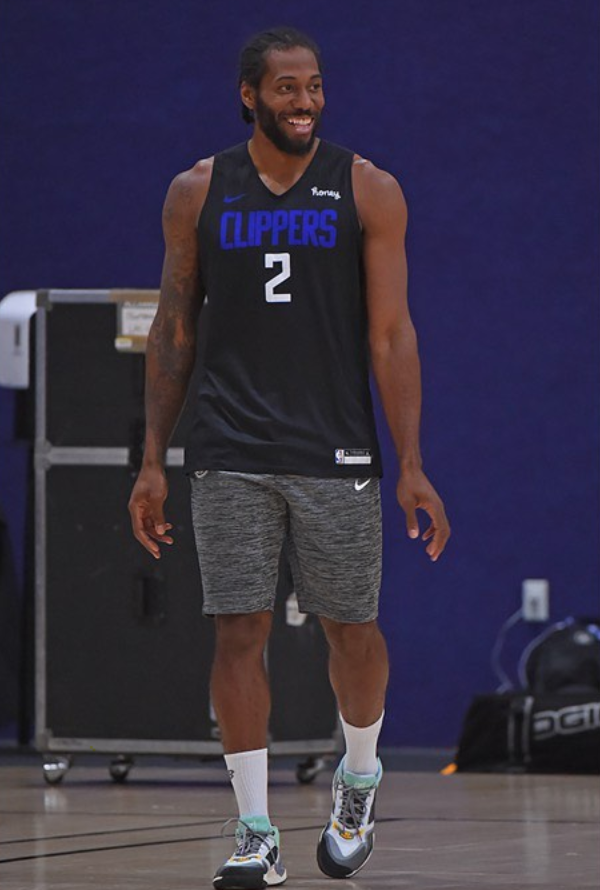 Kawhi Leonard previews his next shoe with New Balance during Clippers practice July 13th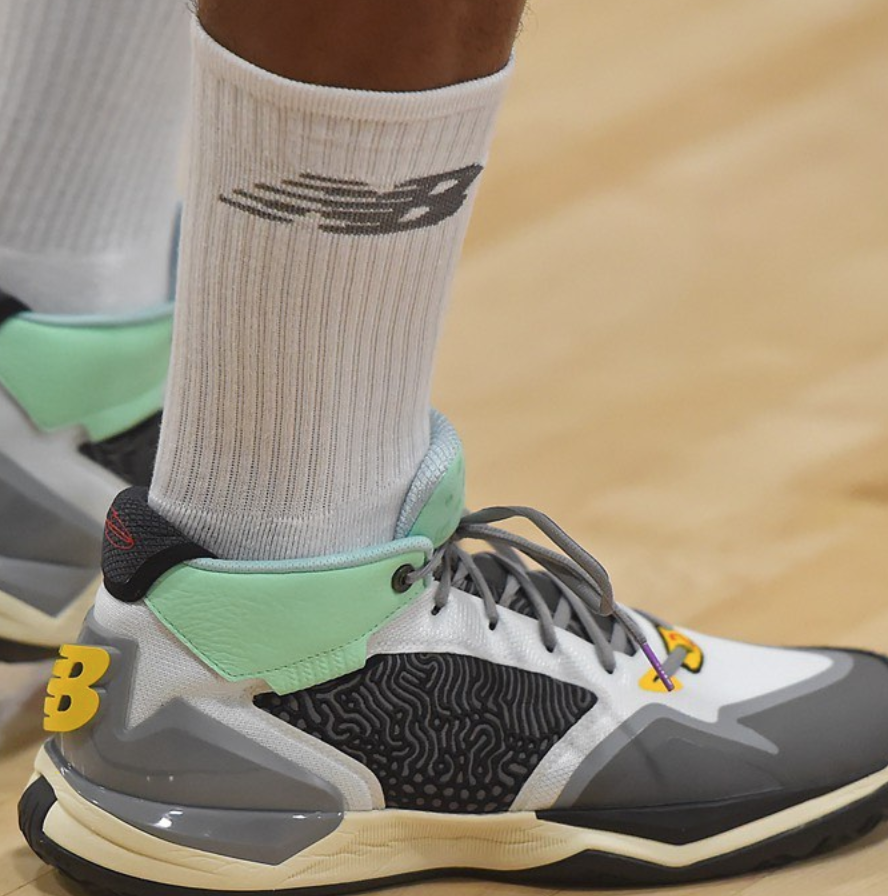 It even bears some similarities to the New Balance 997S Bodega "No Bad Days"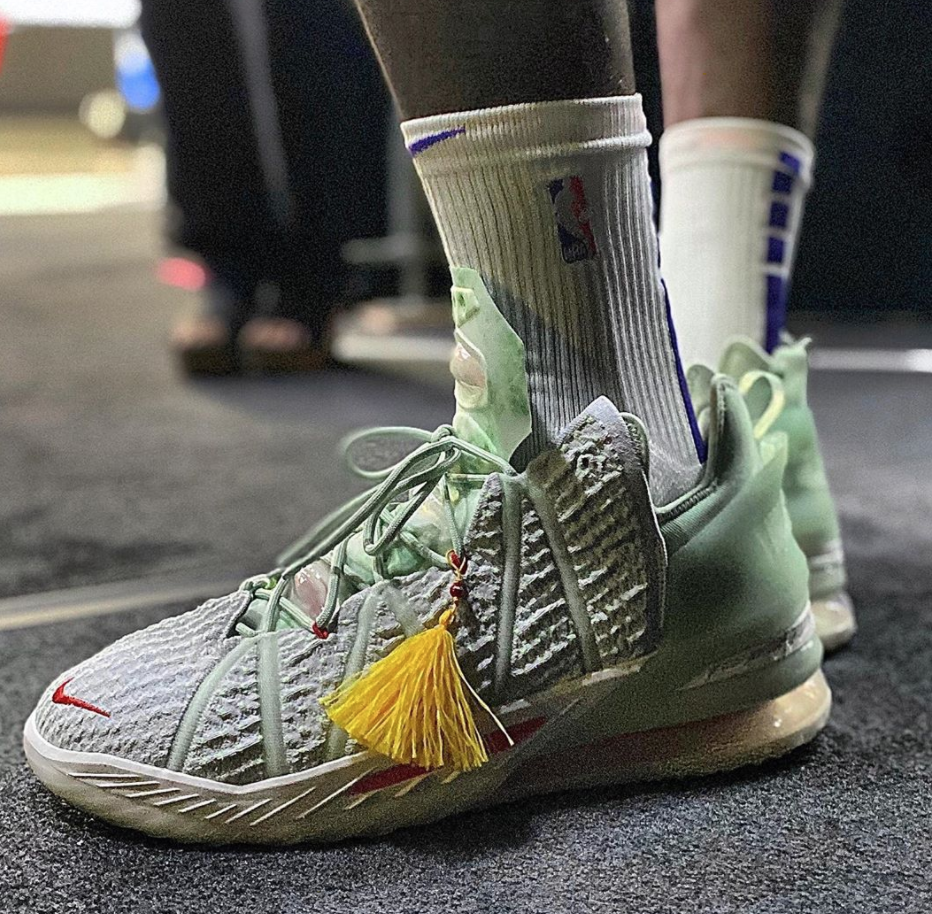 Lebron laces up the new Nike Lebron 18s
---
PJ Tucker Continues To Flex On Everyone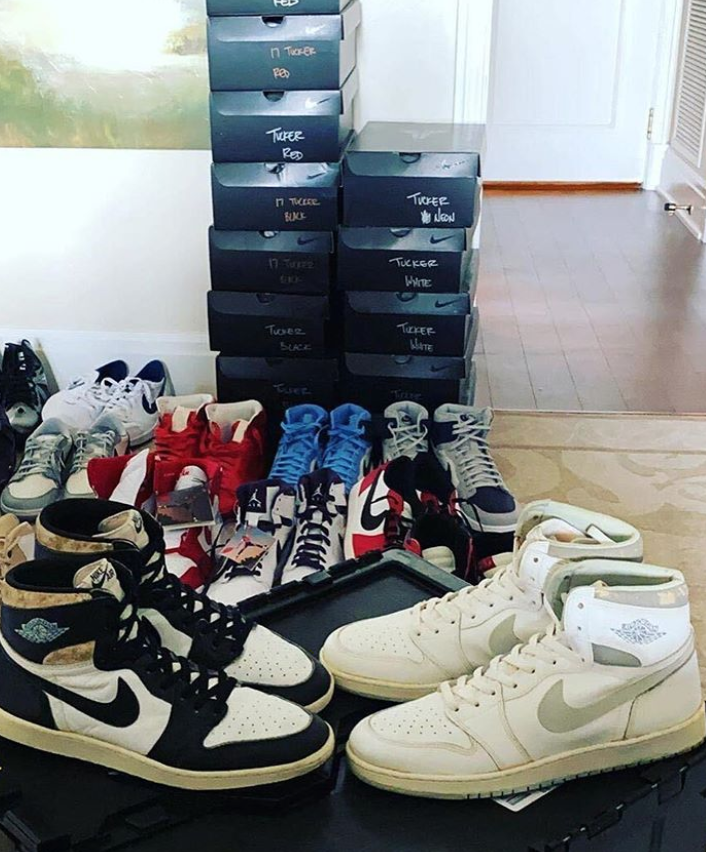 Tucker brought several dozens of pairs with him to Orlando including these OG 1985 Jordan 1s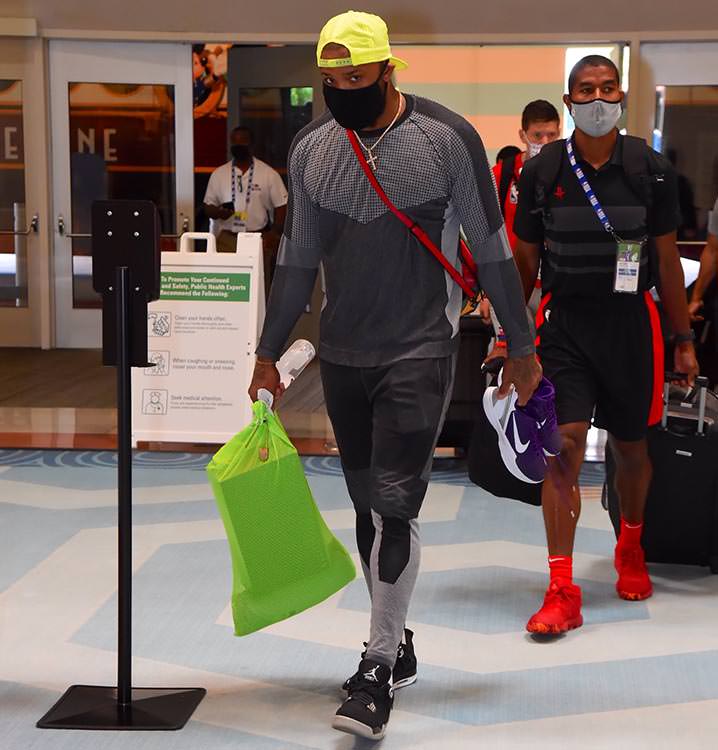 Most people would keep their $10,000+ Eminem x Carharrt Air Jordan 4s in a display case. PJ Tucker is not most people. 
---
PUMA Athletes Show Off For J. Cole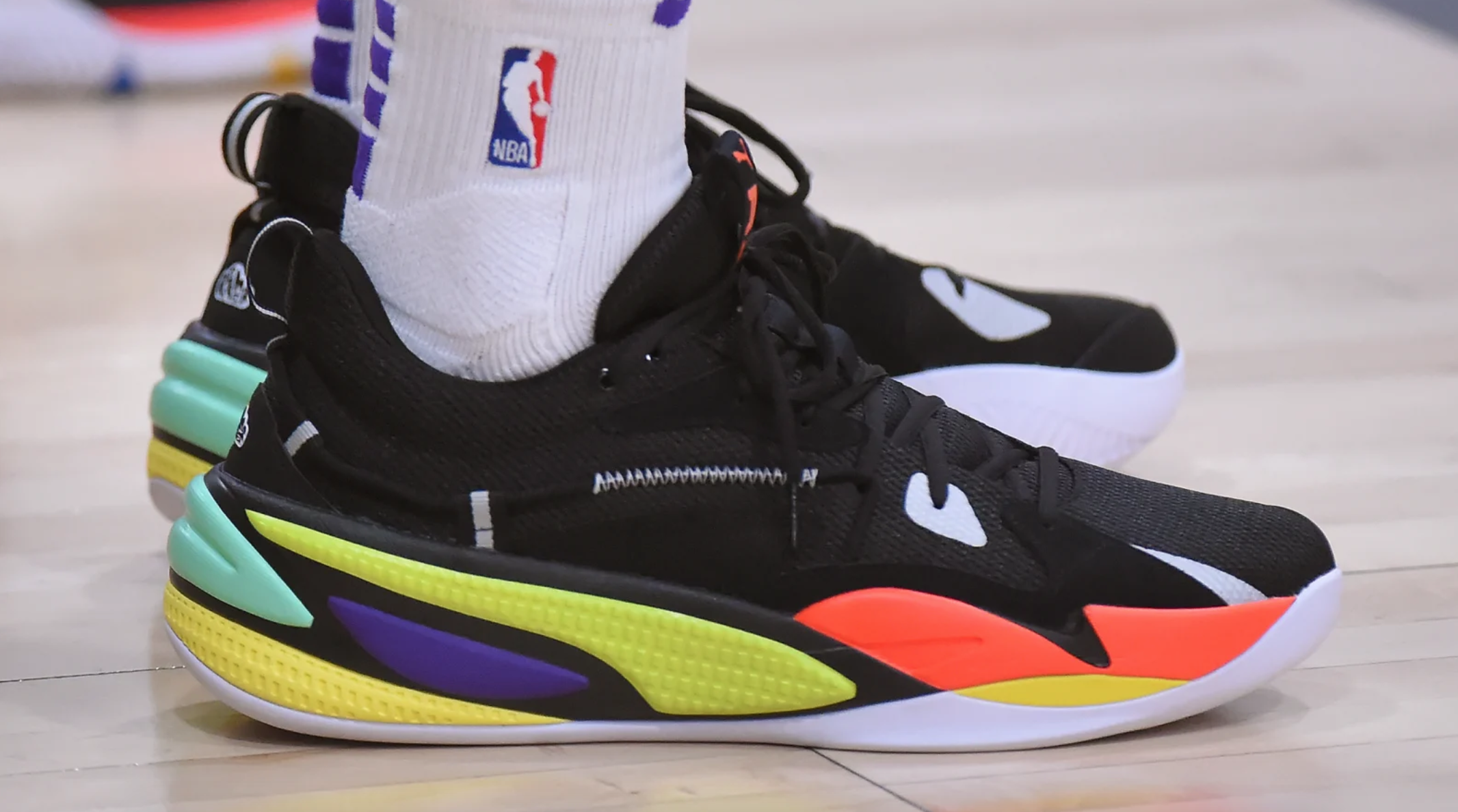 The Sacramento Kings' Marvin Bagley III was one of several PUMA athletes who showcased J. Cole's upcoming RS Dreamer
Photo by Bill Baptist/Getty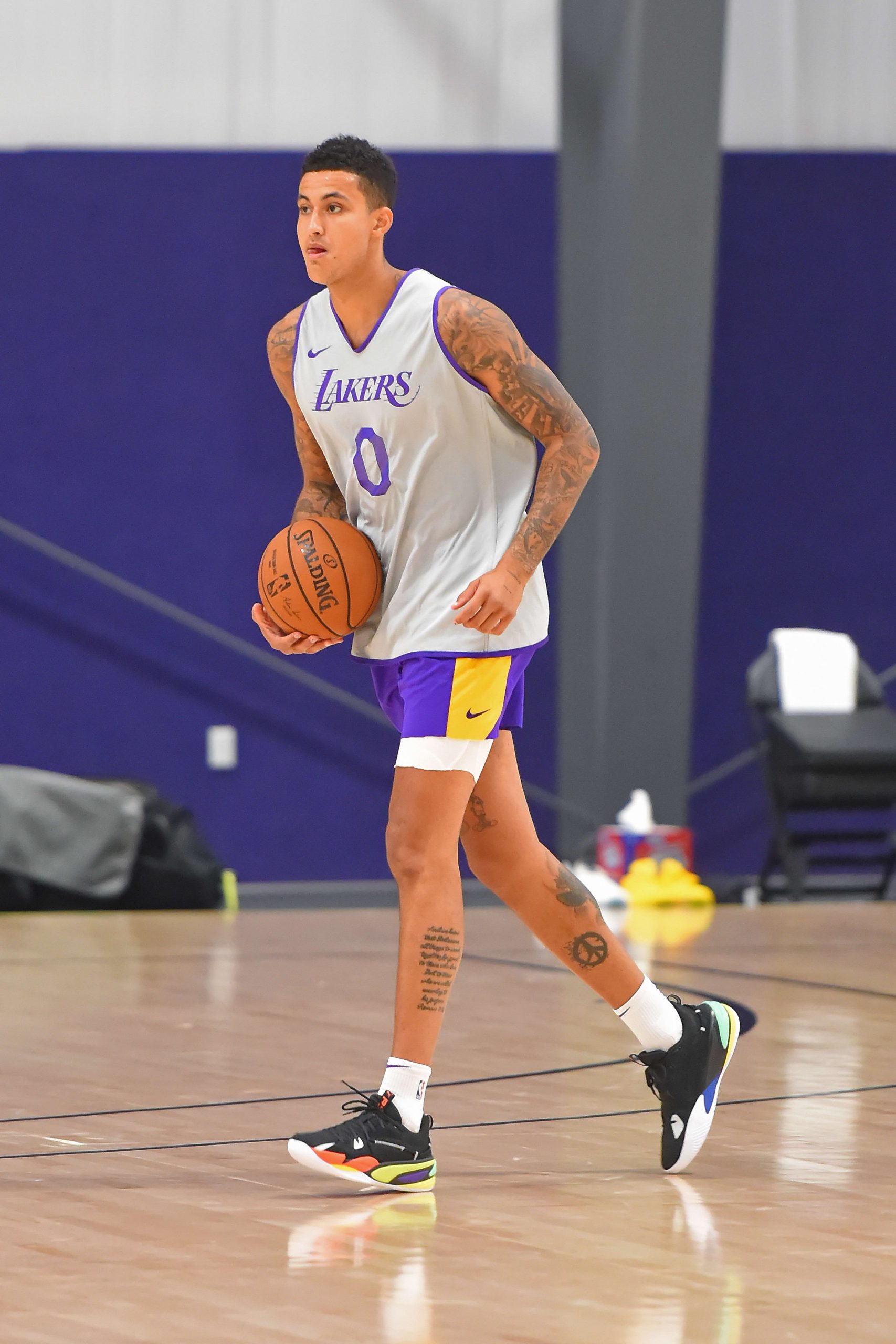 As was the Lakers' young Kyle Kuzma.
Photo by Bill Baptist/Getty
---
The Future Is Now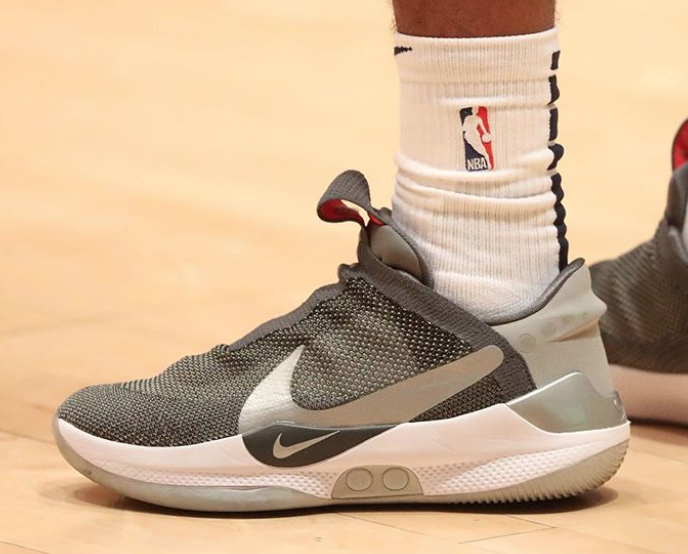 Giving Tucker a run for his money, the Young Ja Morant has been quick to embrace Nike's futuristic, self-lacing series of shoes. Here he is in the Nike Adapt BB 1.0 in "Dark Grey"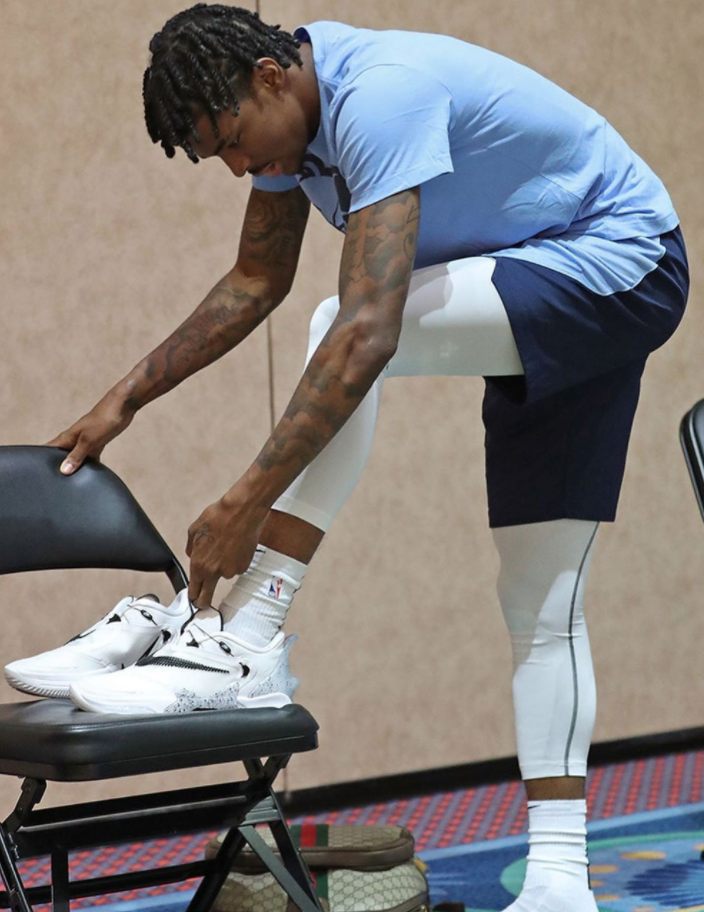 He seems to be more fond of the 2.0s though, rocking two different colorways in practices so far.
1/2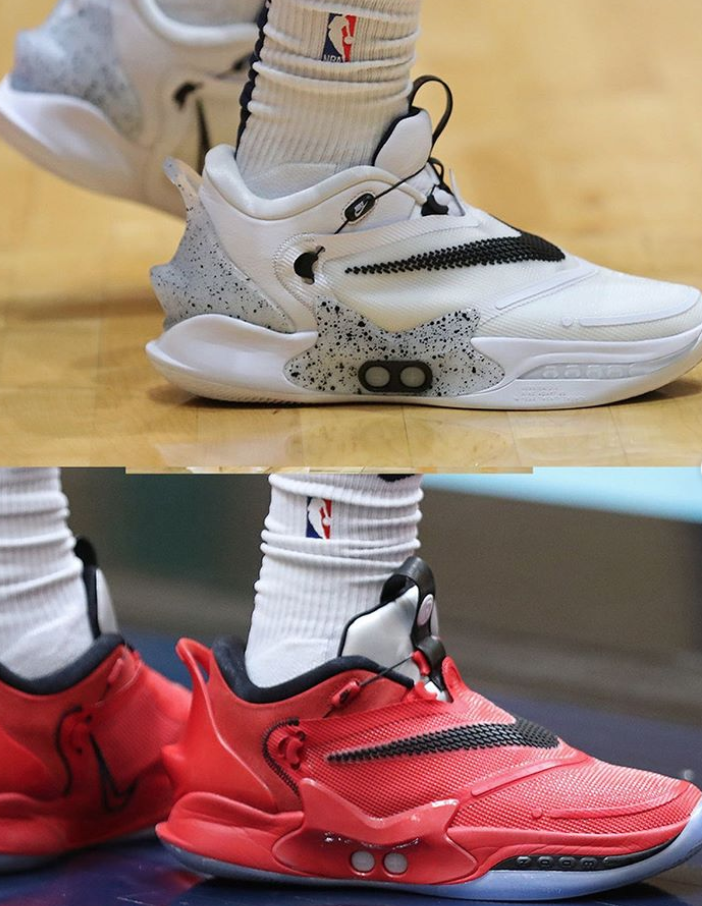 2/2