We have passed the halfway point of the year, and, just like last year, 2022 has left us with plenty of quality releases. So much so that today we are hitting you all with a list of the best releases of the year- so far.

Note that this isn't necessarily a top ten releases of the year- where we rank the most hyped and coveted releases. Moreso, this list will hit on the releases our community saw the most success with and were deemed as fair by our staff. The list will be presented in chronological order- based on when they were released this year. 

Without further ado, let's get into it.
JJJJound x New Balance 990v3 "Olive"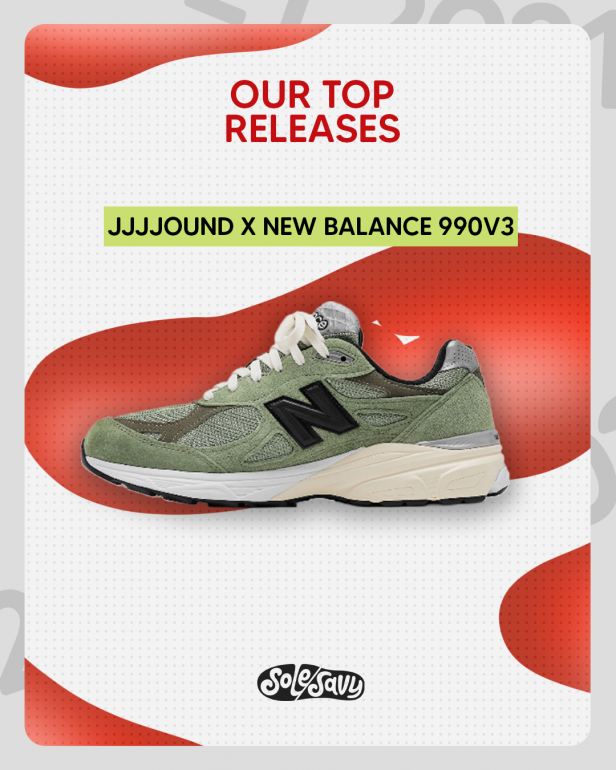 JJJJound has cemented itself amongst the most popular New Balance collaborators. This year's 990v3 in Olive was a "must cop" for fans of this partnership- as it paid homage to some of the most coveted releases they have worked on in the past. JJJJound's website launch was very smooth, and the stock quantity was as close to meeting demand as these collaborations can truly get.

Supreme x Nike SB Dunk High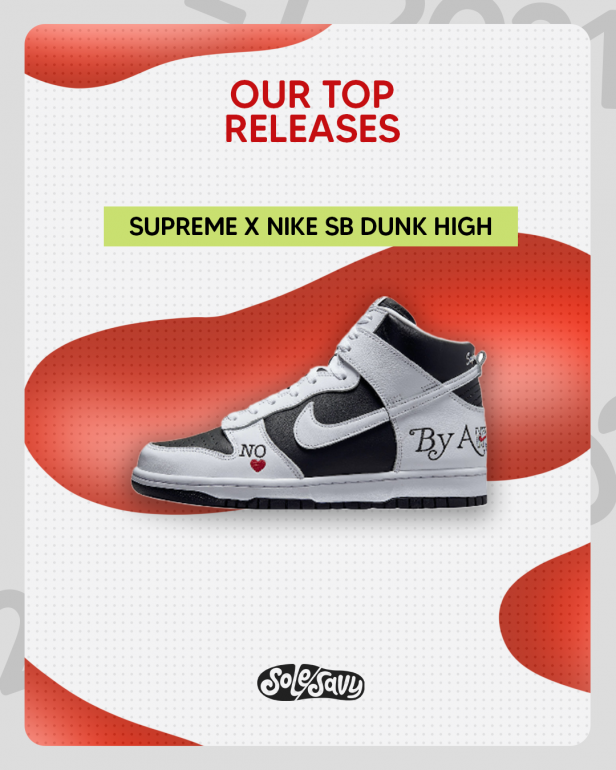 Supreme and Nike SB linked up once again this year to provide us with a Dunk High capsule. We saw three very classic colorways in the collection, making conversations about "which pair was the best?" very entertaining within our community. They introduced a new bot protection method for this release which gave manual users a chance to be successful. Compound that with a limit 1 per purchase and the aforementioned three colorways to choose from, and we were left with a pretty spread-out release for members to capitalize on.


Concepts x Nike Air Max 1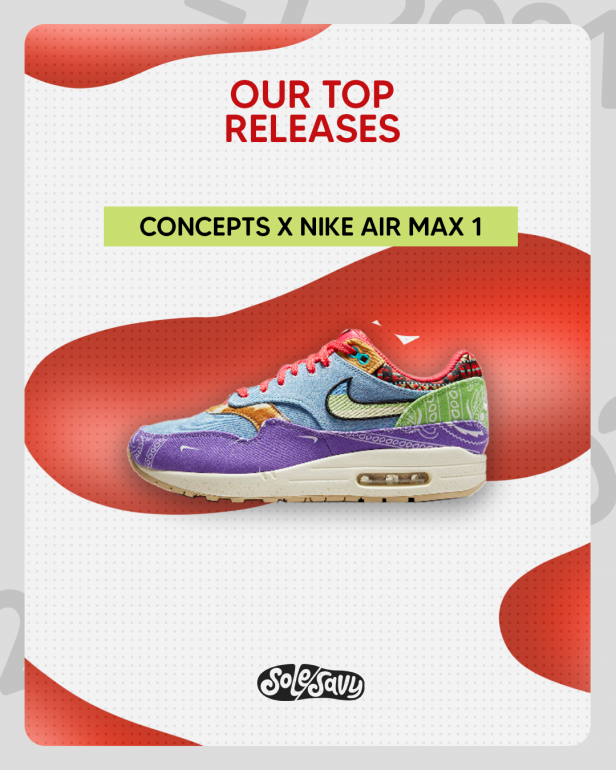 Concepts used a new domain for each of the three releases. They even went as far as pivoting to a totally new domain for their third launch, for the Far Out pair, as fans guessed the pattern they were following for their new domains. The confusion around the releases and new domains made for some very fun zoom sessions in our community. As a result, plenty of manual users, especially our members, were able to purchase pairs from this collaboration.

Air Jordan 1 Rebellionare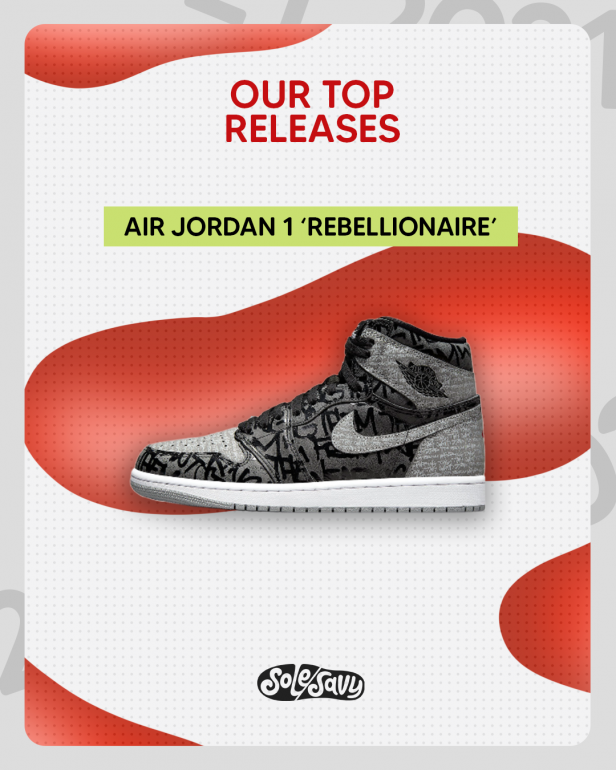 The Rebellionare launch saw Jordan Brand releasing the shoe through only their boutique partners. As a result, those boutiques turned around and made purchasing the sneaker a complete experience for their local customer base. Boutiques like Manor in Phoenix partnered with local businesses to grant access to the shoe. All the while, Corporate in Cincinnati completely changed their store presentation for the launch- and even had a Rebellionare branded van. Makeway in Toronto hosted an activation where they gave away free tattoos with every raffle win, and they were even able to hook up some lucky community members with pairs as well.


Union x Nike Dunk Low – Court Purple & Argon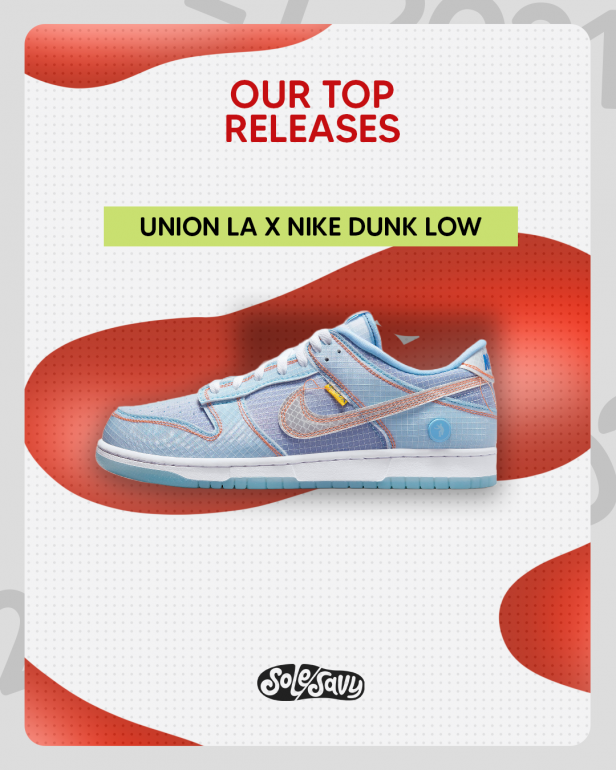 This highly anticipated collaboration got off to a rocky start with the Pistachio dunk launch. That said, this entry is focused on the second launch- which saw the release of the Court Purple and Argon colorways. For this launch, Union opted to use a new domain, but they didn't stop there. Through that process, they also enabled several decoy domains. Anyone who thought they had the new site was more than likely wrong come drop time. In the spirit of sharing the wealth,  Union only allowed you to purchase one of the two colorways.  In a time where purchasing a Nike Dunk for retail is close to impossible, Union worked really hard to deliver two great pairs to consumers.

Joe Freshgoods x New Balance 2002r & New Balance 550 "Conversations Amongst Us."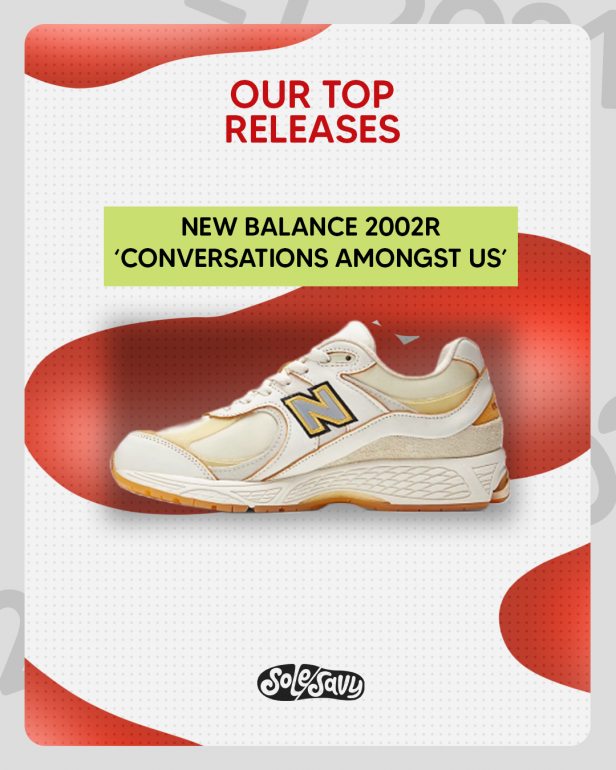 Joe Freshgoods' Conversation among us campaign was a huge hit in our community. This collaboration focused on pushing important conversations forward, and boy did they follow that motif when launching the collection. The sneakers launched on Joe's site, through Instagram DM's, and even via an A Ma Maniere hosted zoom session. Also worth noting, the collection features two of the most popular and coveted New Balance models. When you consider that and the fact you also had one of the hottest names in sneakers involved as well, it is no surprise that this collection is one of our community's favorite releases of the year.

Stussy x AF1 Mid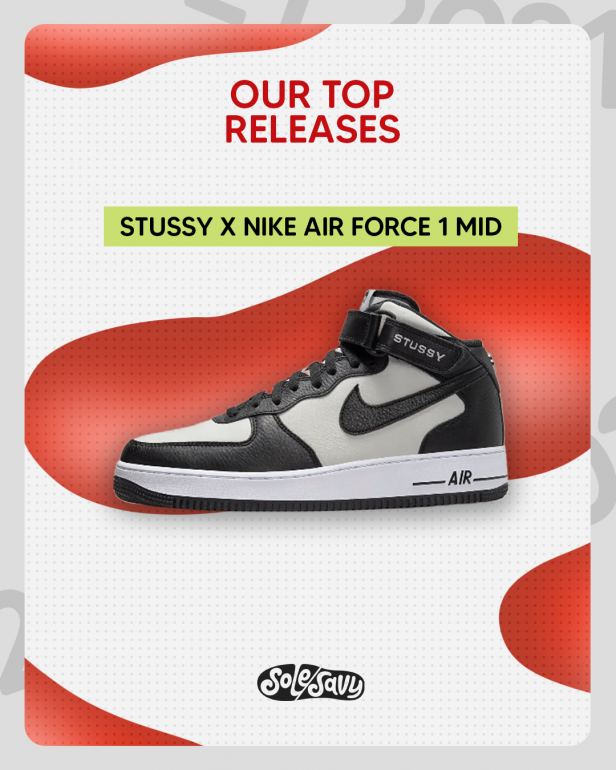 Stussy is no stranger to doing things their own way. This year, they celebrated their long collaborative history with Nike releasing three colorways of the Air Force One Mid. Fans of the California brand were excited to see the now iconic Fossil colorway make a return. The Air Force One Mid is slowly making a comeback, and it should be no one that Stussy is at the forefront of that comeback.

AMM x Air Jordan 2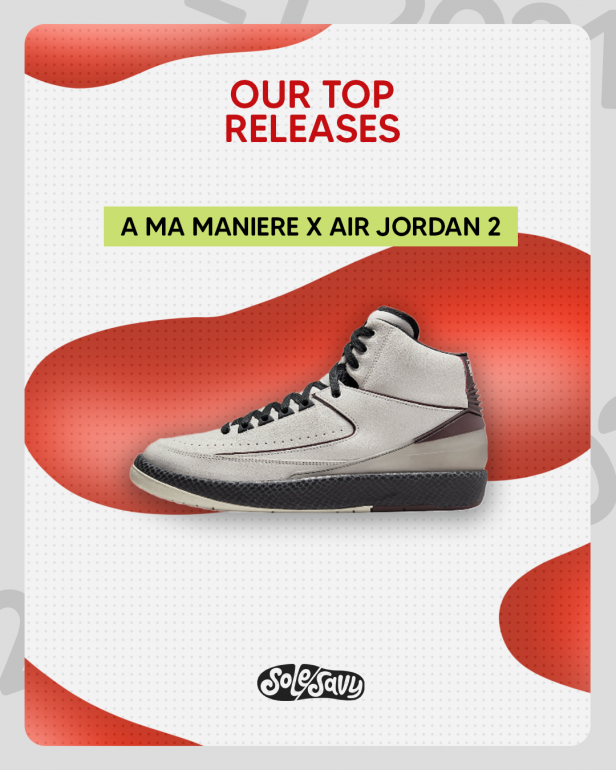 At this point, we should not be surprised to see A Ma Maniere on the list.  After their very successful launch of the Air Jordan 3 and Air Jordan 1, they went back to fill the gap in every completionist's heart with the Air Jordan 2. Much like their other collaborations, AMM ensured to take care of those who put in the effort of joining their in-person raffle. They introduced a raffle in their Discord, as well. Finally, they hit us with a successful online release. As far as our community is concerned, A Ma Maniere doesn't just meet the standard for online releases; they are the standard.


KITH 10th Anniversary  x New Balance 990 Series collection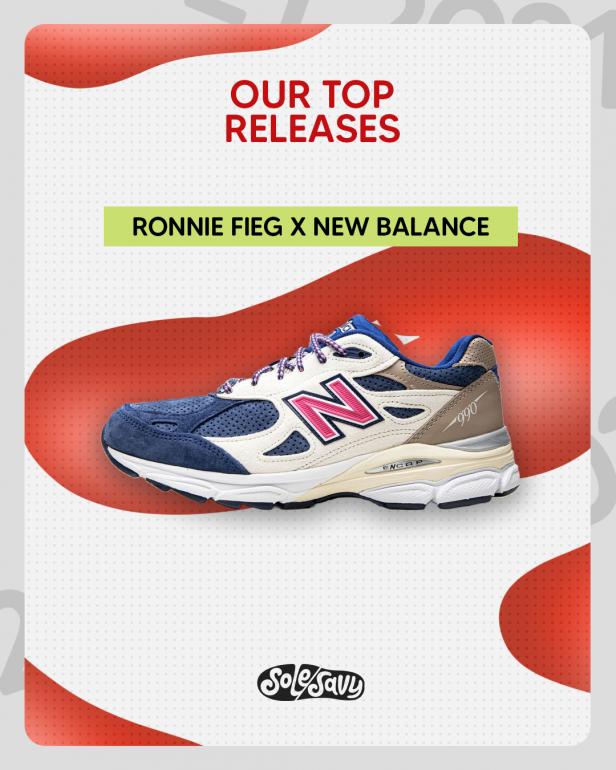 KITH's anniversary pack hype started as far back as last year, thanks to the KITH book. The rollout was obviously delayed, but when the shoes finally arrived, KITH hit us with a new app with a new raffle system that seemed to make distribution of pairs fair. They then launched pairs online. The v2, v3, and v4 were released online with over 2,000 units per model. The only shoe that wasn't seemingly widely available was the v1, which was also the least popular of the bunch. As boutiques continue to find new ways to battle bots, it will be interesting to see where KITH's new raffle system goes from here. If the launch of their 990 Series collab is any indicator, they are off to a great start.

Social Status x Air Penny 1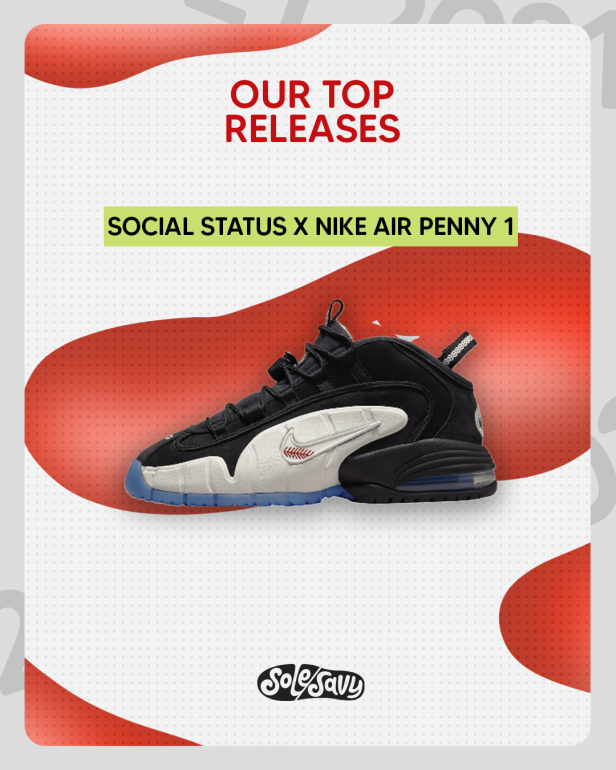 Social Status' emphasis on storytelling really shined with this collaboration on the Air Penny 1. The 1990s era of Nike Basketball is starting to get some shine, and many of our long-time sneakerhead members appreciate that. As it has become a theme with Whitaker Group projects, come release time, the in-store raffles and online release translated to a significant amount of "W's" for our members. What we really have to give Social Status props for, though, was their Pay-it-Forward Launch a week later. If you purchased a pair during this launch, you were given the opportunity to bless someone else or an organization with a pair of shoes from the collaboration.

2022 has been no slouch when it comes to releases. With several Air Jordan legacy shoes expected to retro later this year, and several boutique collaborations rumored to come, there is no doubt that our list will look different at the end of the year.

Want to hear more about the list or what some of our favorite honorable mentions were? Check out the latest episode of the SoleSavy Podcast! Marco Henry Negrete, Connor Eng, and myself go into more detail here.