Supreme New York is one of the most recognizable and tenured streetwear brands in the world, known for their simple "Box Logo" trademark, outlandish accessories, and unpredictable website. Well, one of those things recently saw a major change.
Supreme shocked the world when it transitioned away from its infamous privately hosted website to a Shopify-based platform. The change hasn't altered the look of the website all that much; however, several changes on the back end will make the buying experience very different. Reps from Shopify described Supreme as "the largest flash sale retailer in the world," adding that the partnership presented many new challenges that the e-commerce platform would need to address. After soft-launching their new platform for the final week of their FW '22 season, we now have some answers to the question: "what does Supreme using Shopify mean?" 
We'll break down everything you need to know, but in short, it means fewer site crashes, better bot protection, and a better experience for SoleSavy members.
Website Performance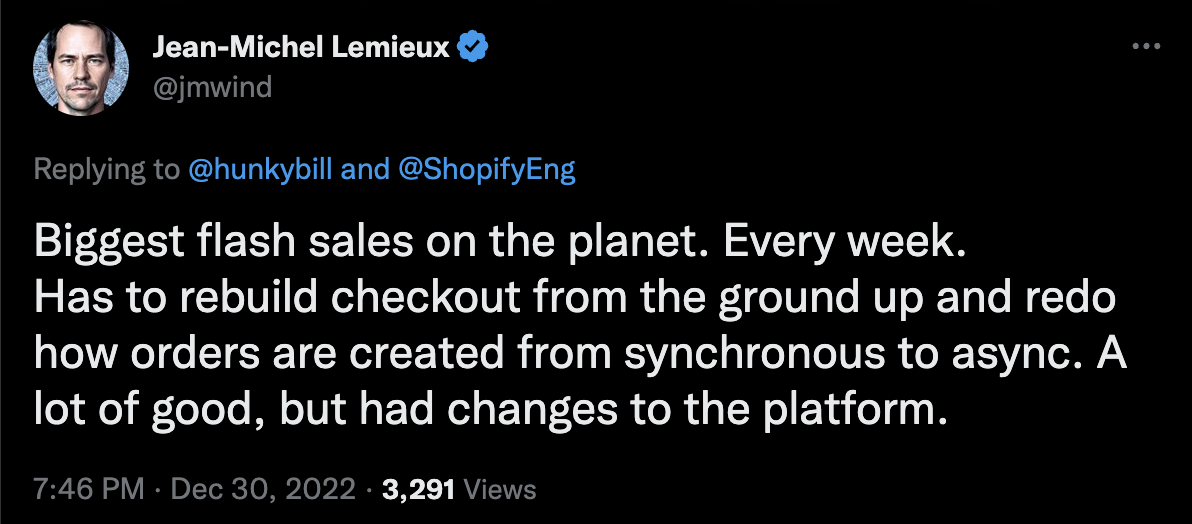 One of the most significant talking points about Supreme's old website was its overall shaky performance during big releases. The site was known to be very laggy, crash, and was notorious for sending users error messages at the payment screen. While Shopify is by no means perfect, they carry a tenured history of successful launches from some of the world's largest brands. Shopify also brings with it the ability to make changes on the fly to ensure any errors that arise are addressed in a timely manner – most errors on Shopify do not continually occur from week to week and are generally patched relatively quickly.  This obviously comes in stark contrast to the payment errors and site crashes that plagued Supreme's old website for years on end.
Bot Protection
After only implementing bot protection on big release weeks, it appears Supreme will maintain the measure throughout the season. They have added an hCaptcha prompt at a more traditional spot in the checkout flow – after the 'Cart' screen and before the 'Payment' page. A major talking point about Supreme's website changeover has been the ease with which some bots can navigate through Shopify websites – however, if any stake is to be given to statements made by executives at Shopify – updates may be on the way to ensure it is tougher for bots to make purchases; which is great news for manual users.
How SoleSavy Can Help

Supreme's site now features Shopify's first ever "one step" checkout process, with shipping, billing, and payment info all on the same page (mirroring Supreme's old flow). Now that the website is Shopify-based, our monitors + DROPS app will notify you instantly when a pair or item becomes available. All you have to do is either have notifications on for the Supreme monitor, or type in a few keywords for the item(s) that you're after.
Now that Supreme has changed to Shopify monitoring the website has become much more straightforward, which is great news for SoleSavy members. The Week 19 drop initially tricked monitors with an alteration to a back-end setting on all of their product pages; however, Supreme has been added to SoleSavy Drop Alerts since the drop. This means that members will now be automatically notified of any and all releases, restocks, and shock drops.