Why SoleSavy, and Who We're For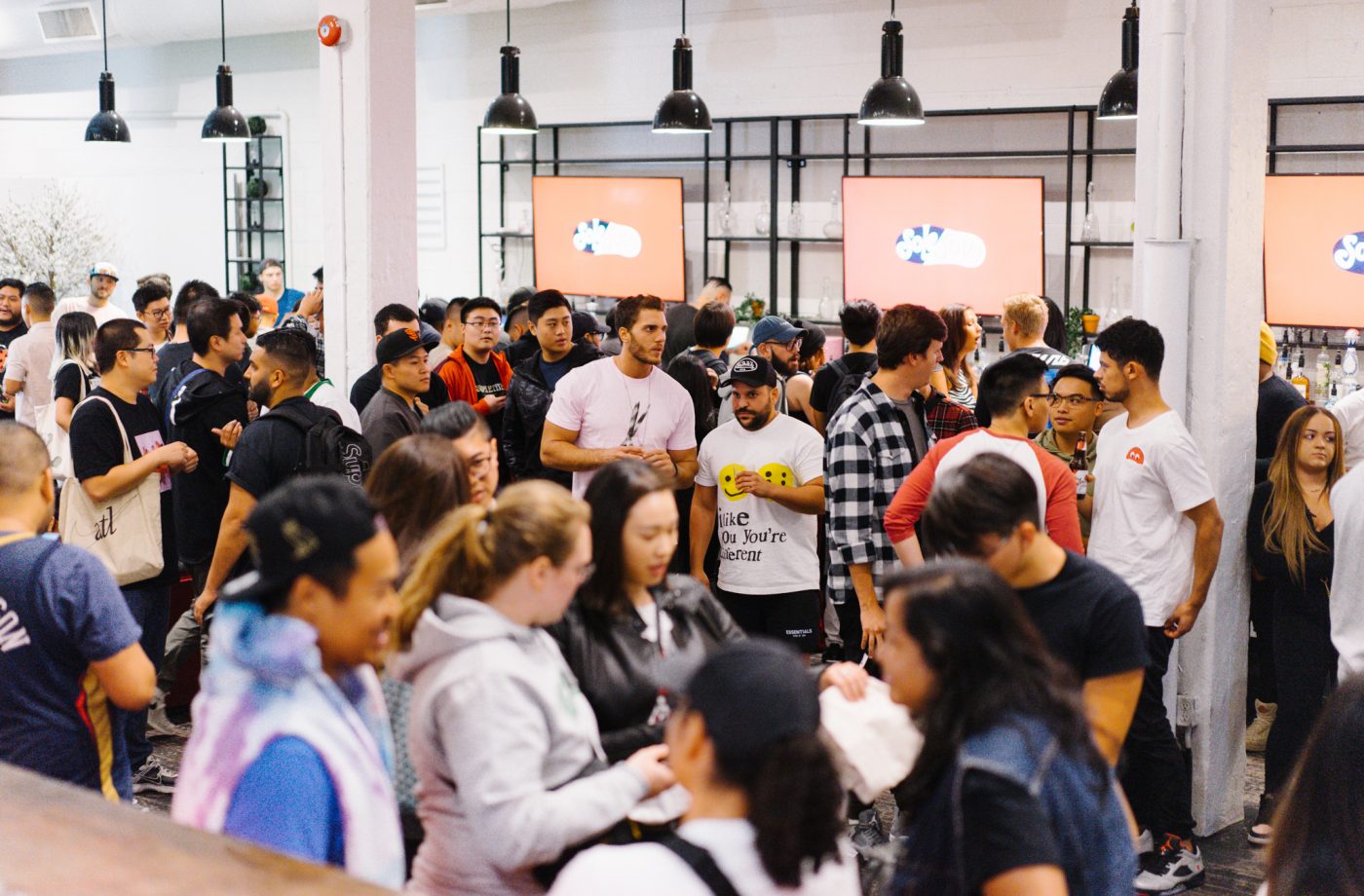 aka. How we'll make sneakers easier and more enjoyable together.
Sneaker culture used to be about the people. It was built on connection and community, on passion and possibility. Over the last few years, that's dramatically changed for the worse. Public interest in sneakers has shifted away from people enjoying their passion to being exploited for profit and from forging genuine connections to commoditizing the culture.
The demand for sneakers has never been higher, but our ability to enjoy sneakers has never been lower. From the rise of mass reselling, the creation of bots, and the lack of transparency. There's plenty of blame to go around. While the sneaker resale industry is projected to reach $30B by 2030, you know who ends up with the short end of that stick? Real consumers and sneaker culture. And while resellers line their pockets at the exploitation of people who love sneakers, not enough is being done to solve the biggest challenges in sneakers today. The majority of the innovation in this industry has been driven by the idea of sneakers as an "asset class", but we're going in the wrong direction.
SoleSavy is built to change this. We're built for those who love sneakers, and by joining us, you'll be part of the solution too.
Regardless of all the issues, we believe we're living in one of the best periods of time in sneakers. We're seeing more sneakers, designs, collaborations, and more people interested than ever before. So why should sneakers, more popular than ever, and beloved by many, be so difficult to enjoy?
When we started conceptualizing the idea of SoleSavy in 2018, we thought things had already gone too far. We were very wrong. It feels like with every passing month there are new ways to lose hope in the sneaker industry.
The vision for SoleSavy comes from us asking: How can we solve the biggest problems in sneakers, and how do we make it more enjoyable and more fun? We believe it starts with the power of community, requires new innovation and technology, and ultimately more trust and transparency.
In the short term, it starts with finding the right people. The ones who share our values, and align with our mission.
At SoleSavy, we're very careful about who we bring into our community. We only accept people who love sneakers and reject those who are looking to make a quick buck. We're against bots, and anti-resell. We help people who love sneakers get sneakers, and we want our members to be an active part of the community. We regularly see members helping, assisting, and "ooping" releases to other members at retail value. We also use real names, and most of us use real avatars.
Beyond this, we help our members save time and money. We prepare you with accurate information, links, and alerts on key releases. We save you money with discount codes, sales, and access to sneakers for retail when we can. We want our community to get the shoes they want, and support them every step of the way. What we've learned at SoleSavy is that people join because they want to increase their chances at getting the shoes they love, without bots or nefarious means, and end up staying for the community. And the community we build today is going to shape the future of sneakers.
In the near term, beyond the ability to connect with others who share our passion (and our struggle) in real life, we're working on a new kind of marketplace that will help members by putting you at the forefront instead of the product. When members know who they're buying from, and where that sneaker has been, you can feel confident that you're not supporting resellers or marketplaces that are intentionally built to encourage reselling.
And in the long-term? One member at a time, we will bring the culture together and start building the future of sneakers as a community, not just a commodity.
Together, we're going to bring the joy back to sneakers.