The sneaker community built for women and femmes
We're building an inclusive women's sneaker community for you to grow your collection and make genuine connections. We welcome all cis, trans, and non-binary folks.
Become a member
Join the waitlist
Enjoy the benefits of membership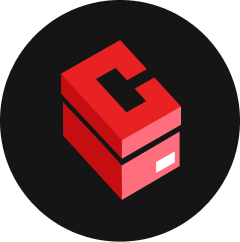 NEW: COLLECT by SoleSavy
Explore a marketplace built for sneakerheads instead of resellers. COLLECT is the first marketplace that puts the buyers first. That means more transparency & fewer fees.
Showcase your sneaker collection
Buy, Sell, AND Trade together
Don't pay over-inflated resell prices
Save money on middleman fees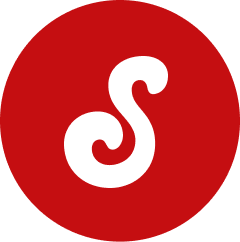 Grow your sneaker collection
Access tools and information to increase your chances of beating bots and buying the sneakers you want for retail. Plus, purchase select styles for retail directly from us.
Accurate info & release guides
Personalized Drop Alerts for faster checkout
Members-only drops at retail prices
Assist by SoleSavy to increase checkout speeds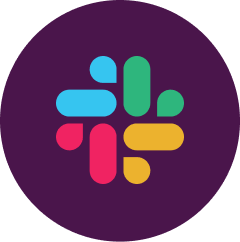 Meet your people
There's no room for negativity in this community. Whether you're new to sneakers or an OG sneakerhead, you'll feel welcomed by a community that feels like an extended sneaker family.
IRL & digital member events
Interest and activity based channels
Fun, safe, and inclusive environment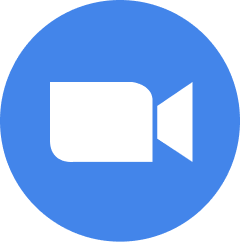 Stay ahead of the game
SoleSavy knows sneakers. Read up on the latest and greatest buying methods, or receive 1:1 support from our team of experts.
1:1 support from a dedicated team
Courses and training on methods and techniques
Live zoom sessions during important drops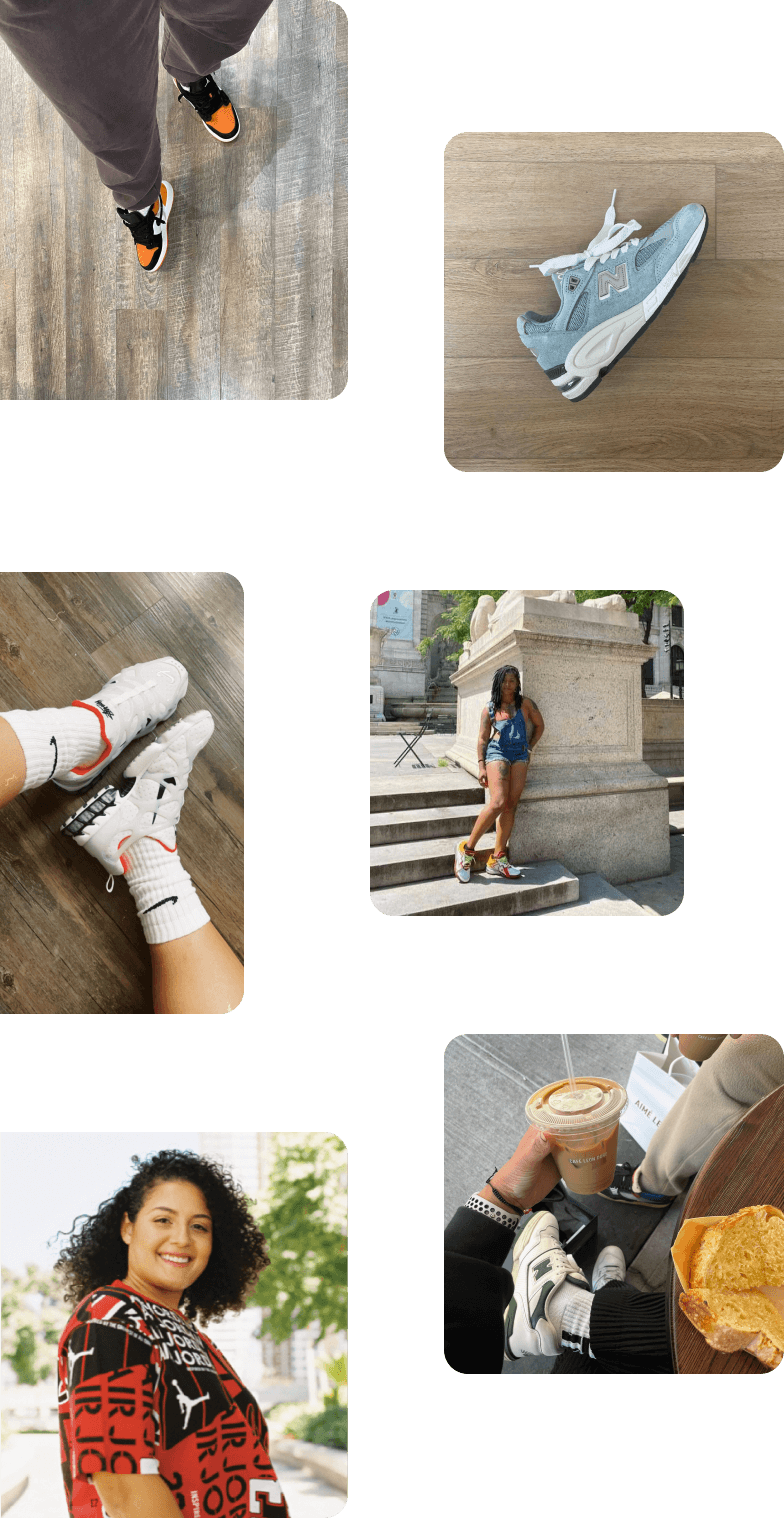 Hear from our women's community members
Hear from our women's community members
As the sneaker industry changed, I began to lose my passion for the culture. I joined SoleSavy hoping to change that, and it surpassed my expectations. I've copped more sneakers for retail than I have in the past 5 years and built genuine connections along the way. SoleSavy isn't just a community, it's a family. Thanks SS for restoring my joy of collecting!
What I love about SoleSavy is that people genuinely look out for each other. It's equally fun to cop something for another member as it is for myself.
When I joined SoleSavy, I was looking for tools to finally build the shoe collection I've always wanted. However, I have gained something more than that — a community who looks out for each other in the world of sneakers and beyond.
I love SoleSavy because I can be myself. It's hard finding other women who love sneakers as much as me. SoleSavy gives everyone the opportunity to get their grail at RETAIL and for that they get my utmost respect. SoleSavy wants to take the sneaker culture back from resellers and that makes me love them even more. The opportunity for anyone to get kicks.
What SoleSavy has created is nothing short of amazing. The family created around the love of sneakers can't be found anywhere else. This community is a place where the love of sneakers bring people of all races, ethnicities, sizes, genders, and ages together.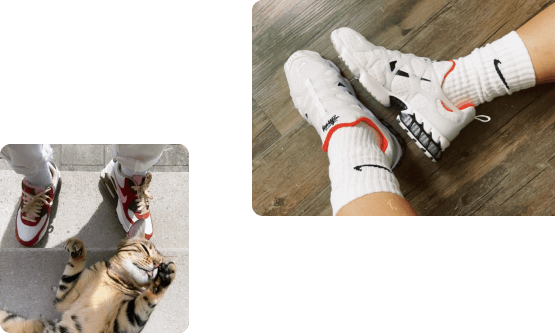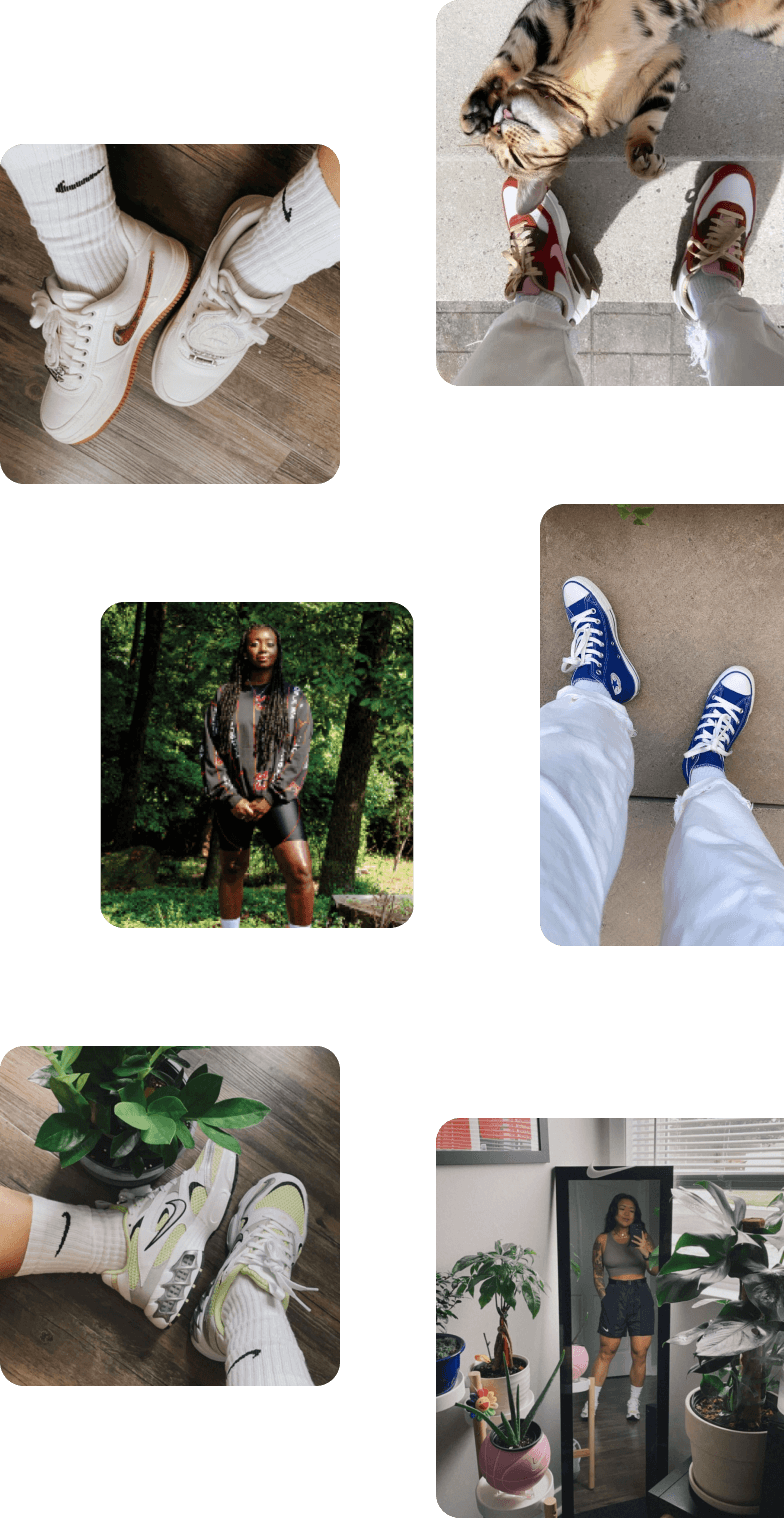 As featured in
Plain and simple, it's a refreshing and innovative new way of purchasing kicks without worrying about bots and or resellers, and if you haven't already heard of them you might want to think about jumping onboard.
Under Bediones, the startup will launch a womens-only platform next month, starting with an exclusive Slack channel for female members. There, women will be able to swap drop calendars, ask questions about the industry, and connect on a more intimate scale.
How SoleSavy works
When you join, we'll onboard you to help you succeed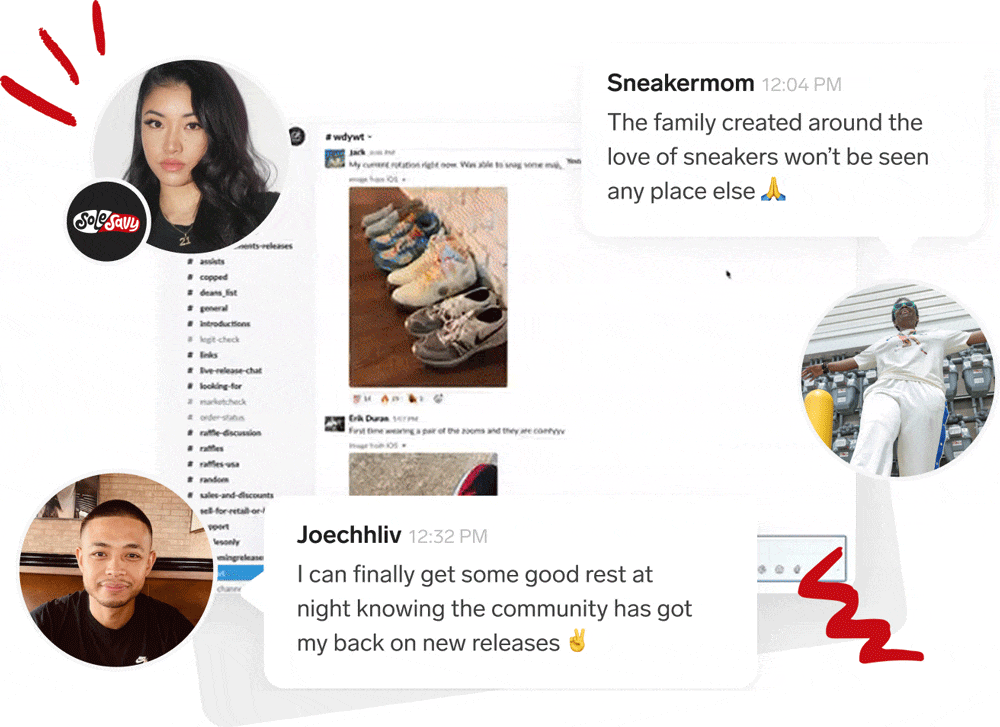 Join our private messaging platform
Follow channels you like, from releases, to deals and discounts, to #wdywt

Buy, sell, and trade your sneakers, and let the community know what you're looking for

Get to know people in your city and sneaker size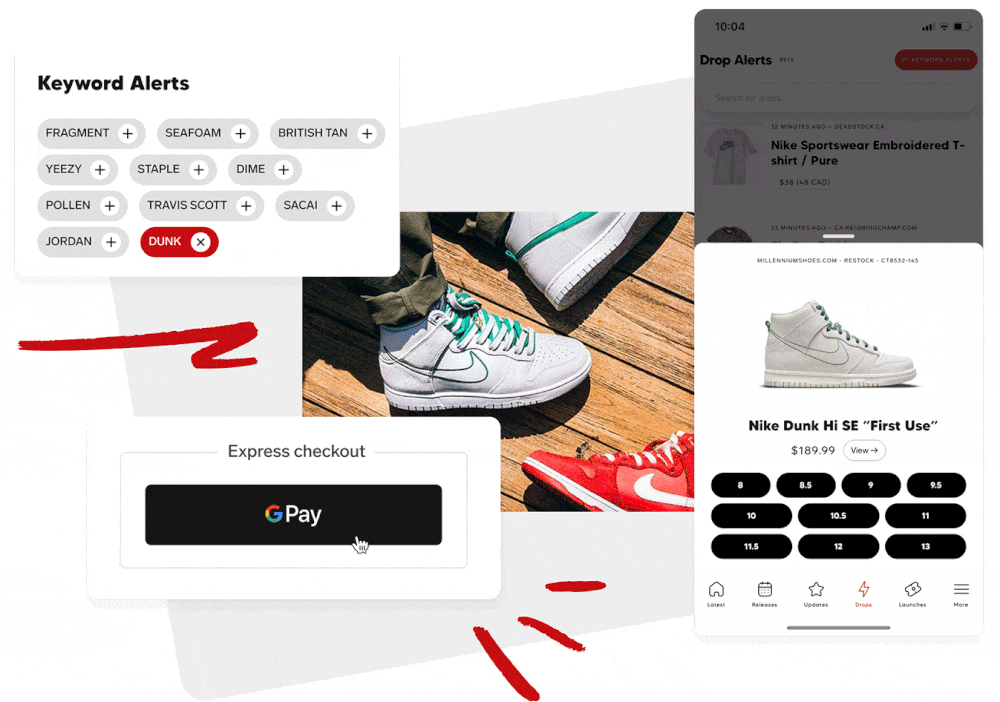 Unlock premium features on the SoleSavy app
Set up personalized drop alerts

Read upcoming release guides

Manage all your sneaker raffles in one place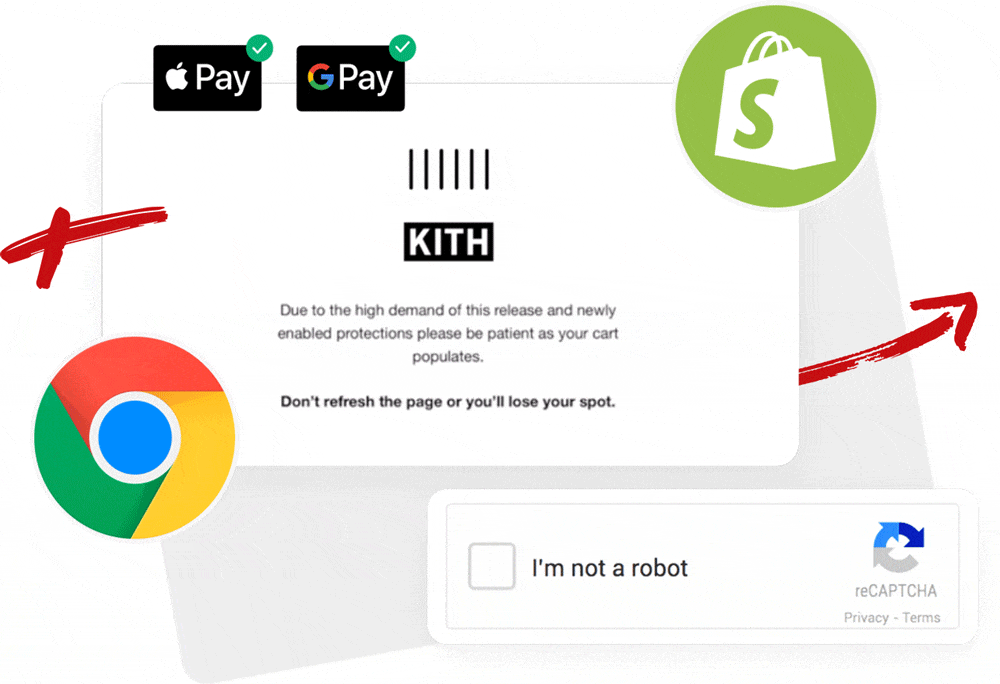 Get up to speed and stay ahead on Solesavy.com
Schedule 1-1 training sessions with sneaker experts

Access our library of video courses, training tools, and education centre

Use our simulator training tool to practice buying
Unlock the world of sneakers
Grow your collection, and make connections. Together with our members, we're building a better sneaker experience.