Billie Eilish has taken the world by storm. From music to fashion, the young star has broken as many boundaries as musical records. Her musical ascendance has been well documented, from cover stories to documentaries, but today we are going to dive into her style evolution and how she's opening new horizons for the next generation of women. A perfect example of that is her ongoing multi-year partnership with Jordan Brand.

Billie was born and raised in Los Angeles, and by the release of her freshman album, When We All Fall Asleep, Where Do We Go?, she had established herself as a musical force. She had become well-known for her unique hairstyles, most notably, her black hair with neon green roots and her oversized fits paired with fresh and sometimes mix-matched kicks. Behind the baggy silhouettes was something more profound, "The style prevents people from making comments on her body because they don't know what's underneath those oversized layers." (Bustle.com).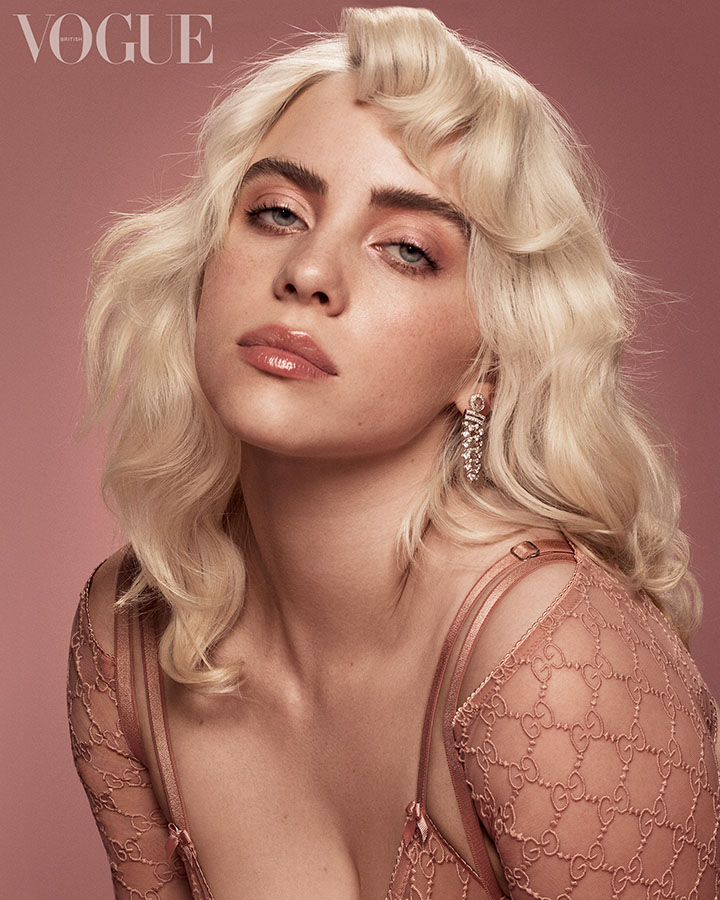 Billie recently released her sophomore album, Happier Than Ever and as her music has evolved, so has her style. She's turned in her signature neon green and black hair for platinum blonde and has been seen in more form-fitting silhouettes. Times change and people change, but unfortunately, Eilish received negative comments after changing her look. During her rise to fame, she never conformed to the idea of what a pop star should look like. She likes to feel comfortable and doesn't want people to judge what her body looks like.
"I'm gonna be a woman. I wanna show my body. What if I wanna make a video where I wanna look desirable? I know people will say, 'I've lost all respect for her,'" she said. "I can't win!" (MTV) For her, fashion is a method of self-expression that will evolve, and she loves that the limits are endless. 
Billie is helping open doors, or rather knock them down, for the next generation as she proves that young women can do anything. Though she is young, she has already accomplished a lot from breaking records, countless awards, and sold-out concerts at major stadiums. She won four Grammys in one night, is an advocate for body positivity, and has directed music videos. She's proof that you don't have to fit into the box society tries to force you into.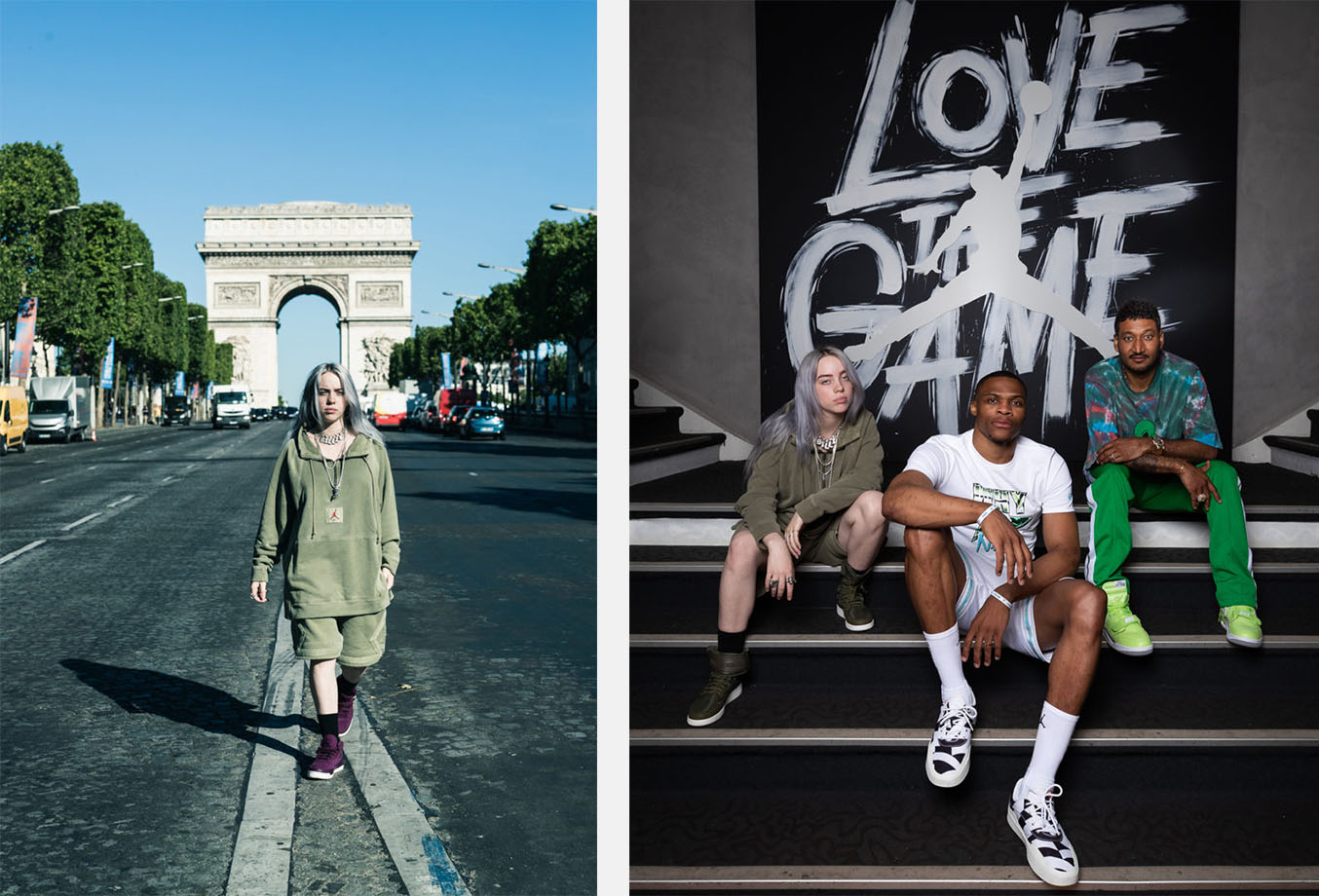 Moreover, her rise to stardom and willingness to do it on her terms has put her in a league of her own. Through her success, she caught the eye of Jordan Brand in 2018 and first appeared in their fall footwear collection. She rocked the Air Jordan 1 "Explorer XX" in an army green colorway and the Air Jordan 3 "Bordeaux" for the collection's preview at Paris Fashion Week, where she spoke on a panel alongside Jordan Brand veterans Don C and Russell Westbrook. Her debut switched up the game as it was contrary to Jordan Brand's standard method of introducing a new entertainment family member by collaborating on a product initially. It also put her on a star-studded, industry-leading roster of some of today's most prominent artists.
While her Paris Fashion Week appearance might have been forgotten, her relationship with the brand has continued to grow. Her co-signs have delivered with no regard for modern-day sneaker trends, from rocking Jordan heat on stage to wearing mix-matched pairs. Even her choices for silhouettes are unexpected. Well, that's if you just started paying attention.
In early 2019, she appeared on Complex's Sneaker Shopping and declared the Air Jordan 15 as her favorite shoe in the world. The Air Jordan 15 hasn't dropped in new colorways in years and is not a popular shoe amongst collaborators or sneakerheads alike. Billie is going against the grain as she collaborates on this silhouette in a time where she could have easily stuck to the formula and catered to the mainstream with more popular Jordan models. She chose the 15s because they have been her favorite Jordan and begged for the classic black and Varsity Red pair when she was younger. For her AJ1 KO, Billie also chose an inspiration and functionality close to her heart: gender neutrality. In Jordan Brand's promo, she stated that "they're gender-neutral, which I really love. You can be whoever and whatever you want with these." 

Whether or not you're a Billie Eilish fan, you have to appreciate her unapologetic approach to collaborating with the most iconic signature series of all time. And for Jordan Brand, it shouldn't go unnoticed that they allowed her to be herself —  even when the silhouettes she chose have not been a priority for the business. To no surprise, her fearlessness fits right into the brand's history of doing the unexpected.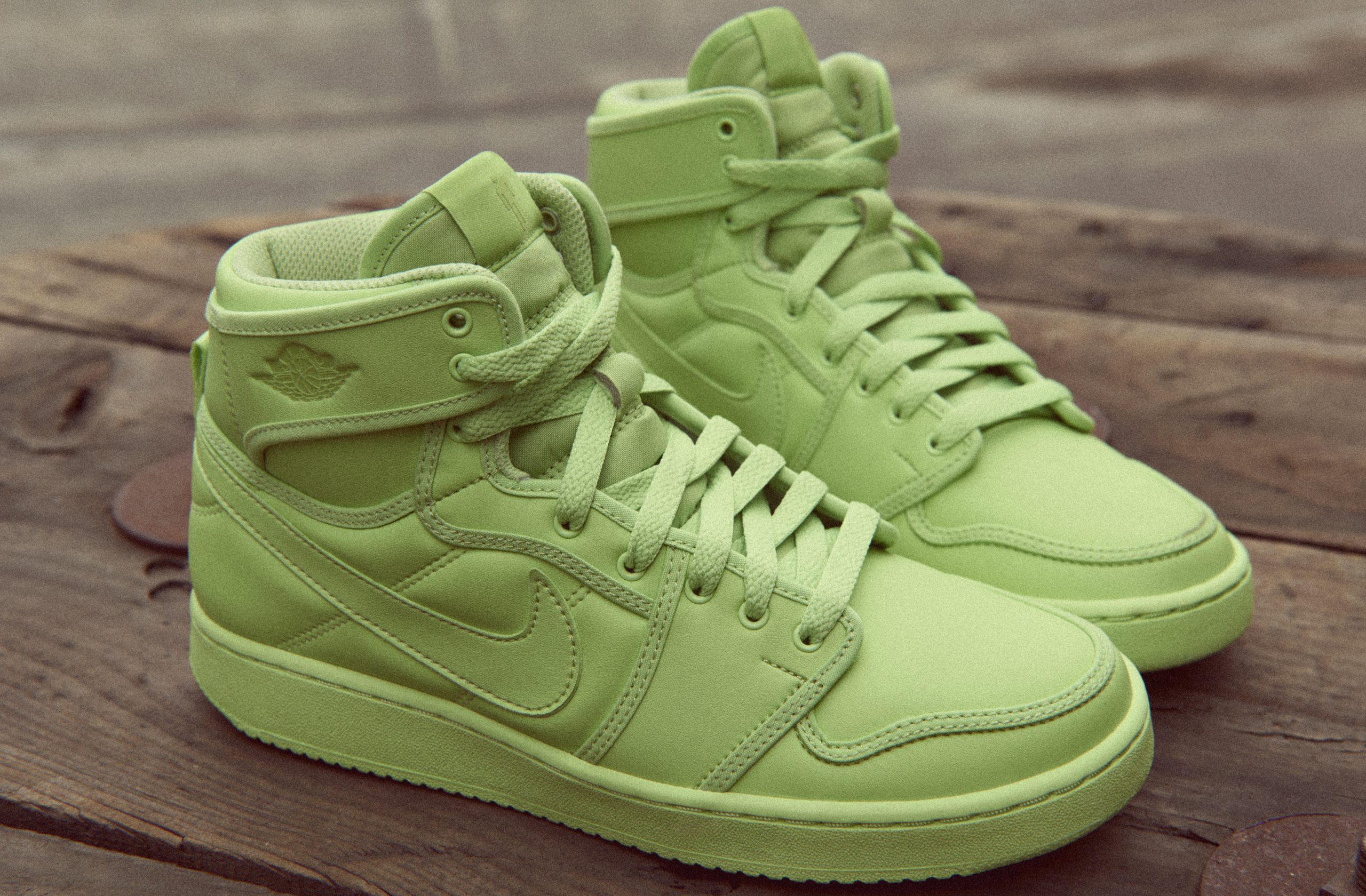 (Image courtesy of Jordan Brand)
The Air Jordan 1 KO represents one of the earliest chapters for Jordan Brand. She wanted to add her twist to the design, including her logo on the tongue tag, signature Lime Green as an ode to her past style, and looking to the future with the sustainably made shoe. Her AJKO uses materials that are better for the planet.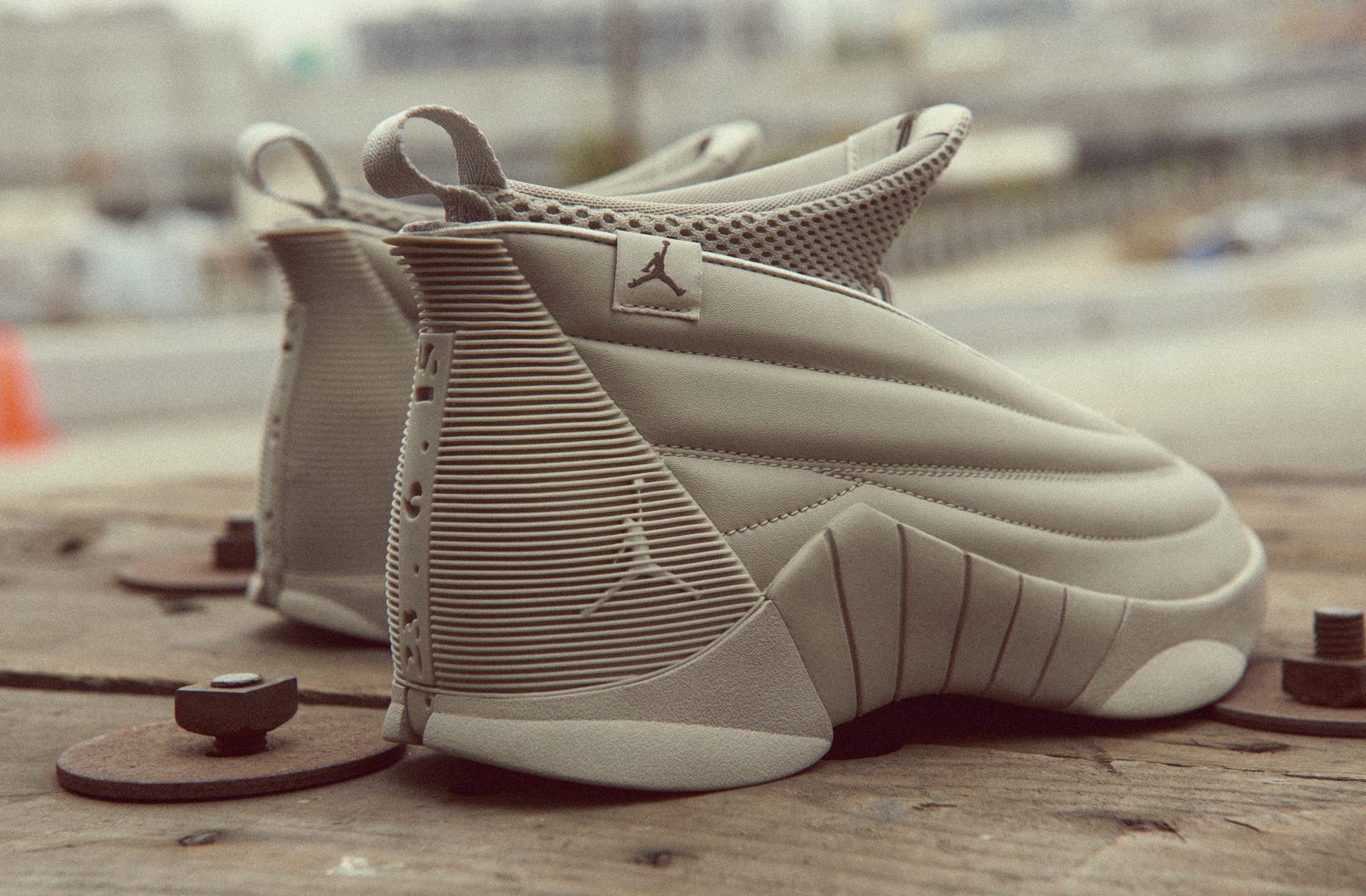 (Image courtesy of Jordan Brand)
As mentioned, the Air Jordan 15 is Billie's favorite shoe. "The sneaker itself was originally inspired by the X-15 hypersonic jet plane, with a dynamic inner bootie and Zoom Air technology seamlessly blending fit, comfort, protection and style" (Jordan Brand). Its silhouette resembles a moccasin making it easy to slip on, which is vital for Billie after she sprained her ankle and needed more stable footwear. Both pairs are made with at least 20% recycled content by weight.
SoleSavy's Women's Community Weighs In: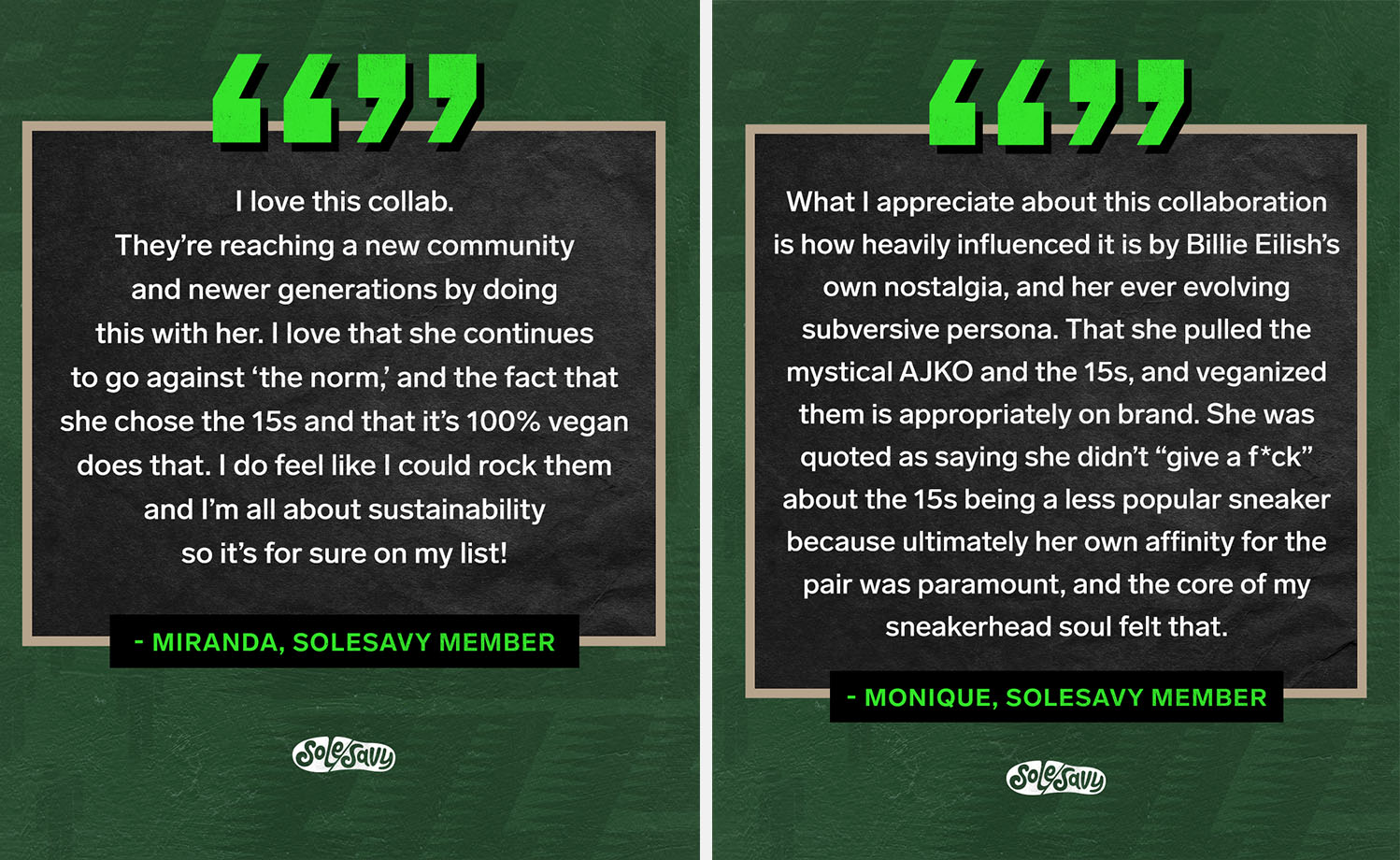 The Air Jordan 1 KO "Ghost Green" releases on 9/30. The Air Jordan 15 will release at a later date. As always, our sneaker monitors and release day strategy will have members ready for drop day.
How to Buy for Retail
Join SoleSavy to stay ahead of releases like this one and grow your collection. A SoleSavy membership unlocks our buying tools and connects you with a passionate community.