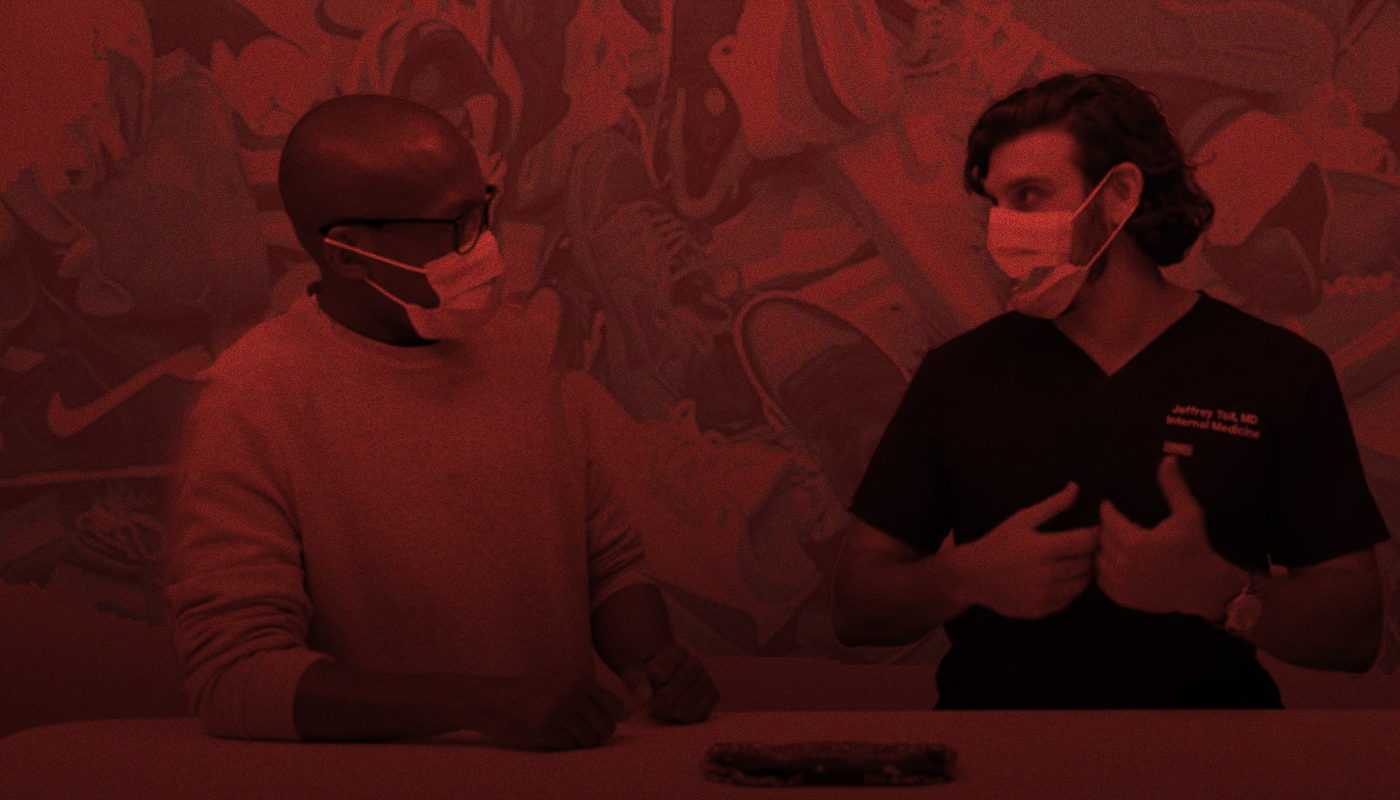 How Covid-19 Affects The Business Of Sneaker Influencers
By Rae Witte
—
Miraculously, in some corners of the internet you wouldn't know we've been in the throws of a global pandemic. The TikTok dancers are always up for the next challenge, the perfectly lit emoji-captioned images of new sneakers on nondescript bedsheets rack up the likes on Instagram and somewhere, someone is angry about the resale value of a package of red Supreme-branded Oreos.
However, as Coronavirus spread from to the United States, the effects were even felt for our digital faves to love and hate: sneaker influencers.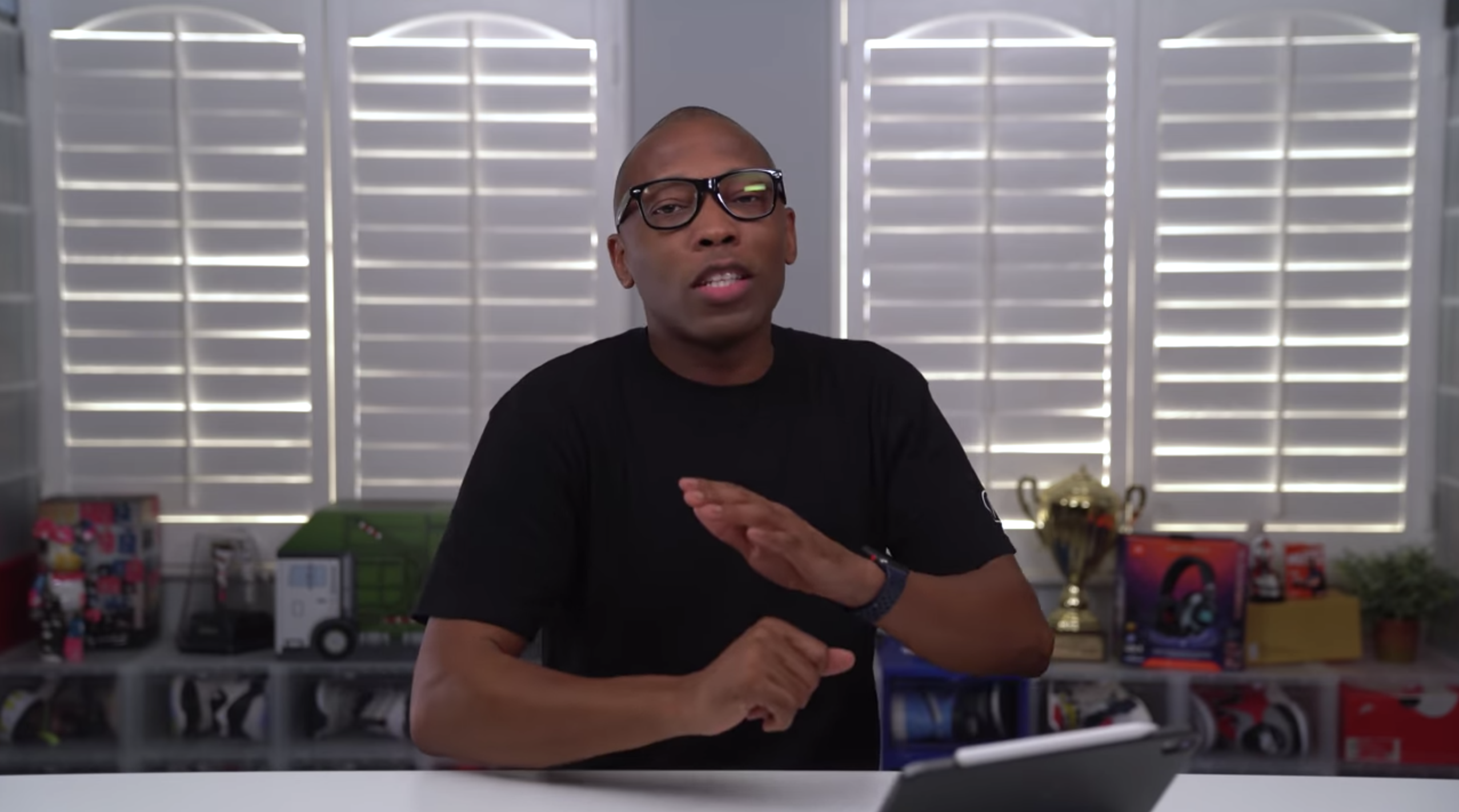 "In the sneaker world, I don't think there's a lot of variation in the content," Jacques "Kustoo" Slade said. On April 9, he did a mask "unboxing" video. In it, Slade and Dr. Jeff Toll had an informative discussion about the importance of the mask and how to use it properly and safely.
"As a sneaker guy, I feel like there's a totally different audience that may not be getting the messaging that the people that are always on Twitter are getting or that the people that are always on Instagram are getting and hearing it from a different source may give it a little more relevancy," he says.
Considering the consistent buzz of misinformation around COVID-19, it's helpful for someone with such a large platform to share and support applicable facts. Slade also had friends and fellow industry experts ask their mask-related questions to the doctor. The video managed to be lighthearted, offer good information and included members from the sneaker community.
Mike "Mr. Foamer Simpson" Lytle agrees with the importance of acknowledging what's going on in everyday life, particularly with something that has impacted so many people. With the nature of creating content nearly daily he says, "There's a pretty personal connection between us and the viewer, the people who are rocking with us and tuning in. Any content that doesn't touch on [Coronavirus] can come off as a little disingenuous."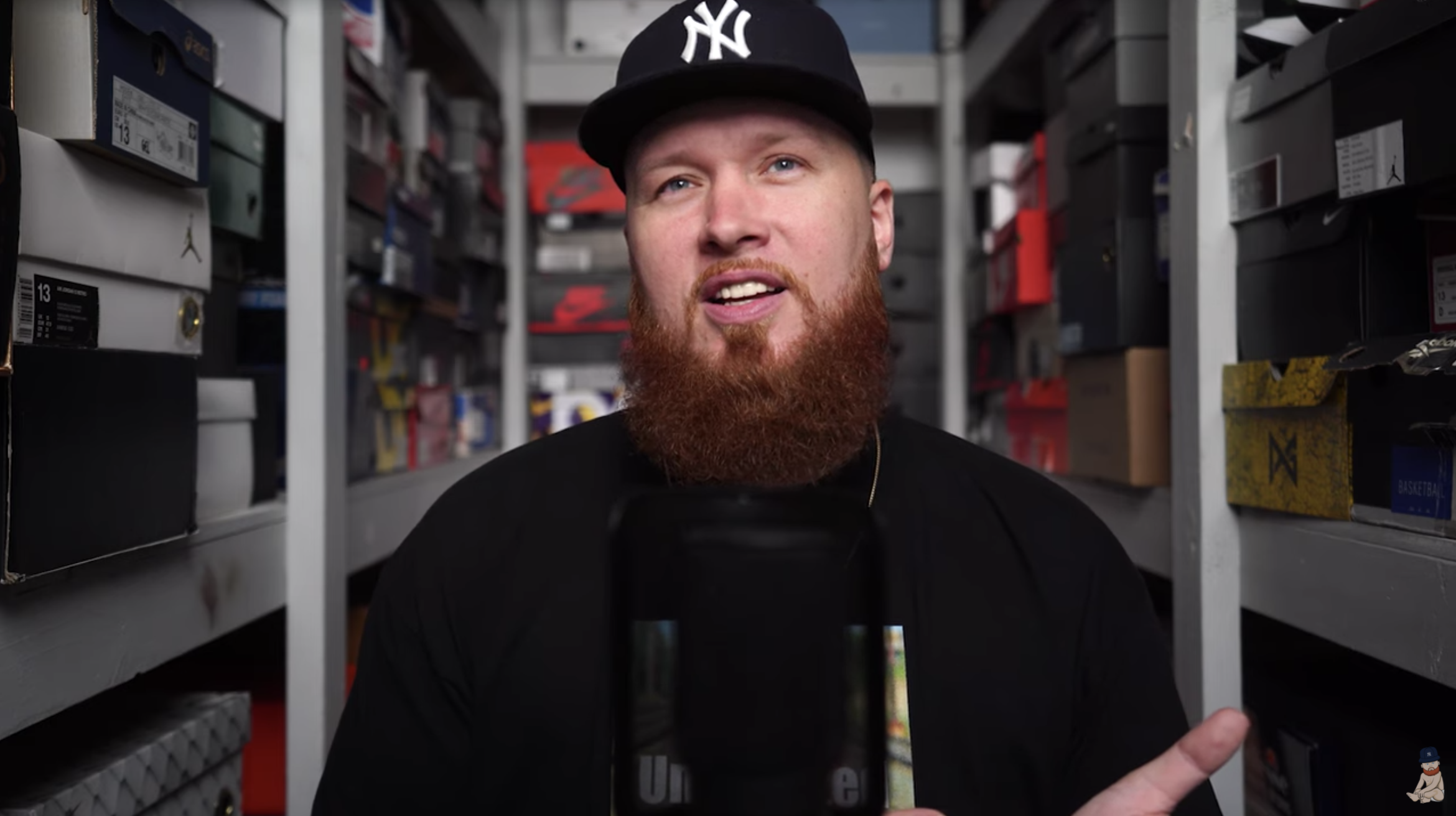 "If you're going to be an authority in the space, I think there's responsibility that comes with that as well. I think a lot of people like the benefits and not the responsibility," Slade laments.
While some take the route of avoiding responsibly addressing what's going on by simply creating content with jokes about quarantining and references of "when this is over" or outright avoiding the topic, there is also a set of influencers who are cognizant of their online contributions.
Los Angeles-based online personality, show host and sneaker influencer Tamara Dhia said, "I'd be lying if I said that I have been posting on Instagram and haven't second-thought every single thing before I post it.
I hate to say it, but in the last five, six weeks, it feels a little vapid right now because there's such bigger stakes on the table. So, for me to simply say 'oh, you should buy this sneaker' feels a little irresponsible."
New York-based fashion business writer Alexandra Mondalek says that influencers that partner with fashion and style adjacent brands are currently met with much different challenges than in  other verticals like fitness or wellness influencers. "Consumers are more critical of anyone who's hawking products deemed unnecessary, or people who aren't acknowledging the world around them, and brands can't risk any backlash associated with a botched influencer marketing campaign."
Dhia is using the additional time spent at home to revamp her YouTube channel and share new videos. "It's just another way for me to strategically leverage my online presence," she said. Dhia shared one on April 11 about how the pandemic is affecting the resale market.
In addition to ensuring they are handling the crisis responsibly from a content end, it's also become a necessity to switch up from their normal output as so much of their content revolves around new releases and seeding has come to a screeching halt.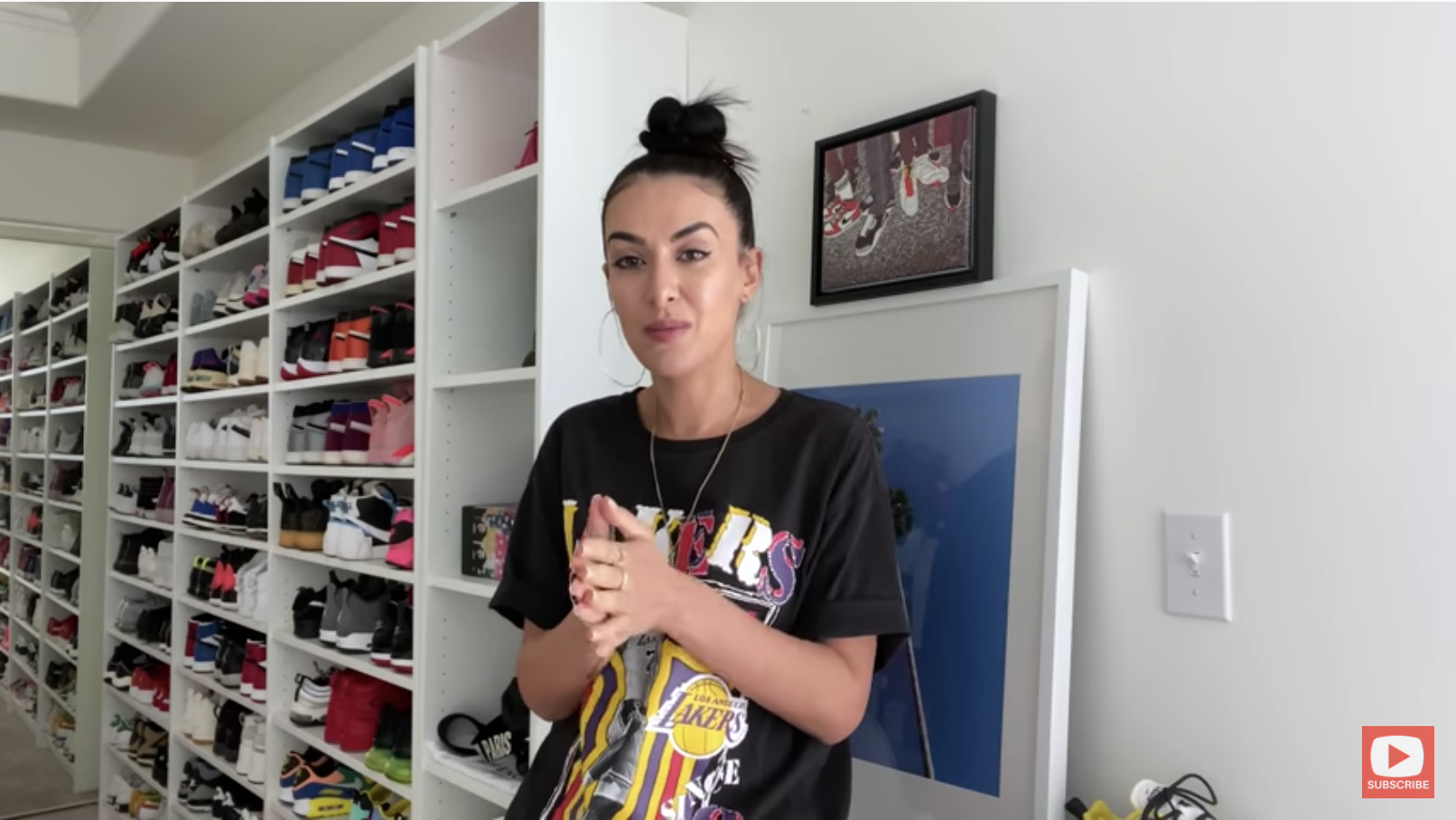 Dhia shares, "We get a lot of products and that has been drastically reduced. I would normally get one or two boxes a week. I have received one in the last three." Noting she recognizes the privileged position to be in, she points out that this was the most immediate and obvious shift as Coronavirus spread.
But it's not just the freebies, like many people across a wide range of industries, sneaker influencers' livelihood has been threatened by the virus and the subsequent precautions.
"I had a really big contract on the table in the process of negotiation. The contract was given to me, it went to legal, they went through the whole process, and now, it's just stalled," Dhia shared. Her agent has been following up to no avail.
Seemingly, everything has kind of stalled or slowed as brands are figuring out how sustainable their businesses are in these circumstances and as things develop. "No one really understands what the hell is going on right now. Everyone's playing it day by day, whether you're a big brand like Nike or a smaller startup," Dhia points out.
This has resulted in far fewer inquiries for brand partnerships across the board for Slade, Dhia and Lytle as marketing budgets shrink or are paused.
And of the partnerships that are still coming through, the biggest difference Dhia recognized is in the money. "I've noticed the rates are lower than they usually are. It feels like everyone, regardless of the size of the company, is looking at their bottom line."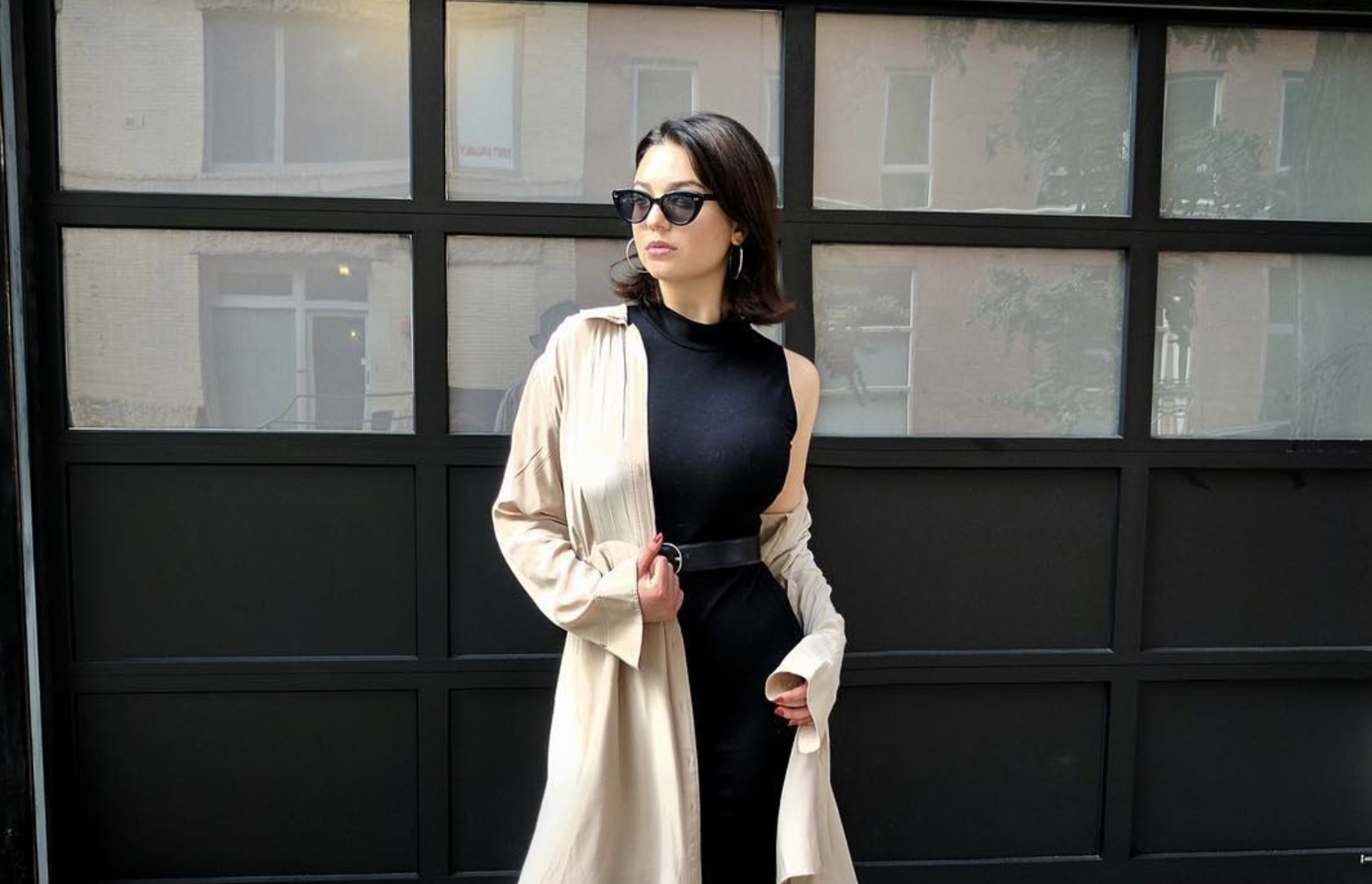 Mondalek says generally macroinfluencers are great for driving brand awareness but are normally expensive. She goes on to say, "Microinfluencers, on the other hand, are pretty good at tapping into specific communities, driving high engagement and often, converting sales, making them particularly attractive if your brand has a limited budget but wants to stay active on social media." Although there isn't currently any data available to show this being a trend brands are moving towards in reaction to Coronavirus, microinfluencers are undeniably more cost effective than their more established counterparts.
Much like Slade and Dhia mentioned, seeding and partnership opportunities are significantly fewer and further between for Lytle too. However, him and his brother's small streetwear line has seen more traffic and sales. "We released a hoodie, and in the little over two years we've been doing this, it's the fastest selling hoodie we've ever sold, by far," he says. It seems multiple streams of income from a diverse set of hustles can be beneficial to stay afloat in times like these.
No matter how sneaker influencers' careers withstand, it's inevitable that there will be a shift.
Dhia pointed out something she read on Twitter earlier that week: "Jerry Lorenzo tweeted sometime about if we come out the other side of this unchanged that's kind of the worst thing about it all, because how do you go through something like this and not come out changed?"
To learn more on how Covid-19 is impacting the sneaker industry and culture, read here.
Latest posts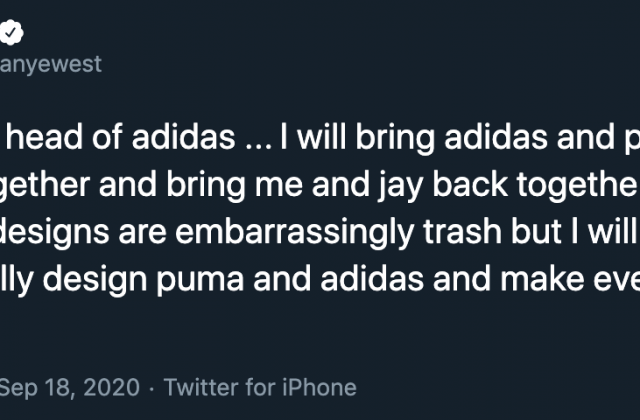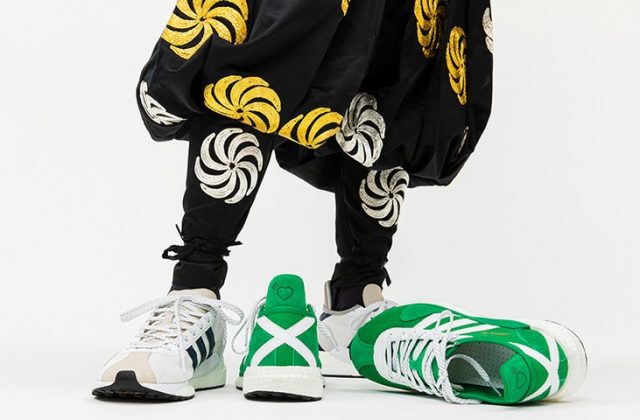 HUMAN MADE x adidas Reveal The Tokio Solar HM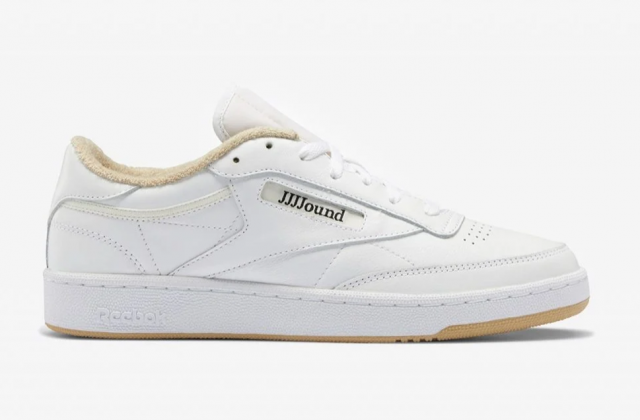 A Second JJJJound x Reebok Club C 85 Will Arrive In 2020
SoleSavy membership
A SoleSavy membership provides you the tools and resources you need to successfully purchase the products you want for retail.
Exclusive release information and links
Instant links to purchase shoes in your size
Access to SoleSavy Courses and Lessons
and LOTS more perks!
learn more
Stay in the loop
Sign up to receive emails about feature articles, the latest release info, and exclusive access to SoleSavy memberships.