In case you missed it, here's what happened this week in women's fashion, sneakers, sports, pop culture, and more.
Fashion + Streetwear
Telfar's "Red Range" released on HBX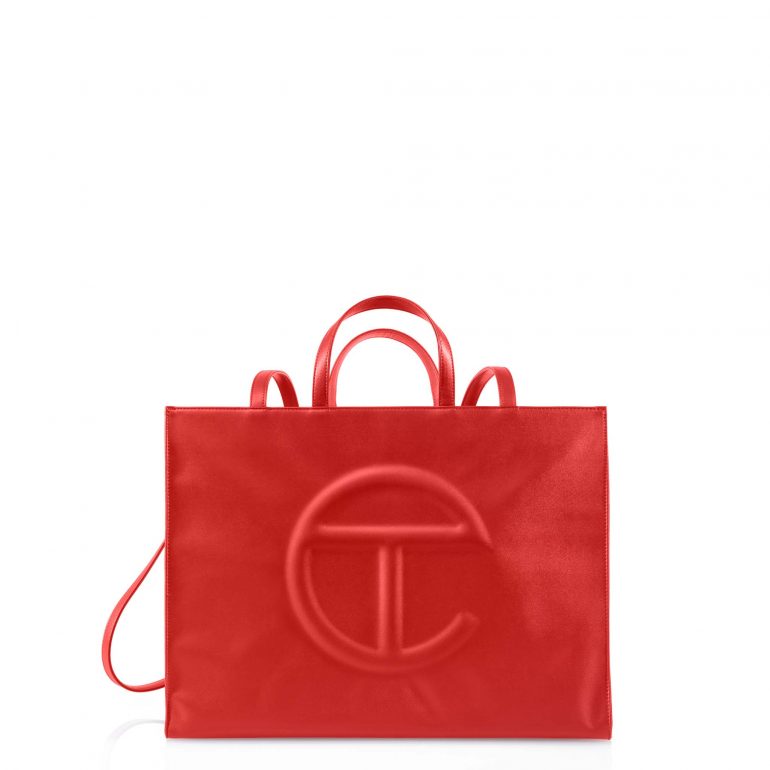 Telfar added yet another bold colorway to their line of handbags and accessories, and this time in red. The cherry red tone is featured on small, medium, and large vegan leather handbags alongside red caps and belts. The belt includes a Tefar logo in a silver bar and frame. The accessories are dressed in red, highlighting the label's signature logo. 
With Valentine's day around the corner, the bold cherry red makes perfect sense. Telfar drops are akin to sneaker drops these days but we keep our SoleSavy members covered with our Telfar monitors.
By Far releases Cruise 2022 collection inspired by the '80s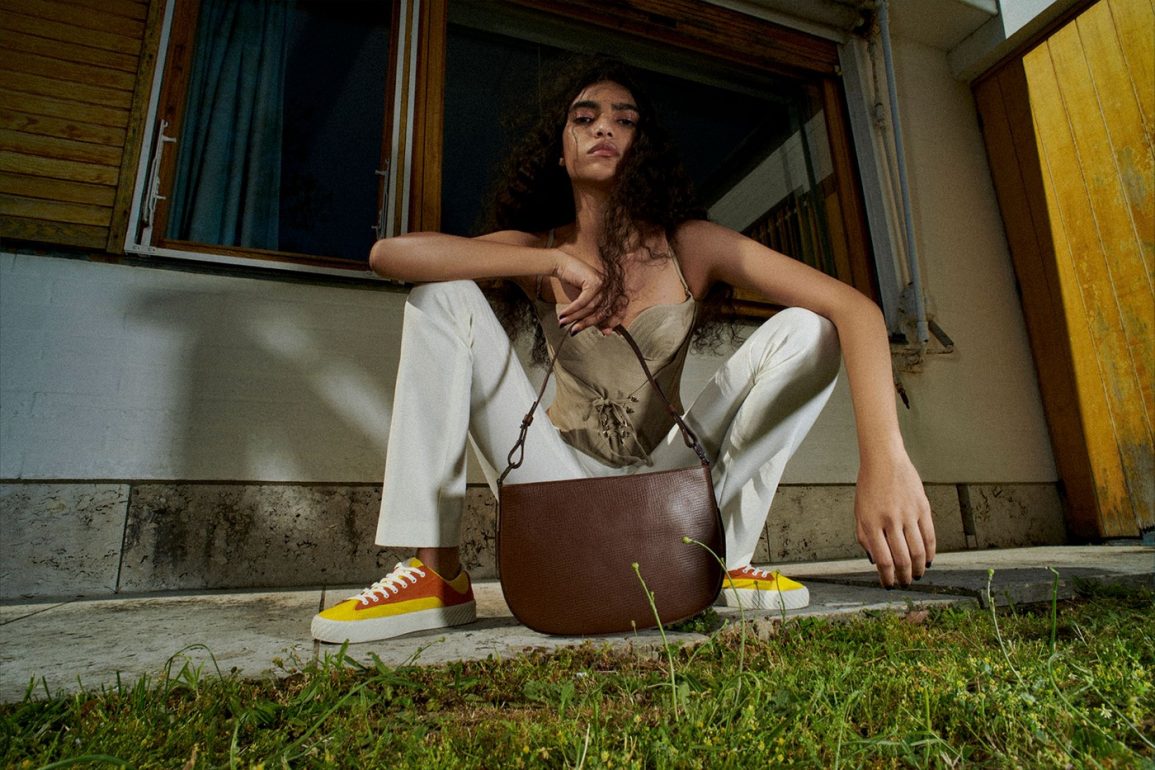 By Far introduced its Cruise 2022 Collection, a range of handbags and shoes inspired by the bold styles and silhouettes from the booming '80s. Items come in vibrant colors, from orange to bright greens. The details are never-ending, as the handbags are dressed in a number of prints, like gloss-grained leathers in crocodile print and geometric patterns. 
There are a number of bold handbags that make up this collection, including the Alfie, the Amber, the Amira, and By Far's bestseller, the Baby Cush. All the bags include the 'BF' branding somewhere, whether it's on the front of the bag or on a branded scarf that accompanies the bags. The collection does not fall short of footwear, as it includes the Cece sandals, the Easy slides and the Etta mules. 
The collection features minimal looks with a range of colors, ready for warmer summer days. The Cruise 2022 collection is available on the By Far website.
adidas reveals an inclusive sports bra collection designed for all shapes & sizes
We believe women's breasts in all shapes and sizes deserve support and comfort. Which is why our new sports bra range contains 43 styles, so everyone can find the right fit for them.

🔗 Explore the new adidas sports bra collection at https://t.co/fJZUEjvopQ#SupportIsEverything pic.twitter.com/CESqmsXOwI

— adidas (@adidas) February 9, 2022
To adidas and women across the world, support means a number of things, and in the end, support is everything. adidas unveiled a campaign for their upcoming Inclusive Sports Bra Collection, supporting all shapes and sizes. Research shows due to sports bras being uncomfortable, a striking 23.5 million women skip a workout. adidas took part in conducting extensive research with a group of researchers at the University of Portsmouth, to create the perfect design.
The collection is made up of 43 unique designs, ranging from the Everyday Bra to lounge in all the way to the Train Bra to workout in. All of the sports bras are articulately designed for different purposes. The Fast Impact Luxe Run High Support Bra is equipped with a 360 adjustability design, that helps prevent chafing.
The Senior Director of Product at adidas, Amy Charlton stated, "[i]t was a significant undertaking with an all-female team of designers, testers, and experts, and we hope this collection will help more sports bra wearers experience the benefits of added support and a better fit, and not be held back when doing the sports they love."
adidas' new sports bra collection will be available on February 14 on its website and app.
Sneakers
Nike is releasing a Lisa Leslie Dunk Low, in celebration of the 20th anniversary of the WNBA's first dunk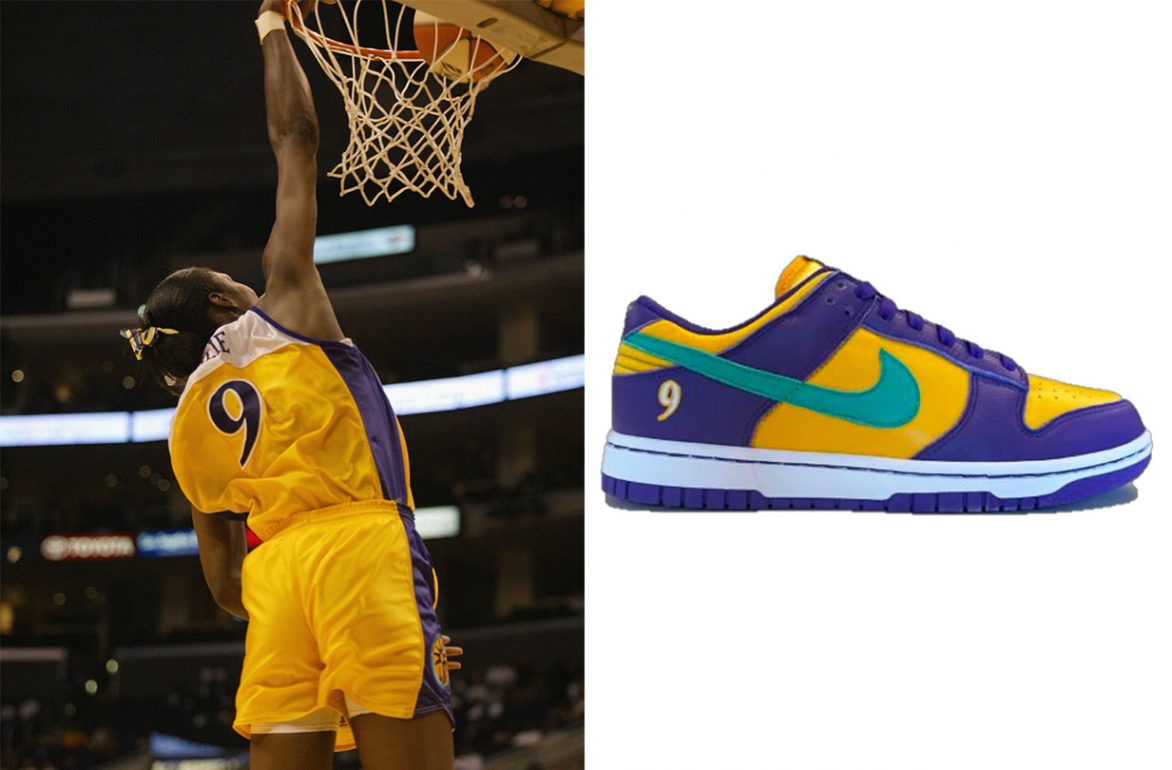 In 2002, Lisa Leslie became the first WNBA player to dunk in-game. To commemorate the 20th anniversary of this moment, Nike will be introducing a Lisa Leslie Dunk Low. The sneakers will be dressed in the Los Angeles Sparks colors – purple & gold – with a teal Swoosh and white midsole, accented with Leslie's jersey number on the heel.
Fun fact: not only was she the first WNBA player to dunk in the league, she was also the first to reach 3,000 career points.
The shoes are expected to be released this summer, potentially in the month of July. Be sure to keep it locked with SoleSavy for more information on this release! 
Jordan Brand covers Footwear News' February issue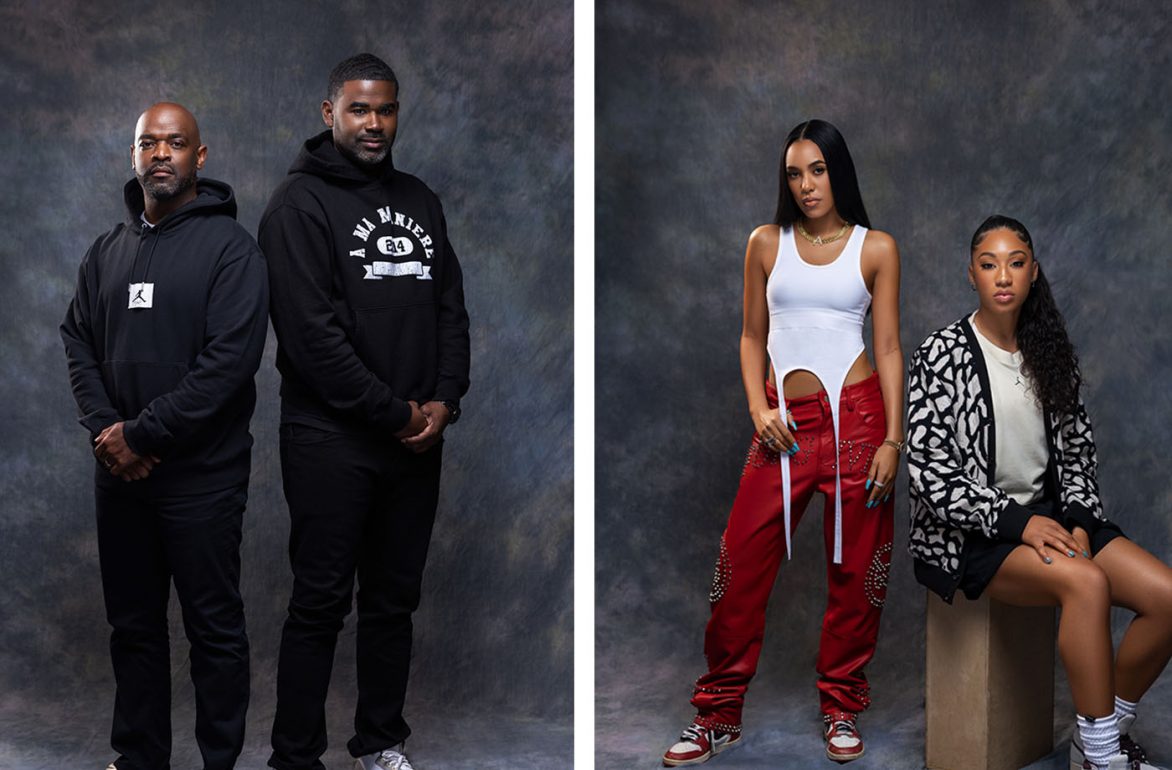 This month's cover story for Footwear News features Jordan Brand President Craig Williams, designer and model Aleali May, The Whitaker Group's James Whitner & WNBA athlete Aerial Powers.
Since becoming president in January 2019, Craig Williams' passion and commitment to the brand and its mission of excellence hasn't wavered. Jordan Brand's efforts in recent years have prioritized Black culture, Black community, and women.
Williams said, "women have been underserved in sneaker culture, and we believe we have a unique opportunity to put her first, to design products uniquely for her, to tell stories that are interesting to her, to build partnerships that make sense for her and the way she views her place within this culture. Women represent one of the biggest growth opportunities out there."
Jordan Brand, in our opinion, sets the bar for catering to its women's audience and their increasing popularity within the women's sneaker community is proof of that. Over the previous year, Jordan Brand's women's business grew by a 170% increase.
Join our SoleSavy Women's Community today.
Serena Williams' Nike Air Force 1 Low "Summit White" is set to release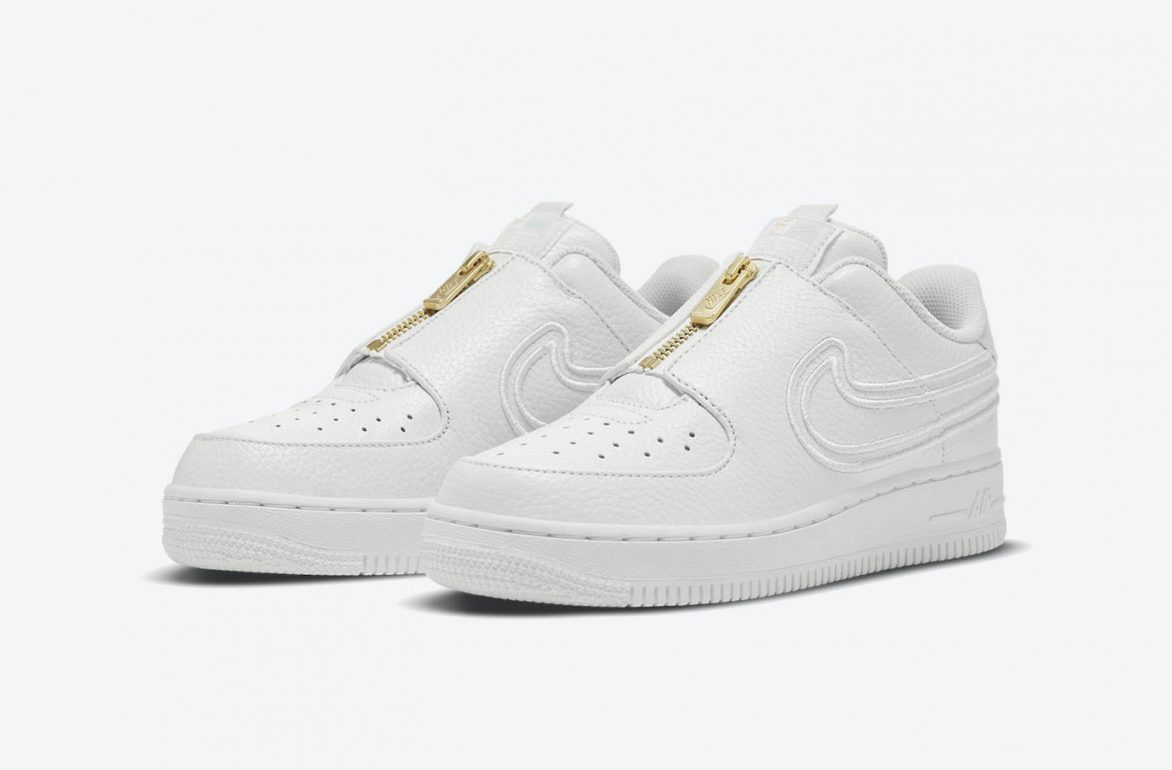 Tennis legend Serena Williams is teaming up with Nike on the release of her new Nike Air Force 1 Low "Summit White." Williams is serving it on and off the court with this latest shoe on the way. Dressed in an all-white tumbled leather build, the Air Force 1 Lows feature a double embroidered Swoosh and gold zippers. 
There are so many special touches featured on these shoes, including Williams' signature embroidered on the heel tab in gold. Making its mark on the upcoming collaboration, Serena Williams Design Crew (SWDC) promotes inclusivity on and off the court. The final touch on this upcoming release is the "1o 4 01" that appears on the tongue tag.
Serena Williams' Nike Air Force 1 Low "Summit White" is expected to release on February 18, for $130, but our SoleSavy monitors were able to catch an early drop from an online retailer that has since taken the product down.
Sports + Pop Culture

Kia Nurse locks back in with Phoenix Mercury 
View this post on Instagram
Canadian-born WNBA All-Star Kia Nurse commits to staying on the Phoenix Mercury after joining the team in 2021.
The Jordan Brand athlete's season came to an early end during the playoffs due to an ACL tear. She is anticipated to return for this upcoming season alongside new additions Diamond DeShields and Tina Charles.
We hope to see Kia Nurse make a full recovery and expect her to join the coming season.
Liz Cambage joins the Los Angeles Sparks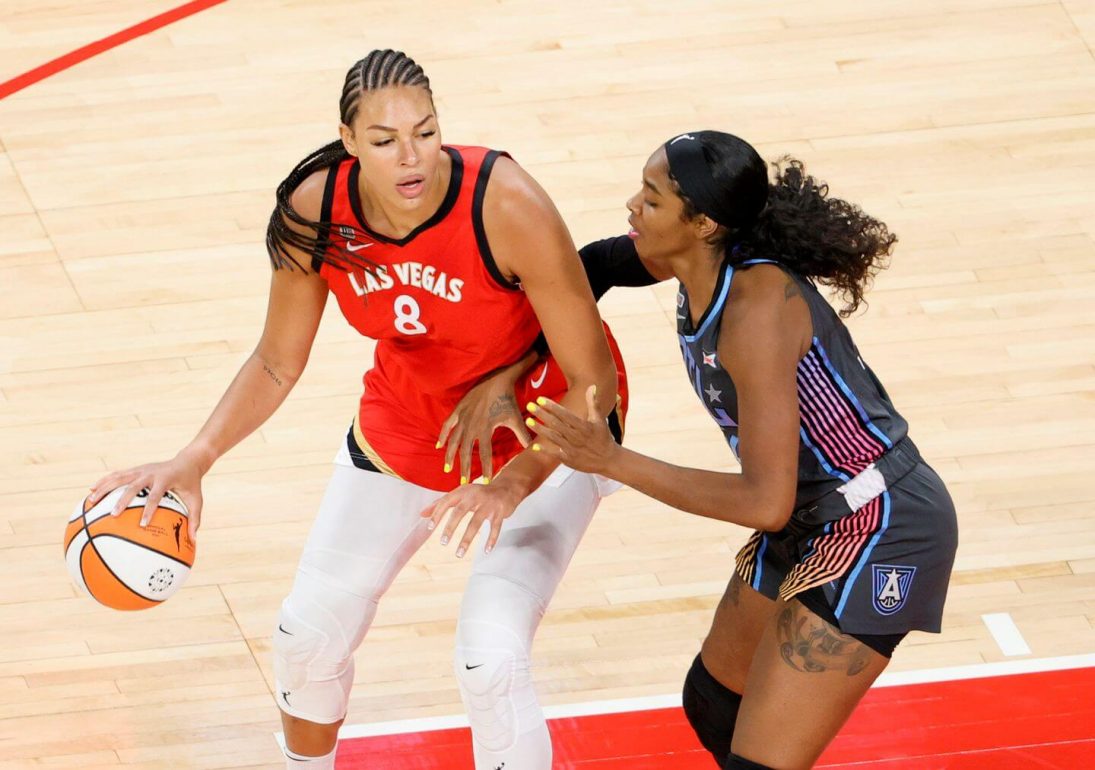 It's been a busy week in trades for the WNBA. The former Las Vegas Aces center will be taking her talents to Los Angeles with the Sparks. This is a start to a new beginning for the well-known basketball player, as she will focus on rebounding after missing the playoffs in 2021. Cambage is a four-time all-star, and last season she averaged 14.2 points, 8.2 rebounds, and 1.6 blocks. 
Beauty
Milk Makeup releases new mascara for the first time in four years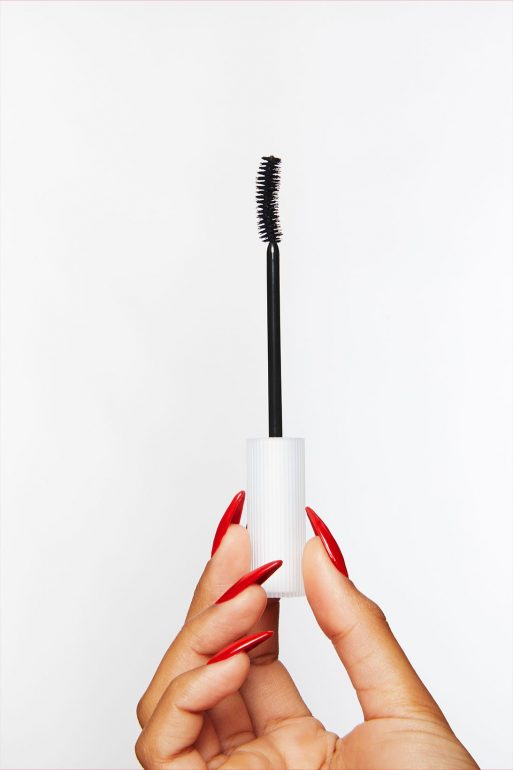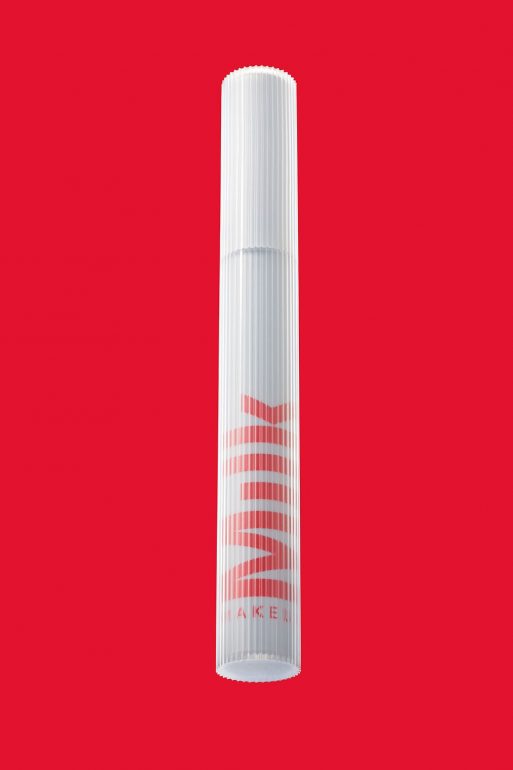 The popular beauty line Milk Makeup really said new year new me with their first mascara in 4 years. Known for their vegan products, Milk Makeup's new mascara is formed of natural vegan ingredients. The mascara named the RISE is built to deliver volume all while lifting, lengthening, and curling eyelashes. This is all done by the work for 4 different vegan waxes that work to coat lashes to perfection.
RISE is made up of monoi oils and marigold extract, to help users achieve softer and healthier lashes. The new mascara can be applied using the wavey bristle, Lash Lift Brush. The product is completed with an easy-to-grip design. 
The RISE mascara is available at Milk Makeup and Sephora, prices range from $14 – $18 USD depending on the size.
Urban Decay releases new eyeshadow palette and mascara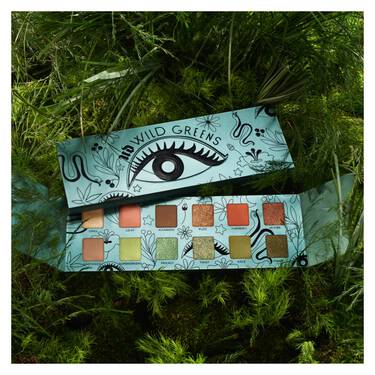 Urban Decay's new "Wild" collection includes a unique eyeshadow palette along with a mascara. The fierce eyeshadow Wild Greens Eyeshadow Palette gives off a Euphoria aesthetic as it includes matte, shimmer, and metallic finishes from neutrals to jungly greens. The palette is made up of vegan products and includes 12 unique shades. 
The collection is named wild for a reason. The design for the palette features a teal blue color, with florals, snakes and bold eye designs all over. The collection is completed with the Wild Lash Mascara. Lasting up to 16 hours, the mascara leaves users lashes with volume, curl, and lift. The product is made of avocado and sunflower oils and is formulated using 99% natural ingredients.
The new "Wild" Collection is now available on Urban Decay's website.
See you next week for the latest ICYMI recap. Stay tuned to more women's news on SoleSavy.