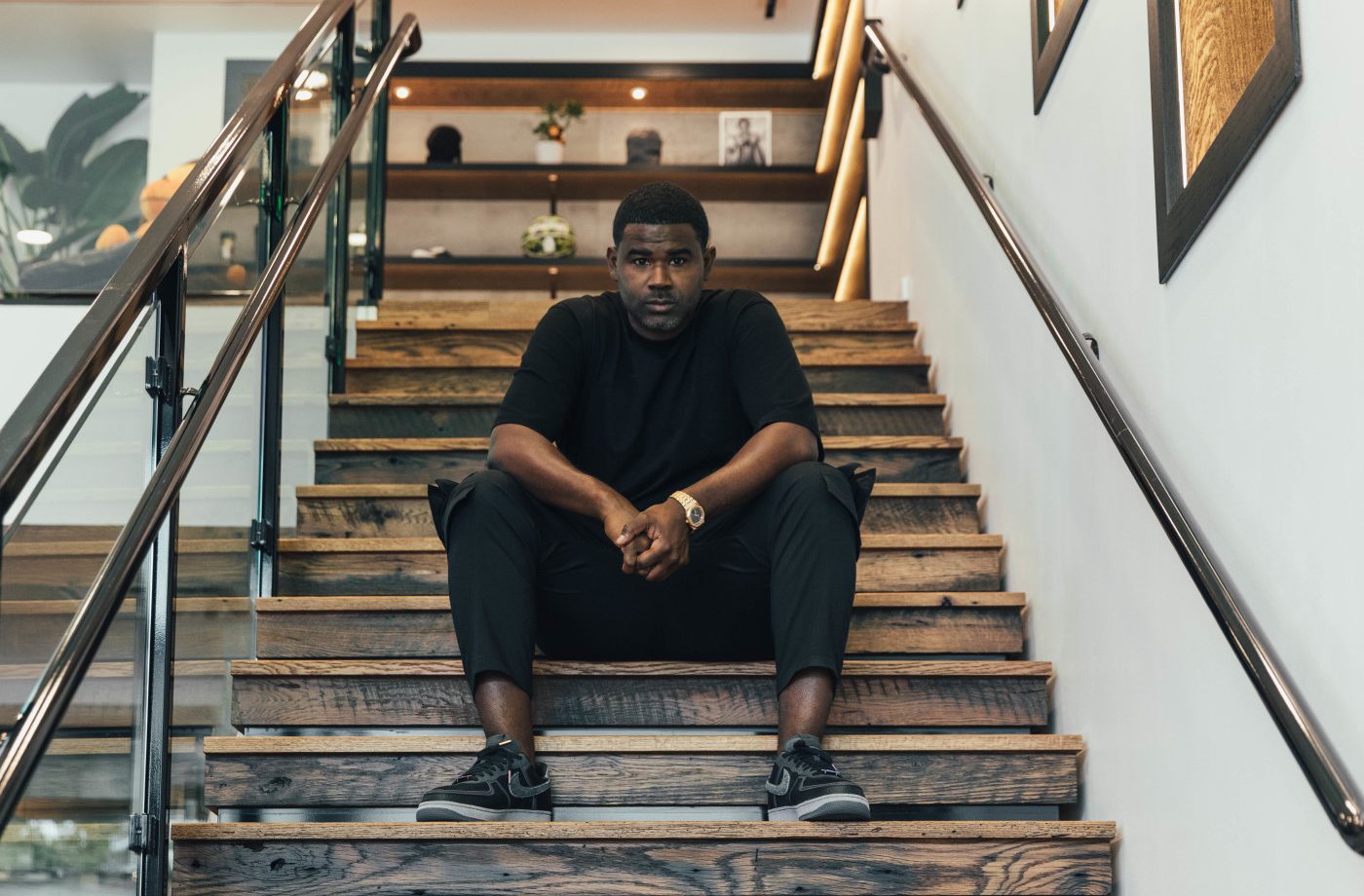 James Whitner Starts #TWGBlackout to Encourage Active Dialogue, Awareness for Racial Inequality
James Whitner, owner of The Whitaker Grp, recently launched #TWGBlackout, a week-long digital initiative to bring awareness and encourage active dialogue and awareness to shed light on the racial injustices black people deal with.
In an Instagram post on A Ma Maniére, one of the many boutiques Whitner owns, it states that the action is poised to "take it a step further by providing extra information on how the global community can personally become empathetic, understanding, and educating about Black-American life."
Whitner also penned a letter on Complex, advocating that a social post from those in the industry condemning racism wasn't enough:
"Most people are trying to understand what they should do next and how. My goal here is to help guide us all in that direction, but we must first set a few things straight. First and foremost, it's my experience that most white Americans fail to understand or acknowledge the value of their white privilege, simply because it is "something they never asked for." But accepting and acknowledging it is key for us to move forward as a unified nation. This is also a critical step needed for you to truly empathize and understand the plight of black Americans and the other minorities in the U.S.

Social media posts and words of support feel good and fill a moral void. Silence in this moment makes you, as both an individual or corporate entity, look insensitive and disconnected from the real plights and struggles in America. We do see responses and posts against racism from white Americans and corporations, and while they are heartfelt and appreciated, it is not nearly enough. What is your concrete plan of action? If you were mindful enough to send your thoughts through social media where is the next step? Where is the personal plan or a corporate strategy? Without that follow through, can we assume you are leveraging this moment to separate yourself from the silent majority? Martin Luther King Jr. once said, "We will not remember the words of our enemies, but the silence of our friend." What I would like to add to that is: What about their actions and/or their continued inaction?"
To read the full letter, click here.
Yesterday we also provided a list of various platforms in helping to fight for the change that's needed to stop racism and police brutality.
Feature image courtesy of Complex.
Latest posts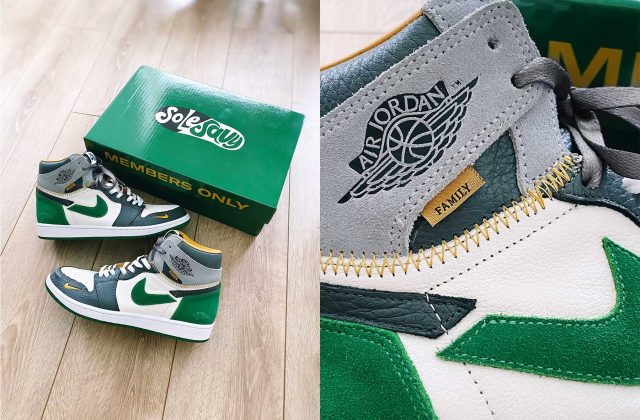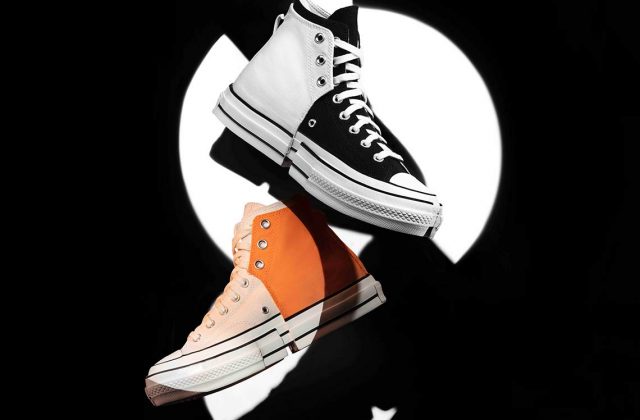 Converse x Feng Chen Wang '2-in-1' Chuck 70 Pack Online Drop List & Release Info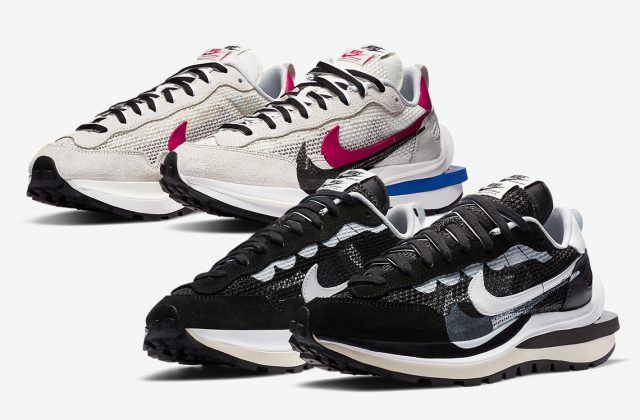 sacai x Nike Vaporwaffle "Sail" & "Black" Releasing This November
SoleSavy membership
A SoleSavy membership provides you the tools and resources you need to successfully purchase the products you want for retail.
Exclusive release information and links
Instant links to purchase shoes in your size
Access to SoleSavy Courses and Lessons
and LOTS more perks!
learn more
Stay in the loop
Sign up to receive emails about feature articles, the latest release info, and exclusive access to SoleSavy memberships.