It's no secret that we tend to gravitate towards white sneakers during the warmer months, but they're a great choice all year round. A clean, white silhouette just goes with almost everything.
While it's getting harder and harder to buy sneakers, don't be fooled: there are still plenty of options to choose from for retail.
This year, we particularly like a lot of low-tops.
Nike Air Force 1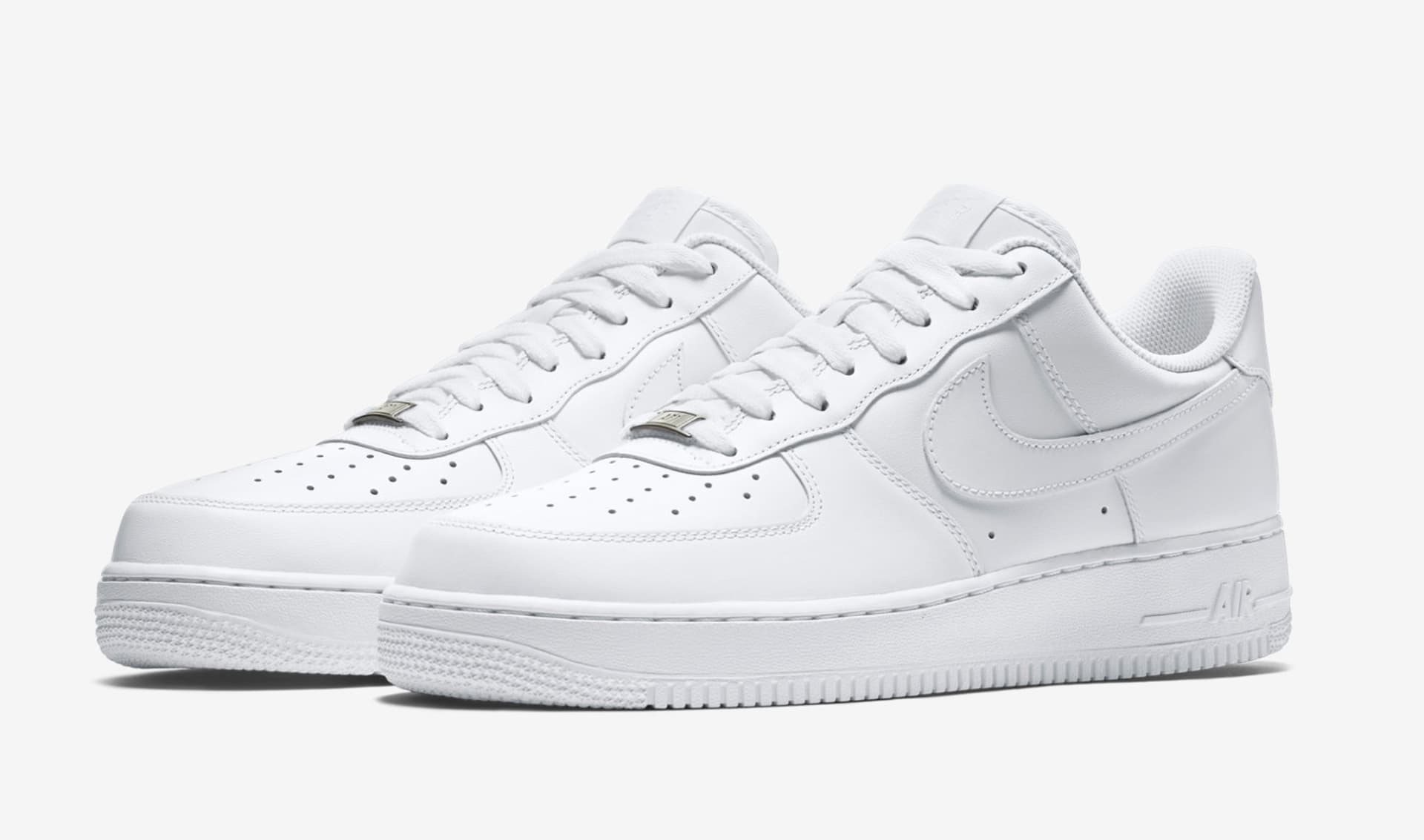 Image via Nike
There's a reason the Air Force 1 is Nike's best-selling sneaker, several reasons actually. What originally began as a basketball shoe in 1982 is now widely appreciated as a go-to sneaker for men and women alike. It's a simple, classic design that never goes out of style and matches with nearly everything.
The Nike Air Force 1 Low White is available via Nike US. 
Nike Blazer Low and Mid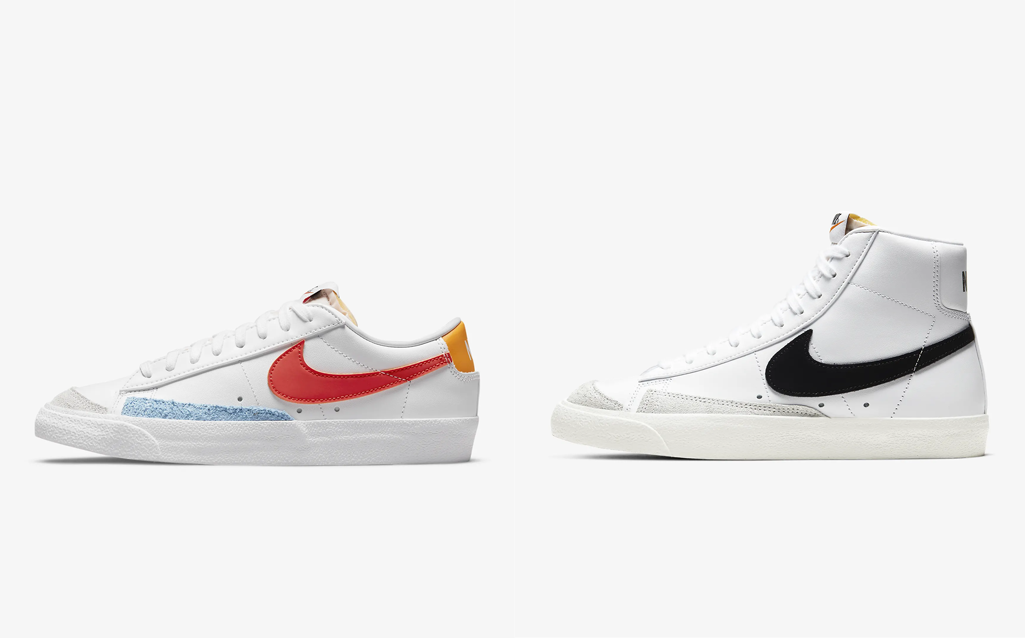 Images via Nike
The Nike Blazer is another great option if you're looking for something more understated, both in the Low and Mid variations. With a classic sneaker like this, you truly cannot go wrong with a simple white colorway with an accent color and it's guaranteed to have lasting power in your rotation, whether you consider yourself a "sneakerhead" or not.
The Nike Blazer Low and High are available via Nike US:
Blazer Low – https://bit.ly/2URrUF4
Blazer High – https://bit.ly/377Pn7b
Reebok Club C 85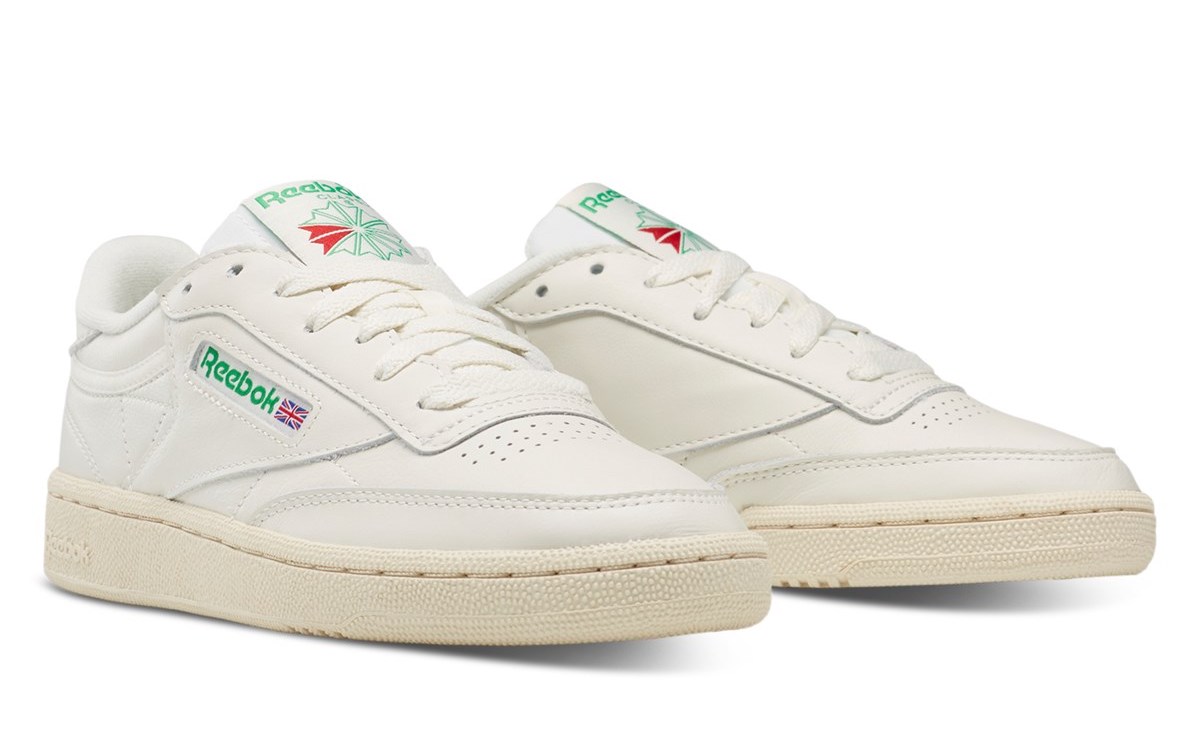 Image via Little Burgundy
Brand variety is important here, and the Club C 85 has been the canvas for a solid number of streetwear collabs in recent years. Another simple, classic silhouette that can adapt to almost any outfit in either the white leather or the vintage treatment.
The Reebok Club C 85 is available now via SSENSE.
adidas Stan Smith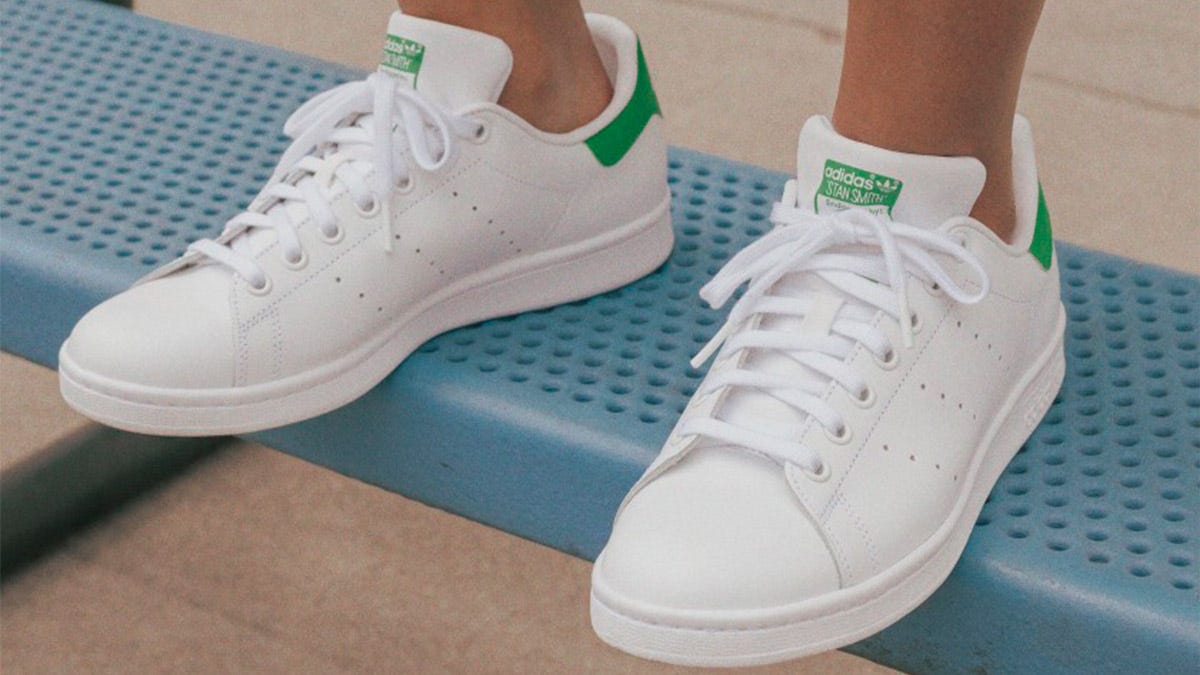 Image via USA Today
Another shoe you're likely to have seen everywhere is the adidas Stan Smith. For a sneaker that was originally released in the 1960s, it has proven time and again its versatility and lasting power in any sneaker rotation.
The adidas Stan Smith is available now via Footlocker and SSENSE.

adidas Forum Low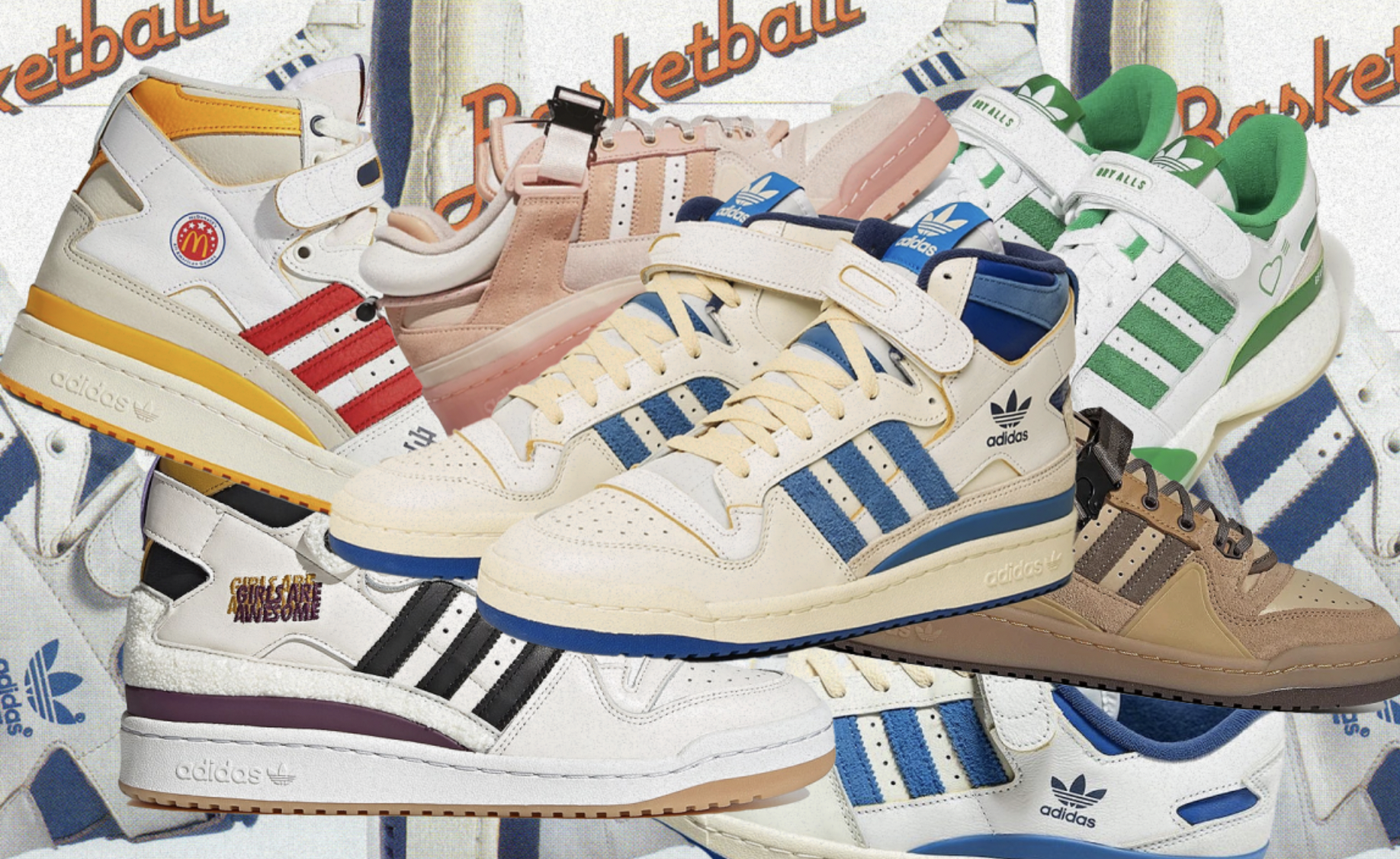 Image via SoleSavy
The adidas Forum is having a great year right now, and the low version is another noteworthy option if you want to go with something from three stripes, but try something new. Similar to many of the sneakers listed here, it was originally designed for sport but is now a popular lifestyle choice.
The adidas Forum is available now via adidas US.
New Balance 327
Image via New Balance
The 327 originally debuted in April 2020, and quickly gained popularity as one of the brand's hottest new sneakers. Bonus: it was designed by a woman! Sitting at a wallet-friendly price point of $100USD, it's a great way to jump in on New Balance's momentum, as other models tend to be on the pricier side.
The New Balance 327 is available now via SSENSE.
Jordan MA2
Image via Nike
If you're interested in trying out the chunky sneaker trend, the Jordan MA2 is a great option that picked up a lot of steam earlier this year. It's a newer silhouette that was released at the top of 2021 and was well-received by sneaker enthusiasts after a strong initial rollout.
The Jordan MA2 is available now via Nike US.