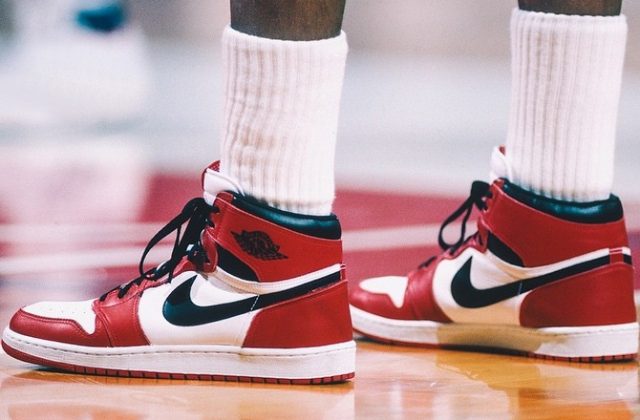 The Sneakers of The Last Dance and more!
Season 2, Episode 2: Let's talk Sneakers!
Jordan's Game Sneakers (8:02 ), Nike Takes a Major Risk with MJ (16:08), What Sneaker Stories should have been included? (19:01), The Last Dance Impact on Air Jordans (22:25), Air Jordan's though the Wizard years (32:18), Most slept on Jordan model? (36:28), Final Thoughts (38:20).