Salehe Bembury is in a league of his own when it comes to his creations. His work previous Yeezy and Versace, his duo of hits with New Balance, and his nature-inspired collection with ANTA have all created a rich archive that only Salehe can master. And he's not done yet. After months of teases, Salehe has provided a release date for Crocs collaboration as detailed looks at the inaugural collection.
Whether you're a Crocs diehard from the jump or recently turned into a believer, the clog brand has gained popularity at an astounding rate. Its dominance has been so impactful that brands are creating their own clogs (and yes, Crocs is taking legal action).
With Salehe on board, the hype machine will only grow. The clog's design sees an overhaul that includes a more extravagant variation of the silhouette.  The Salehe Bembury x Crocs Pollex Clog collection is set to release in two colorways as the "Spackle" (white with grey) is a family & friends exclusive. However, the "Menemsha" (tonal sand) and "Cucumber" (tonal green) will see a wide release.
The Salehe Bembury x Crocs Pollex Clog collab releases at select retailers and will be available via a draw starting on December 14, 2021, at 11:00 am ET to December 15, 2021, at 11:00 am ET, at Crocs.com. The collaborative Clog is priced at $85. As always, our sneaker monitors and release day strategy will have members ready for drop day.
How to Buy for Retail
Join SoleSavy to beat bots and buy the sneakers you want for retail. We'll help you grow your collection with our technology, such as Drop Alerts, Assist by SoleSavy, giveaways, exclusive releases, and more.
(Campaign images via Emilynn Rose)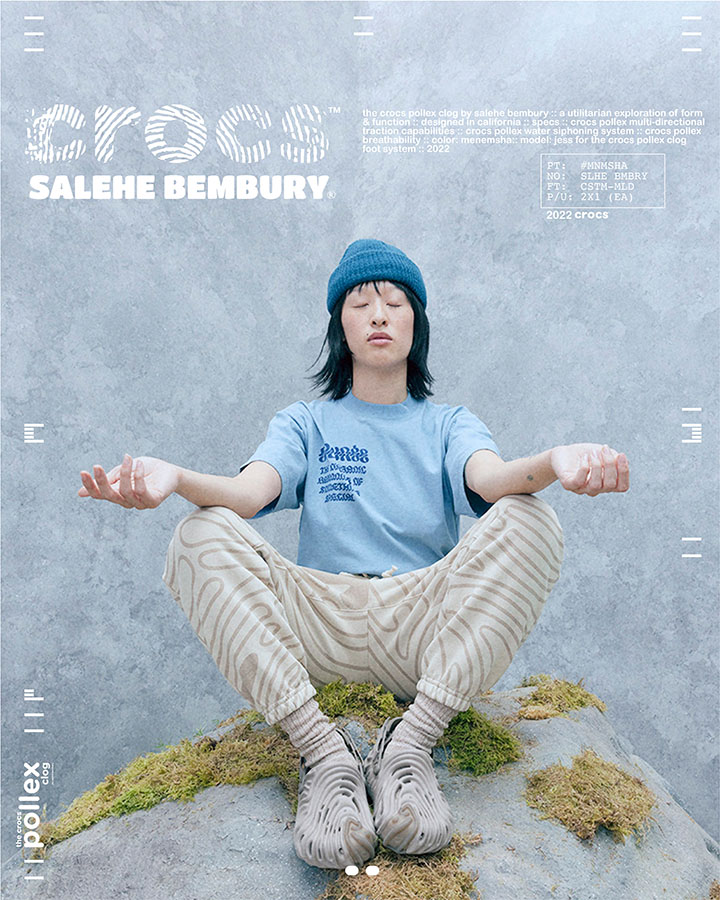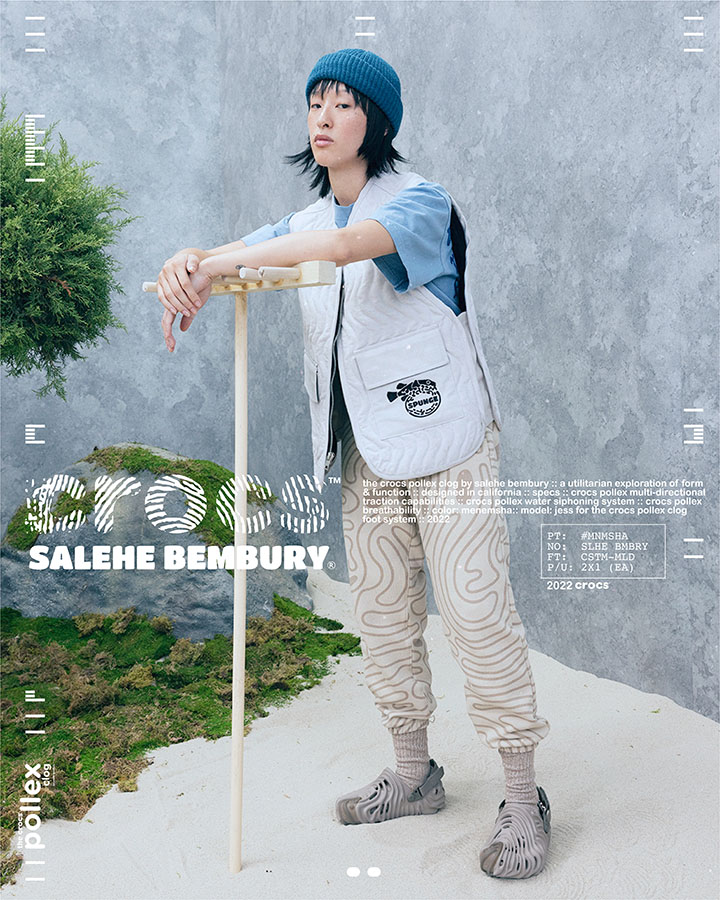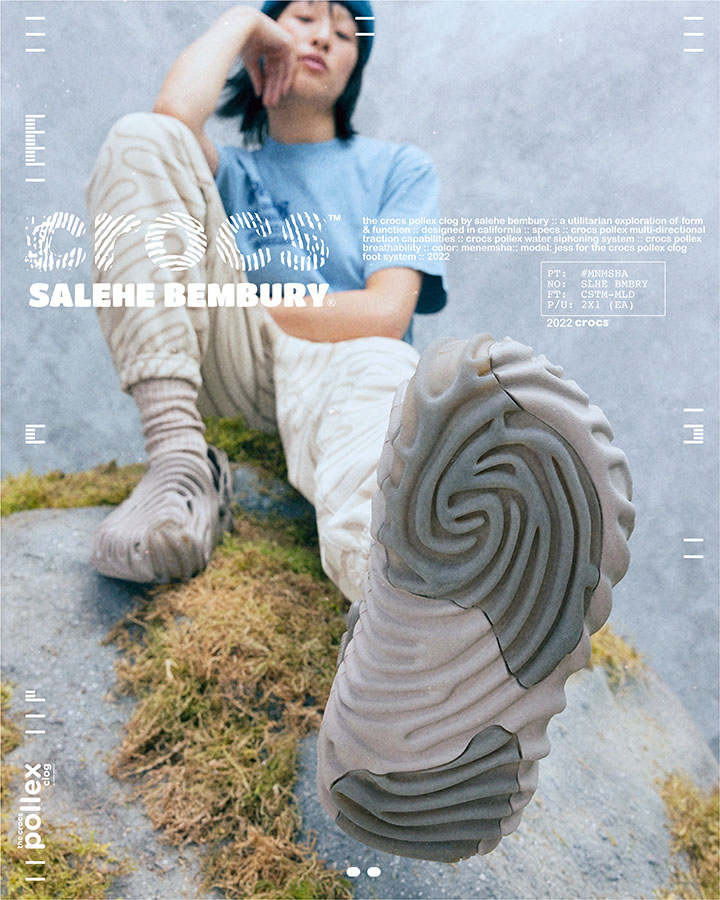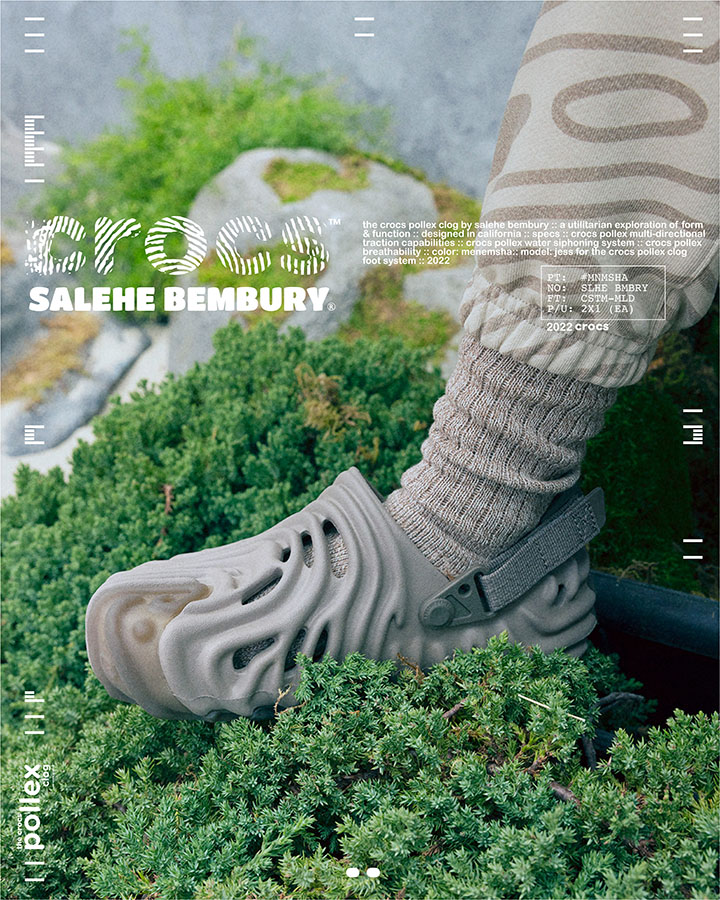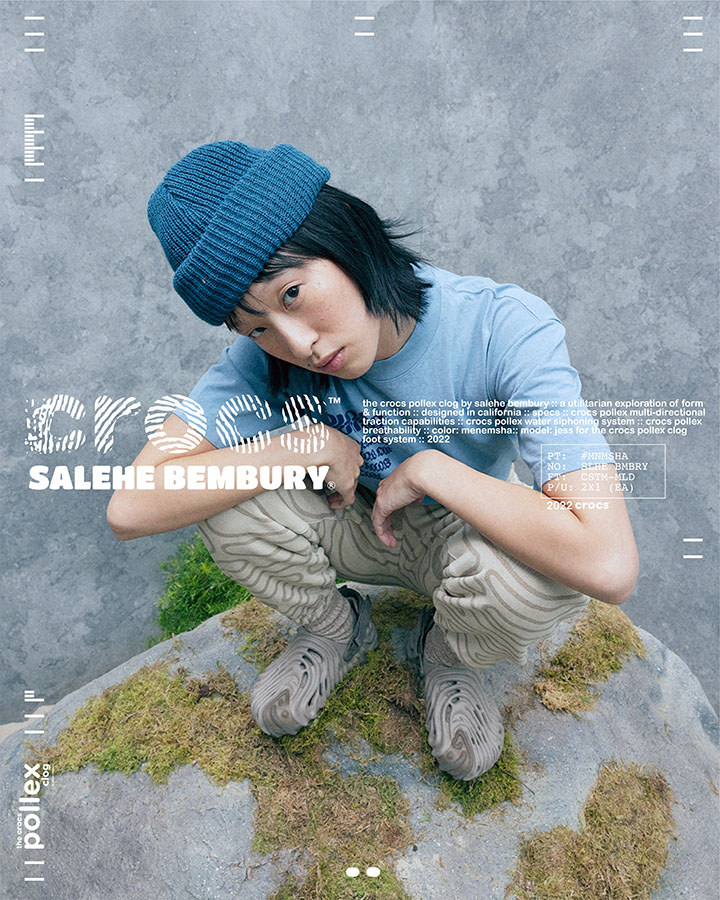 (Product images via Crocs)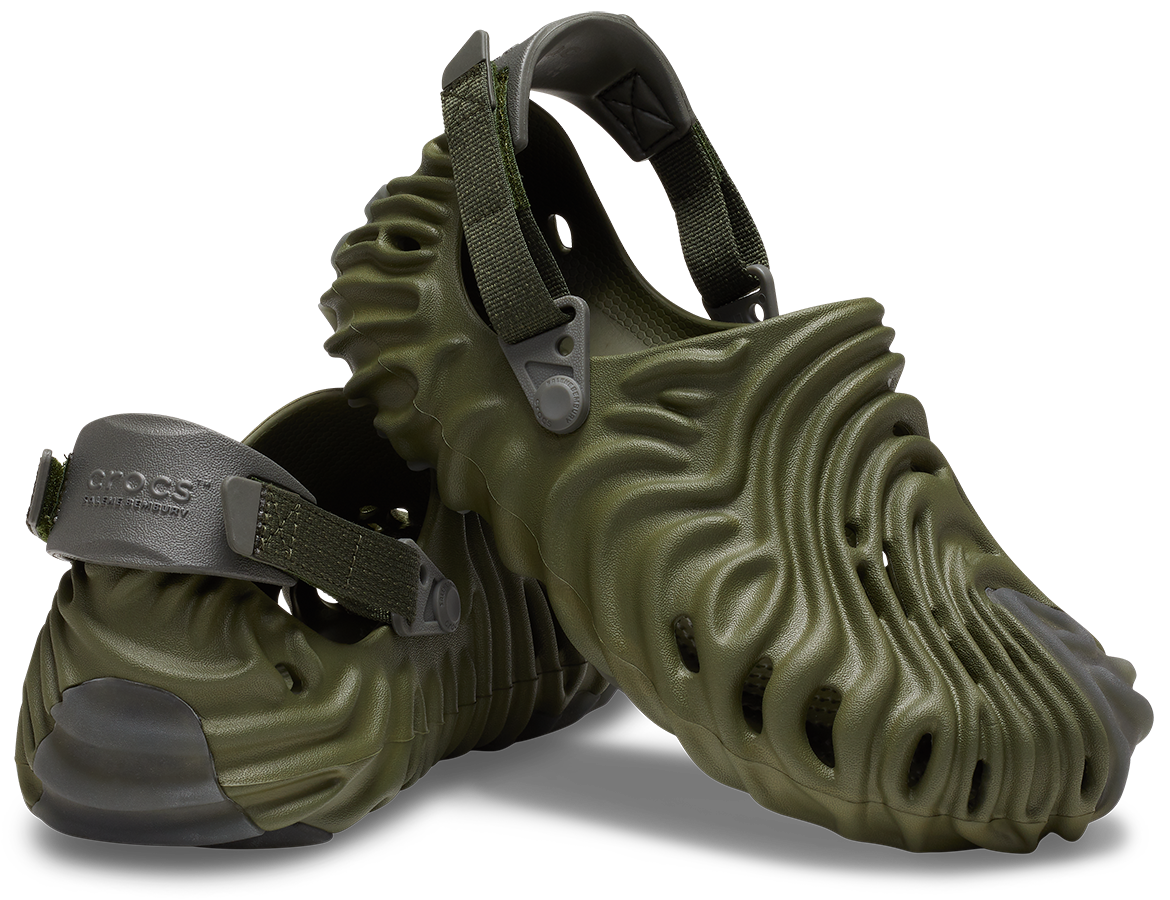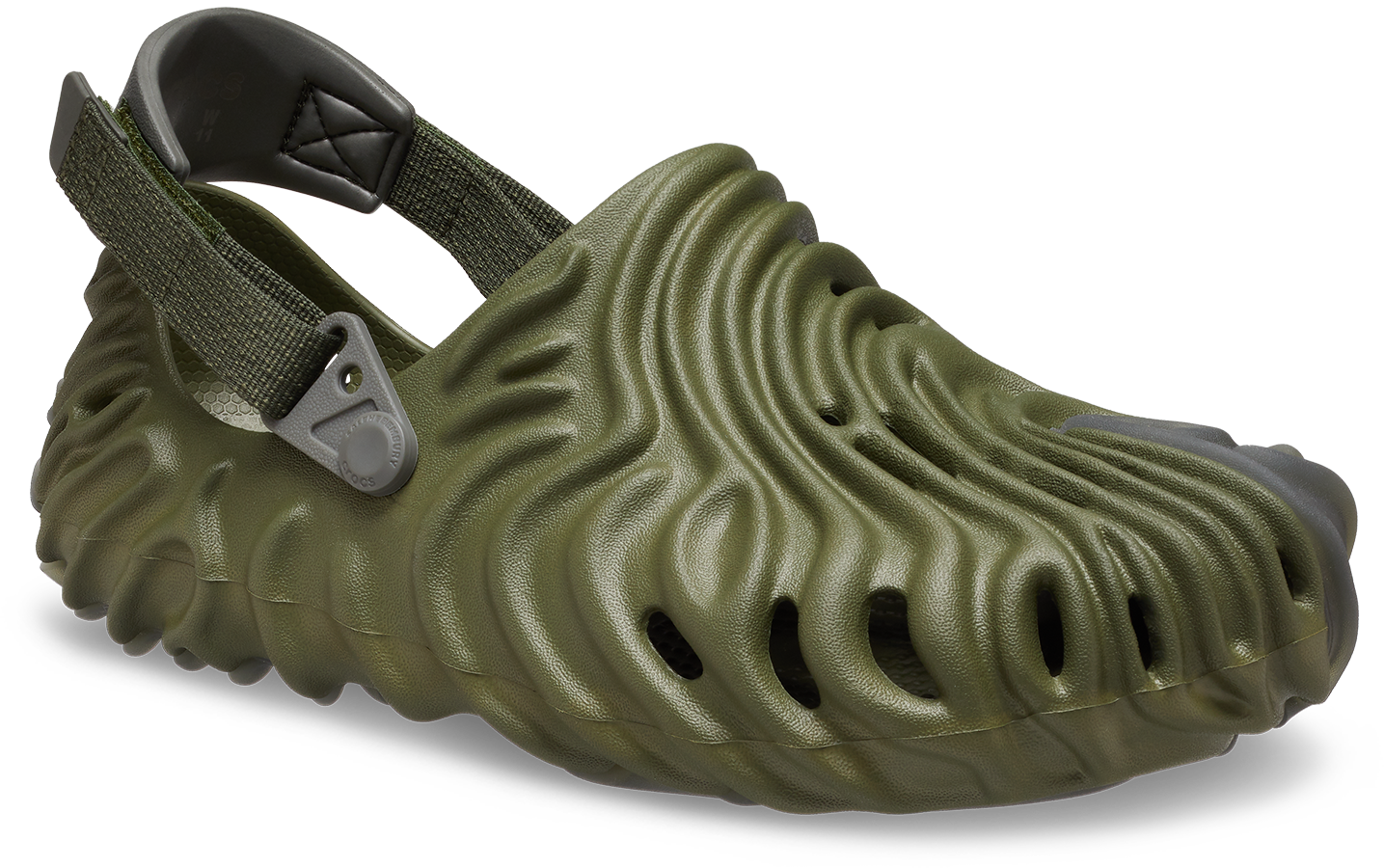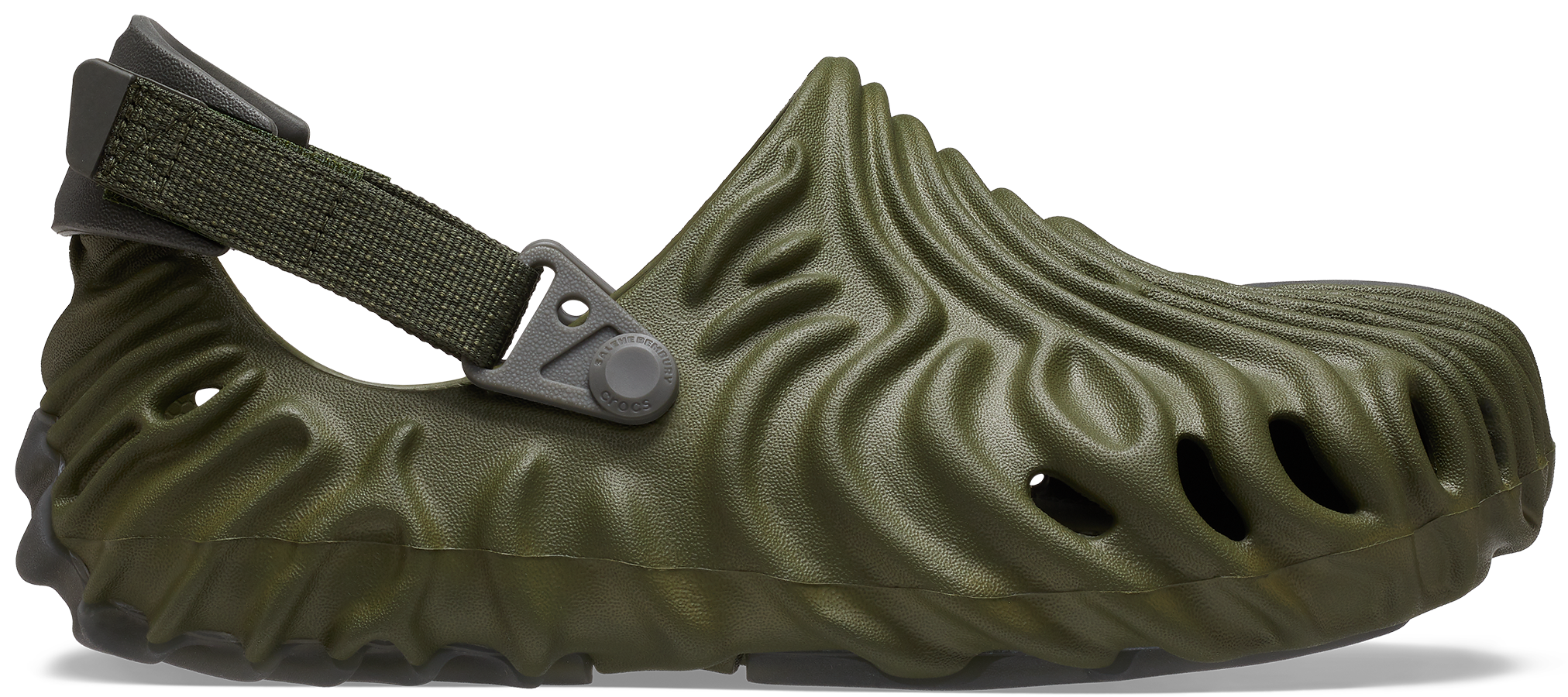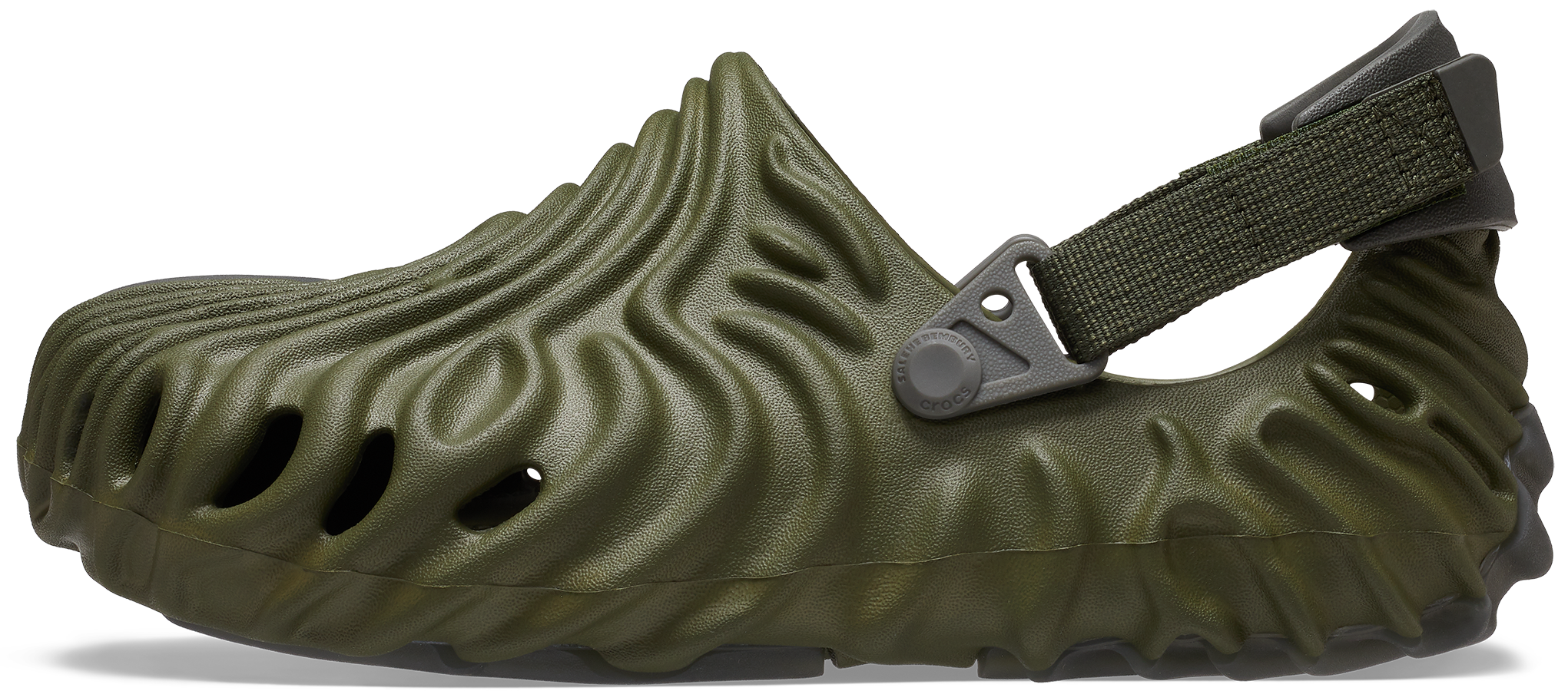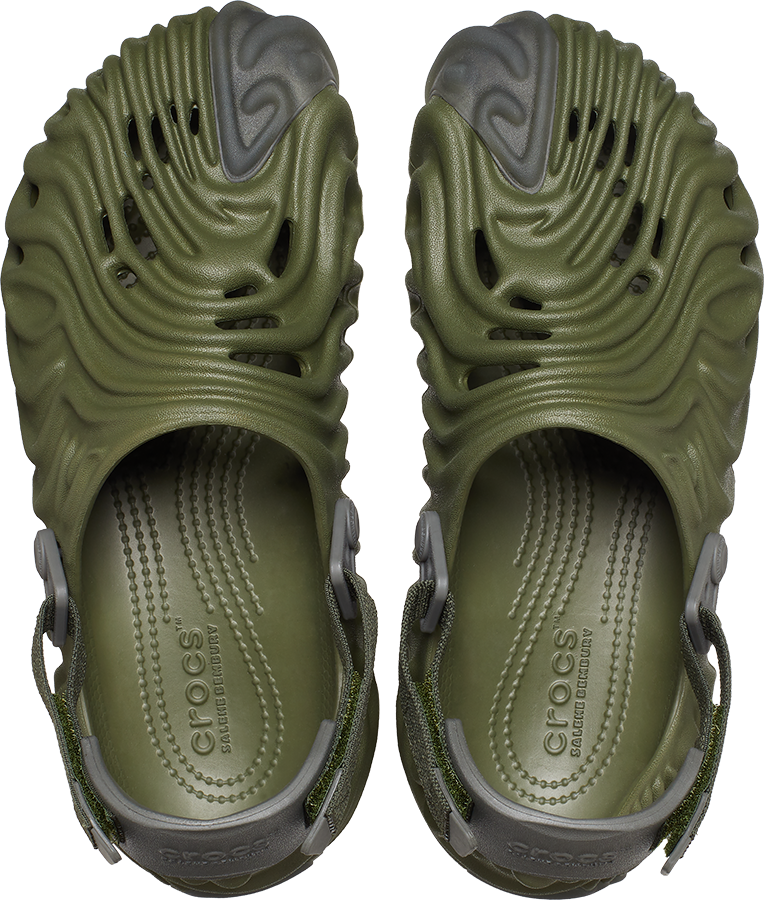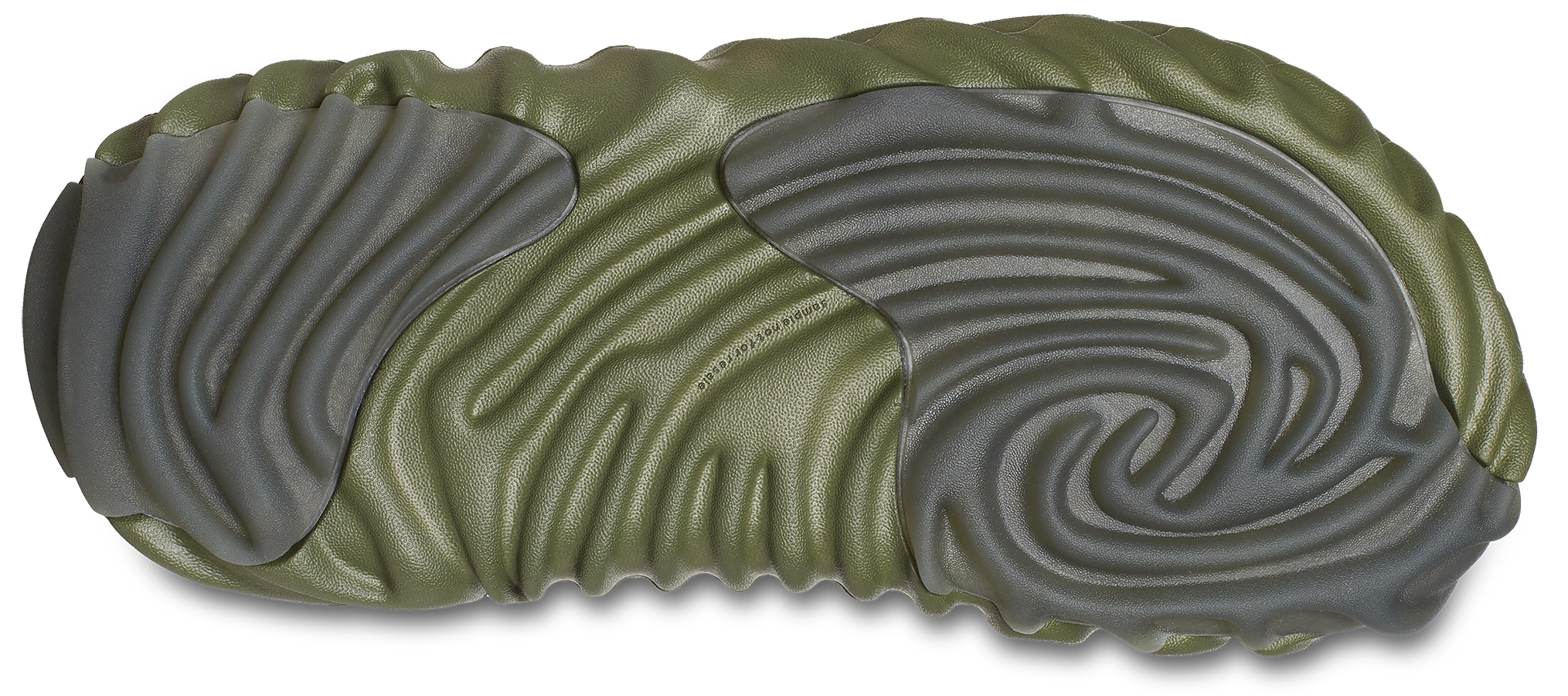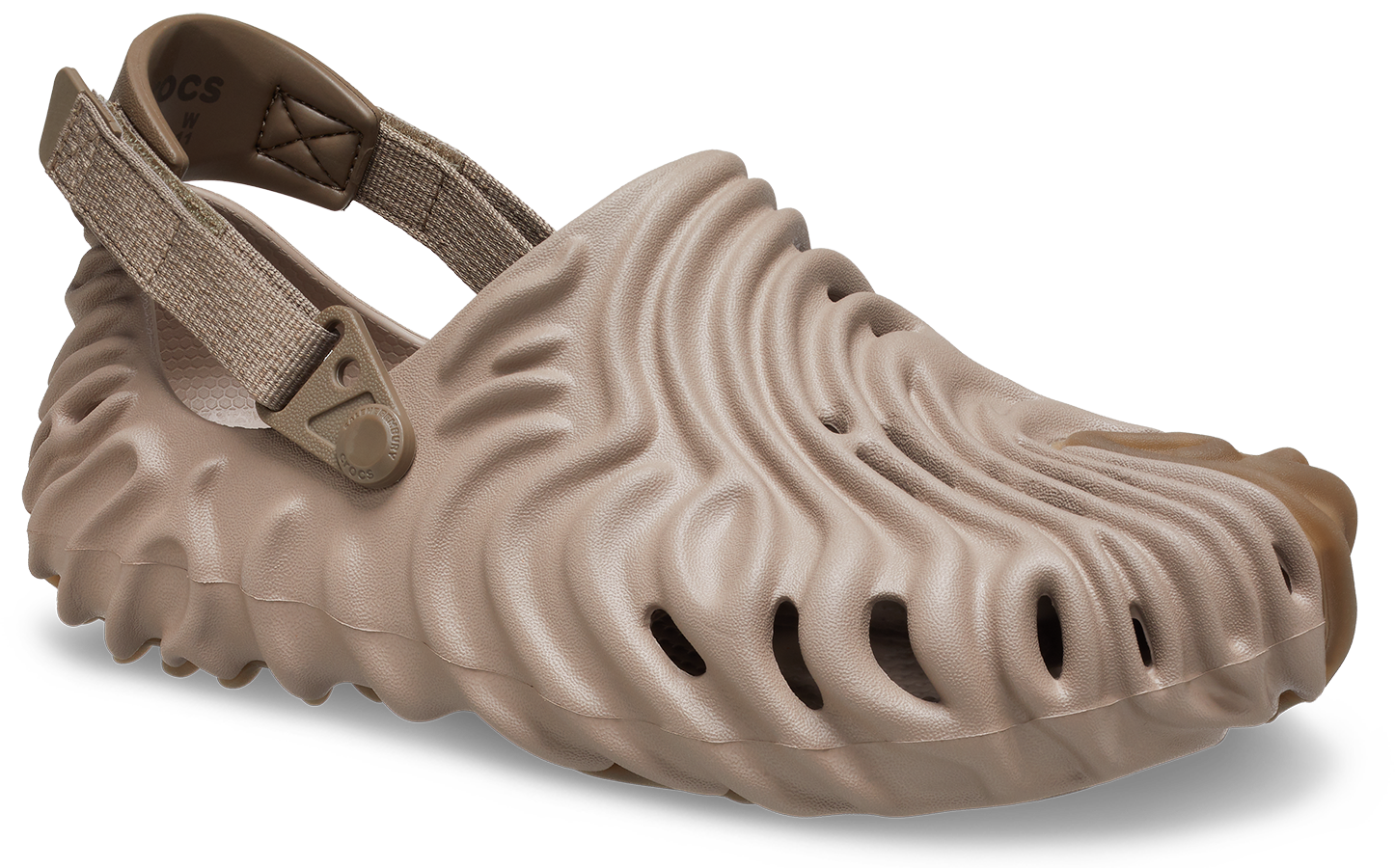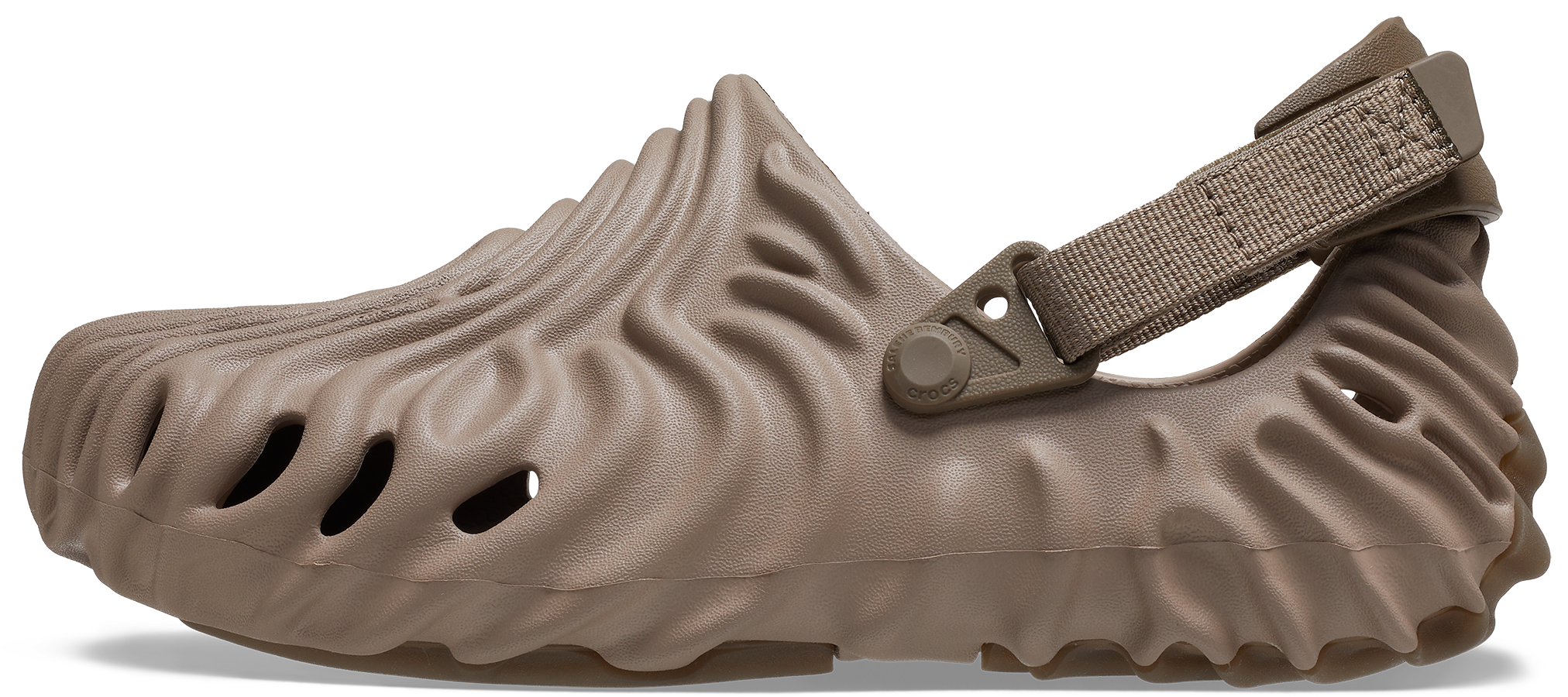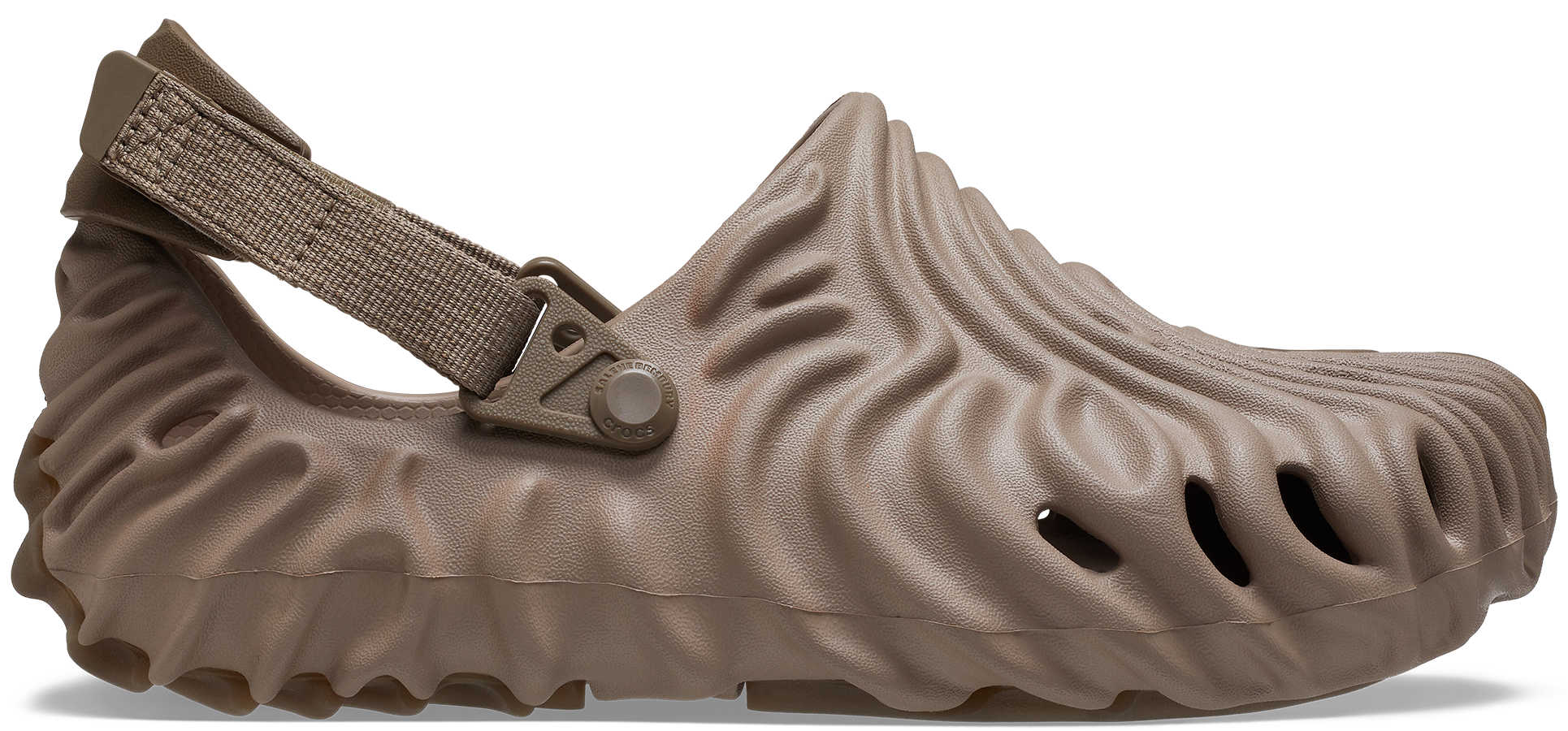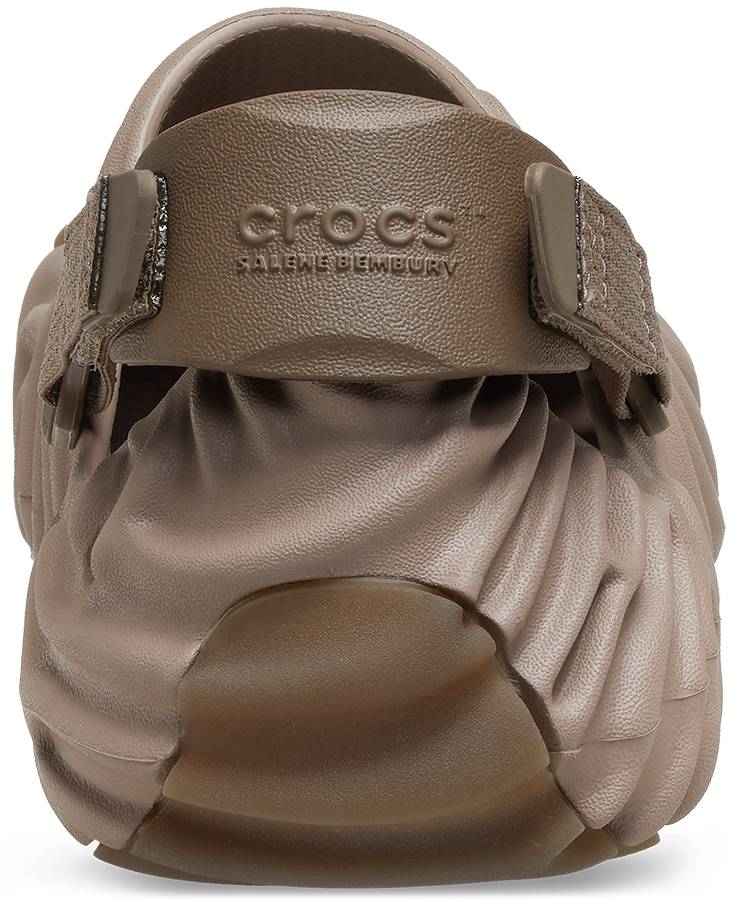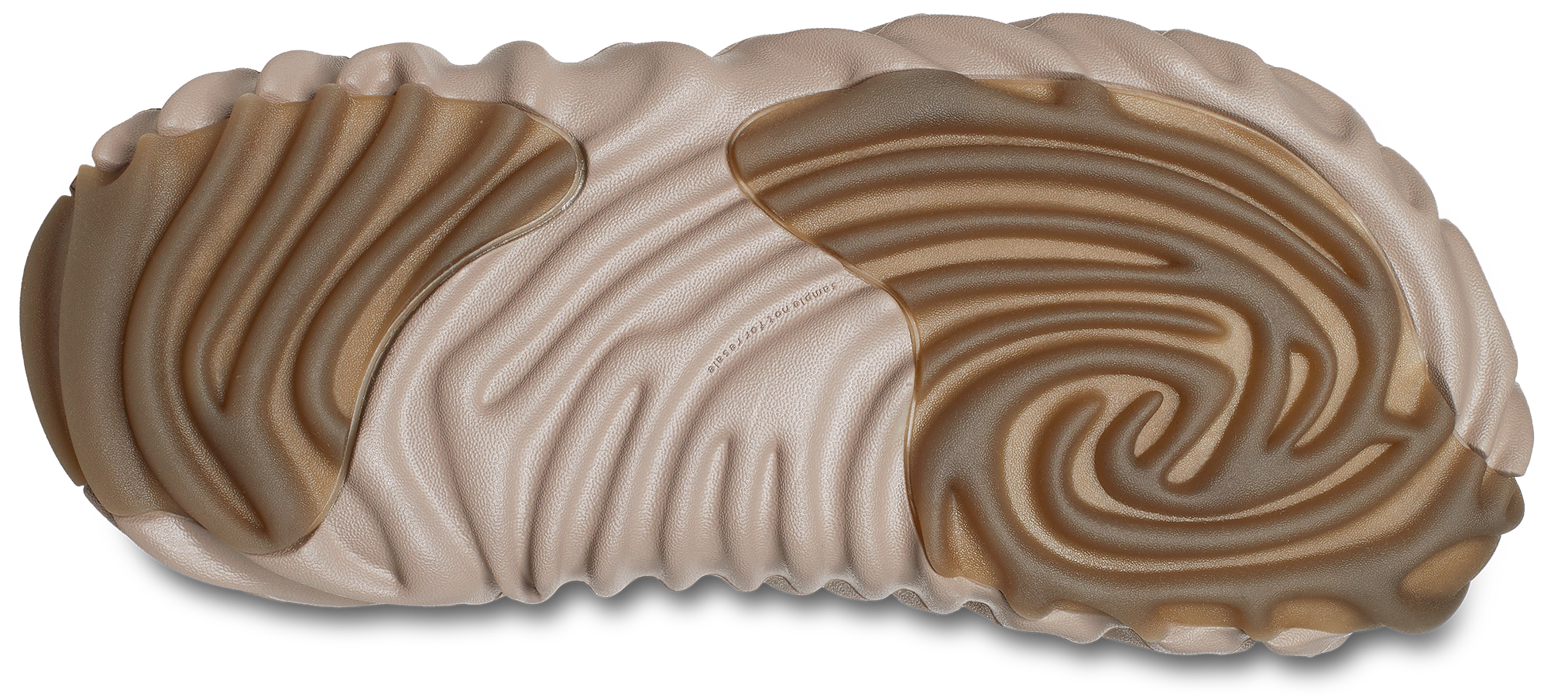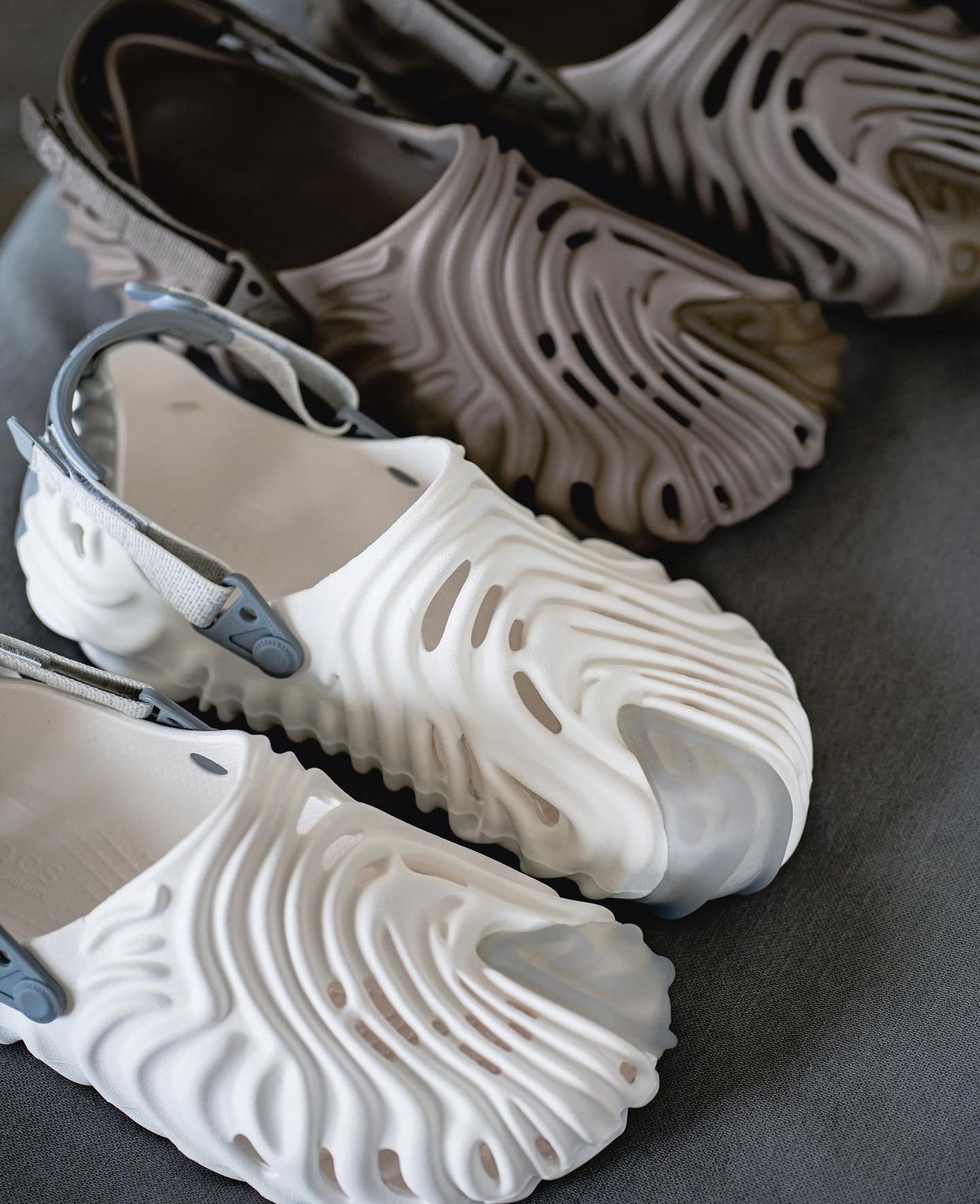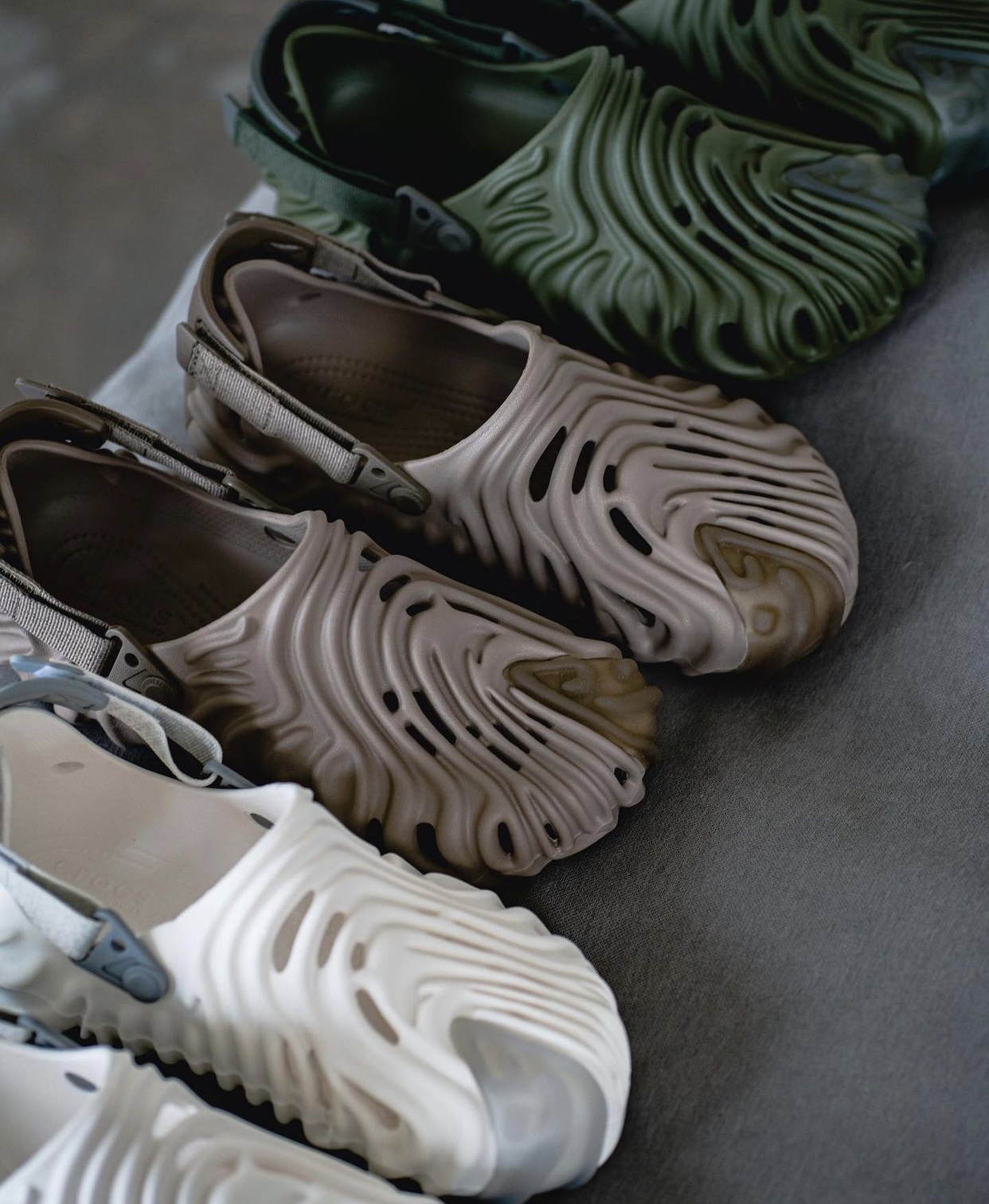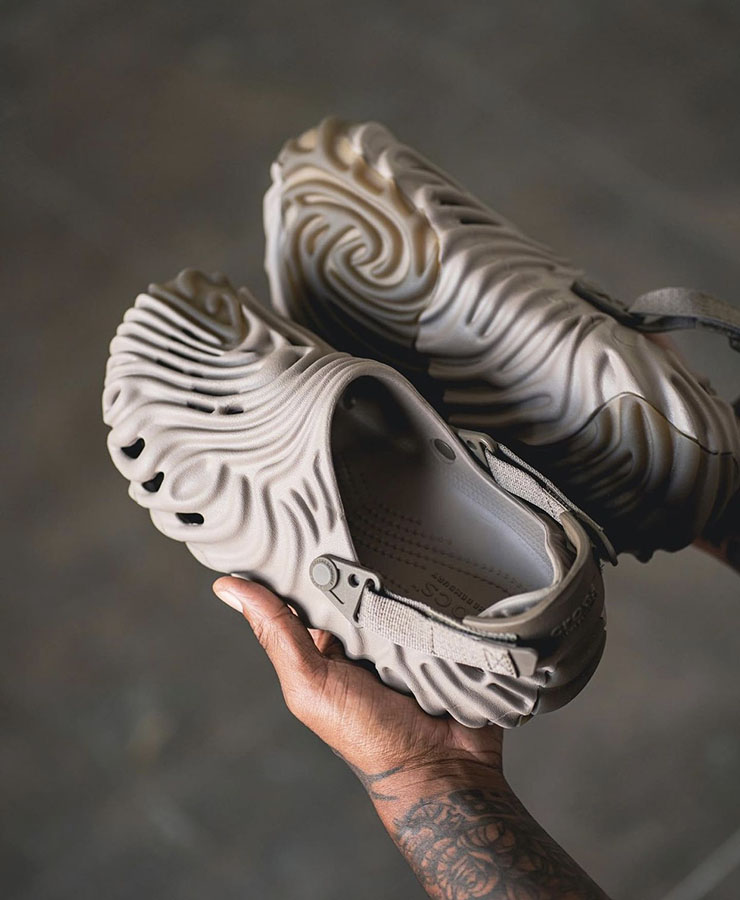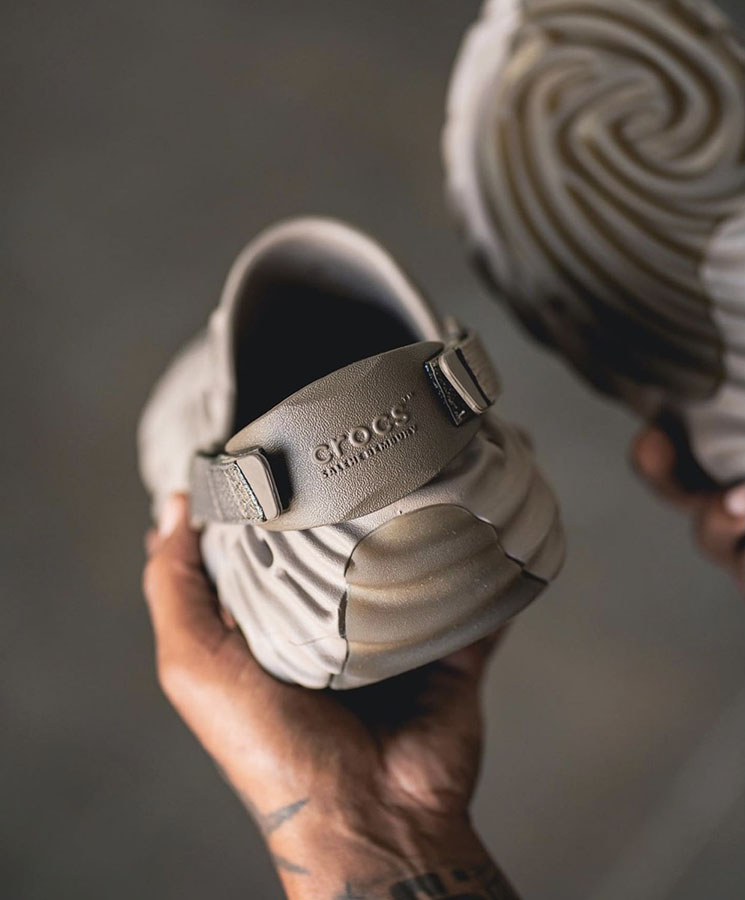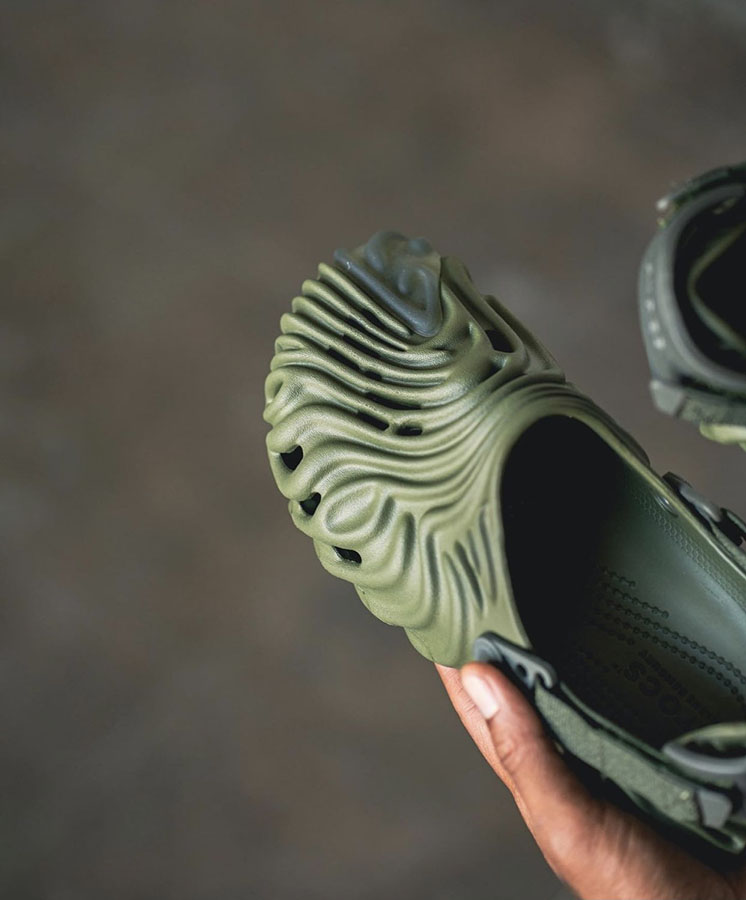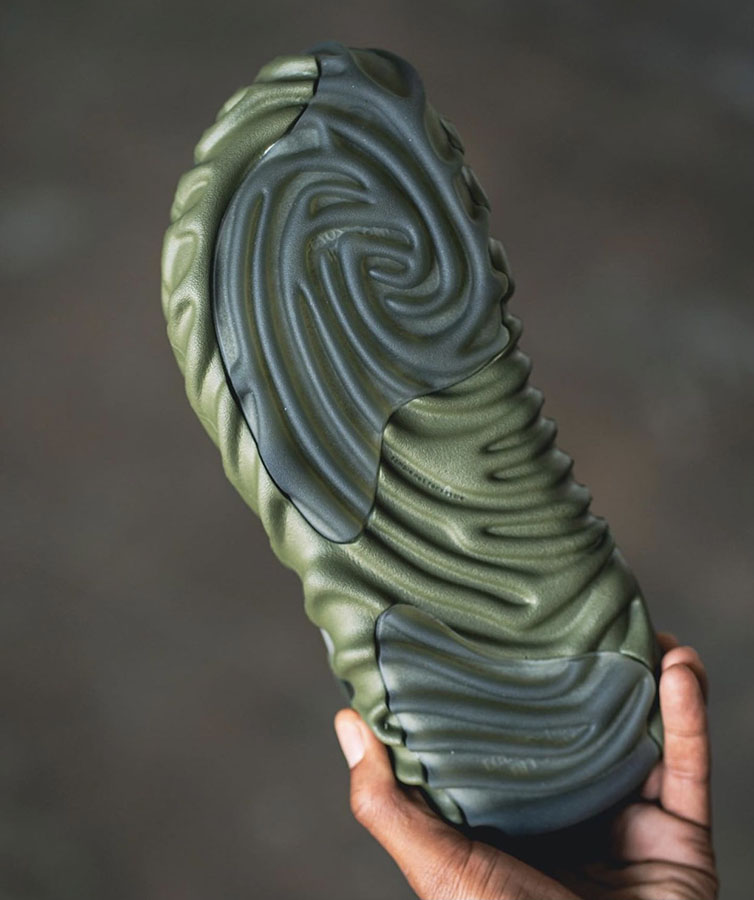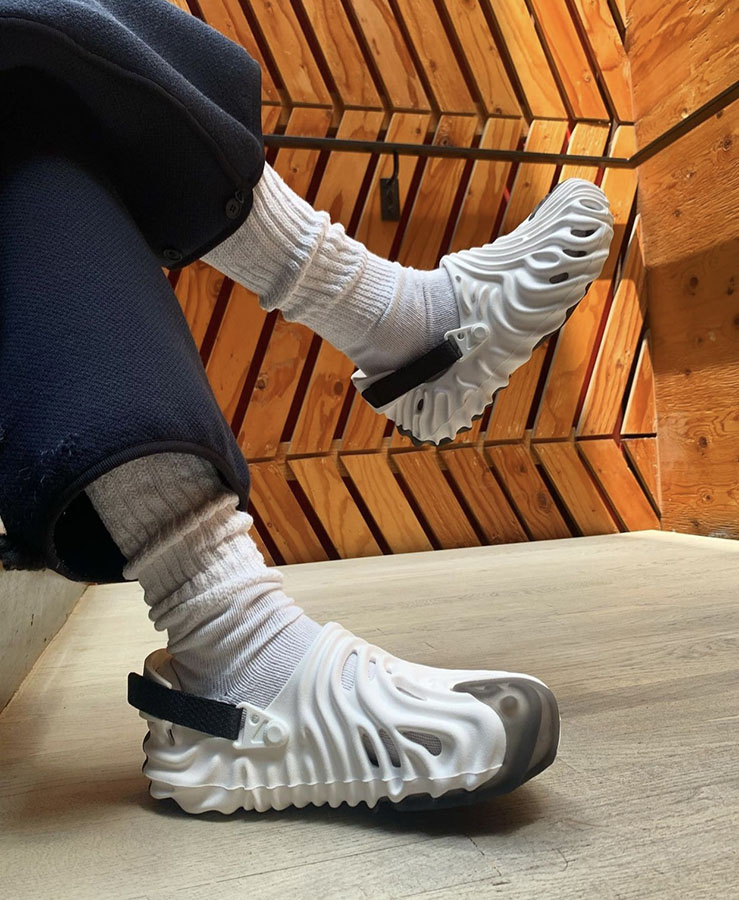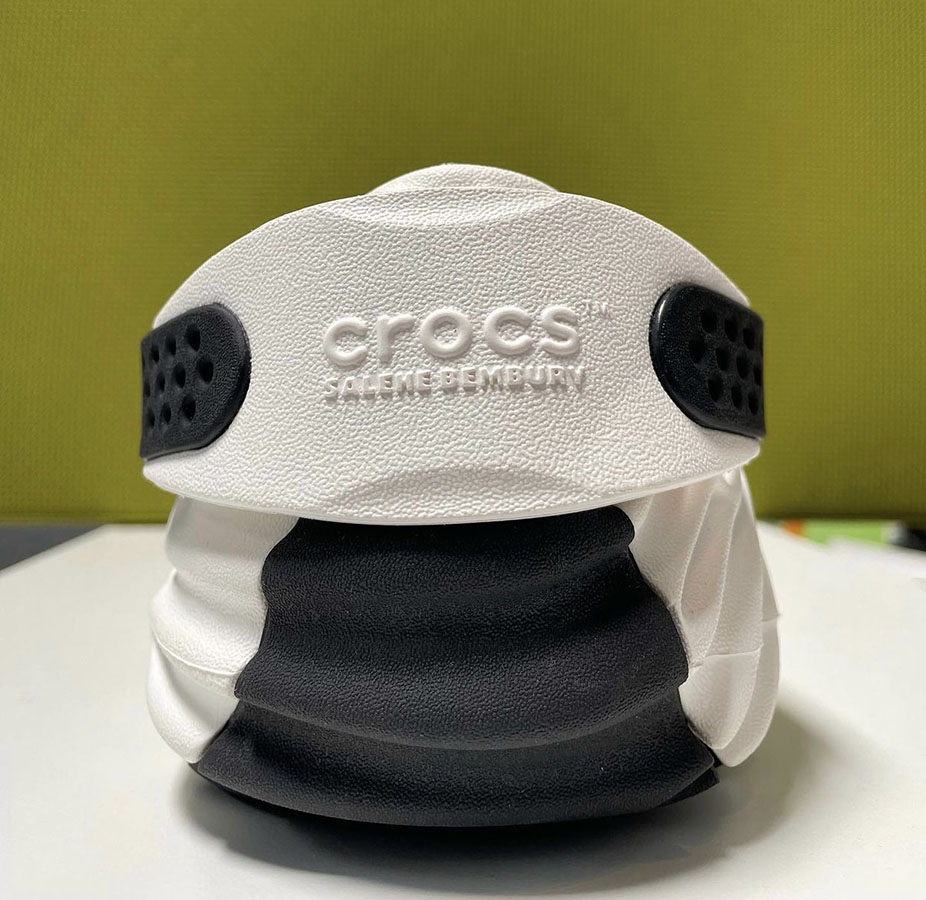 Salehe Bembury x Crocs (Images via Salehe)